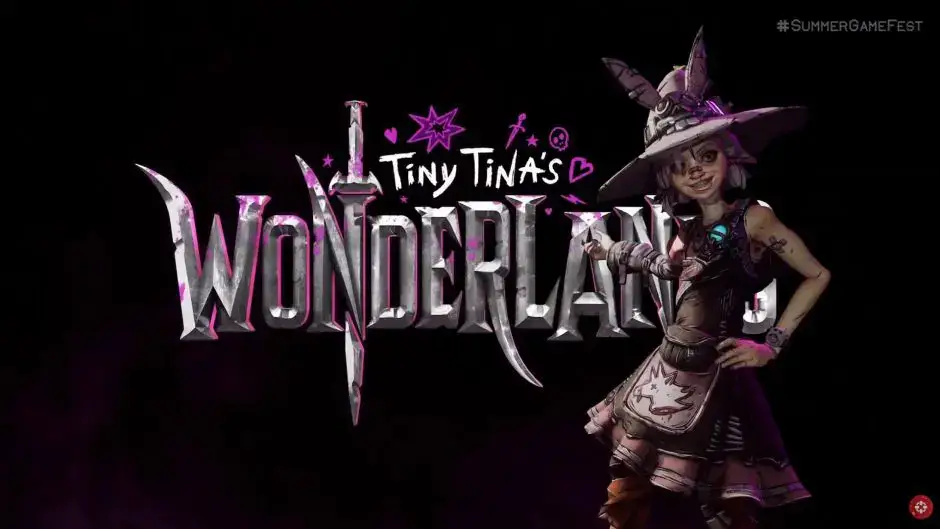 One of the standout games of the first half of the year was Tiny Tina's Wonderlands. The new Borderlands spin-off has been met with critical and press acclaim, and now it's finally coming to Steam after ending its exclusivity with Epic.
So after three months of only being available on the Epic Games Store, the The new Gearbox game is now available on the Valve platform.
Tiny Tina's Wonderlands Madness is now on Steam
For the most clueless, Tiny Tina's Wonderlands follows the formula featured in the Borderlands 2 DLC: Tiny Tina's Assault on Dragon Keep. However, this new title goes further by adding magic, armor, spells, multiclasses and many more. And, of course, without losing a single appendage of the essence of Borderlands: lots of loot, action, skill trees, and everything that makes this crazy looter shooter unique.
Tiny Tina's Wonderlands is available now on Steam, where it also has an introductory offer with the 20% reduction on all its editions. This includes the Chaotic Edition, which integrates the Season Pass with all previously released expansions and those to come.