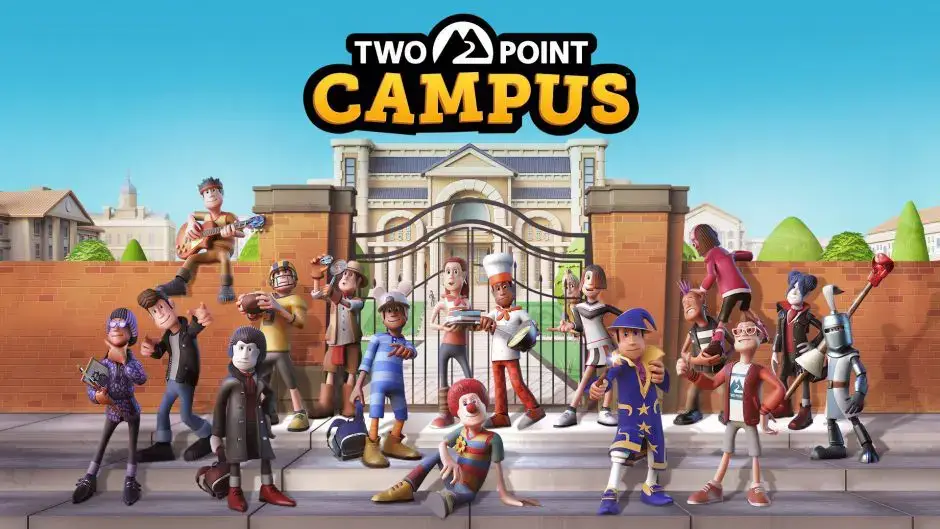 The Two Point Campus delay hasn't stopped Sega from making plans for the future, which has already announced the first DLC the game will have and a live event that will take place at the end of the summer. The good thing is that the DLC is completely free and will be themed around Gay Pride Month, so it will be called the Pride Pack and will be available when the game launches on August 9, 2022.
Two Point Campus Live will be held on June 28 to commemorate the anniversary of the Stonewall Riots and raise funds for Mermaids, a charity that supports transgender and non-binary people and their families.
Two Point Campus Celebrates Gay Pride
Reminder to all our wonderful console players:

Two Point Campus is designed for you from the start!

Parity from day one on PC and consoles ❤️ https://t.co/uVKomKW3ET pic.twitter.com/NSH99ERT1o

— Two Point Studios (@TwoPointStudios) June 27, 2022
The internal Sega group responsible for these matters, Sega Pride, was in charge of organizing the event which has already added 50 streamers from around the world who have already raised over $18,000 for the cause. If you are interested in seeing the event, you can do so through the official channel from Sega's Twitch.
The Pride pack includes all kinds of room decorations in the colors of Pride month, including rainbow rugs, throws, wall decorations and other items that can be used when arriving of Two Point Campus.