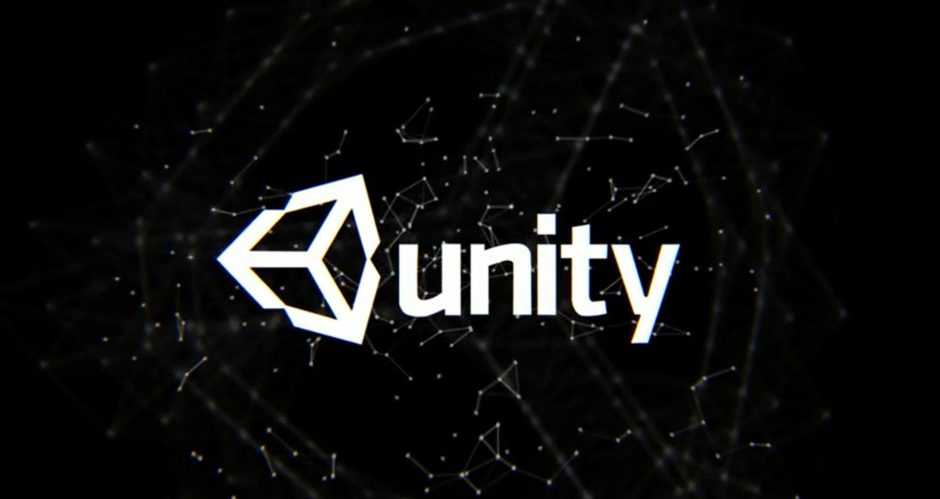 Through an official press release, it was announced at GTC 2021 that Unity will be natively compatible with NVIDIA Super deep learning sampling (DLSS) in its popular game engine.
The ability for developers to upgrade their games with the same cutting-edge technologies as the biggest blockbusters is made even easier. Unity developers will soon be able to add NVIDIA DLSS to their creations with just a few clicks.
Unity adds support for NVIDIA DLSS
Before the end of 2021, NVIDIA DLSS will natively support the High Definition Rendering (HDRP) pipeline in Unity 2021.2.

At GTC 2021, Light Brick Studio demonstrated how awesome Unity games can be when real-time ray tracing and DLSS are combined.
NVIDIA DLSS uses advanced AI rendering to produce image quality comparable to native resolution (and sometimes even better) with only conventional rendering of a fraction of the pixels.

With real-time ray tracing and NVIDIA DLSS, Unity developers will be able to create stunning ray tracing worlds running at high frame rates and high resolutions on NVIDIA RTX GPUs. DLSS also offers a substantial performance improvement over traditional raster graphics.