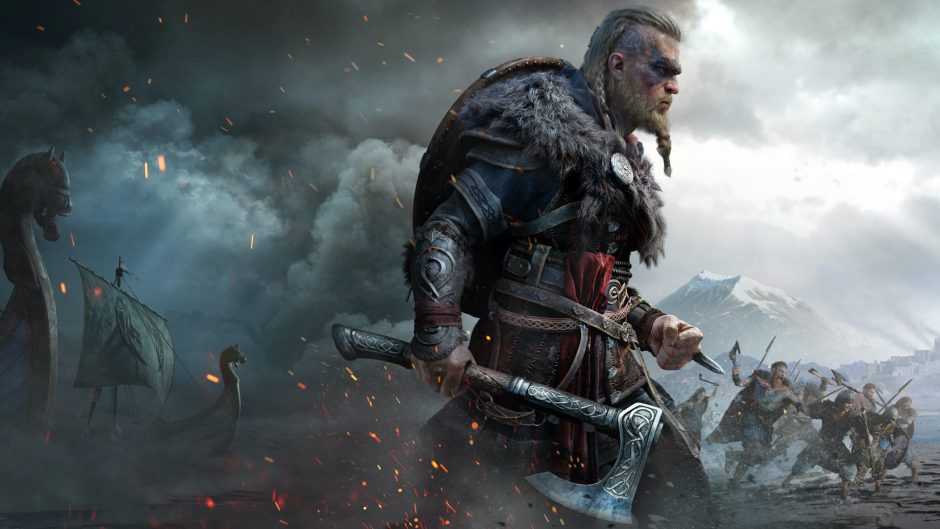 The end of 2020 has been a blast for all video game fans. With the arrival of the new generation of consoles, we must add a large catalog of full quality releases (and without counting those that are still to come, like Cyberpunk 2077). One of the best animators of this period is Ubisoft, which in this last part of the year gave us 3 big titles.
One of them is Assassin's Creed: Valhalla, the new installment in this franchise. Ubisoft changed the course with Origins, improved it with Odyssey and now, with the latter, it was able to improve the formula even more. However, the game hit the market with a few annoying bugs, and we now know of one that could allow us to properly enjoy the end of the game.
Ubisoft is working on improving Assassin's Creed: Valhalla
This new bug seems to be related to the Order of the Hidden mission, which will lead us to assassinate a long list of targets. As stated in the forum
of the game, at one point, this bug prevents us from accessing the last 15 minutes of the game, thus leaving us unable to enjoy its fantastic ending. At the moment, there is no concrete solution to the bug, although Ubisoft is aware of it and is working on it. From the forum, they recommend not to wear the pendants (which we get by murdering each member) one by one, but to wear them all together when we have them.
Assassin's Creed: Valhalla is available for Xbox One, Xbox Series X | S and PC. We recommend that you read our review if you're interested in the game, where we detail what we think about Ubisoft's fantastic game.