COD: Warzone and Black Ops Cold War Season 3 is now available.
There is no better time to join the party of Warzone Yes Cold War Black Ops than with the premiere of a new season. Added to this is the fact that is now completely free on Xbox (You don't have to pay for Xbox Live Gold). Starting in 2021, players will travel back in time to a map of Verdansk in 1984 which, to the beat of Survivor's legendary Eye of the Tiger song is taught in this new season's gameplay trailer. You can watch the video in question at the end of this post.
You may also like: Xbox Live Gold is no longer required for free games on Xbox.
Verdans '84.
This new decade of Warzone comes with a facelift for many known locations, as well as new weapons, the PPSH-41 and the Switzerland K31. There are plans to add 4 more additional weapons throughout the season. The two new launch operators are Wraith and Captain Price, with Knight and Antonov are expected to arrive in the coming weeks.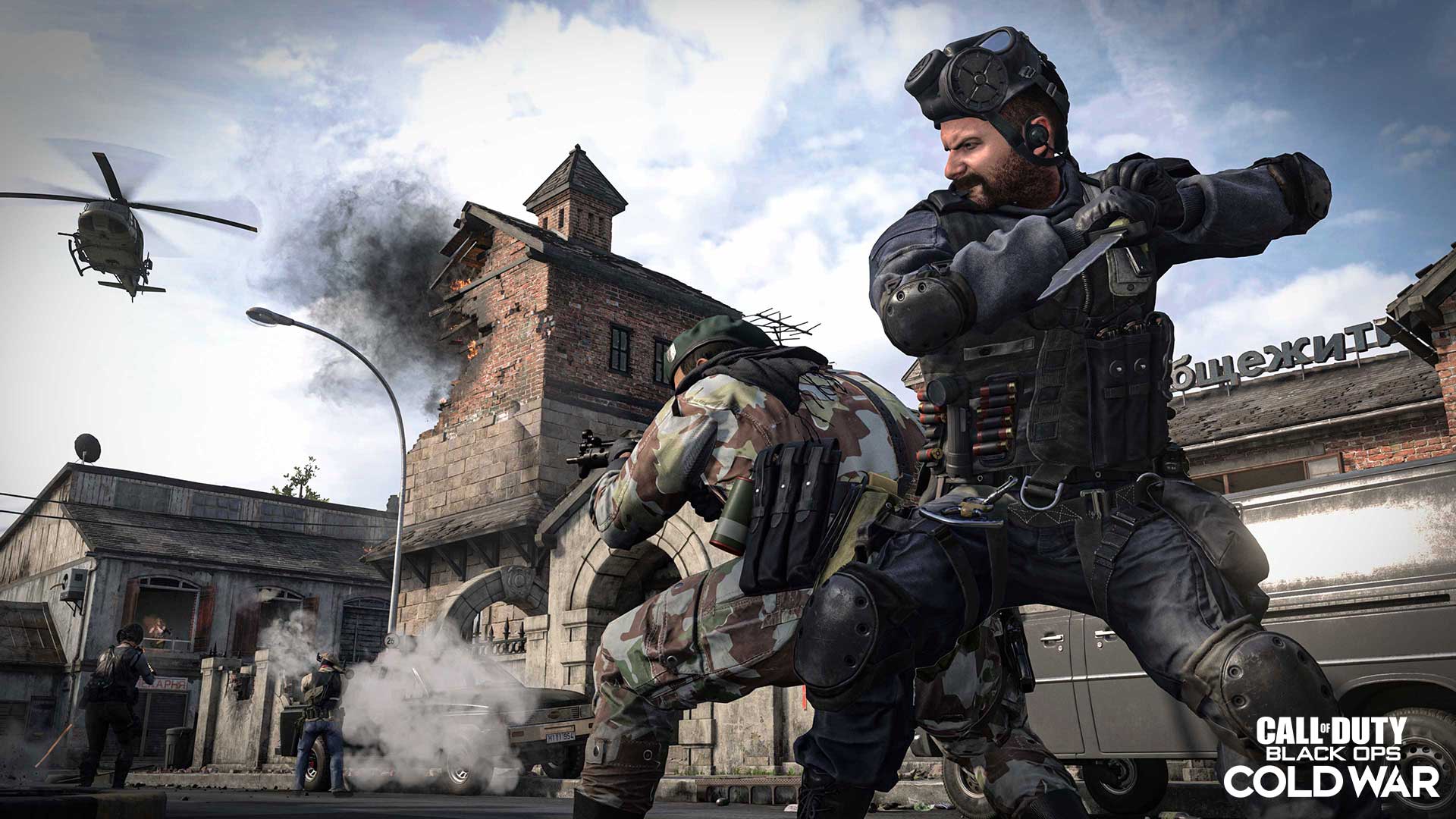 The new Battle Pass will allow players to collect up to 1300 COP as they progress. The Battle Pass gives instant access to the Wraith Operator as well as the possibility of leaving with the rewards of the 100 levels available to him. A Battle Pass pack that adds 20 level jumps is also on sale.
About Call of Duty: Cold War Black Ops Added Yamantau (6vs6) and Diesel (6vs) maps, Stick & Stones game mode, new sequence, new content for Outbreak, and more. New content will also be added throughout the season.
Do not hesitate to visit our website frequently and to follow us through our social networks to keep you informed of all the news in the video game sector. You can find us through Tic, Twitter Yes Youtube.