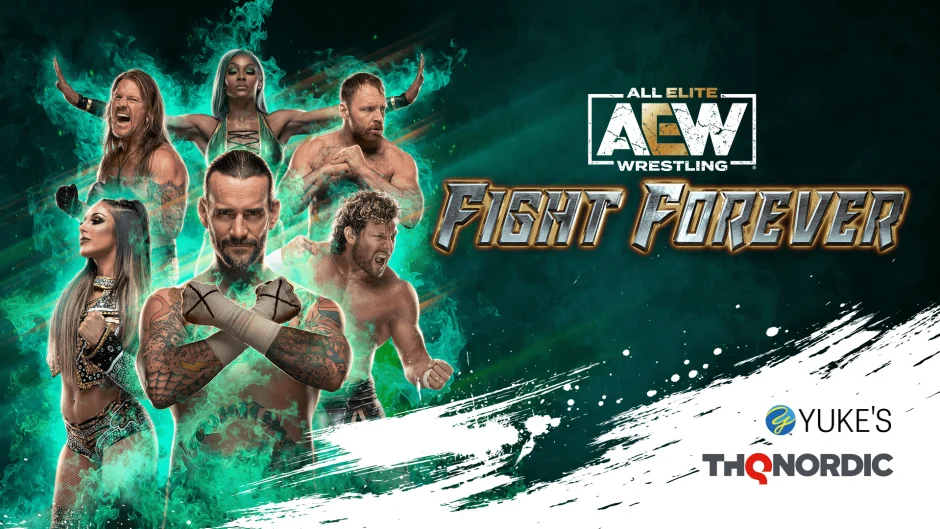 After many years, the narrow field of options that usually existed in wrestling video games is opening up a bit, a genre that was dominated by WWE franchises and a few more niche circuits, mostly Japanese. AEW Fight Forever manages to diversify the genre, curiously by the hand of Yuke's
which previously developed WWE titles like Smackdown vs. BELIEVED.
Interestingly, this is the first time IP All Elite Wrestling has had its own game on consoles, with superstars in the lead like CM Punk, Chris Jericho and Jon Moxley.
AEW Fight Forever promises a bright future
New visual material that was released during the THQ Nordic event shows AEW announcer Tony Schiavone with Dr. Britt Baker, one of the discipline fighters as they enjoy a title match. Although visually inferior (at least at this stage of development) to WWE 2k22, the contenders' movements seem fluid and much more arcade-oriented than simulation-oriented.
Another of the details that attract attention are the very varied mini-games that will be available to the player and the confirmation of the career mode that will also be present. Although the title has no stipulated release date, we already know that it will be released on: Xbox One, Xbox Series X/S, PC, PS4, PS5 and Nintendo Switch.