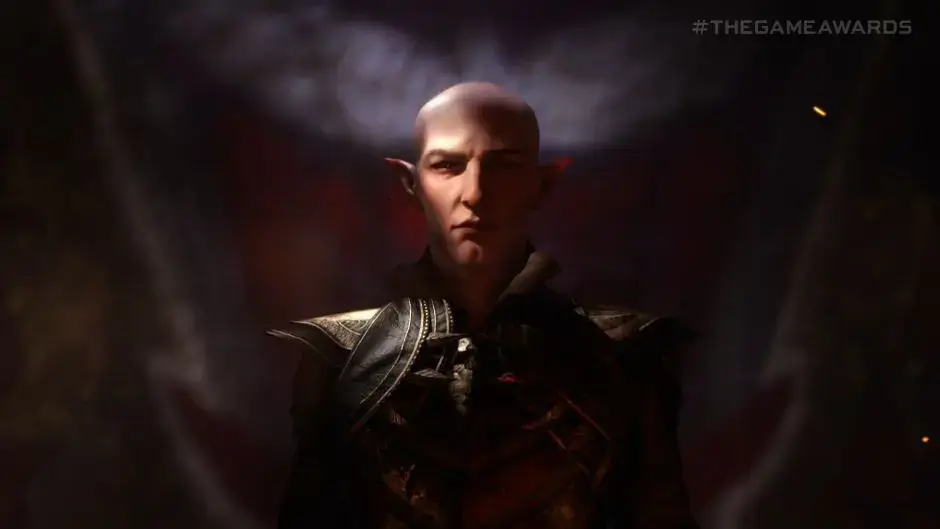 Dragon Age: Dreadwolf is the newest game in the franchise created by Bioware. The title, which still does not have an official release date, is progressing on the right track in its development, and is already playable from start to finish. For this reason, little by little we eat more details about what awaits us when we return to Thedas.
A good example is the control of the companions of our group, something that seems to change radically in this fourth installment.
Dragon Age: Dreadwolf could bring a significant change to the saga
One of the characteristics of the Dragon Age saga has always been to be able to control each character that we have taken on our missions. Control was not only focused on our central and main character, but we had the ability to directly control any partner. However, this may not be the case in Dragon Age: Dreadwolf. Or at least that's what he says Tom Henderson who, citing anonymous sources close to the development, commented that in this fourth installment we would only control the protagonist, give orders to other members of the group. That is, a system closer to the one we have already seen in Mass Effect, also developed by Bioware.
It might be a decision die-hard fans of the game don't like, but if it ends up being something similar to what we can see in the company's space opera, it could be a formula that w orks. With a similar system, with a wheel of actions and abilities or magic to dictate to our companions, a system that suits us rather well.
Subscribe to the GX channel on Youtube
---
Dragon Age: Dreadwolf is still in development and neither its release date nor the platforms it will reach are known. However, looking at EA's recent history, it's likely to only land on Xbox Series X | S, PC and PS5.