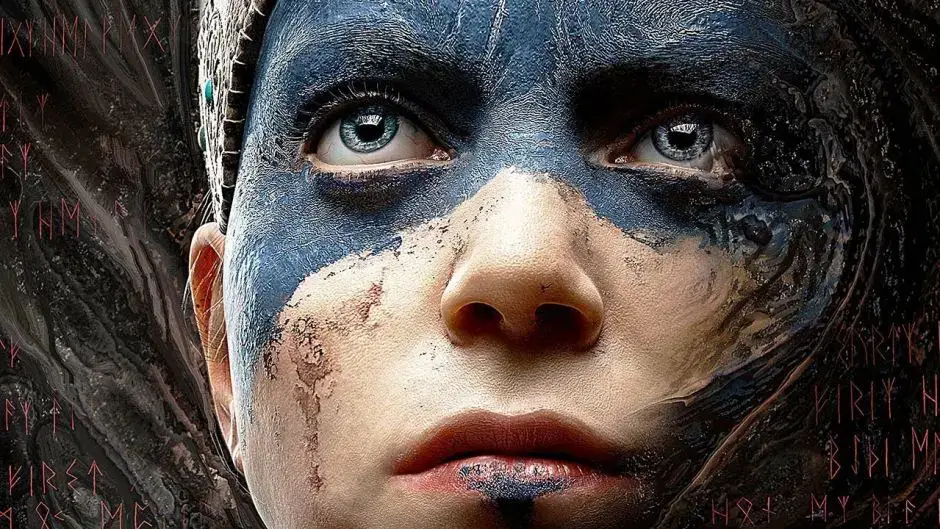 Nothing more and nothing less than 5 years have passed since the first Hellblade. The game in its debut was released on PC and PlayStation 4, it was only later that it would land on Xbox consoles and in turn Ninja Theory joined Xbox Game Studios.
Hellblade: Senua's Sacrifice was a real blockbuster when it was released. The game from the British studio was able to capture Nordic mythology and offer us a protagonist, (Senua) who is hard to forget. It's been 5 years since its premiere and we've already announced a second episode, which we hope to play soon, Ninja Theory is working at full capacity in development and the material shown so far is truly spectacular.
Hellblade: Senua's Sacrifice celebrates 5 years since its release
We remind you that the game is available on Xbox Game Pass and if you want to know more about it, you can read our complete analysis.
Today we are grateful for 5 years of Hellblade: Senua's Sacrifice. Thanks for coming around. pic.twitter.com/POwjbZWyNO

— Ninja Theory (@NinjaTheory) August 8, 2022