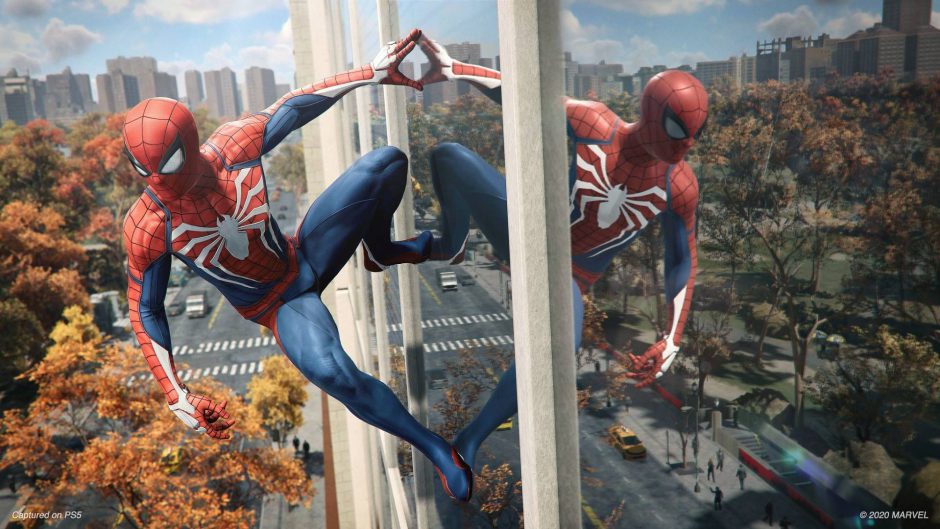 Next Friday arrives on PC the expected, Spider-Man RemasteredThis Sony-edited game for PlayStation consoles debuts on Steam in a few days and if you're planning on playing it, these will be the recommended specs for this one.
The study that made the PC version, Nixxes Software, revealed the minimum and recommended requirements for the game to run smoothly on PC. There are different configurations available and you can play it from 720p resolution to native 4K. Below, we share with you the official information that the study shared on the recommended PC configurations.
Minimum and recommended requirements for Spider-Man Remastered
The game is coming next Friday and if you want to get it early, you have it available through the next link
on the Steam page.
Get ready for the launch of Marvel's Spider-Man Remastered on PC this Friday! Check out our recommendations on PC specs below. #SpiderManPC #BeGreater pic.twitter.com/Q04nb0e5ZL

– Nixxes Software (@NixxesSoftware) August 8, 2022