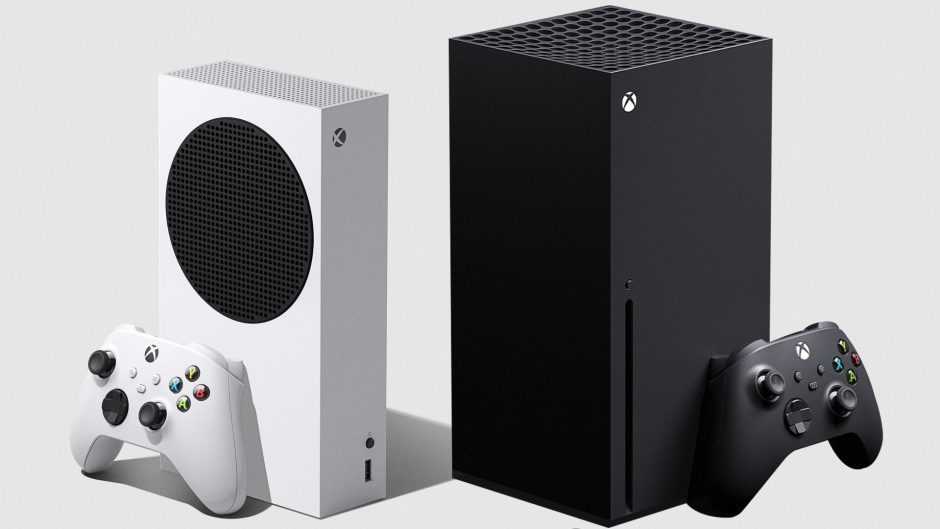 Microsoft's last quarter results have been released and with that we know how the Xbox has been doing in recent months. The American company continues to grow and the Xbox business goes even further and continues to climb, supported in large part by good sales of Xbox Series X and Xbox Series S.
In summary, in the last quarter, all Xbox indications increased, gaming revenue increased 50%, content and services revenue also increased, and hardware revenue increased 232% thanks to the good work of Xbox Series X and Xbox Series S.
Xbox continues to grow in the last quarter
Growth data for Xbox Game Pass and Xbox Live Gold has not been released at this time, but details of their rise are expected to be revealed shortly. We recall that a few days ago it was announced that the Xbox Game Pass had exceeded 23 million subscribers worldwide.
$ MSFT Xbox FY21 Q3 Profits

– Gambling revenue up 50%
– Xbox content and services revenue increased 34% thanks to the strength of Xbox Game Pass and proprietary / third-party titles
– Xbox Hardware Revenue Increased 232% Thanks to Xbox Series X | S

– Matt Brown (@mattjbrown) April 27, 2021