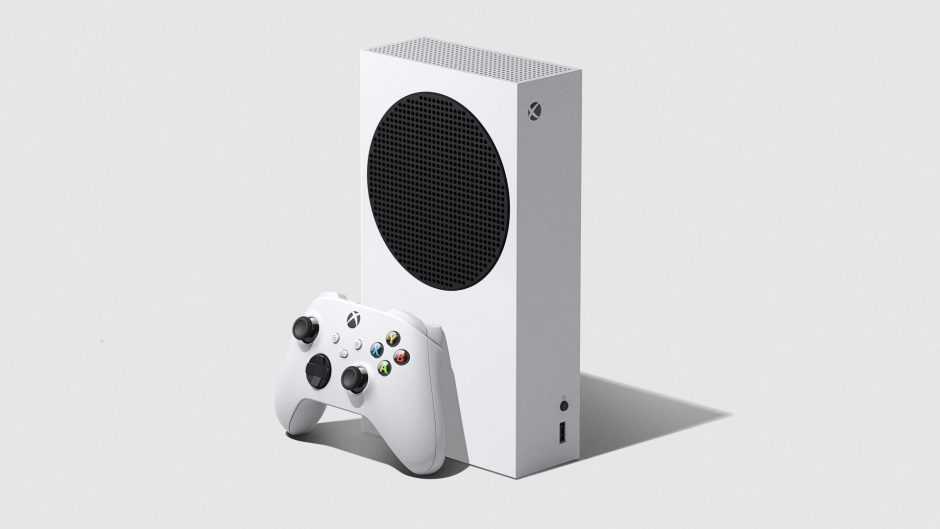 Since the Xbox Series X and Xbox Series S hit the market on November 10, it's been difficult to get hold of either. The launch series sold out on the same day (especially the Xbox Series X) The Xbox Series S remained available for more days, but from November 10 until today it was difficult to see it available in stores. stores on a constant basis.
If you wanted to get your new Xbox Series S, you now have it available on Amazon.es in stock and you can buy it without major problem. We warn you that units on Amazon usually don't last too long, so if you were waiting to buy it, this can be a good opportunity.
Xbox Series S In Stock
For its part, Amazon, like the rest of the retailers, is still out of stock Xbox Series X.