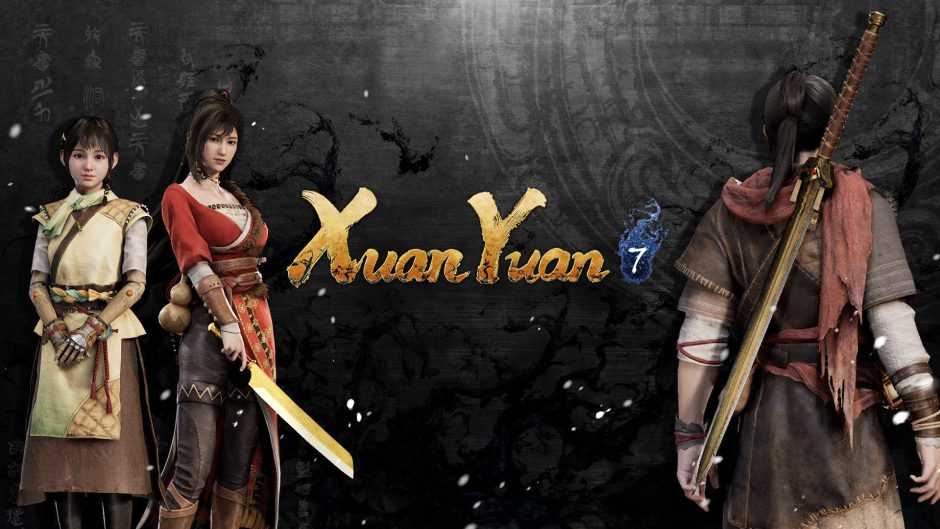 Through an official press release, Tesura Games and Maximum Games announced that Xuan Yuan Sword 7 will arrive in physical format for Xbox One and Xbox Series X / S. Xuan Yuan Sword 7 is an action RPG with frenetic real-time combat, visceral 3D presentation, and rich cinematic-style narration. It is a celebration of China's landscapes, civilization and culture, in which the mystique of its ancient legends contrasts with anachronistic design technologies. It is a familiar and mysterious world, a world of science and spirituality, a world ready to be explored.
The player takes on the role of Taishi Zhao, a serene and determined swordsman who fights to protect his family and uncover the truth behind a calamity that threatens all of China. Xuan Yuan Sword 7's tale draws on the history and mythology of ancient China, recreating them in a chaotic and fantastical realm under the rule of a new Xin Dynasty.
Xuan Yuan Sword 7 arrives in physical format for Xbox consoles
Travel through ancient China on a cinematic adventure.
Cut, block, dodge and hit your enemies with deadly slits with a real-time combo system!

Control the Scroll of Elysium to slow down time, absorb monsters, or alter your surroundings.
Upgrade armor and weapons, develop passive skills, and learn new techniques.
Explore a standalone story that requires no prior knowledge of the Xuan Yuan series.
Experience the most advanced 3D graphics in the series!
Xuan Yuan Sword 7 will arrive in physical format in Europe for Xbox Series X / S and Xbox One on September 30.