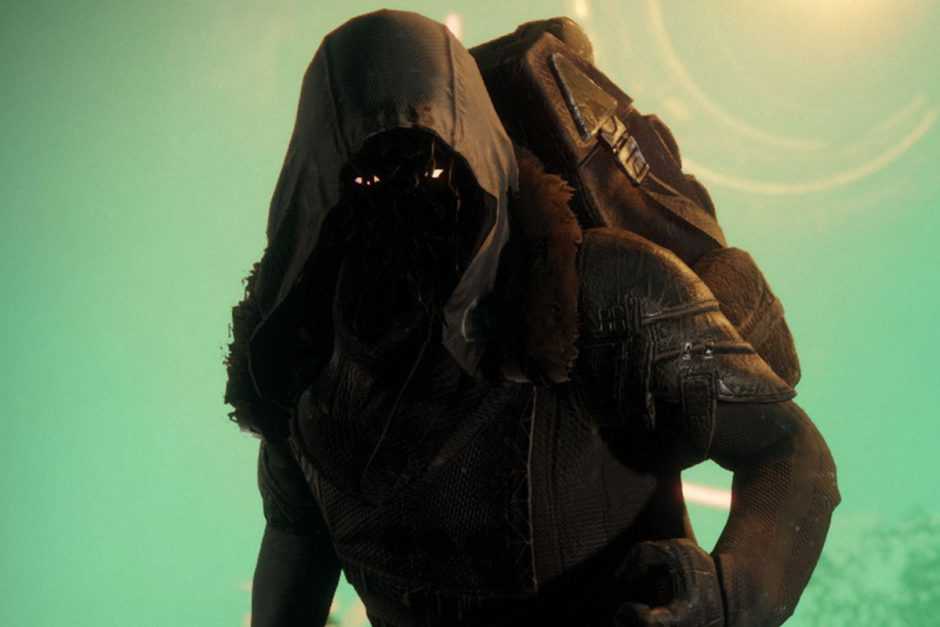 The weekly Exotic Merchant Xur gathers at random locations around the world of Destiny. Xur in Destiny 2, can appear all over the map, as well as inside the tower. Each week, Xur comes to the solar system with a list of products, including one weapon and one piece of exotic armor for each character class.
The problem with Xur is finding him. We always know when Xur will appear in Destiny 2 every Friday. The question is where he will be. Previously in Destiny 2, Xur's location was marked on the map. It is now commonplace and harder to find every weekend.
Xur in Destiny 2 this weekend
From July 23, and until next week, July 27, you can find Xur in Destiny 2, on Nessus. This is one of the ancient lands of Xur and you can locate it specifically in the area of ​​The Watcher's Grave. Once you venture into this location, you should see it standing in a tree.
However, more important than Xur's location is his merchandise. And in this sense, it is what you have in store right now:
Lingonberry: The Huckleberry is a kinetic submachine gun that can let you take down hordes of enemies fairly quickly.
Mk. 44 Stand aside: This item allows you to gain a shield when running at high speed. Hitting enemies with certain attacks also allows you to quickly reload your melee attacks.
Liar's Handshake: The armor has an ability that increases the damage you can deal with melee hits, while also giving you a good health boost. Get them if you like to hit the bad guys.
Karnstein armbands: Each time you kill an enemy with these equipped gloves, you regenerate a large amount of health.