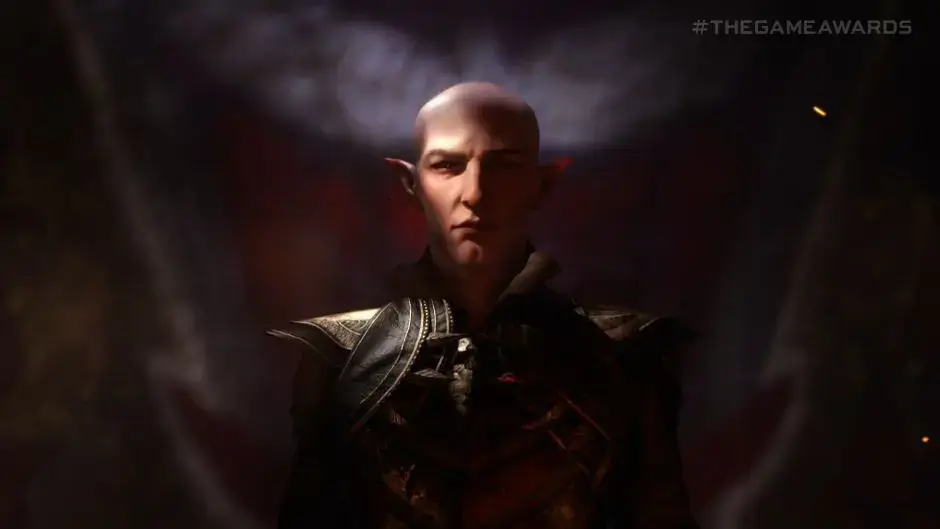 One of the games we're most looking forward to is Dragon Age Dreadwolf. Bioware's fourth installment was announced in 2018 already distant at the Game Awards. Since then, we've had few updates on him and what little we've learned is based on brush strokes, like when his official title was revealed.
These little pills showed us aspects of a title that, as the developer reveals today, can be played without knowing what's going on in the original trilogy.
Dragon Age Dreadwolf is a new start for the saga
in a new community update, titled "Writing Our Worlds", lead writer Sylvia Feketekuty and editor Ryan Cormier commented on this detail. An idea that arises as a point of balance between providing answers to questions left open in Inquisition but also serving to do something new and engage new players in the world of Dragon Age.
So in Dreadwolf we will return to Thedas to see old familiar faces and places we have already visited, but it will also be a new starting point in the saga. A new journey in which they wanted to respond and welcome both veterans of the franchise, those who have read each comic or those who have not set foot in Thedas since 2014. And even those who enter its world for the first time feel comfortable and safe, without having the feeling of missing details.
Dragon Age Dreadwolf doesn't have a confirmed release date or official launch platforms, but it's expected to hit Xbox Series X | S, PC and PS5.