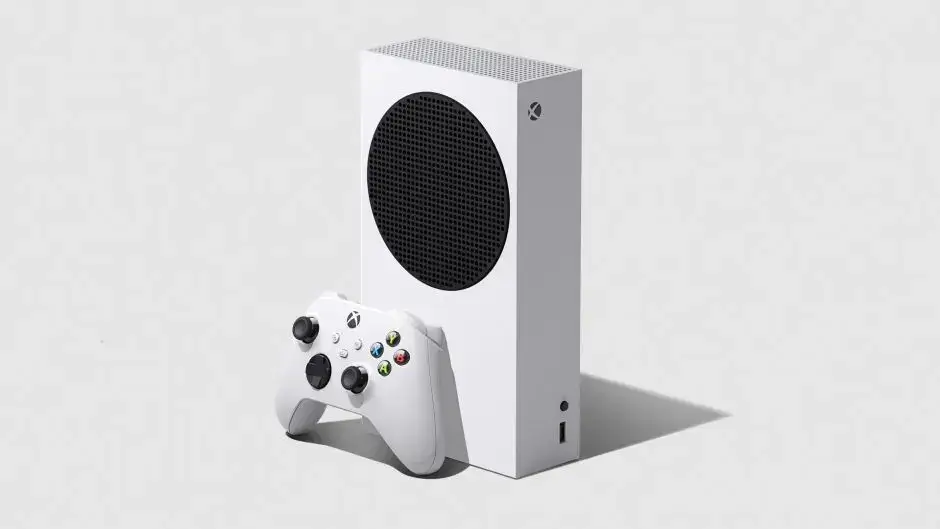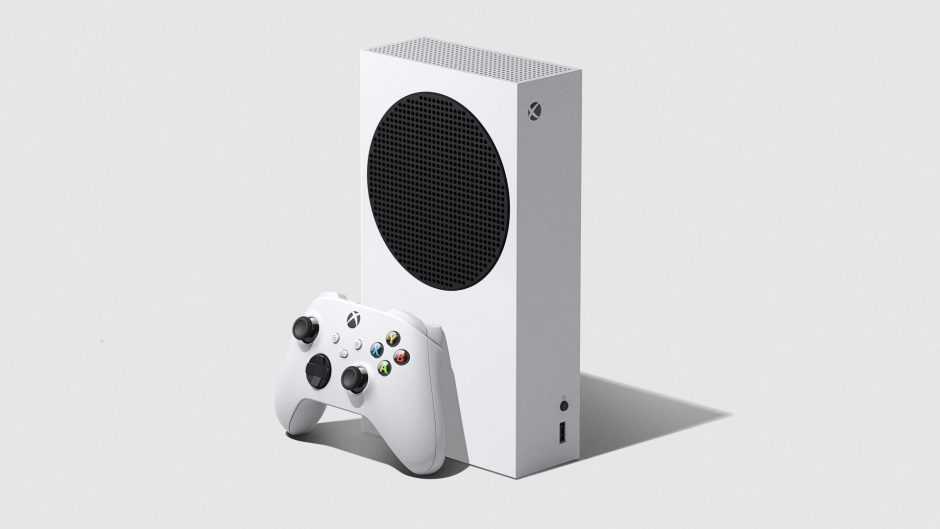 Right now you have available through Amazon.es the possibility of getting an Xbox Series S between different price ranges. On the one hand we have the brand new model, with a small discount on its official price. On the other hand, we have refurbished the Xbox Series S with a fairly attractive price and well below the official price.
For those unfamiliar with the new Xbox family of consoles, the Xbox Series S is a disc-less console designed exclusively for playing digital games. In its own characteristics it is a unique console, very powerful, prepared for all next-generation games and with one of the most beautiful designs ever made on a console. To all this it must be added that It's a console that makes no noise
and that it stays cool even if you give it long play sessions. Plus, the many deals of the week are now available in the Xbox Store, so if you receive one, don't miss it.
Xbox Series S at different prices for a limited time