Yesterday we highlighted the price of two highly recommended Android tablets, including one from realme. Well, today this tablet drops in price by 20 dollars, accompanying the discounts that we see in more realme products, among which are its new GT 2 series as well as accessories and other types of products.
All these offers are included in the Amazon spring days
, almost two weeks of sales in which we can buy many products at a lower price. The offers are already active and
will last until April 13
.
Mobile: realme GT 2, GT 2 Pro…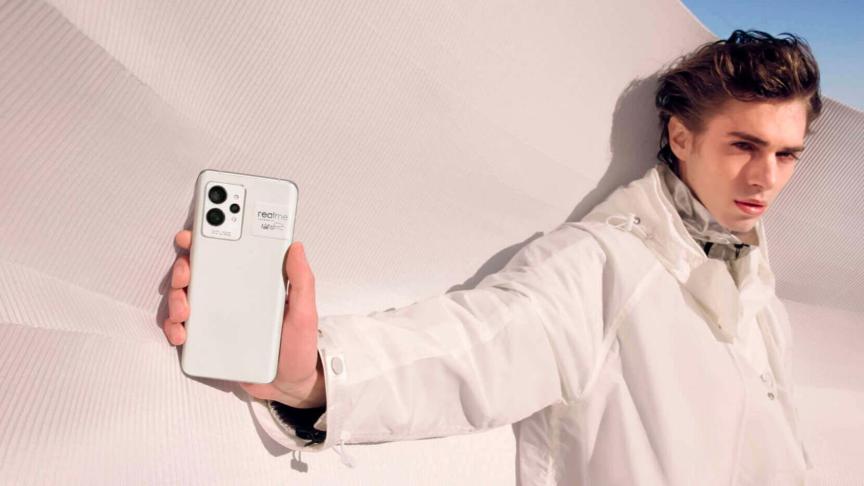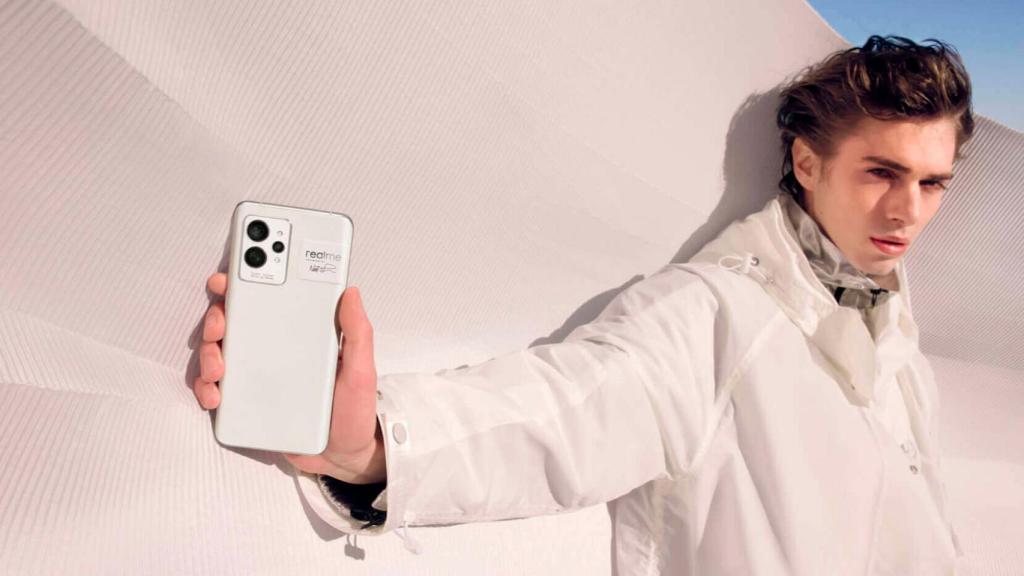 Most realme deals are for their smartphones. We have the new 8+128GB realme GT 2 at 449.99 Euros, which is a 100 Euros discount from the original price of 549.99 Euros.
The 8+128 GB realme GT 2 Pro drops to 649.99 dollars and the 12+256 GB to 749.99 dollars.
The realme GT Neo 2 in its 8+128 GB version costs 140 dollars less, or 309 dollars, and the 12+256 GB version remains at 399 dollars.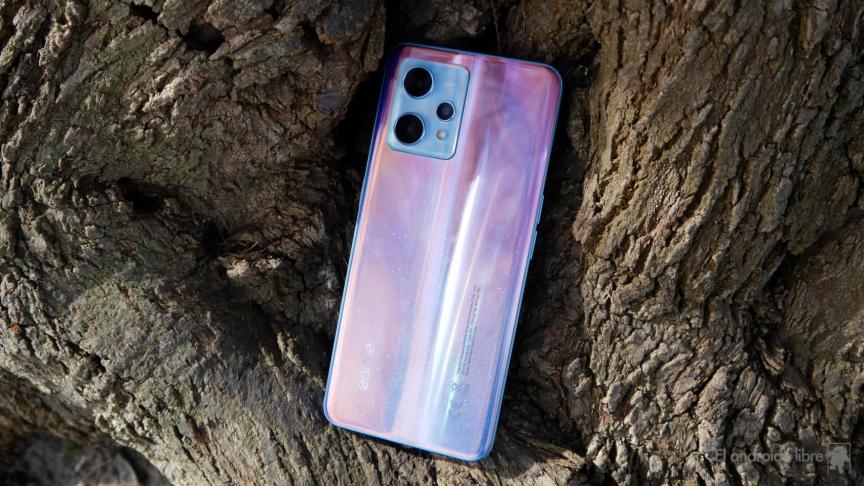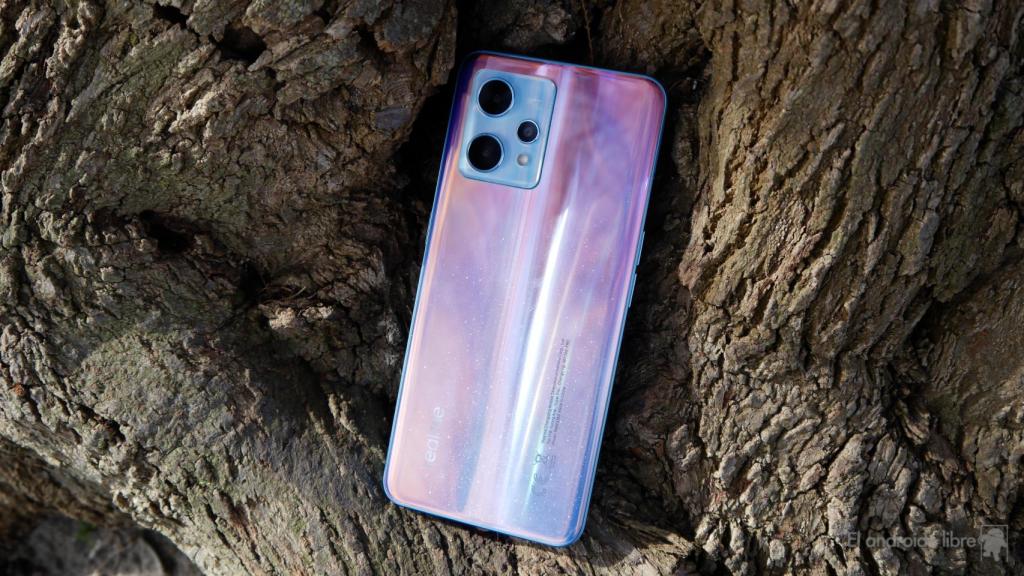 There are also discounts on mid-range and entry-level models. The 6+128 GB realme 9 Pro+ will be priced at 349.99 dollars and the 6+128 GB realme 9 Pro remains at 279.99 dollars.
The 4+64 GB realme 9i drops to 199.99 dollars and the 4+128 GB to 219.99 dollars.
Finally, the realme 8i 4+64 GB will be priced at 159.99 dollars and the 4+128 GB version will be available ten dollars more, 169.99 dollars.
Helmets tablets, computers…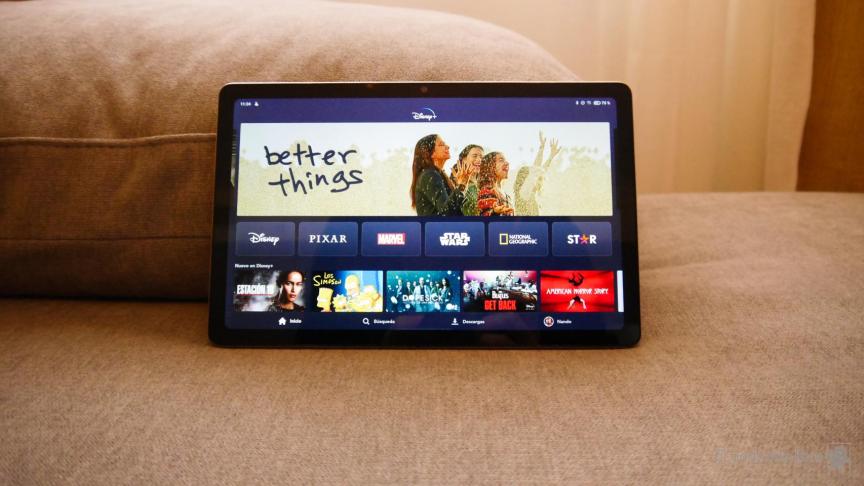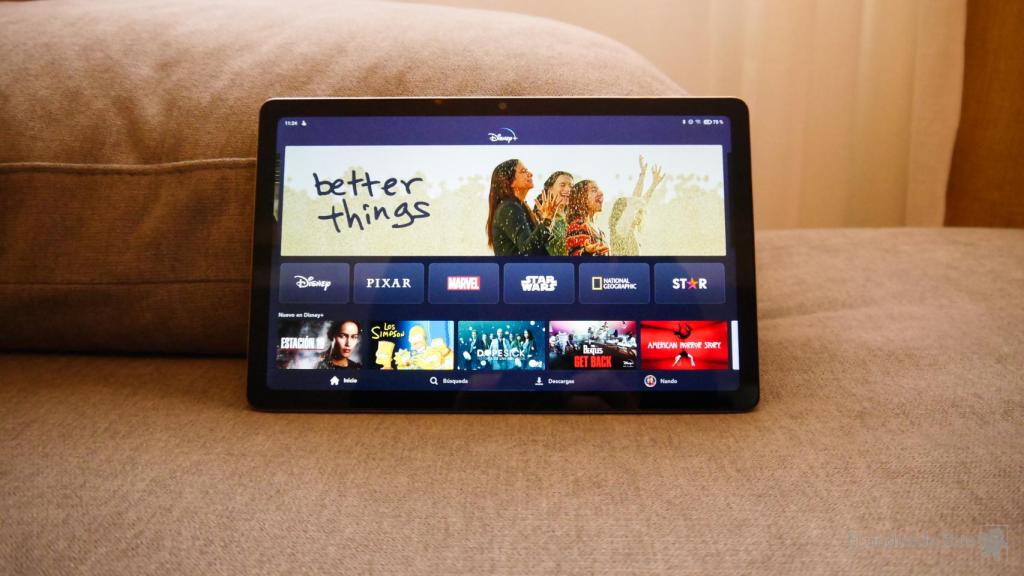 Added to this are the discounts on products like the realme Pad, the brand's tablet which in its 4 + 64 GB version drops to 179.99 dollars, and the 6 + 128 GB version to 249.99 dollars.
If we want headphones, we can buy the realme Buds Air 3 at 44.99 dollars, and if we want a Windows laptop, the realme Book Prime 16 + 512 GB remains at 899 dollars.
You may be interested
Follow the topics that interest you