HBO Max has landed in Europe after a long wait, and with a more complete catalog and an incredible launch offer comes a new app.
This is all the more important given that one of HBO's biggest complaints was the poor quality of its apps.
We tell you what you can do with your HBO Max account in Europe, how to configure some settings from the Android app and we also talk about an incomprehensible absence which we hope will be resolved soon.
Limits of installations, screens and profiles
One of the main novelties of the new service is that we will not have any installation limitation. That is, we can install the app and connect with all the mobiles, tablets or televisions we want.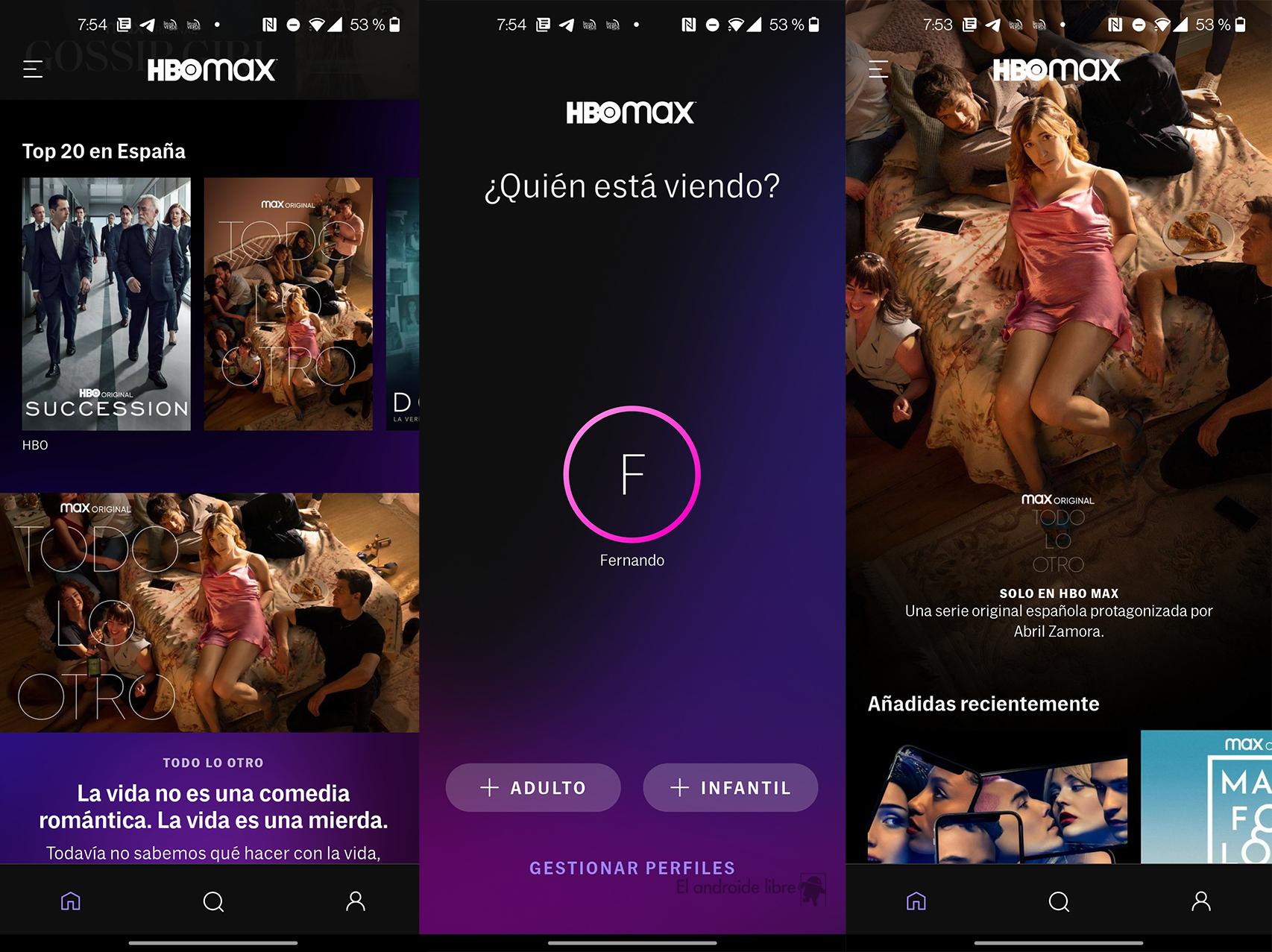 Of course, we will have to use one of the up to 5 different profiles that we can configure, for adults or for children.
At the same time, we can use up to 3 screens at the same time, even if we have more devices or profiles.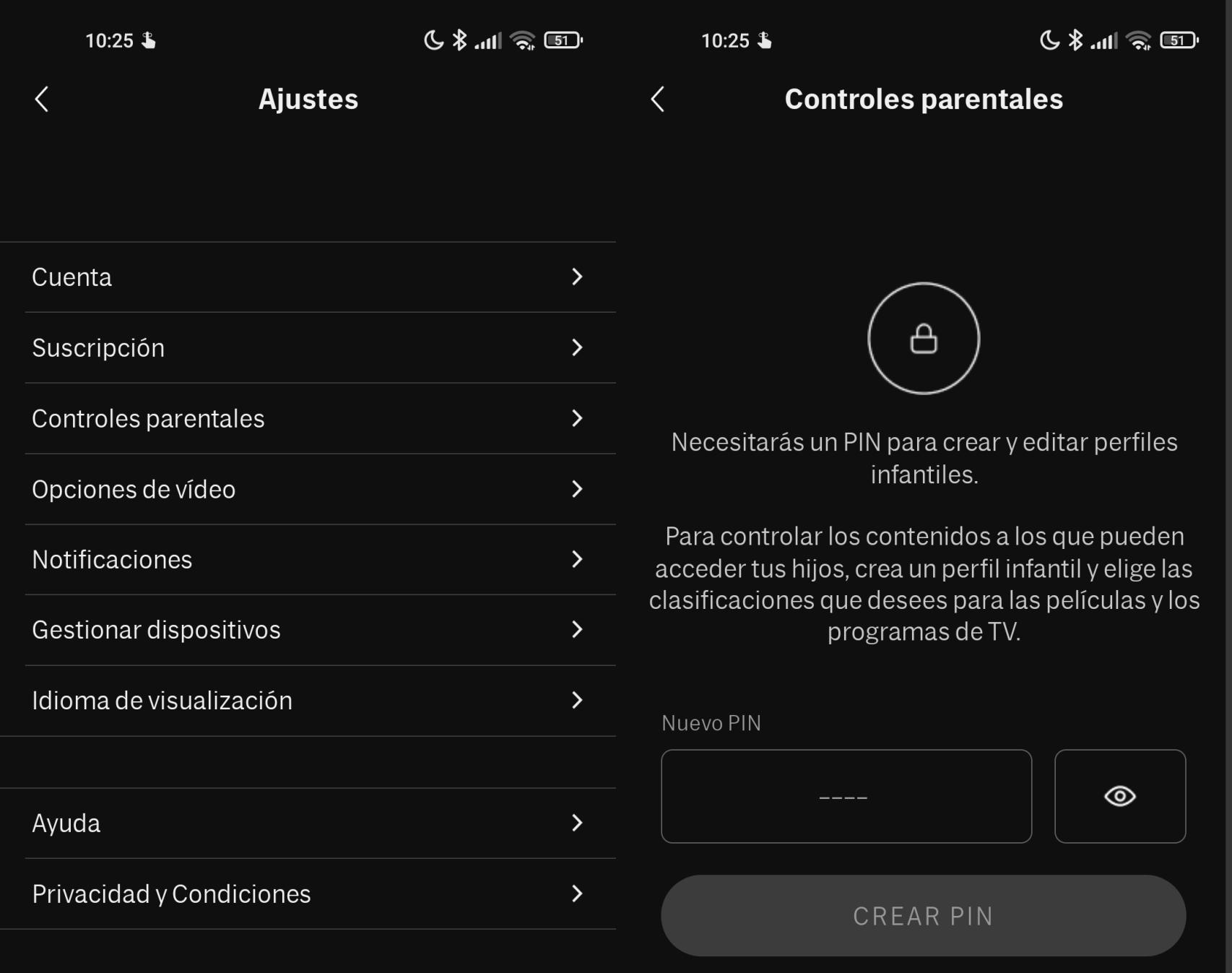 If we have children, it is better to create child profiles, but it is also good to have parental controls. These are enabled in Profile, Settings, Parental controls.
There we configure this setting with a security PIN code.
No glitch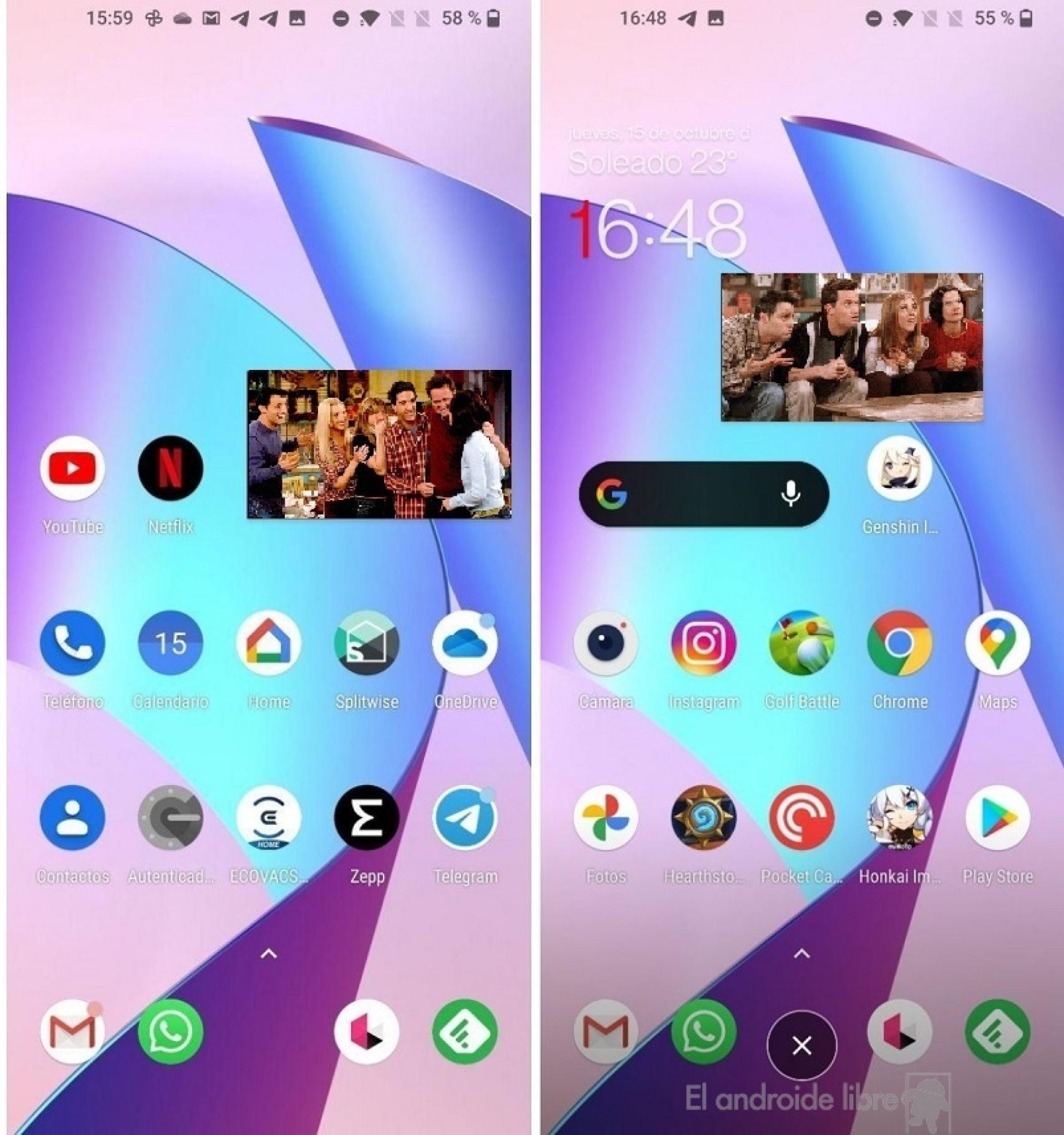 Unlike what we have in apps like Netflix, HBO Europe currently lacks a PIP mode, i.e. Picture in Picture.
This function is what allows us to have a small window with the content floating on the screen. It is not for Android, nor for iOS.
How to create or modify profiles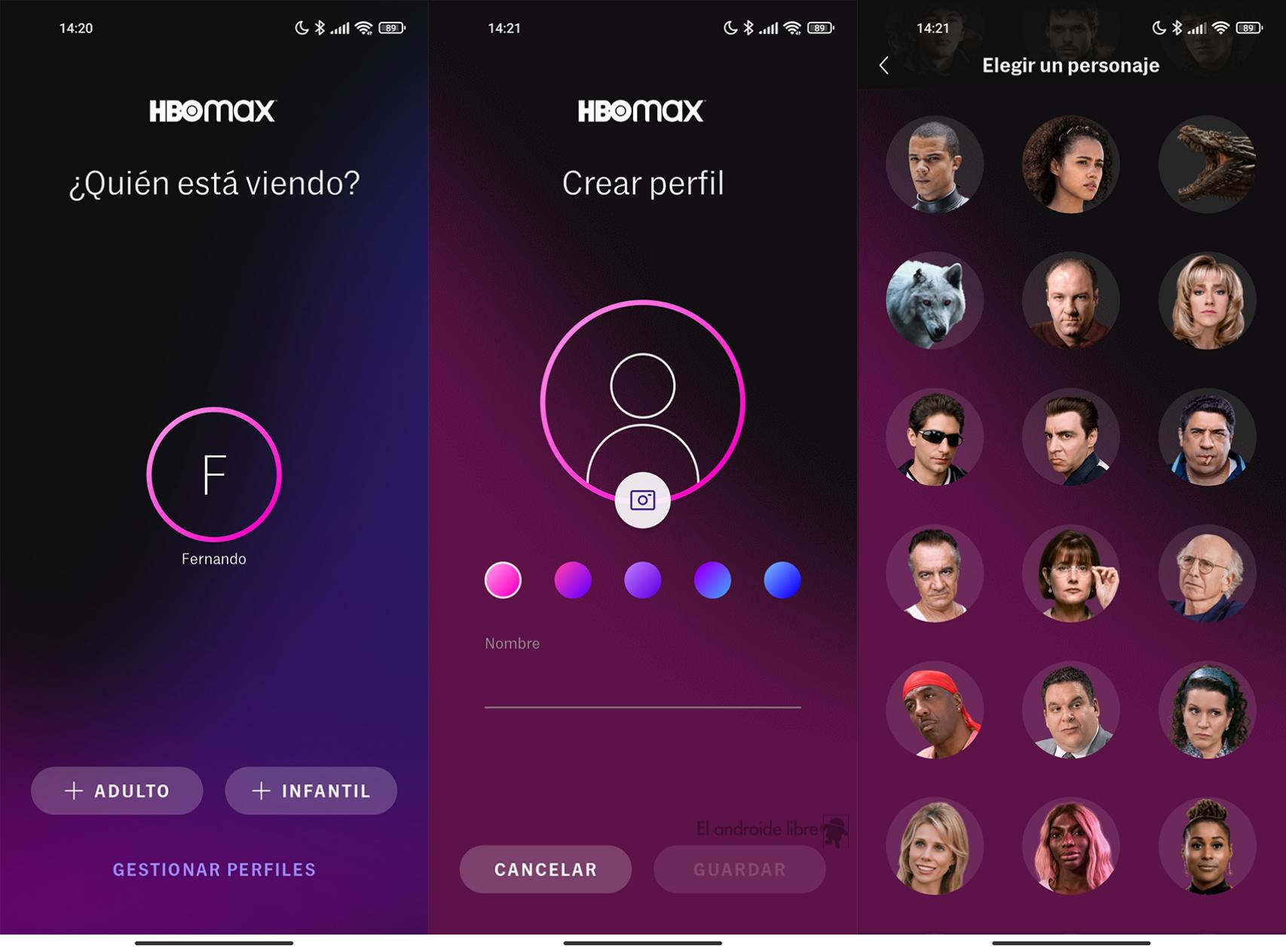 Profiling is very simple and is activated when you launch the application for the first time. If it doesn't come out, you can click the icon in the lower right corner and select Change Profile there.
On this screen, we can create one, for adults or children, and assign them an image, from the gallery, the camera or by choosing a character from the HBO series.
Add items to My Reading List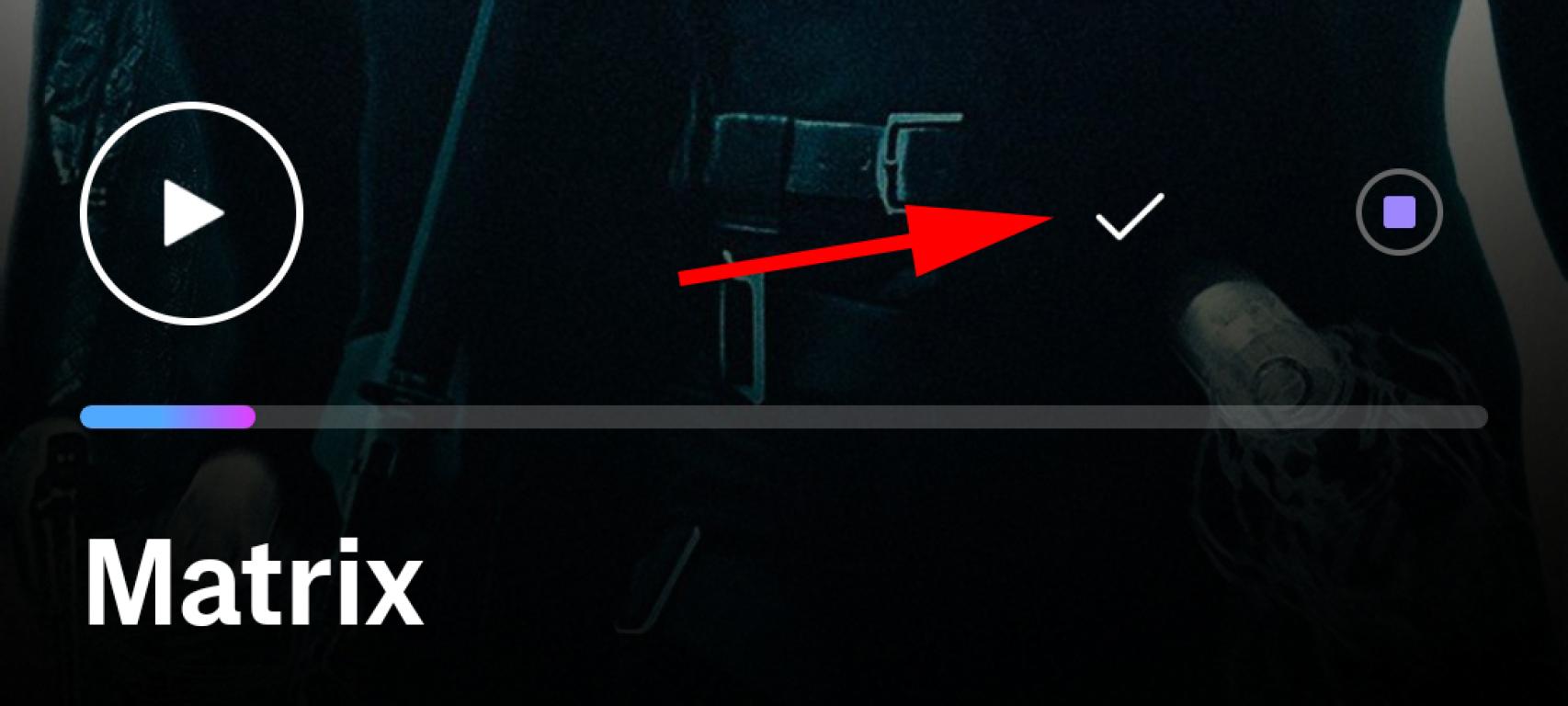 To add items to the list of series and movies we want to see, we'll just have to click on the + icon that appears in each one.
How to download content and watch it offline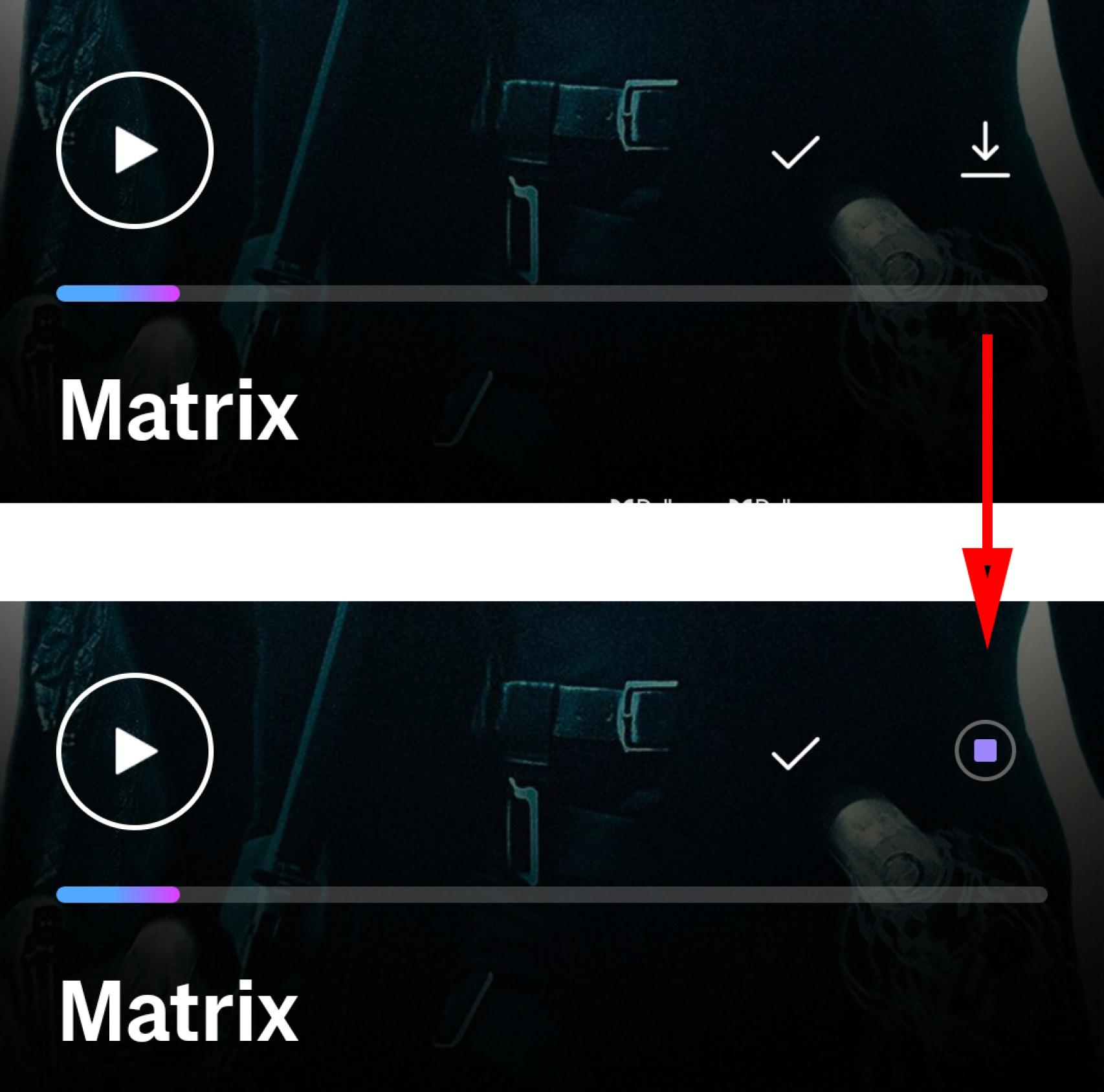 We have to do the same to download content, but clicking the down arrow next to the List button.
If we want to manage downloads, we have to go to the profile, and there we select Downloads.
How to change content download settings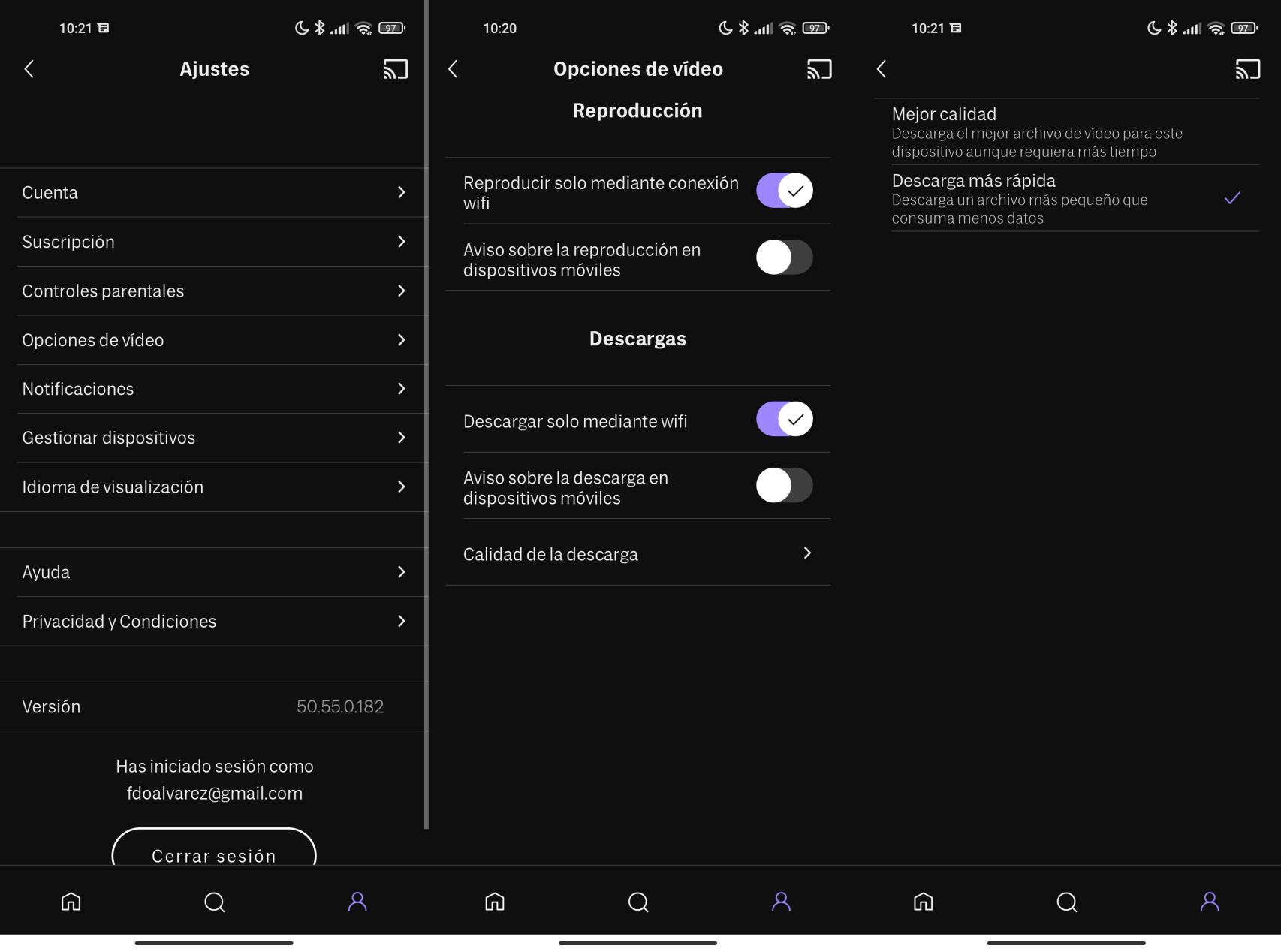 When we can download content, it is important that we know the quality with which it will be downloaded, not only because of what it takes up on the mobile, but because of the data we need. We have to go to:
Profile.
Settings (the gear icon at the top right).
Video options.
Download quality.
There we can also control the use of mobile data to be downloaded, or the use of data in reproduction.
Select the appropriate category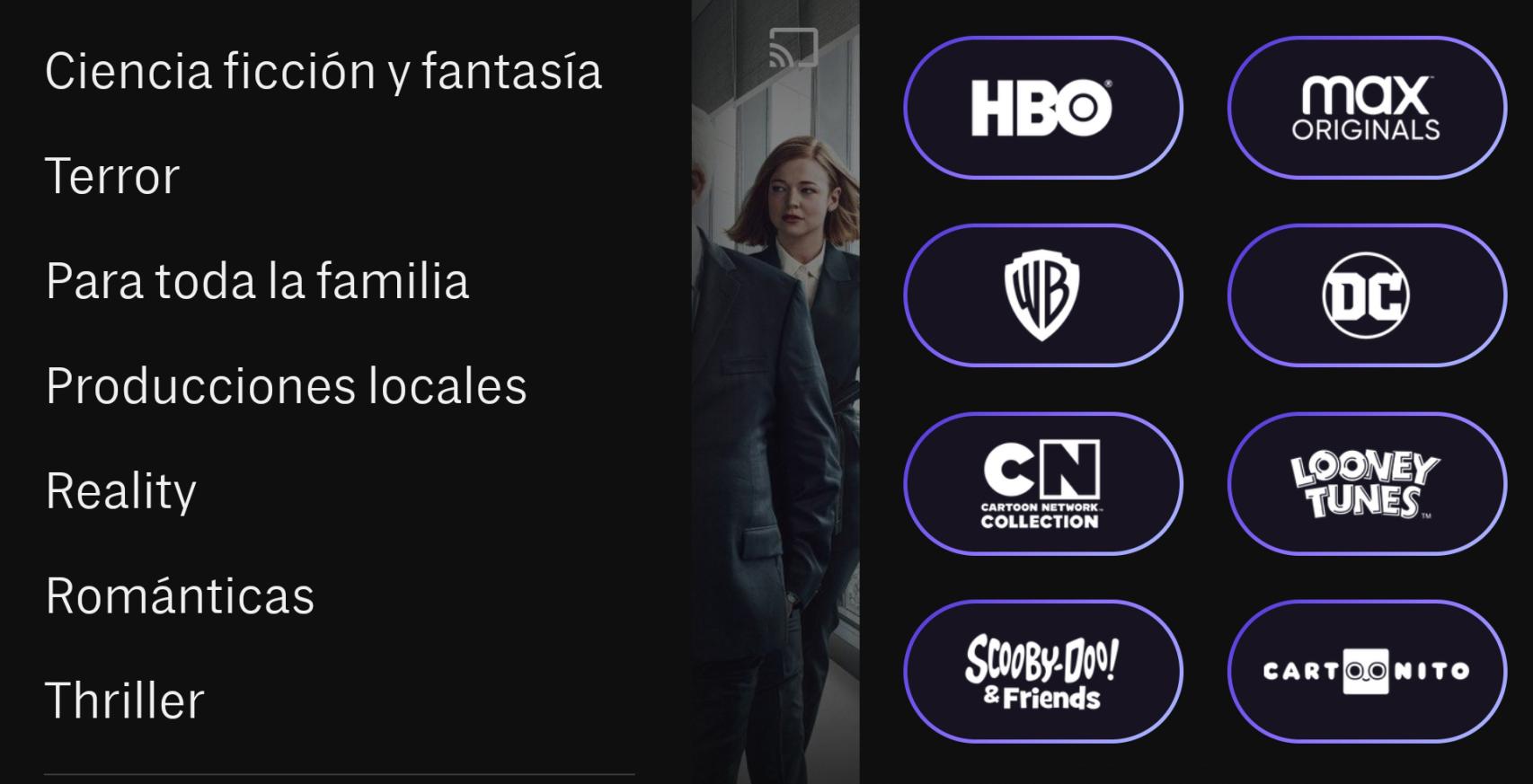 In addition to the typical categories depending on the type of series or film you want to see, HBO Max has HUBS, which are thematic sections. There are eight, four live-action and four animations:
HBO
Maximum number of originals
Warner bros
CC
Cartoon Network
Looney Tunes
Scooby Doo and his friends
Cartoonito
If we click on one of them, the interface will change and we will only have the content of that section.
How to cast content to the Chromecast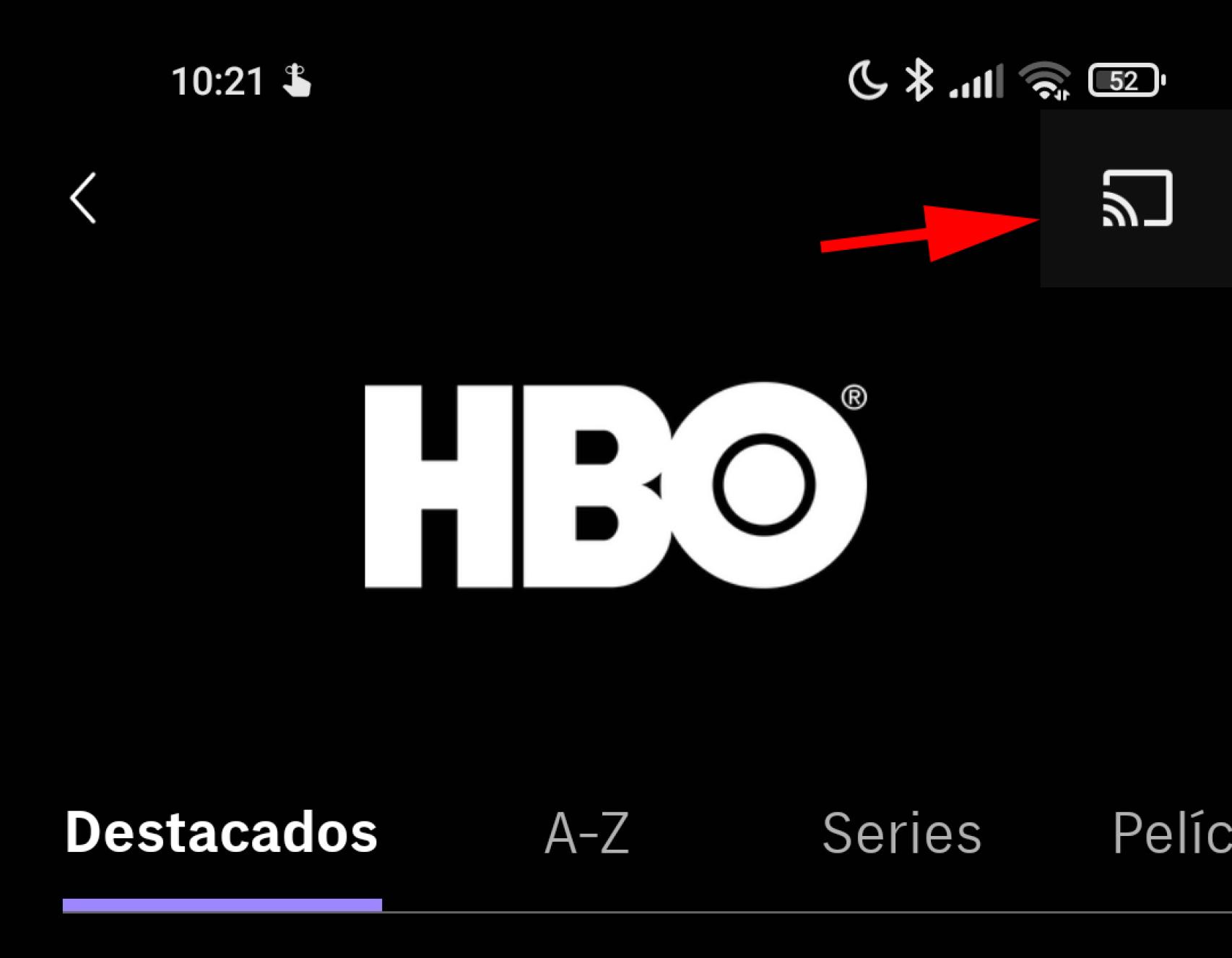 To be able to see the content of the app on a smart screen or on a Chromecast, just connect to the same Wi-Fi as the device and click on the icon on the screen with the coverage waves.
How to remove devices from your account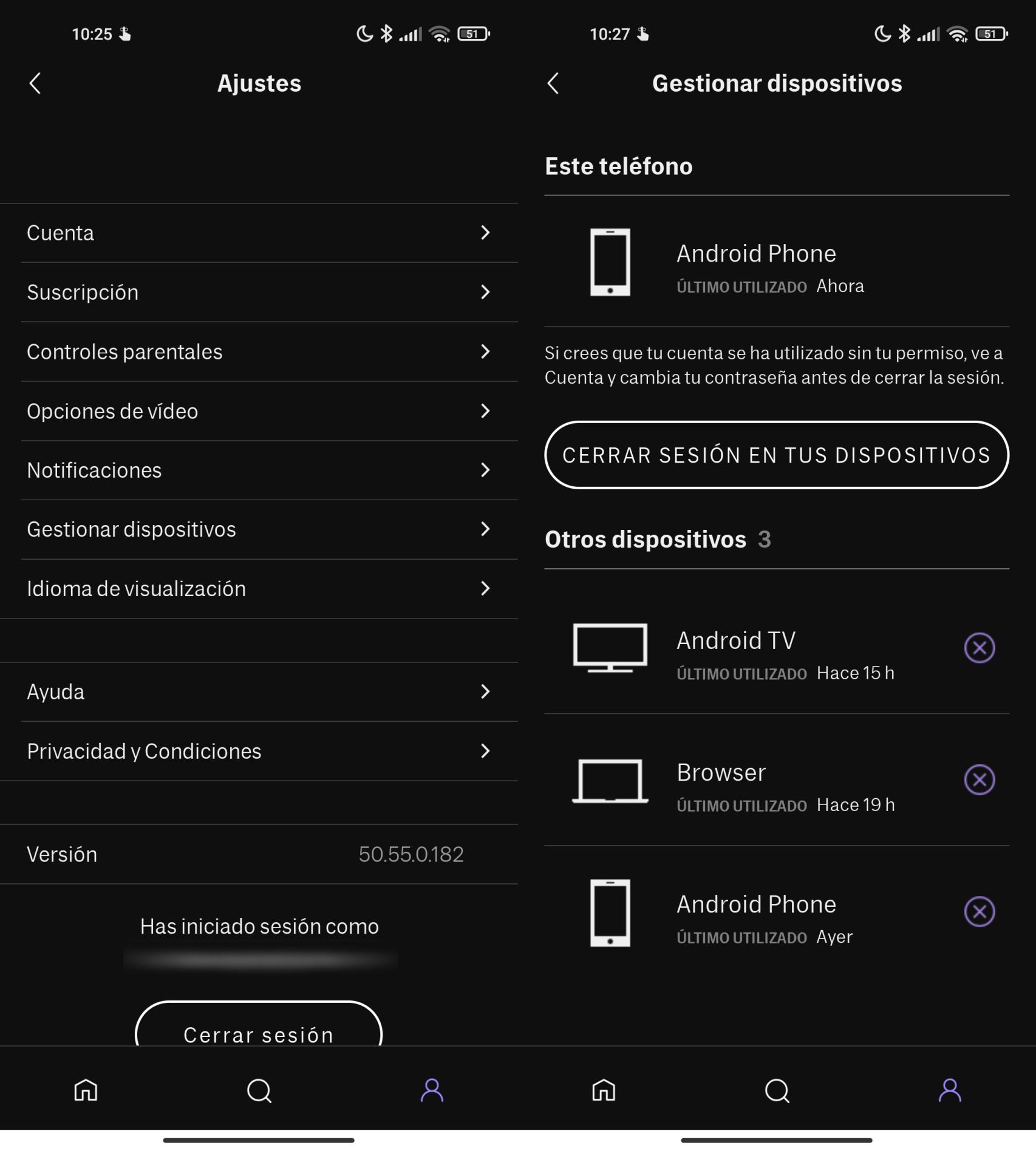 While there is no install limit, sometimes we may want to remove a device from our account, either because we're going to sell it or because we don't want someone to continue to be able to enter.
For this, we go to Profile, Settings, Manage devices. If we click on the X in purple next to each device, we will remove it from our account.
How to install HBO Max on an Amazon Fire TV stick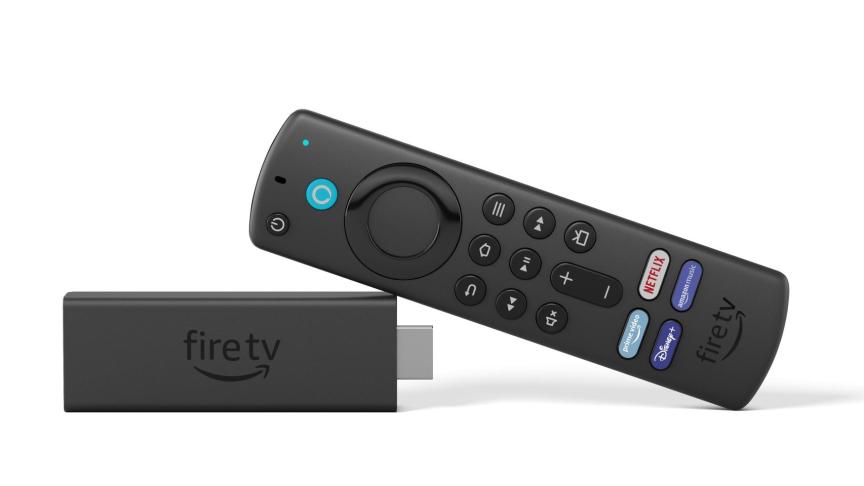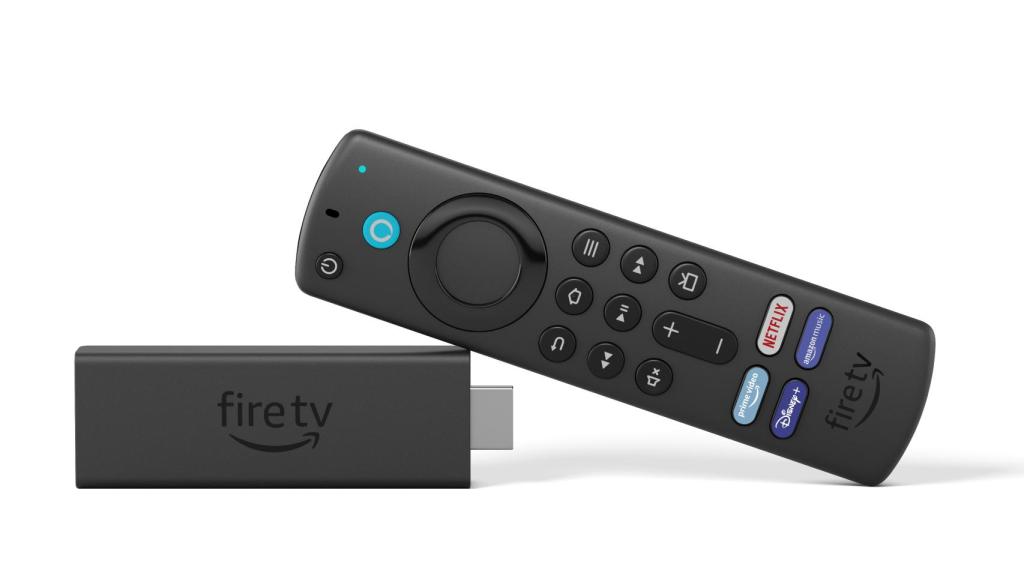 HBO Max is available on all Android devices with Google services, such as cell phones, tablets, or TVs with Android TV.
However, it's not in Amazon's Android app store yet. Despite this, it is possible to install it simply download the APK HBO Max desde APK Mirror.
You have all the steps explained in an easy way in this tutorial where we teach you how to install HBO Max on a Fire TV stick.
it may interest you
Follow the topics that interest you
.