The release of Android 13 is official. As usual, the final version of the system is now available for manufacturers to implement on their devices, and of course Google itself is the first to offer it on its Pixel mobiles.
[La gran novedad de Android 13 que va a cambiar las búsquedas completamente en los Pixel]
While Android 12 was a big change for the platform, due to all the changes in interface, design with Material You, and internal architecture, Android 13 was just committed to building on that. Therefore, there are not many new features that will completely change the way we use mobile; In return, there are small changes, many of which we've been asking for for years.
The little news of Android 13
It's easy to see how, in many cases, Android developers have listened to users, solving the annoyances and inconsistencies that affected the usual use of mobile. Ok, none of this news can leave you speechless, but surely there are some that you will be happy to see.
Location is no longer needed to find WiFi. We have a good example in a policy change that will prevent us from receiving constant requests to see our location. Normally, apps need to ask for location permission to find other Bluetooth devices and public Wi-Fi networks, but that can get confusing. Many people think they are stalking you, but in reality they are not. To avoid these confusions, Android 12 no longer needs the permission to find Bluetooth devices, and Android 13 no longer needs it to find nearby WiFi networks.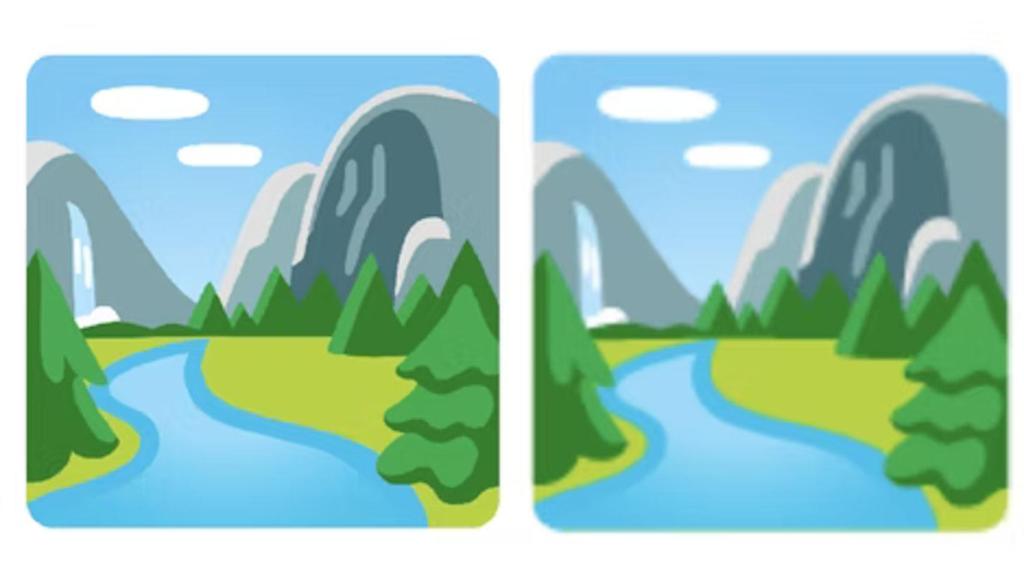 Sharper emojis. Android 13 adds support for COLR version 1 rendering, both for text fonts and emojis. This new compact format allows a sharper rendering, and this will result in particular in much more beautiful emojis than before. In the previous version, emojis were bitmap images and therefore they looked blurry if enlarged. In the current version, emoji are created by vectors and can therefore be enlarged as desired without loss of quality.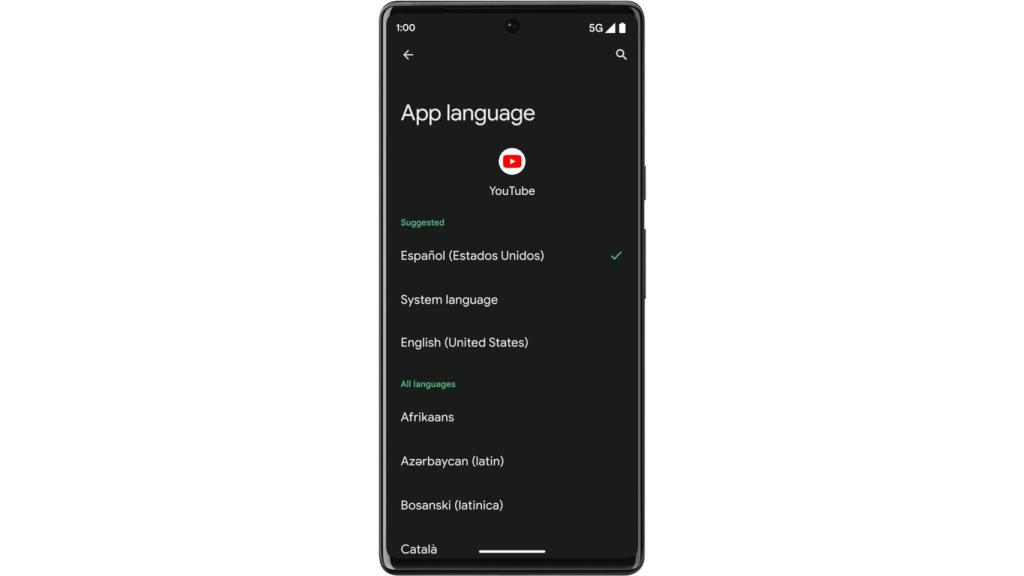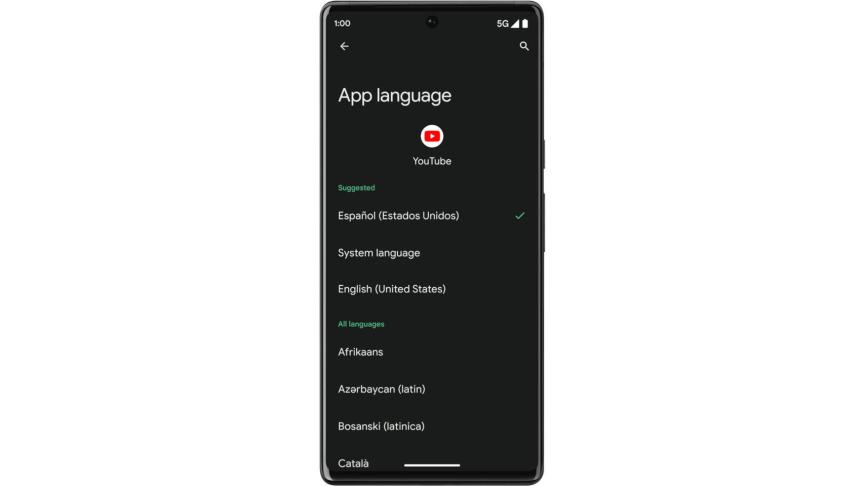 Application language change. Sometimes developers don't want to spend a lot on translating their app, especially for small markets, so they use machine translators which usually don't give good results. In many cases it is better to use the application in English or in the original language if we know it. With Android 13 we will be able to change the language of each application separately, ignoring the system settings. In addition to this, the rendering of text in non-Latin languages ​​has been improved and it is no longer cut off in parts.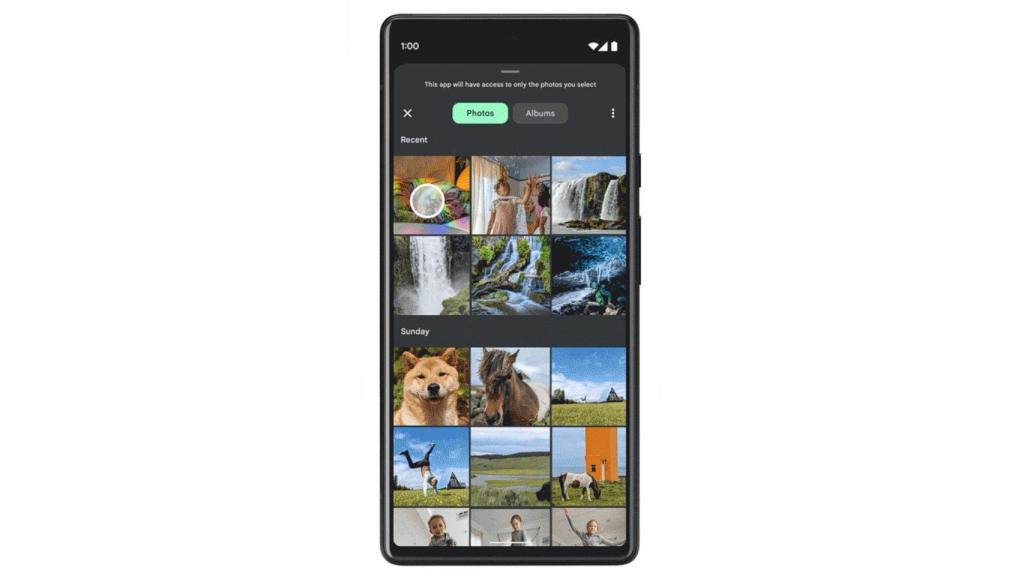 New Photo Picker. When an application asks us to select a photo from our mobile, it usually asks us for permission to access the entire media gallery. Now we can simply indicate which photos or videos we want the application to take, and it will only be able to see these files and not the rest. This novelty will also reach devices with Android 11 and Android 12.
Permissions to be able to display notifications. Apps will now need to ask for express permission from the user to be able to send notifications to mobile. The change is a little more complicated than it looks, since it takes into account the behavior of previous versions of Android, but in general, you have to forget about unwanted notifications.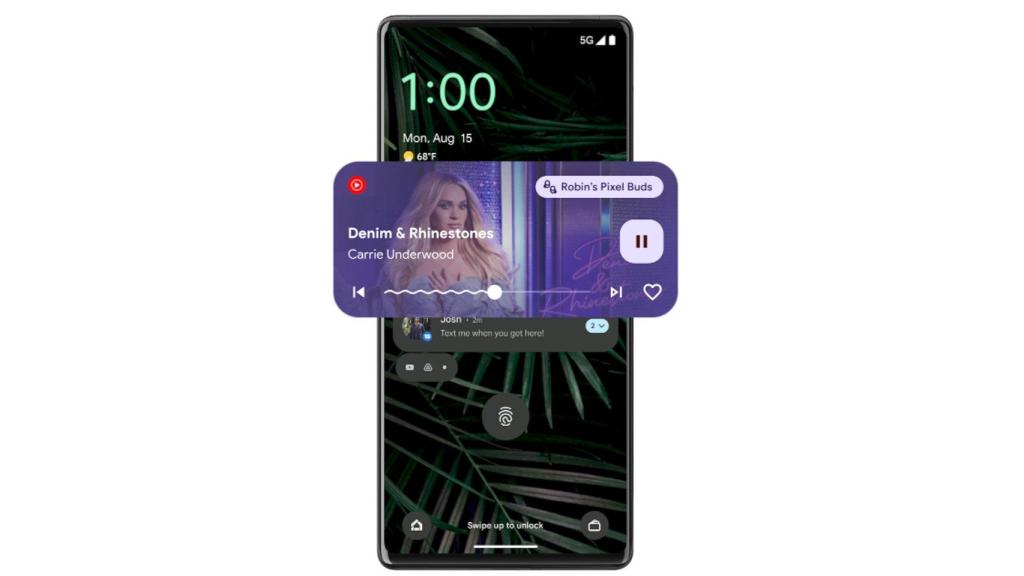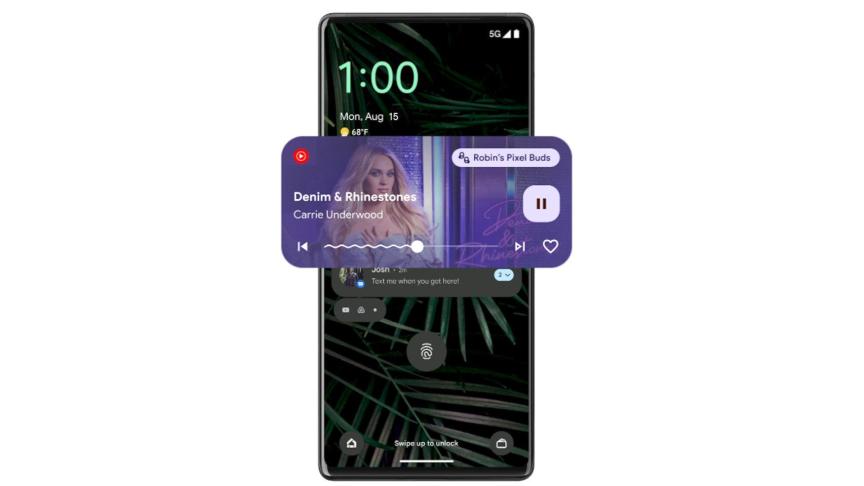 Navigation bar is now bigger. If you're having trouble navigating with gestures on Android, the new thicker, easier-to-see navigation bar should make it easier.
QR code reader in quick settings. If we want to scan a code quickly, we no longer need a third-party application or enter Google Lens. By simply swiping down we will find a new button that will launch a scanning application (from Google by default on Pixel mobiles, although manufacturers can put whatever they want).
Knowing which apps are active is easier. The notification panel now has a new button at the bottom that shows the number of applications active at the moment, and if we press it, a list will appear, something that will help us if there is an application in the back- plan consuming resources, or if we want to ensure that an application works.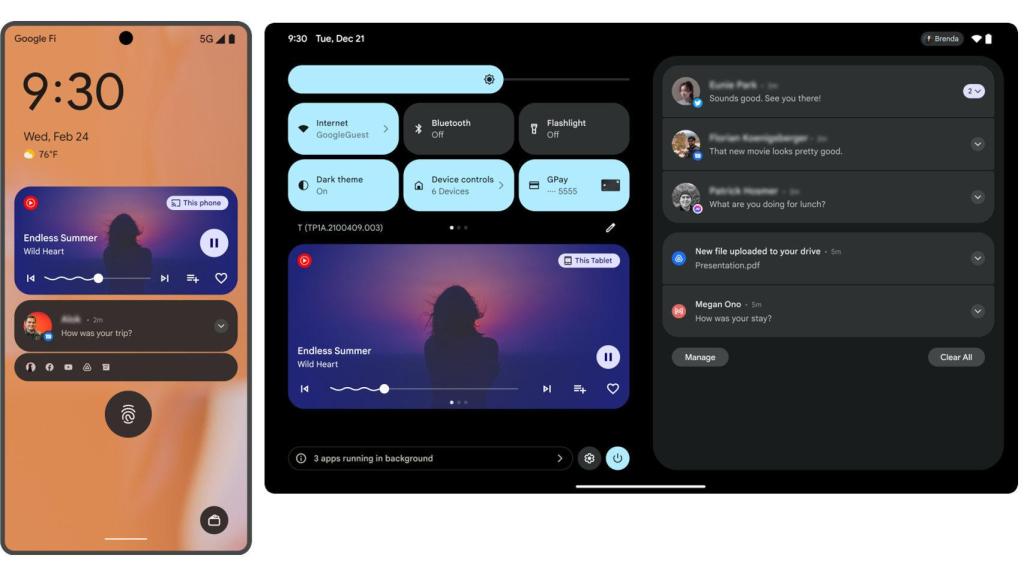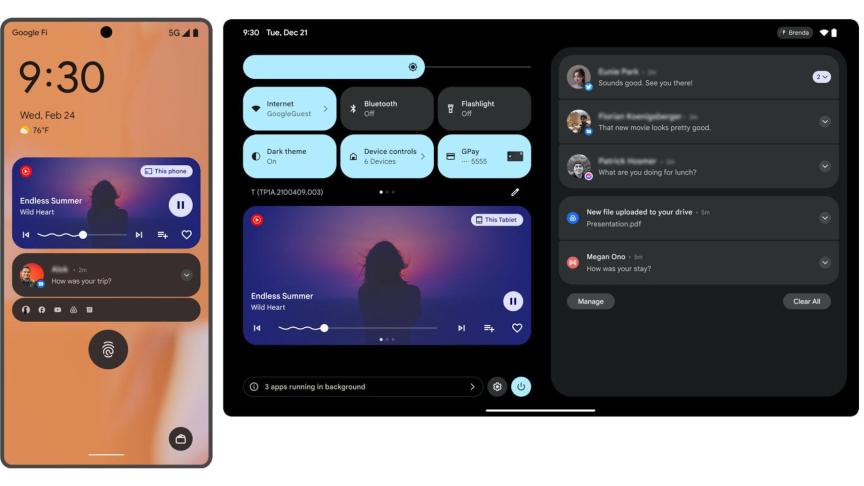 Auto dark mode. The dark theme can now be configured to activate when the mobile enters rest mode, something that we can activate in the Digital Wellbeing section in Settings.
Third-party cameras will get better. The new Camera2 API used by Android now allows for better hardware access, even enabling HDR video capture. This means that third-party apps will now be able to take better photos and videos.
Performance improvements in applications. Android 13's new garbage collector is based on one of the new Linux kernel features and promises significant performance improvements by reducing application size by 10%.
Apps that remove their own permissions. If an app has been updated and no longer needs the same permissions as when it was installed, it can now voluntarily deny them. This way you can let the user know that you are using fewer permissions and have more privacy.
New privacy and security section. The privacy and security parts of Android 12 have been unified into a single section, from which we can access all related functions and options such as app analysis and lock screen settings.
You may be interested
Follow the topics that interest you