Apple and its low production of iPhones 14 Pro and 14 Pro Max could affect Christmas for several users.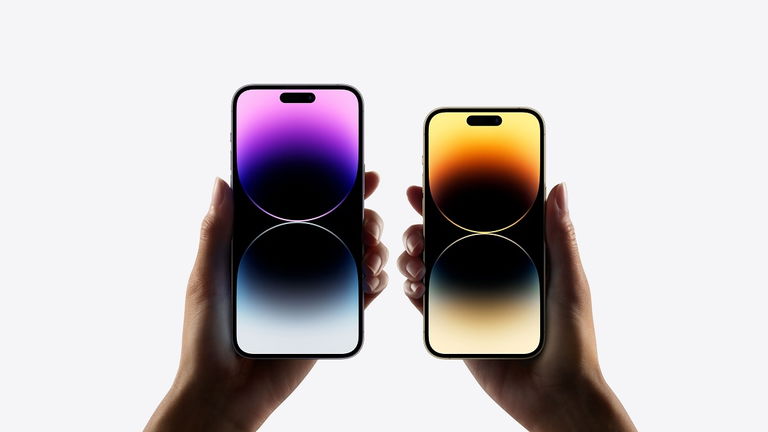 Do you want an iPhone 14 Pro or 14 Pro Max as a Christmas present? Well, you should have some luck getting them. And it is that, according to analyst Ming-Chi Kuo, iPhone 14 Pro and iPhone 14 Pro Max shipments will be significantly lower for this last quarter of 2022 due to labor protests at Foxconn, the main iPhone factory in China.
Apple is behind in production and shipments of iPhones 14 Pro and 14 Pro Max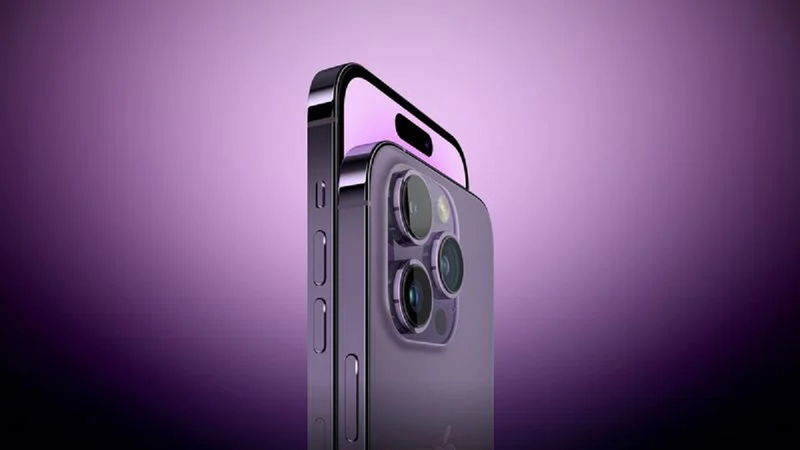 According to Kuo, iPhone production at the Zhengzhuo plant is was affected by worker protests for better working conditions. In terms of numbers, production of the iPhones 14 Pro and 14 Pro Max fell by 20%.

In other words, production went from 80-85 million iPhones per quarter to 70-75 million units. However, it is expected that in December it improves to 30-40% to compensate for production losses in November.

Of course, a reduction in unit production also affects the amount of money coming from sales. Therefore, it is believed that these production problems have meant between a loss of 20 and 30% of sales in this last quarter of 2022

.

Kuo believes delays in production and shipments of the iPhone 14 Pro and 14 Pro Max will affect the revenue of these. Well, consider that the public will not wait a month for its arrival and will opt for the purchase of the standard model (iPhone 14). It is because of Apple, in the USA, currently has a shipping time of at least four weeks in all of its stores.
For you