Last year, Samsung was absolutely right with the Galaxy Z Flip 3's approach, including lowering its price. This year we have many rumors and leaks about the successor to this model and the successor to the Z Fold 3. Even today we learned that they will come with 512 and 1024 GB storage versions. However, we see it won't be about disruptive terminals, and that's not just something we're applying to Samsung. The rest of the brands dampened their enthusiasm.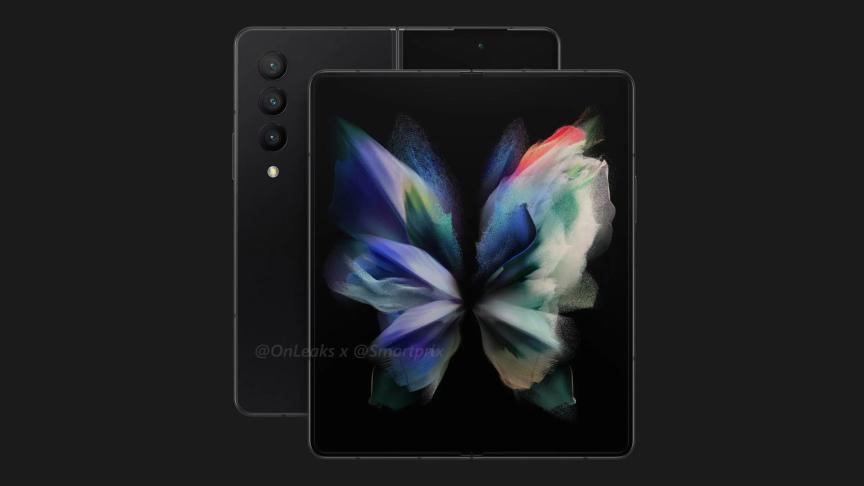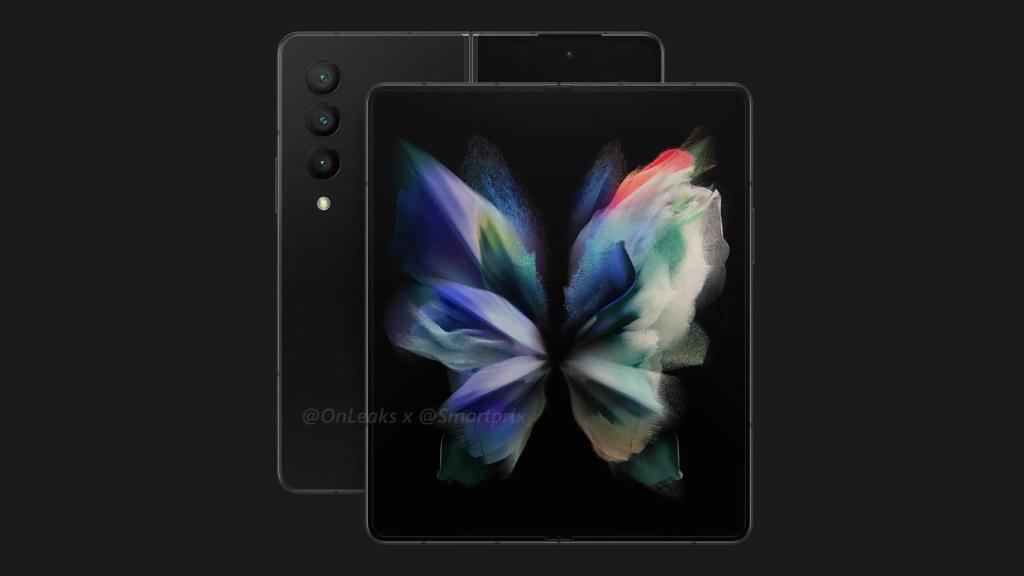 There are launches, but not on a large scale
We cannot ignore the proposals from companies like Vivo and Honor at the start of the year, with mobiles like the Honor Magic V or the Vivo X Fold.
That said, these are handsets that are bringing companies into the foldable segment, but they seem to be focused only on China or a few markets, and not trying to expand that kind of sales globally.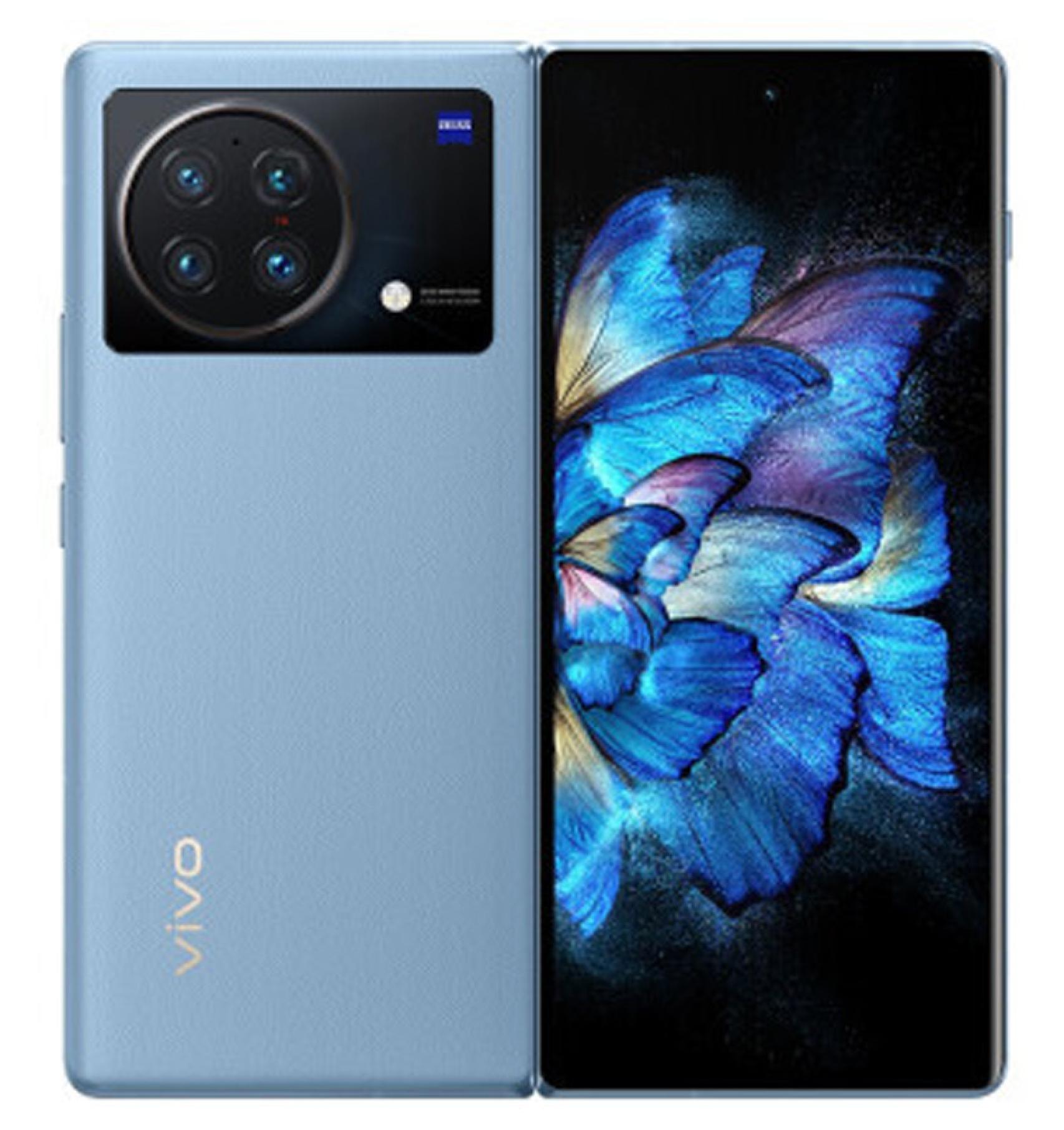 Brands like Xiaomi and OPPO have not directly presented substitutes for their foldables, not even conceptually.
And Samsung, which is the biggest bet on this technology, will take a really conservative approach in August. Of course, the Korean firm may have an ace up its sleeve.
The economic situation is not favorable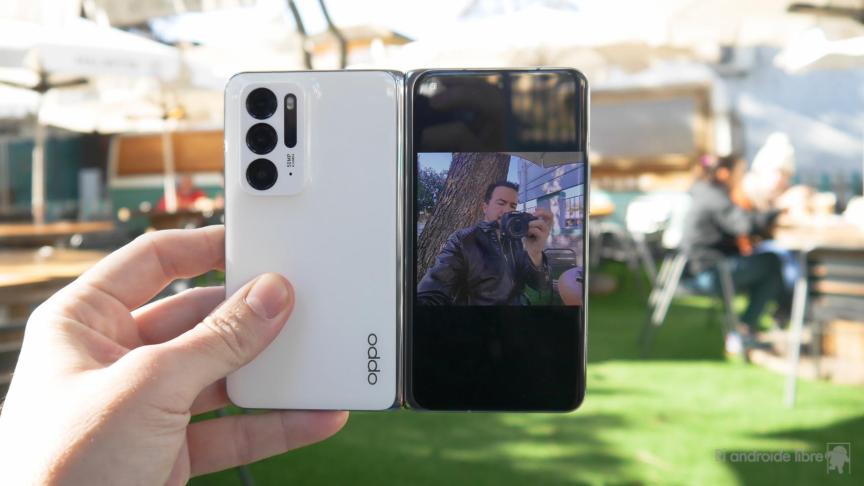 Due to rising inflation, war in Europe and the consequences of the pandemic, companies may have chosen to delay the launch of particularly innovative products and play it safe (even if not always the right thing to do).
Samsung could this year focus on further lowering the price of its foldables, expanding the user base without having to risk introducing new technologies and promoting them.
If so, 2022 could be a "boring" year for foldables and, at the same time, the most important since they've been around.
There is still a little over six months to see how the sector evolves and, as the world is today, it is an eternity.
You may be interested
Follow the topics that interest you