With these apps you can become a Simpsons character to use as an avatar in the application or social network you want, in some cases by converting an image taken with the camera, and in others by creating an avatar that looks like you. The animated series The Simpsons has referenced Android on occasion, and it's no surprise that the people of Springfield have plenty of fans.
ToonMe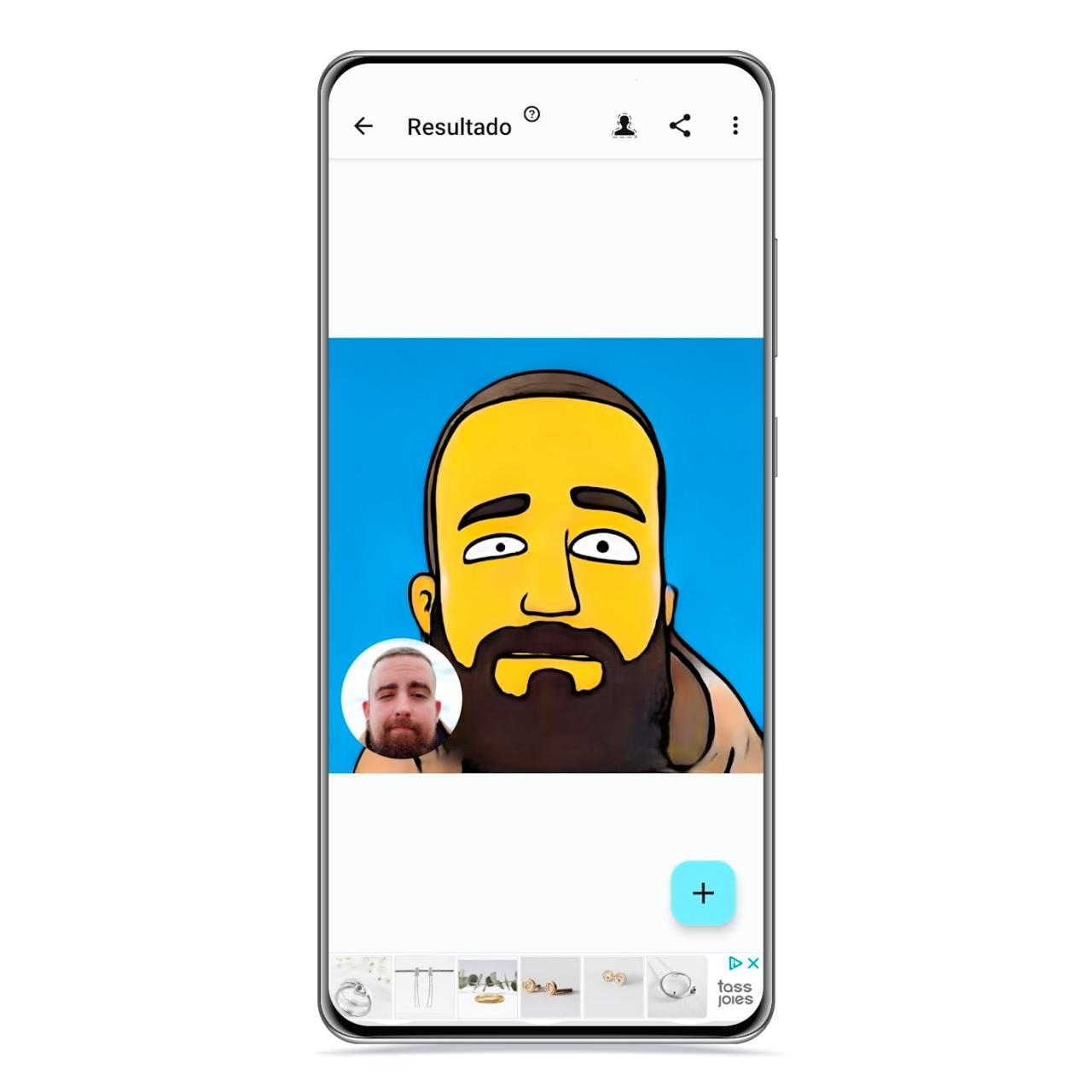 This application, without a doubt, is the most comfortable, since it takes care of applying a filter to your images become a simpson. This avatar will have the same facial expression as you have in the photo, which makes it quite an entertaining option.
It's not the app's only filter, so you'll have to look for it on its main page so that you can apply it to the images you select. It is a paid application, but you can use it for free by watching ads.
Doll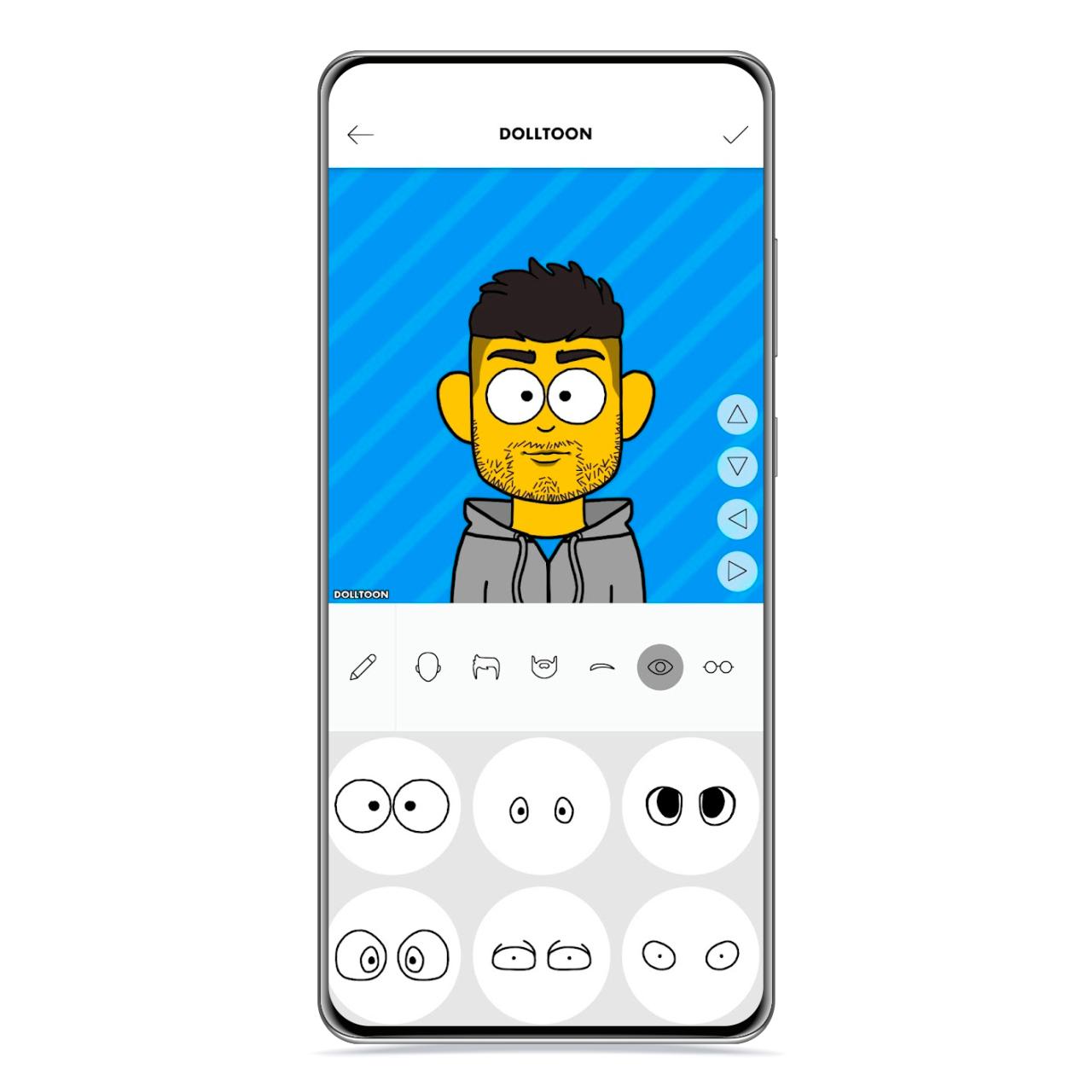 For its part, Dolltoon will not apply a filter on an image of your face, but you will have to be you who create the simpsons avatar using its multiple face customization options. When it touches to select the skin tone, you will have to choose yellow.
Regarding other elements such as hair, shape of the head, eyes, facial hair or mouth, you are completely free to do so in your image and likeness. In addition, there are certain elements like the eyes in which position can be moved.
cartoon face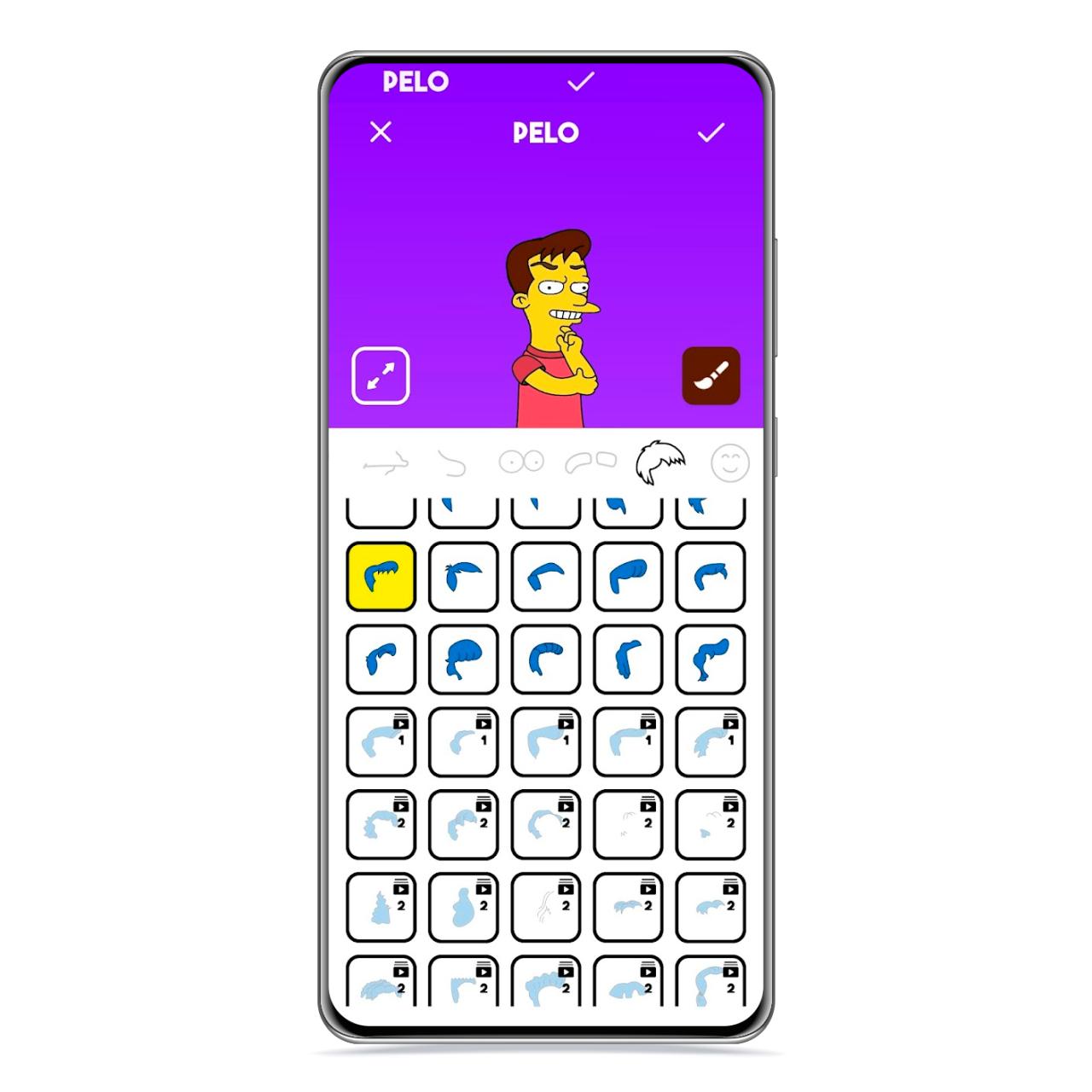 In this application it is also you who will have to create your own avatar choose part by part elements such as eyebrows, mouth or hair to make it look like you – or whoever you prefer – as much as possible.
This application also has the option to convert your photo to the Simpsons format, but this option is paid.
You may be interested
Follow the topics that interest you