The lock screen of your Android mobile is a more customizable element than it seems. Despite the fact that over time its possibilities have been increased natively, there are still a few apps you can get a lot out of to customize your lock screen.
And it is that, either to use an animated wallpaper, or to completely change this lock screen, there is some apps on Google Play that you should check out.
However, and fortunately, today's manufacturers generally have offer many options to personalize this section of your mobile and choose shortcuts or the design.
Lockwarch – Catch the thieves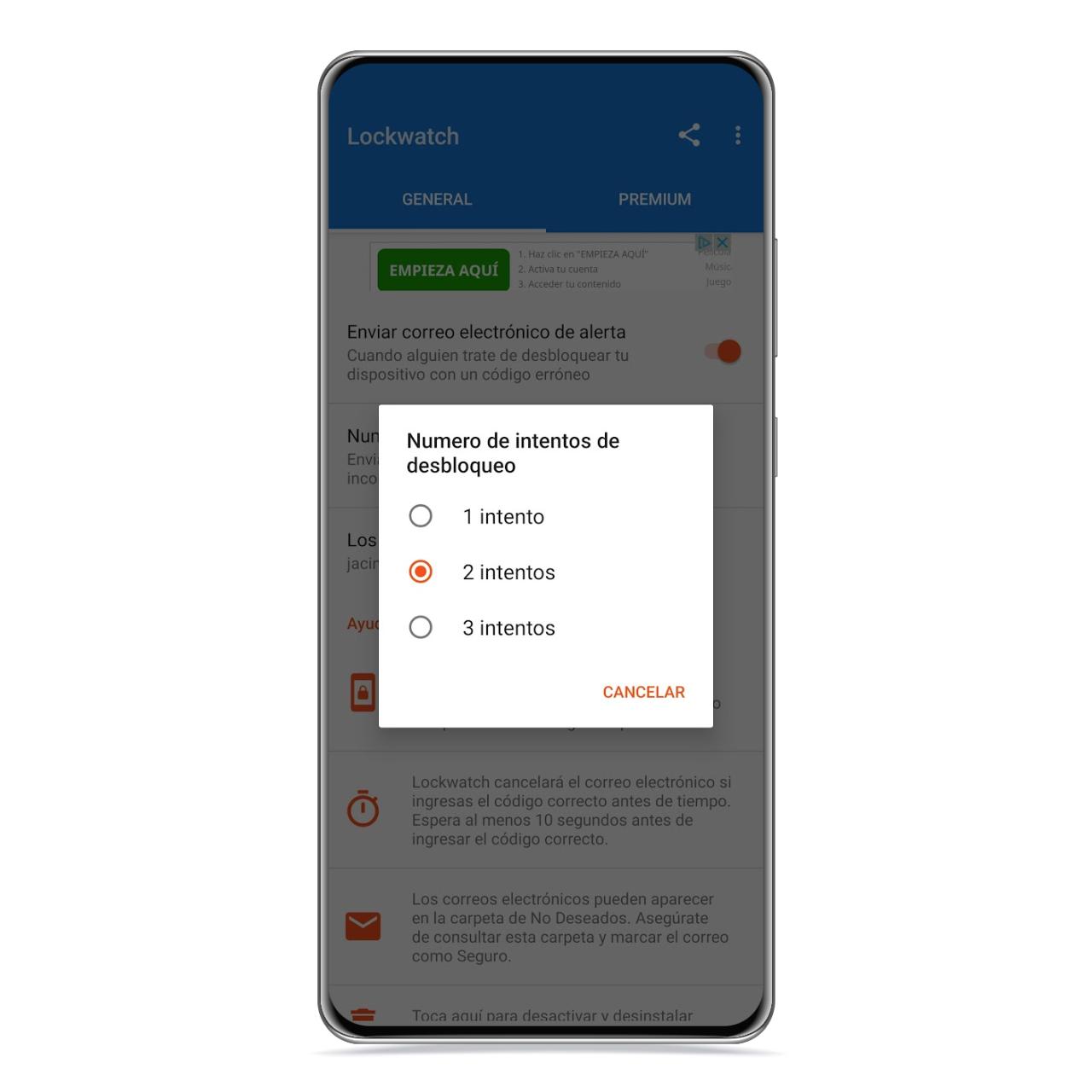 Lockwarch is an application intended for see who tried to unlock your smartphone or tablet while you weren't watching. You will need to grant permissions to the app admin so they can monitor login attempts.
After that, when you enter the unlock code incorrectly, the camera will be activated and a picture will be taken to send it to you by email with the date and time, as well as the place from where the image was taken. The system lock screen will remain.
How to download from Google Play.
Wallpaper Engine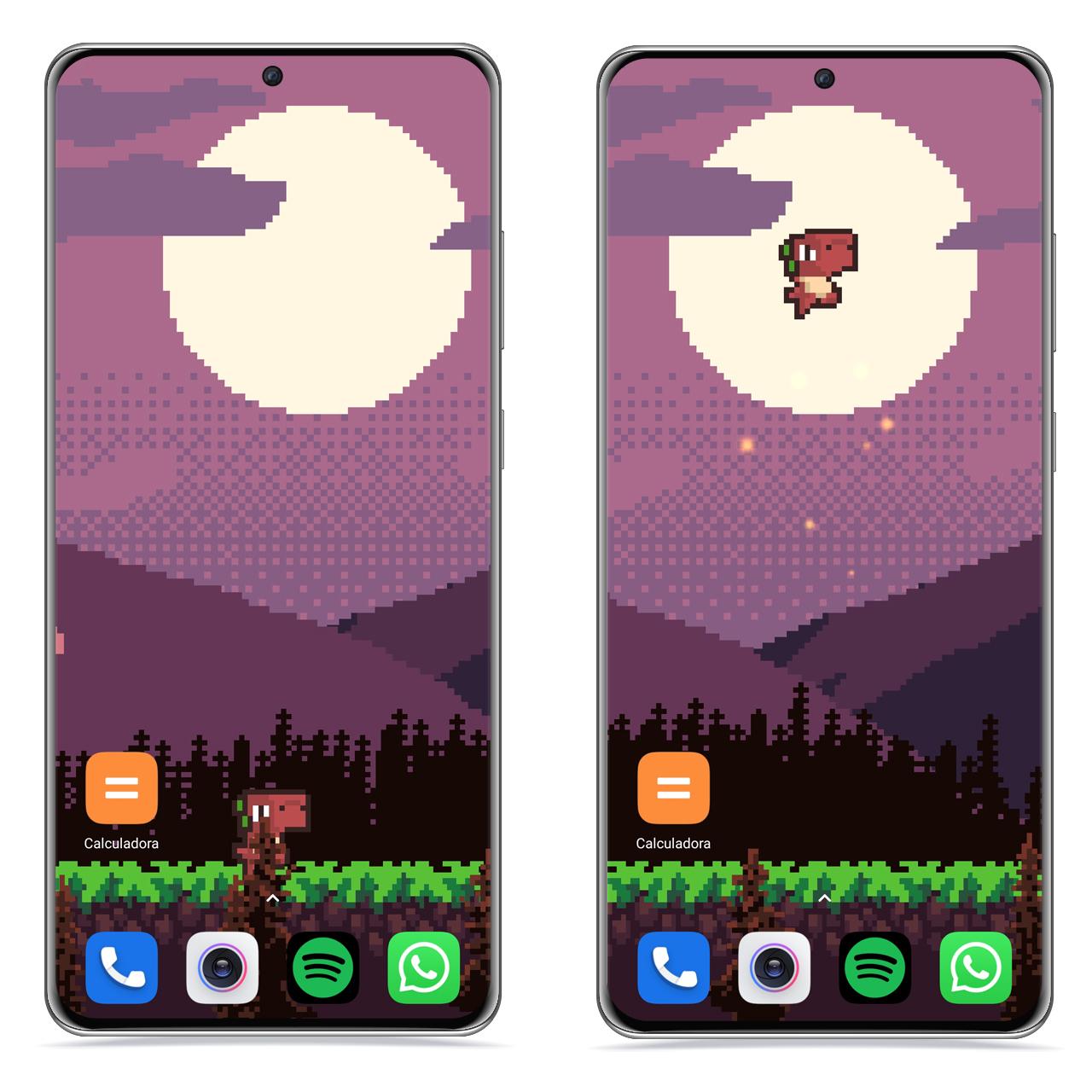 Wallpaper Engine is an application that will allow you to use different and original live wallpapers both on the home screen and on the lock screen of your smartphone or tablet.
It has many backgrounds available to choose from, in which you can also change certain things such as the speed of the animation or even certain colors and elements that appear on the screen. It is one of the best live wallpaper apps, and you can try it for free.
How to download from Google Play.
iOS 15 lock screen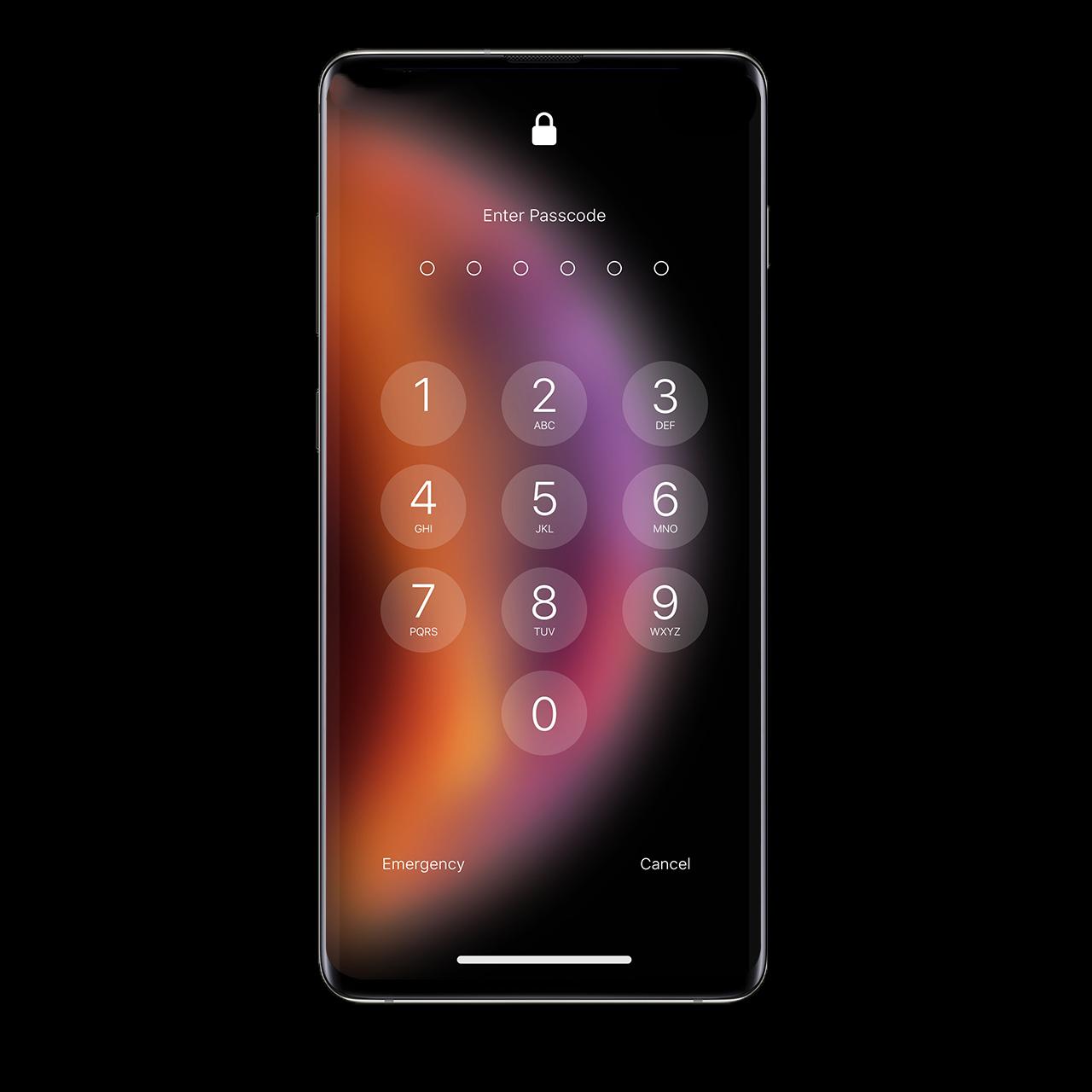 If you like iOS style for your lock screen, you can have something similar thanks to iOS 15 lock screen. will put a shallow lock screen above the system one,
which you need to turn off to make the process more comfortable.
There are several options regarding this lock screen, and you can choose any unlock code you want, although it does not allow you to use biometric methods for this.
How to download from Google Play.
Your cape could have themes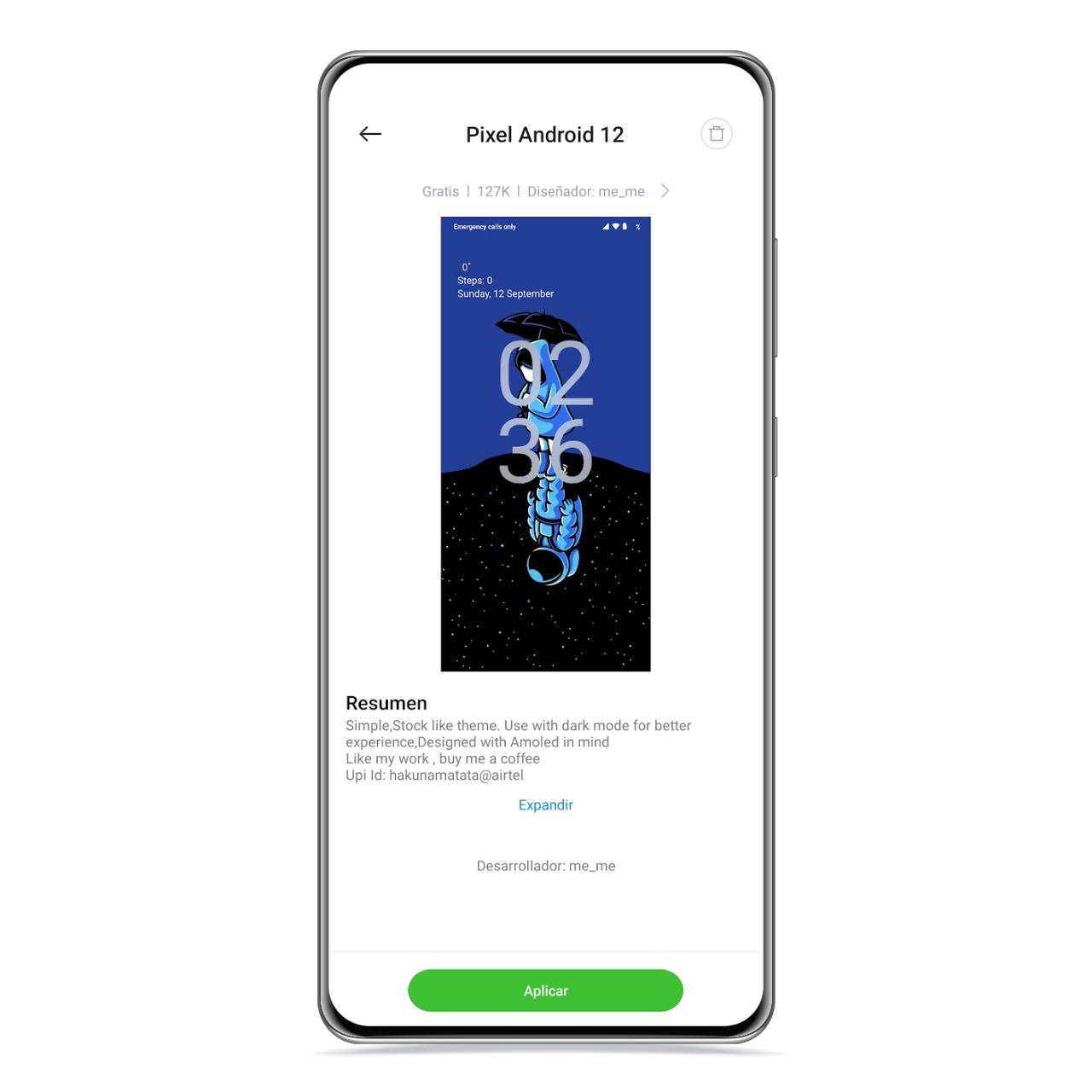 [Cómo crear un tema personalizado en Xiaomi]
There are many customization layers such as MIUI or realme UI which have lots of options for your lock screen, but not only that but they also have a theme store in the diaper.
Through this section, you can download alternative lock screens from the theme store. With those you can completely change its appearance, allowing to have new positions for elements such as the clock or notifications.
You may be interested
Follow the topics that interest you