If you don't know these features, you are abusing your iPhone. Three very interesting user tips for your favorite device.
The iPhone is a device with many options and it is not easy to know or master them all. The three settings and functions that we leave you below are very unknown to the vast majority of users and can be very interesting in many situations. If you don't know them, of course you are abusing your iPhone.
1. Set focus mode
It's one of the latest features to come to the iPhone, since only available in iOS 15
, but it can become essential in your daily life. The focus mode allows us to create certain "profiles" to use our iPhone more productively in certain situations.
If you work, only important notifications will appear and only the apps you want they can be thrown. And if you're in your free time, you can do the opposite, turn off everything that belongs to work and hide those apps. We've covered everything about Focus Mode in detail, but you can set it up from here:
Enter the Settings from your iPhone.
Press on Focus mode.
You can change any of the default modes or create a custom one by pressing the "+".
2. Use iCloud Keychain and Change Exposed Passwords
iCloud Keychain is one of the best iOS features, allows us to save all our passwords in one place, protected by our face or fingerprint. This keychain not only save passwords
U.S. too
suggest new strong passwords
and it shows us which of those whom we have saved may have been divulged.
This keychain also has will be synchronized with all our Apple devices, so it will save the credentials of an account you create on the Mac and you can use it on the iPhone. From here you can enable it:
Come into Settings and press your name.
Now go to iCloud.
To choose Keychains and activate iCloud Keychain.
3. Disable app tracking
A function also released very recently. Apple has implemented tools to block apps from tracking us
and create a personal profile to show us personalized advertisements. Every time we start an application, a notification appears indicating whether or not we want to be tracked, but if this has happened to you, you can manage it individually.
Come into Settings > Privacy.
Press on Followed.
You will see a list with all installed appsyou can decide individually whether or not you want to be tracked.
You're charging your iPhone (or any other smartphone) incorrectly
These are 3 very interesting options that you must have activated on your iPhone, and which not many users know. There are many tricks for iPhone, but these small tricks can also be very useful.
Related Topics: tutorials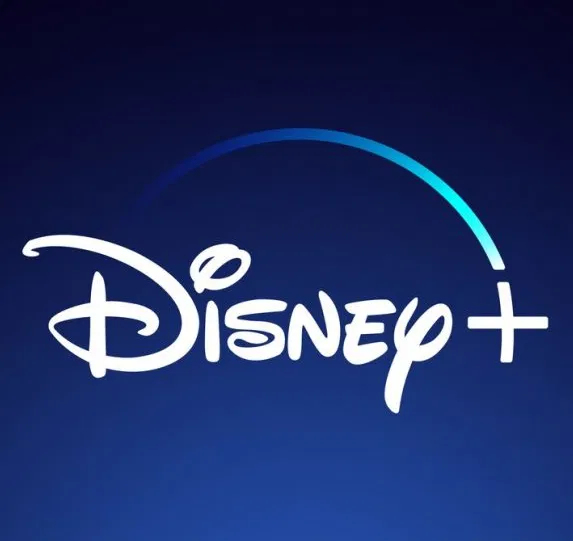 Sign up for Disney+ for 8.99 dollars and without permanence Subscribe to Disney+!