Google Clock has long been given the ability to integrate with Spotify, letting you choose which song you want to wake up to each morning. However, you may not subscribe to the service or prefer an alarm that gives you something more, And for this reason, we are going to show you some alarm clock apps that have more options than Google alarm and can wake you up in another way.
Alarm clock: stopwatch and timer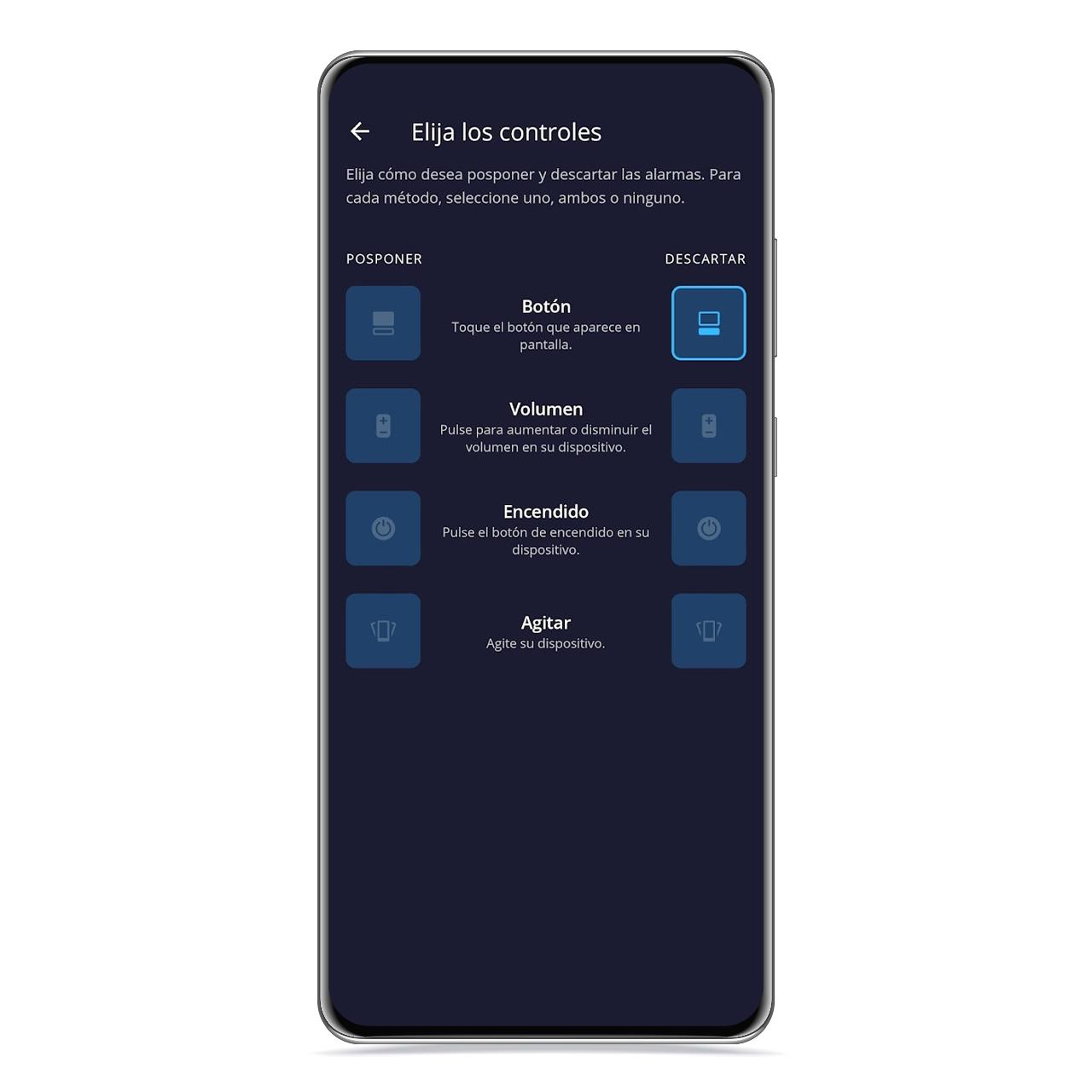 In this application you will be able to create different types of alarms, two of them being a classic alarm and another with ascending and soft sounds. Another of the alarm modes is to set yourself a math challenge that you have to solve
so that your cell phone stops ringing, which will force you to activate your brain and, in a way, wake you up.
Finally, you can create a custom alarm, in which you can choose the gestures —press the buttons or shake the mobile— which report the alarm and those which dismiss it directly, in addition to choosing an application to open by pressing the dismiss button.
Alarms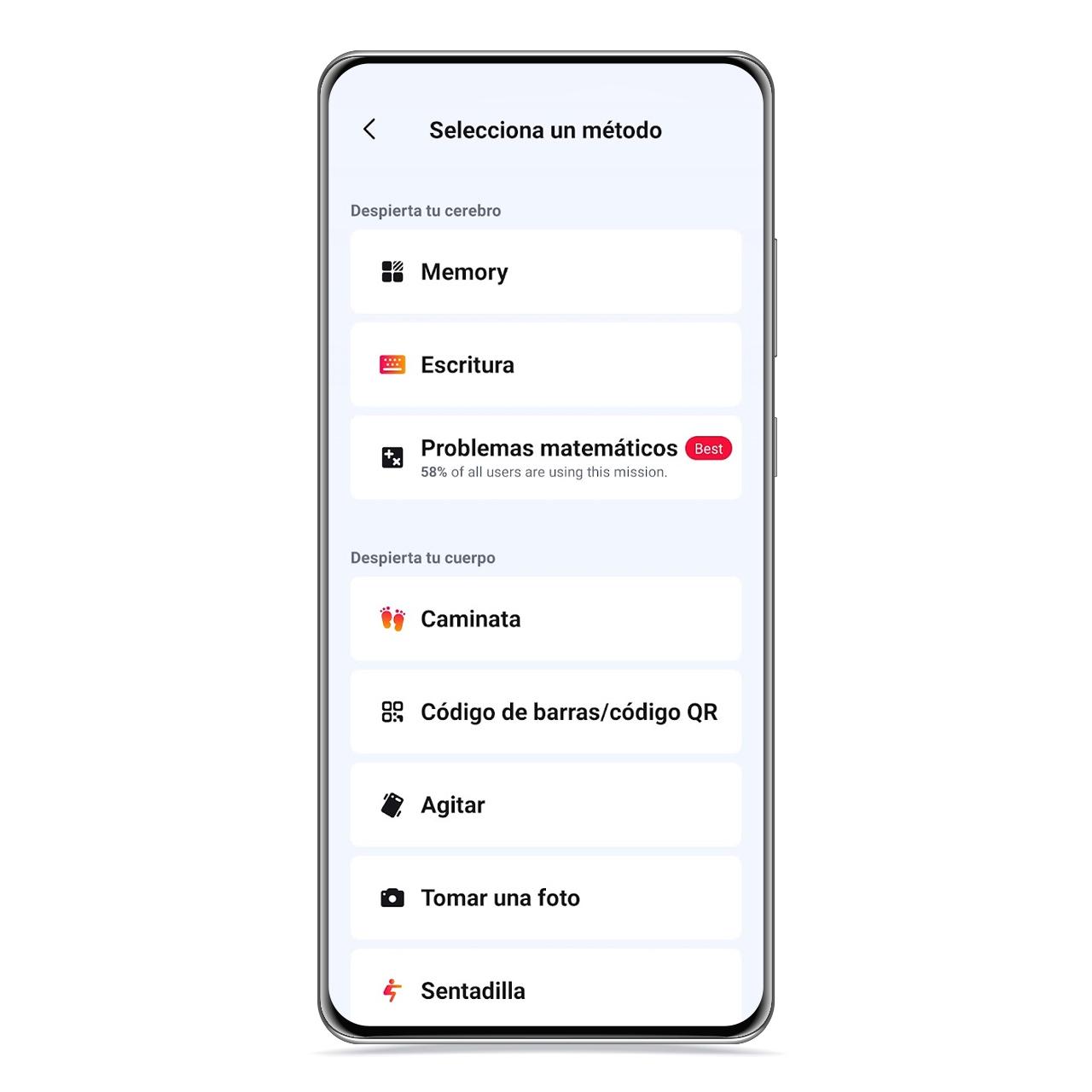 This application has the usual options of alarm applications, but with the particularity that it has several methods to deactivate the alarm that will help you wake up every morning.
In the end, the classic method of pressing the power button or swiping the screen are such simple actions that you can access do it unconsciously while you wake up, but solving a sum or writing a text are tasks capable of waking you up a little more.
wake up for me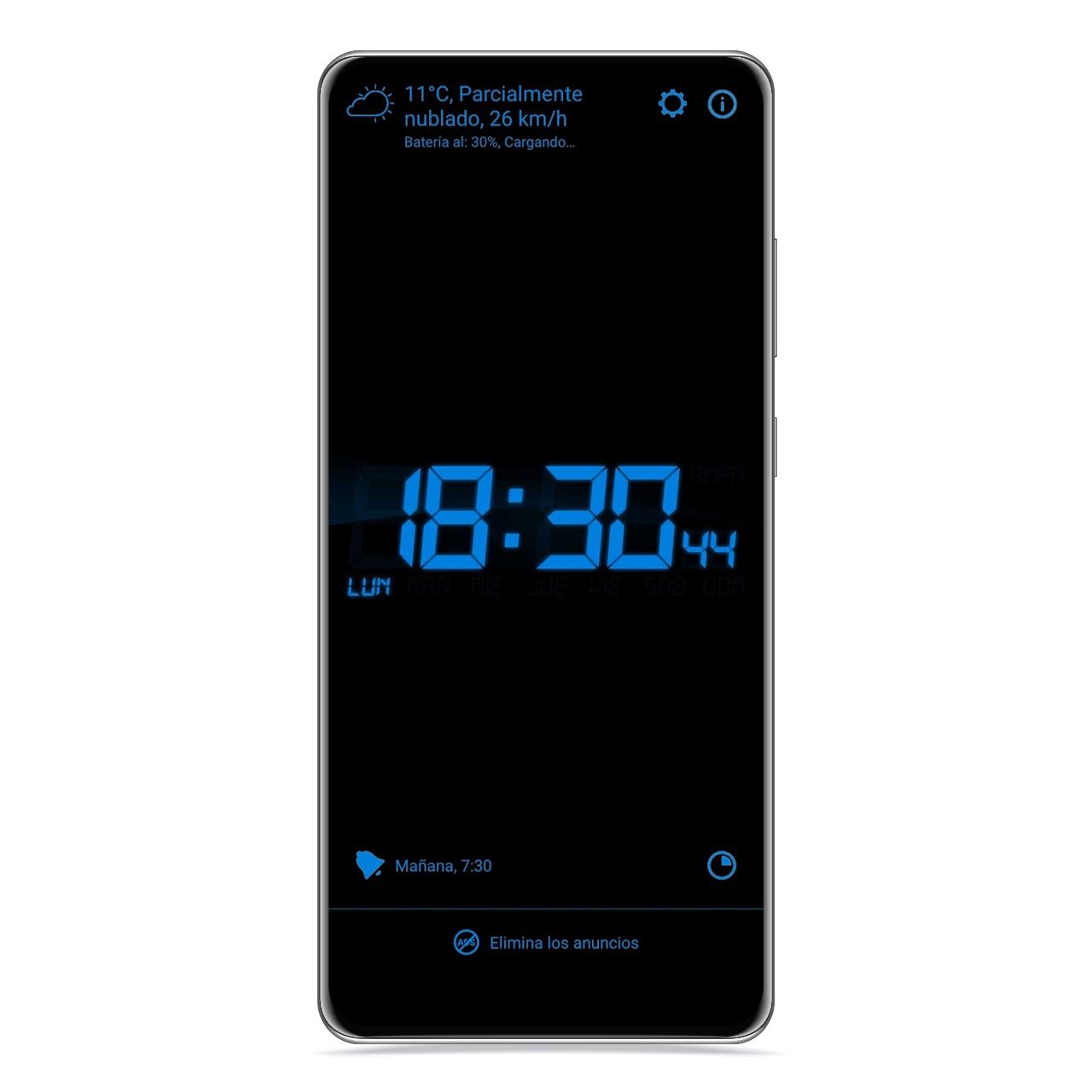 This alarm app also offers different methods to turn off or snooze the alarm, and gives you the choice between make a movement with the mobile by shaking it or solve a simple mathematical formula.
In addition, it has a mode ideal if you have an AMOLED screen, because it allows you to put a classic digital alarm clock that displays the time, day and weather in full screen. Ideal to use at night, when you fall asleep, because you won't need to turn on the screen to know the time.
wake up from sleep cycle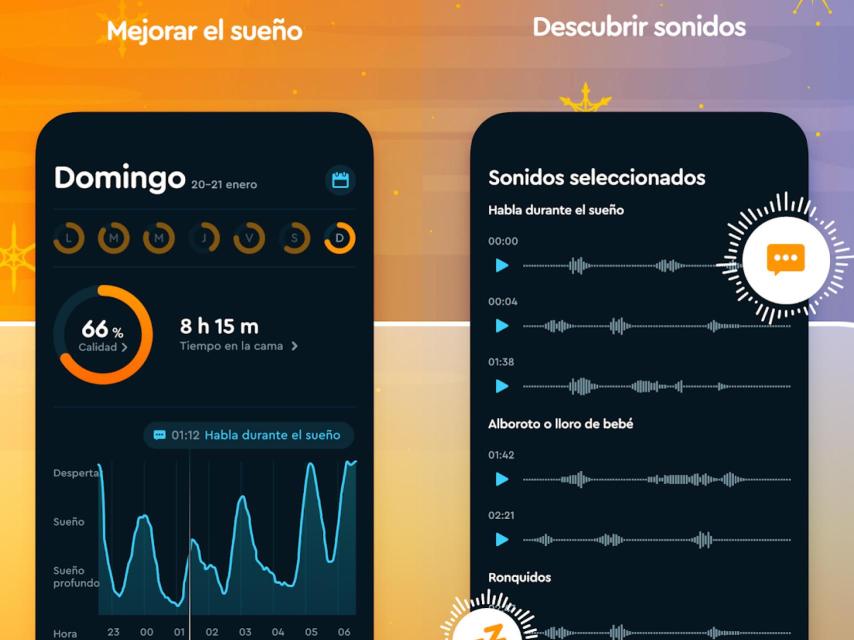 If you not only want an alarm clock, but also an application that manages your sleep in the smartest way, Sleep Cycle may be what you are looking for, since, through the microphone, is able to monitor your sleep ignoring the rest of the sounds.
The app will wake you up at the optimal time for you to feel rested, and it also has the ability to listen to stories to help you sleep. The app is available for Wear OS.
You may be interested
Follow the topics that interest you