Seven years ago we had the opportunity to test an XCOM on our Android phones. Today we are going to XCOM 2 Collection to enjoy its 4 DLC with all the content one could hope for.
One of those famous sagas that from today we must already seize it a single payment. That is, we are faced with a premium game with no ads and no ads.
Puro placer premium with XCOM 2 Collection
Yes, it costs your 27.99 dollars like in iOS it takes a few months. A game that puts us face to face with the XCOM forces that are coming together in all corners of the world to fight the alien forces.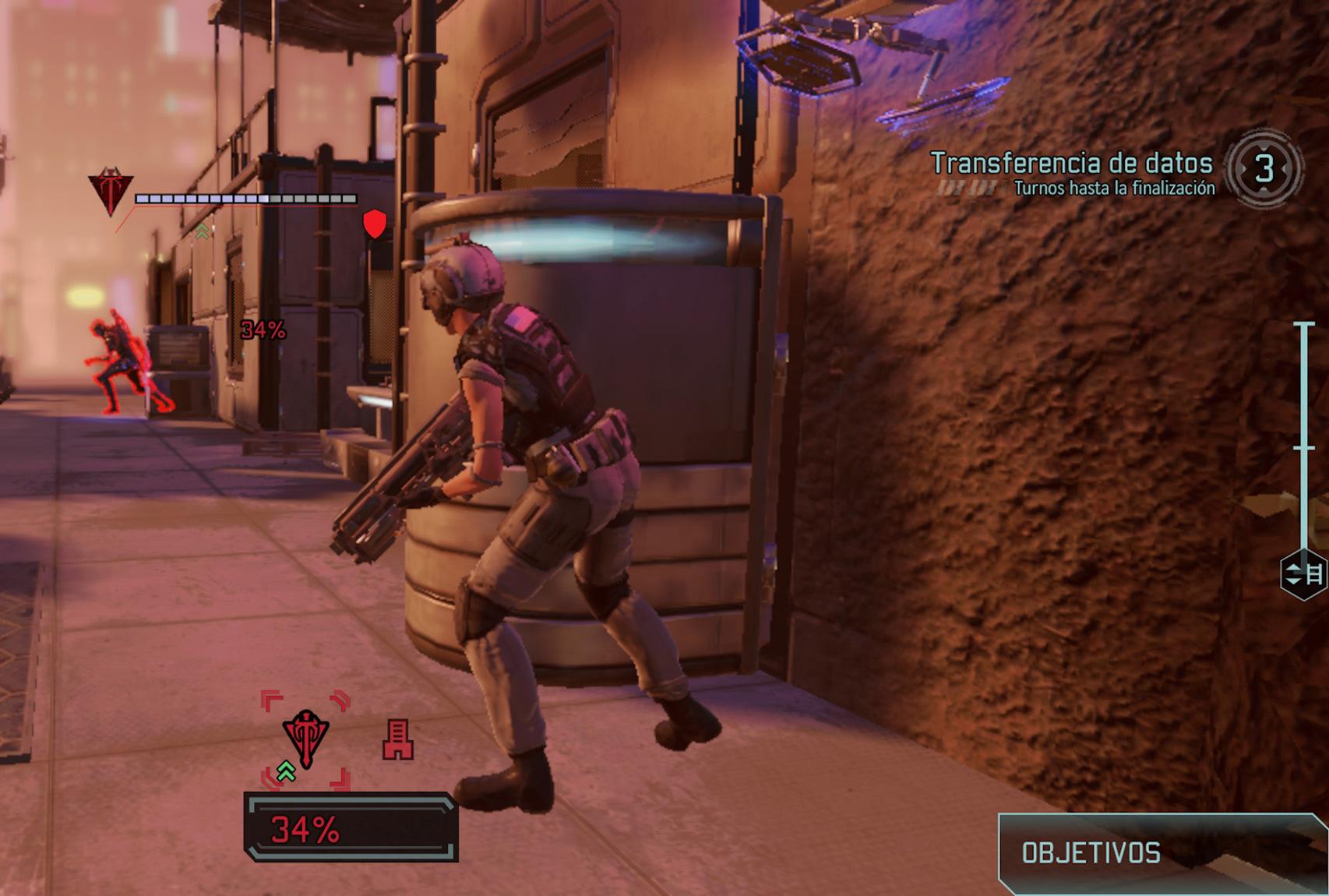 We have in our hand XCOM 2: the war of the elect and four DLC packs so that we can enjoy all of its content from the first minute of play.
Feral Interactive has equipped its new game with everything it needs to make it perfectly suited to touch screen from our mobiles or tablets. As he performed a series of optimizations to keep the performance of the game perfect.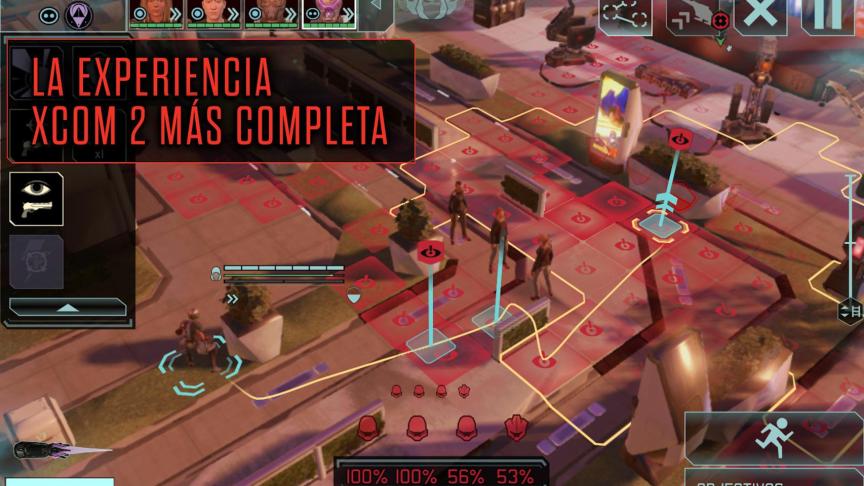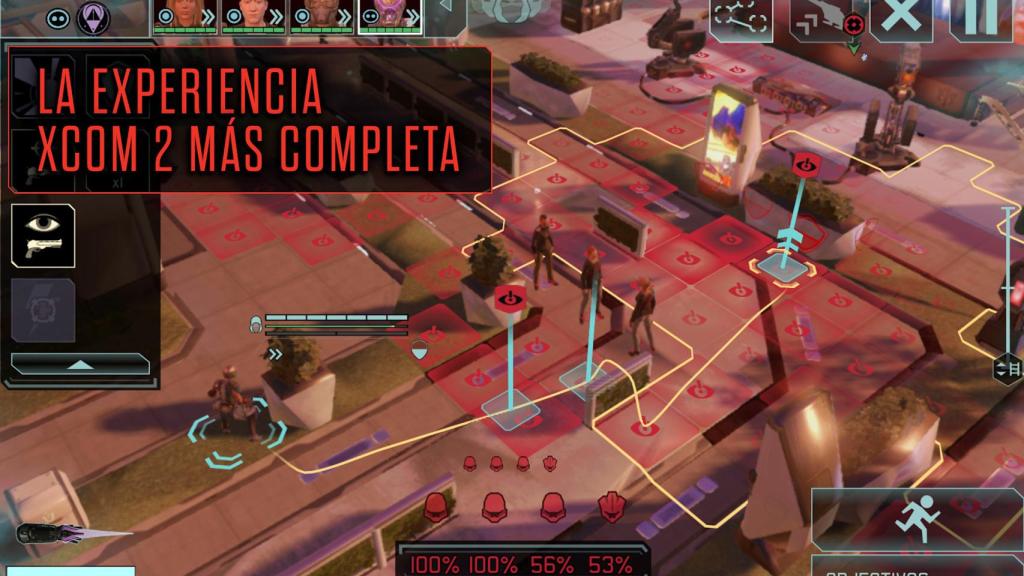 A game based on tactics and in which we have to personalize our team so that each of its components gives its all in the battles that await them.
8.5 GB installation

We are faced with a game of those that if we can play while it is downloaded in Android 12, better than better, because apart from the 8.5 GB installation

we will need more than 16 GB to function properly.

Here is the list of compatible games:
ASUS ROG II Phone.
Google Pixel 3 / 3XL / 4 / 4XL.
HTC U12 +.
OnePlus 6T / 7/8 / 8T / 9.
Samsung Galaxy S9 / S10 / S10 + / S10e / S20 / S21.
Samsung Galaxy Note9 / Note10 / Note10 + / Note20 5G.
Samsung Galaxy Tab S6 / S7.
Sony Xperia 1 / XZ2 Compact.
Vivo NEX S.
Xiaomi Mi 9.
Xiaomi Pocophone F1.
A XCOM 2 Collection which you can do now with as it is available for purchase from the Google Play Store.
You may be interested in:
.