Cybersecurity has become one of the most important areas for users in recent years, especially considering the large number of activities that we carry out on the Internet. And your password is the most important thing.
[Hay una contraseña cada vez más usada por muchos, es de una marca y no es el '12345″]
Having a good password is essential so that your important data and information are not stolen, and today we are going to tell you what things you should avoidas well as giving you some advice to improve your passwords and their management.
You cannot have the same password for everything. your password also cannot be your pet's name, nor be too short, among other things.
Don't use information everyone knows, like your name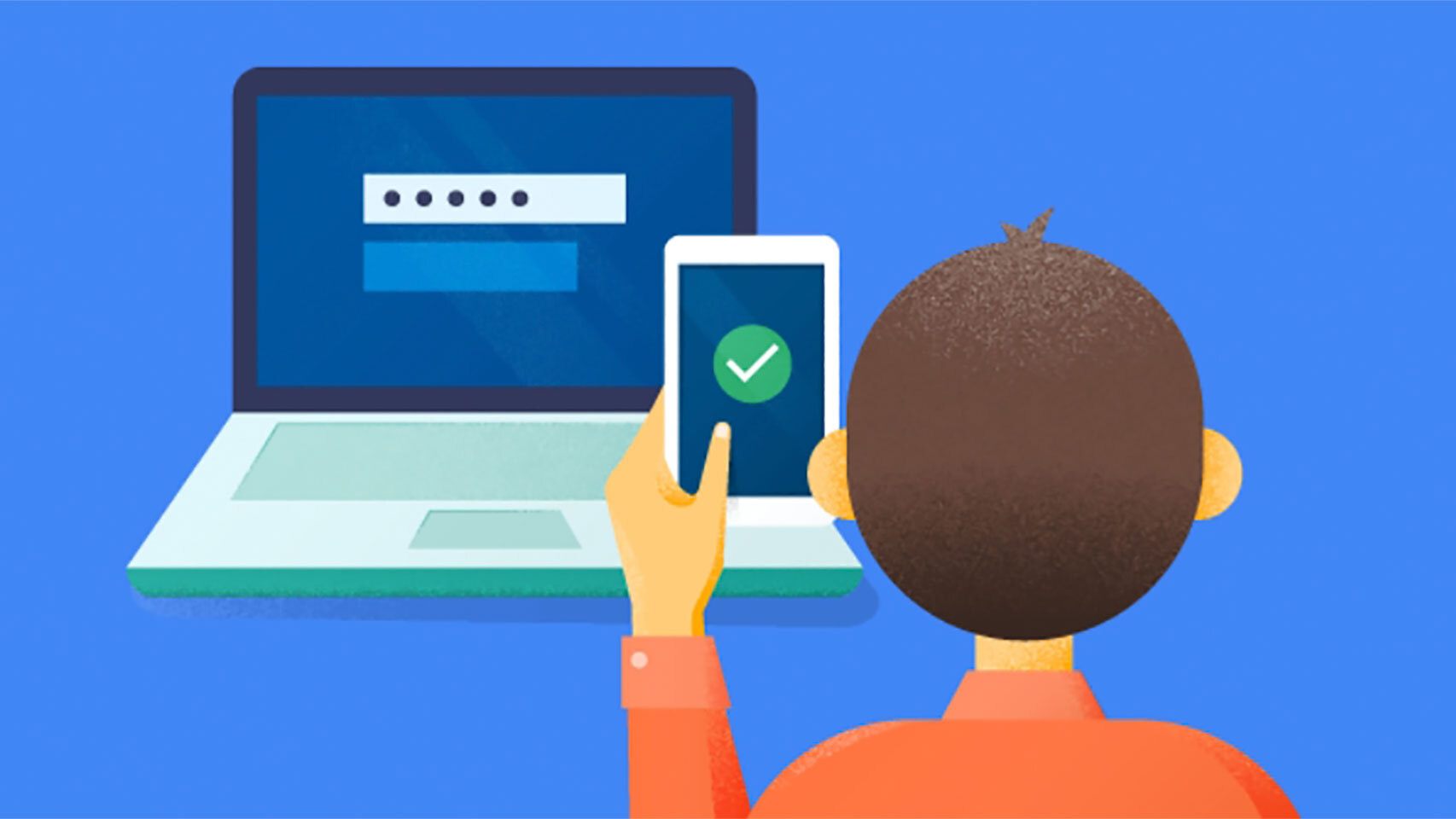 The idea when creating a password is that it is difficult to guess, not only by hackers who live on the other side of the world, but also also by people who know you.
Cybersecurity doesn't just apply to strangers, keep that in mind.
Therefore, put the name of your pet, your friends, your partner or even your own as a password is completely abandoned, and the same thing happens with birth dates.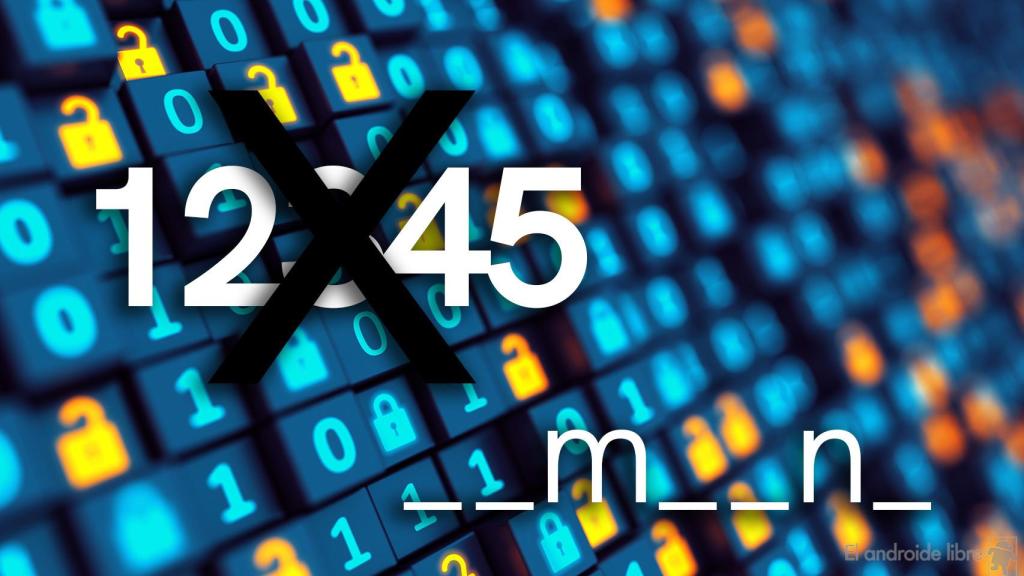 if you think about that It is not very difficult to know when someone's birthday is thanks to social networks, and if your password is a combination of your name and date of birth, it's probably the easiest to guess, so you should change it at any time.
In this sense, the best option is to put things that are difficult to guess, words that do not exist or combinations no one thinks you would use as a password, for example "ice cream softener15" and other alternatives that no one would consider your password.
Not less than 10 characters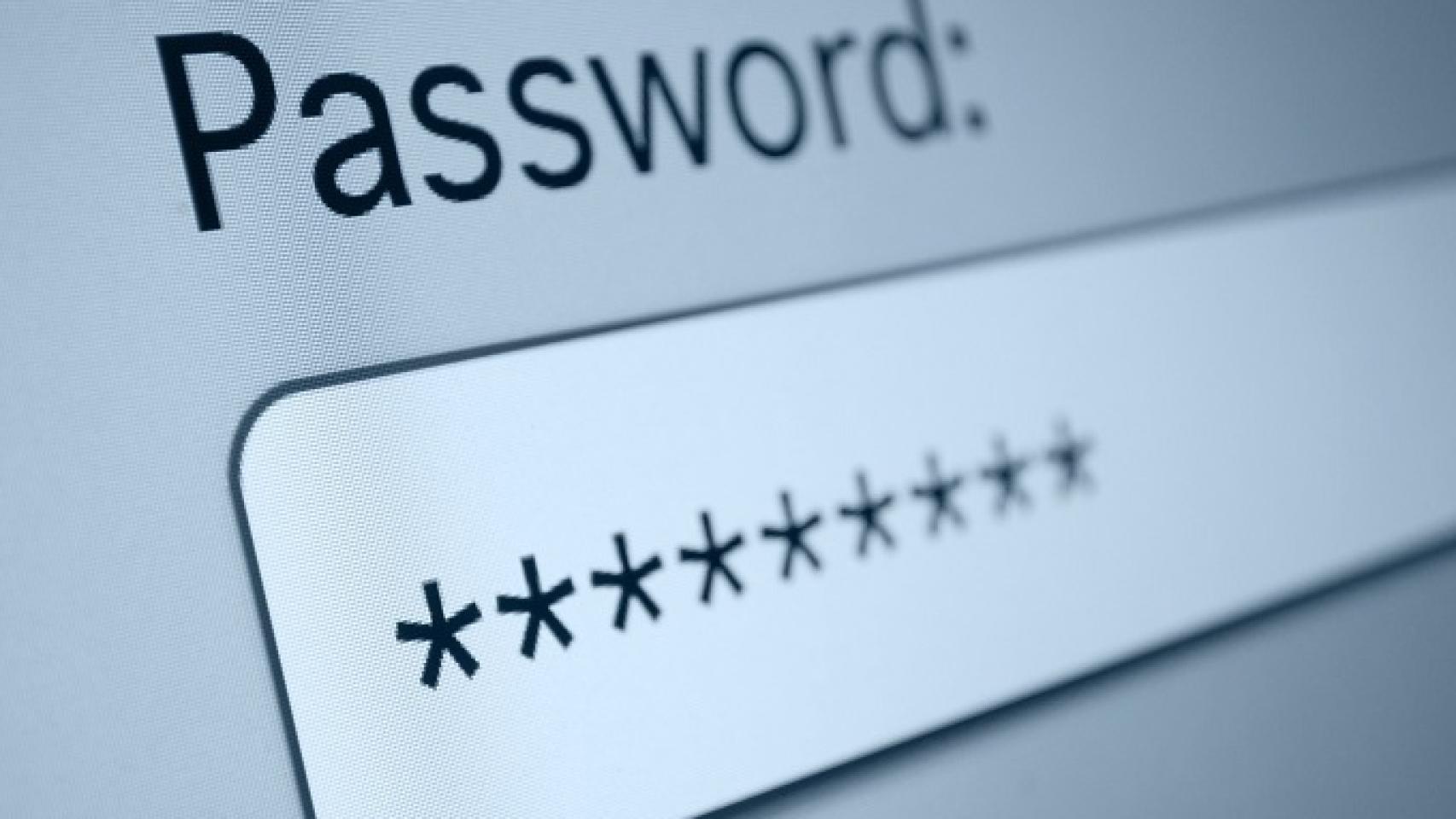 The length is a key section so it's not easy to deduce it by doing tests, and despite the fact that in general many sites restrict it to starting with 8 characters, we recommend that it be of at least 10.
If it's at least those 10 characters and it's not a word that appears in the dictionary, it may be nearly impossible to crack through mechanical testing.
Do not use the same password on more than two sites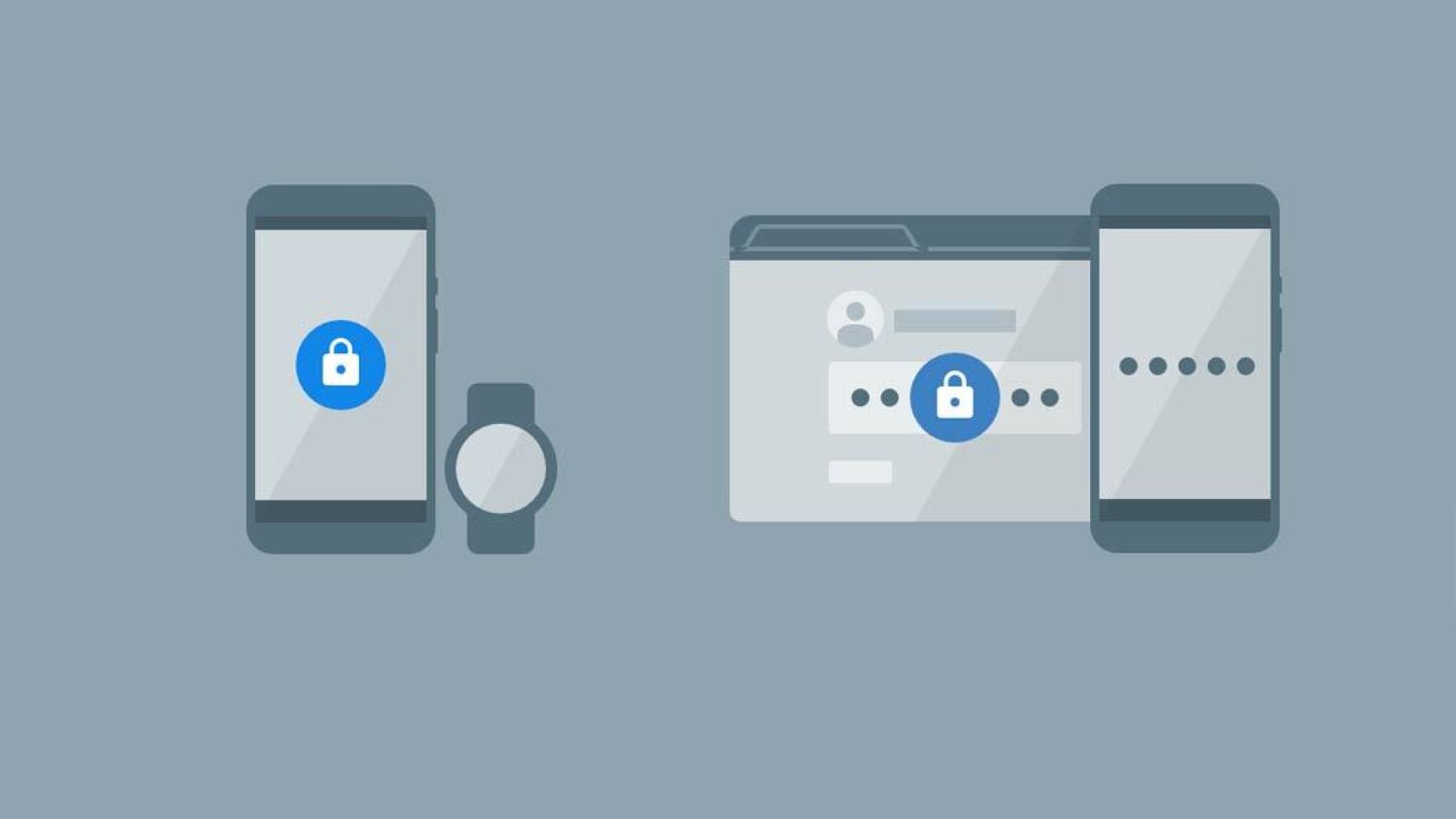 It is strongly advised not to repeat the same password on several platforms, because if one of them falls into the hands of cybercriminals, these they will be able to access the rest of the accounts in which you use the same password.
It must also be said that It is not at all advisable to use variations that are too similar to other passwords you are already using. If your password is "androidlibre15", it doesn't make much sense to use the password in another "androidlibre16" account.
Do not send the password via a messaging application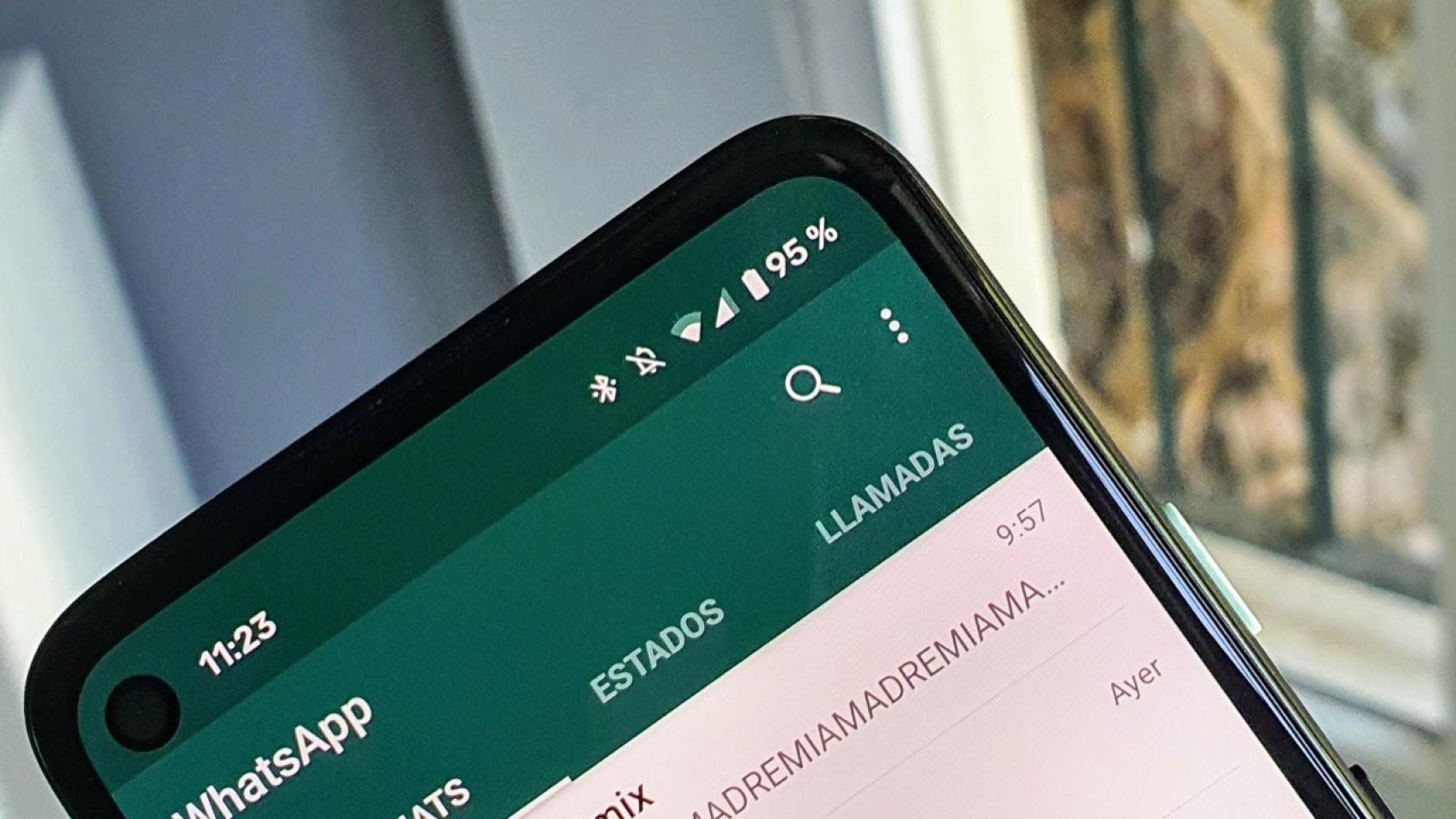 If you need to share a password with a family member to, say, share a subscription to a streaming service, it's best if it's not similar to the passwords you use on the rest of your platforms, so it's not easy to associate them.
[Pulpo: comparte tus gastos de Netflix, Spotify, Disney+ y más]
Also, you shouldn't send the password through a messaging app either, and if you do, delete the message as soon as possible so that no one can access said password by searching the chat history.
Choose an elaborate "master password"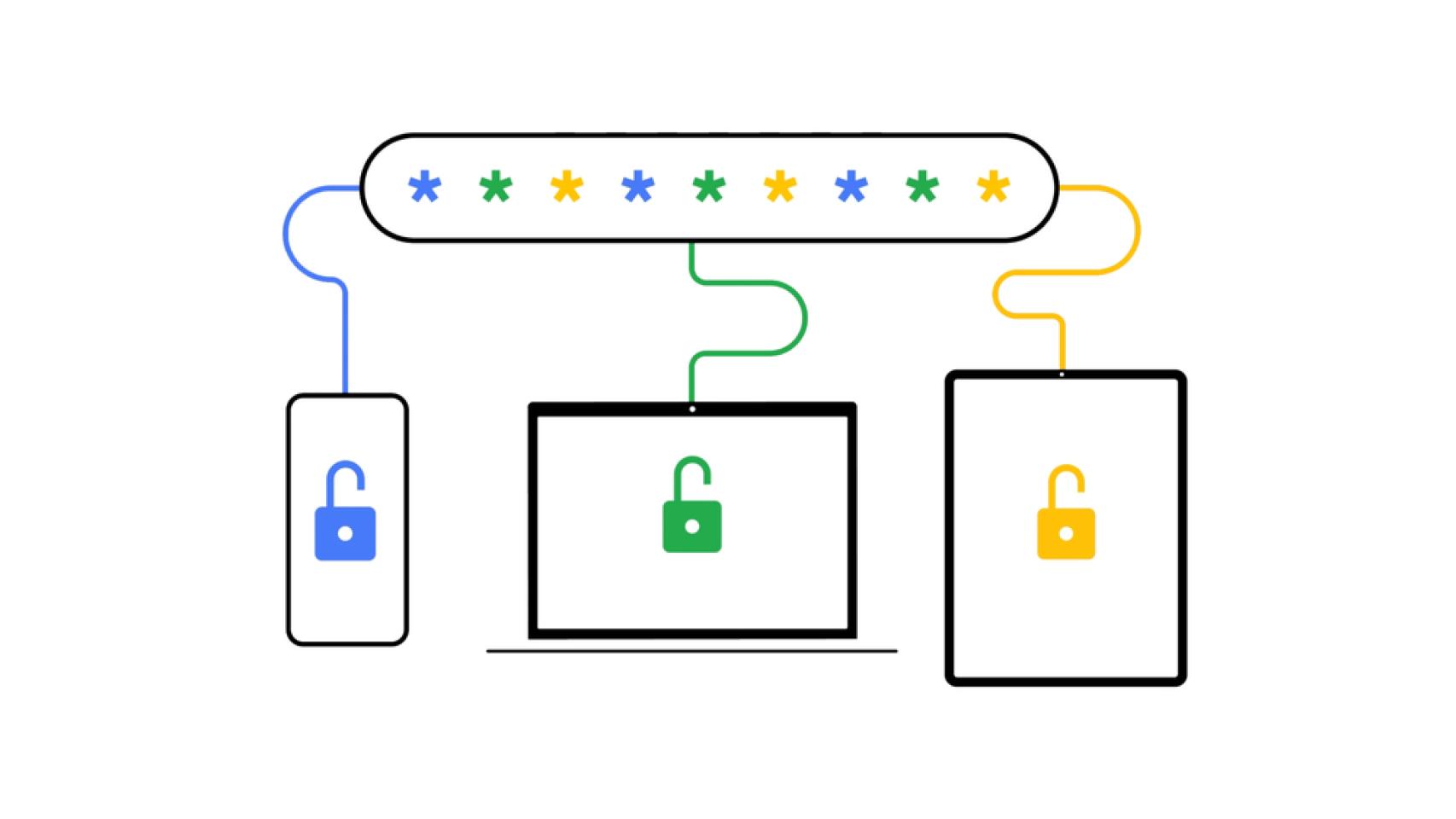 All the platforms you register on are associated with an email from which you manage everything related to your account, and this email must have a master password that you don't use anywhere else to ensure your safety as much as possible.
And it is that, if you lose access to any of your platforms or services, you can recover it precisely through this email, but if you lose access to this things can get quite complicated.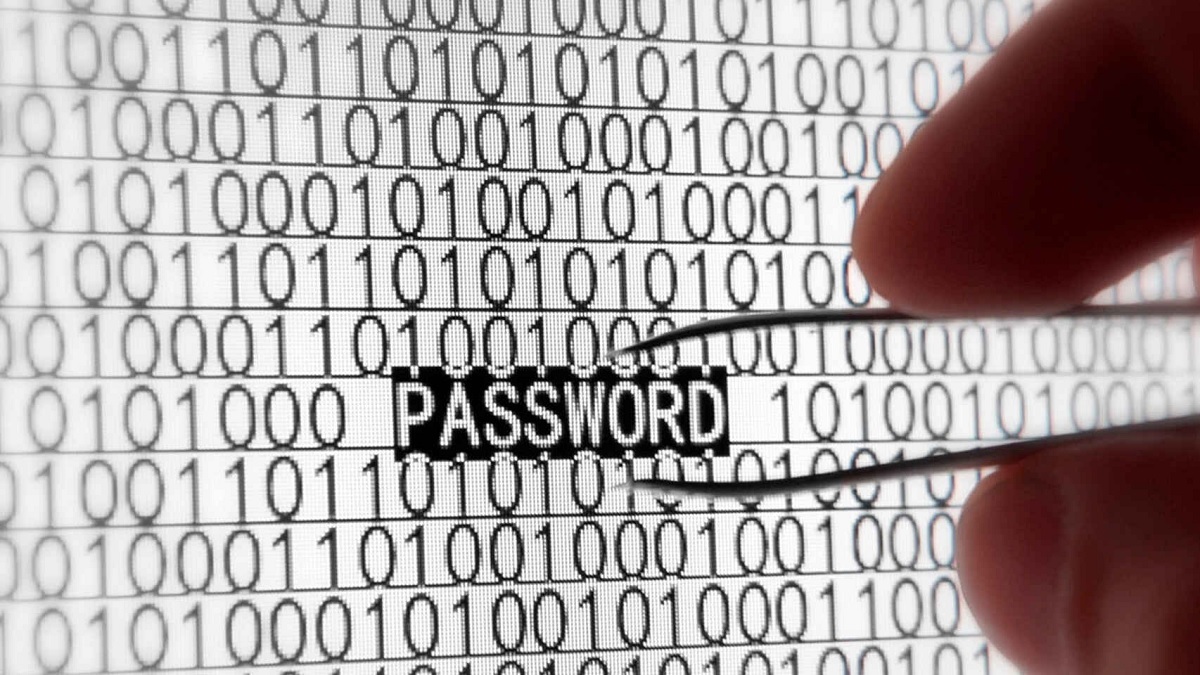 Therefore, you must create a password that is secure, reliable and difficult to deduce or guess, and now is the time to put into practice all the advice we are giving you today, avoid words like your name or that of a loved one and dates that everyone can know.
It is also recommended that its length be more than 10 characters, as well as using a space between words and even words that are not in the dictionary.
Trust a password manager or notebook
If you're only registered on a few platforms, it might not be a job to remember passwords for all your accounts, but if it's the opposite, it might be better that you trust a password manager to keep them all safe.
These services keep a protected list with your passwords and the usernames and platforms they are associated with so you don't have to remember them every time you want to log in to a service. These require authentication before accessing these passwords, so it's much safer than writing your passwords to a text file on your computer.
Use capital letters, numbers and spaces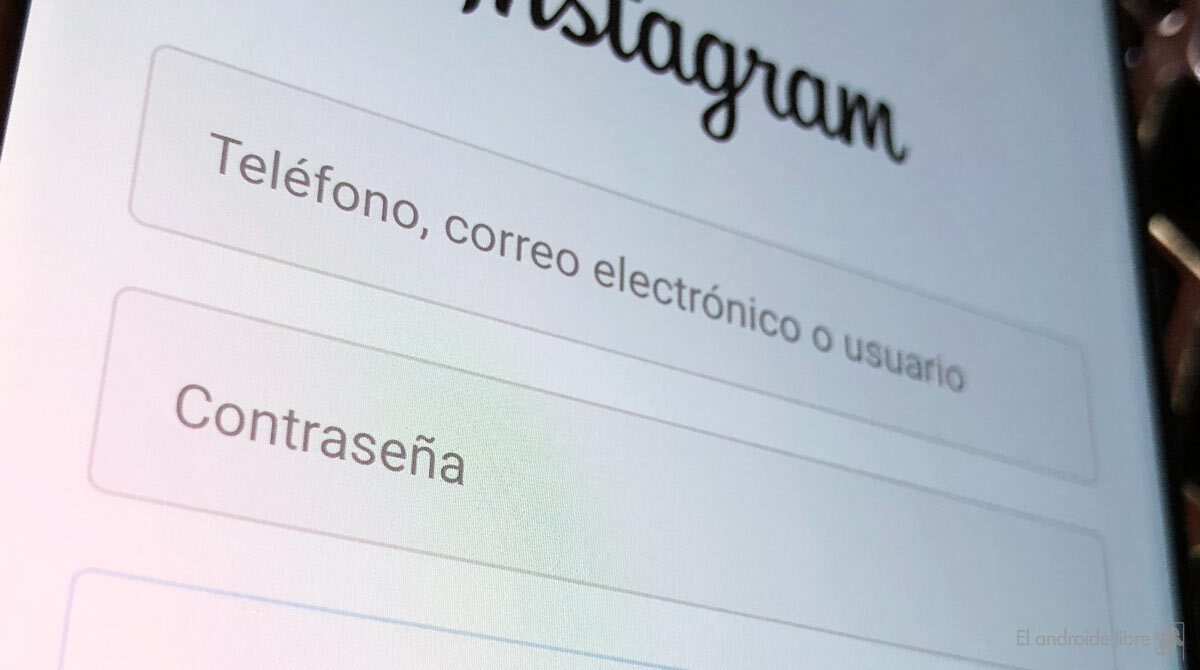 While length is already a variable that greatly increases the strength of passwords, the use of symbols, spaces and capital letters do the same, making them harder to deduce.
Usually the first or last letter that appears is capitalized, which a lot of people do, but you can also bet on using capitals in the middle of the word or phrase you're using as the key, and the same with the spaces.
Enable two-step verification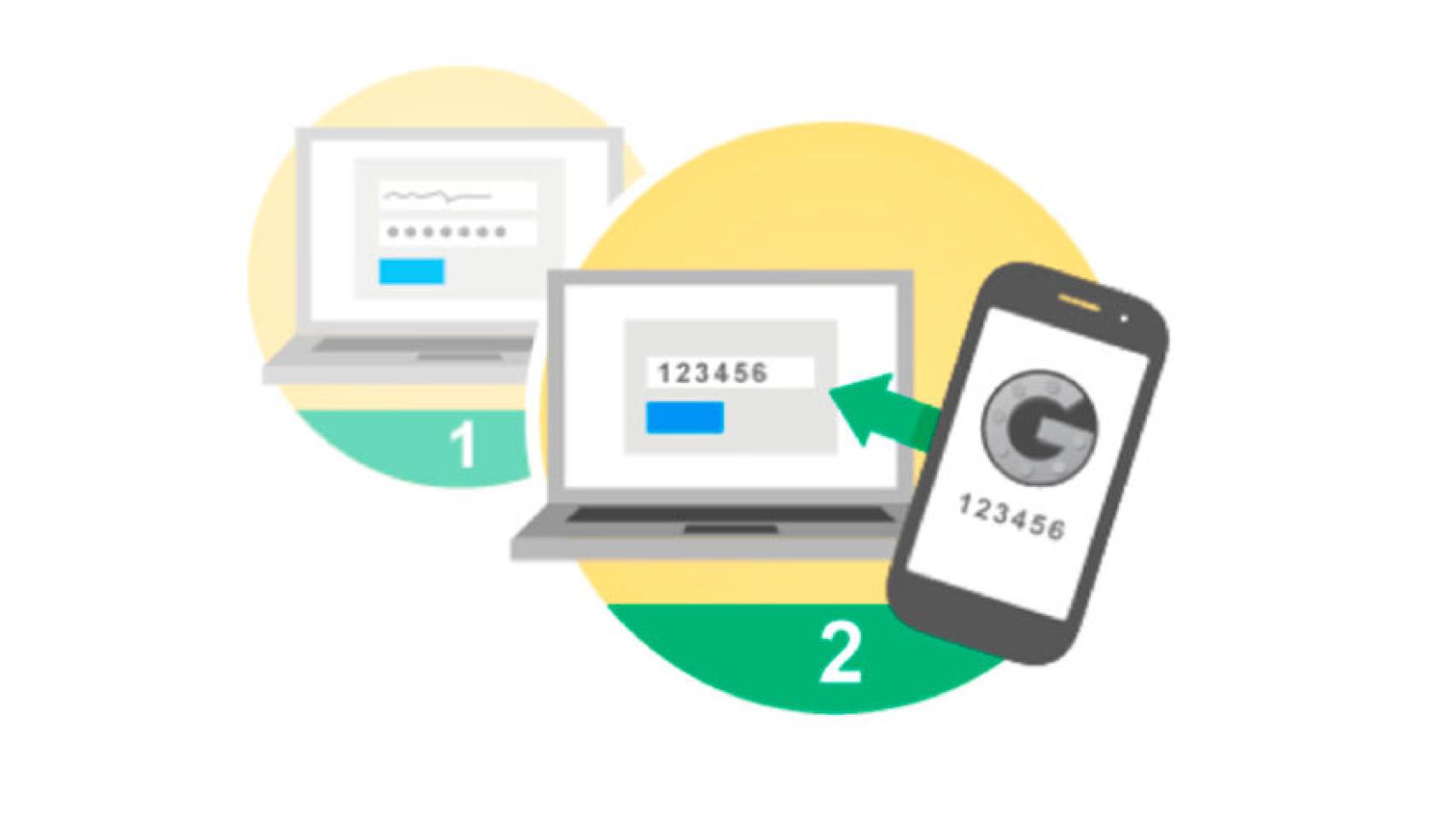 In all the services in which it is available, enabling two-step verification can save you a scare, because after correctly entering the password you must enter a code which will be sent to you by SMS a smartphone.
In this way, you will not only need your password to log in, but also have access to your mobile and your SMS, making the login more complex and secure against cybercriminals.
You may be interested
Follow the topics that interest you