To share
Mark folders on your Mac with your most important documents.
The files. These wonderful containers of each user's most valuable files. Folders that store the documents of our life. Folders with hilarious kitten memes, with the most tender photos of our childhood, with our most ambitious personal projects… What would we be without macOS folders!
While it's true that your Mac's folders aren't as important as the files they contain, it's also true that folders are macOS' most important organizational element. And as a good organizational element, it requires that we highlight it with marks, signs and shortcuts that allow users to identify the location of their most valuable files.
Mark a folder on your Mac It's super simple and there are multiple ways to access it. Whether through shortcuts, shortcuts or flags, these tips they will offer you the possibility to speed up the process of accessing your favorite files.
Did you know you can add a folder to your Dock or desktop? You can even access your favorite folders from the menu bar! Here are the most useful ways to bookmark folders on a Mac.
How Siri works on a Mac, guide on everything you need to know
How to Create Bookmarks and Star Folders in macOS
In this Mac tutorial, we will tell you how to create shortcuts, shortcuts and mark folders to access them much faster and we will do it through several methods.
Index
Mark a folder with labels
One of the most useful methods to mark a folder in the operating system of a Mac computer is to use labels. Tags allow macOS users to place a small colored circle next to the folder name with the added ability to edit a name for each tag.
Assigning a label to a folder is very simple, you just have to right click on it or tap with two fingers on the trackpad on the folder and select one of the small circles that appear. You will also be able to add labels to the folder because in this case we have assigned the label "series". Marking a folder will not only help you identify them quickly, but also make them appear in Spotlight search. In that sense, they work very similarly to how hashtags in the iOS, iPadOS, and macOS Notes app work.
Add Folder to Dock
The Dock is, without a doubt, one of the most fundamental elements not only in macOS, but also in iPadOS and a little less (but also) in iOS. The Dock offers the possibility of always having application shortcuts at hand. But on Mac we can also add folders to mark a practically immediate path to the files we need.
Adding a folder to the macOS Dock is as easy as drag the folder from the Finder to the Dock
. Although it has its limits. You will not be able to put the folder among your other applications, you will only be able to put it in the right section (next to the trash). Press with the right click on the folder and here you will have several very interesting customization options to display its contents in the form of a fan, a grid or a list; or display its icon as a stack or folder.
Add Folder to Desktop
Personally, I always go for a completely clean desktop of app, file, and folder icons to have a more minimalistic and clean look. But all users who wish have the option of including shortcuts to their favorite system folders and applications in just a few steps.
Follow these steps to add a folder to your Mac desktop:
1. Open the Finder.
2. Navigate to the folder destination.
3. Right click on the folder.
4. Select the "Create aliases" option.
5. A copy of the folder will be created in the same destination.
6. Move the copy of the folder to your desktop.
Of course, as a Mac user, you have complete freedom to rename this shortcut for your folder through the "Rename" option.
Mark a folder in the Finder side menu
Another way to highlight your most-used folders is to add them to the Finder's side menu, commonly known as the "Sidebar" or "sidebar." If you want to have quick direct access to the folder, this is one of the most viable options.
Follow these steps to add a folder to the Finder side menu:
1. Navigate to the location of the folder you want to bookmark.
2. Select the folder and drag it to the sidebar.
It's a perfect way to bookmark or star a folder because every time you open Finder, it's always within easy reach. Also, you can choose the order you want it to appear next to other folders in the Finder sidebar, such as Applications, Documents, Downloads, etc.
Apple presents macOS 13 "Ventura", all the news and compatible Macs
Mark Mac folders with labels and highlighting them in other parts of the operating system such as the Finder sidebar, the Dock, or the desktop will make it easier for you to access the files you work with every day. After all, every second we save is extremely valuable. Time is golden! If you liked these tips You might also be interested in this trick to take a screenshot on Mac or this list of tricks for macOS that very few users know.
Related Topics: Mac
To share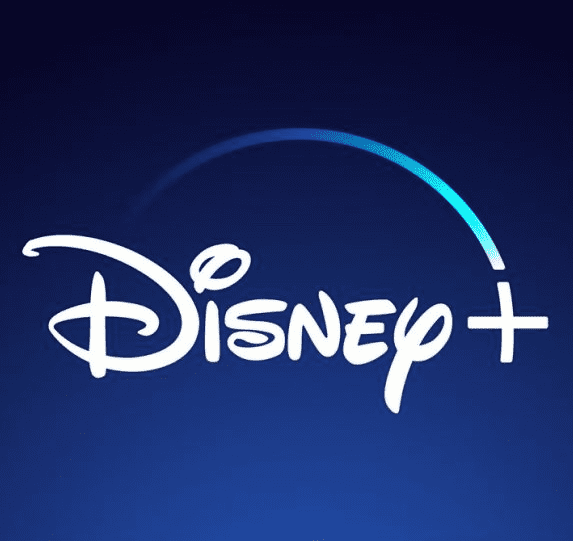 Sign up for Disney+ for 8.99 dollars and without permanence Subscribe to Disney+!