MIUI 14 is the closest future of Xiaomi, Redmi and POCO mobiles, and in this new version of the customization layer, the company has the possibility of improving certain aspects of the software.
Xiaomi's trick to change the size and shape of icons without installing anything
The company's new layer will reach over 120 mobile phones and tablets, and as always a version for China will be released first, then one for the global market, and we have high hopes for his news.
For now, we know that It will have some changes in terms of design, in addition to optimization and performance.
More freedom with pre-installed apps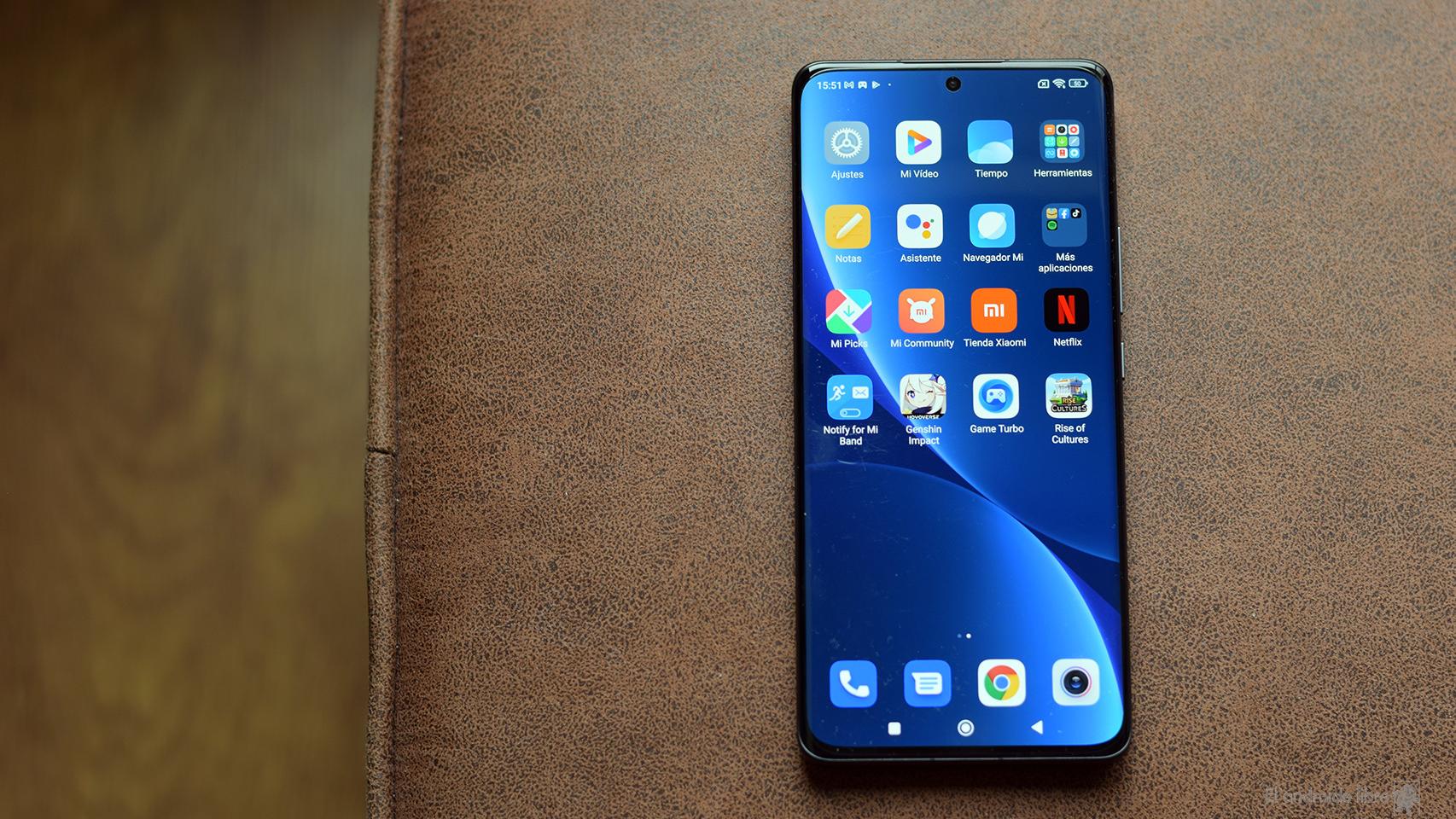 MIUI is one of those layers of customization that it usually comes with pre-installed third-party apps,
but also to have applications that sometimes are duplicated compared to those of Google, which means that the mobile has a lot of things installed in the factory.
For this future version, it would be nice if the manufacturer gave users even more freedom to decide which applications they want to use to, for example, play music. In addition to allowing us to get rid of, or at least hide other apps like Compass or Downloads.
Desktop mode for tablets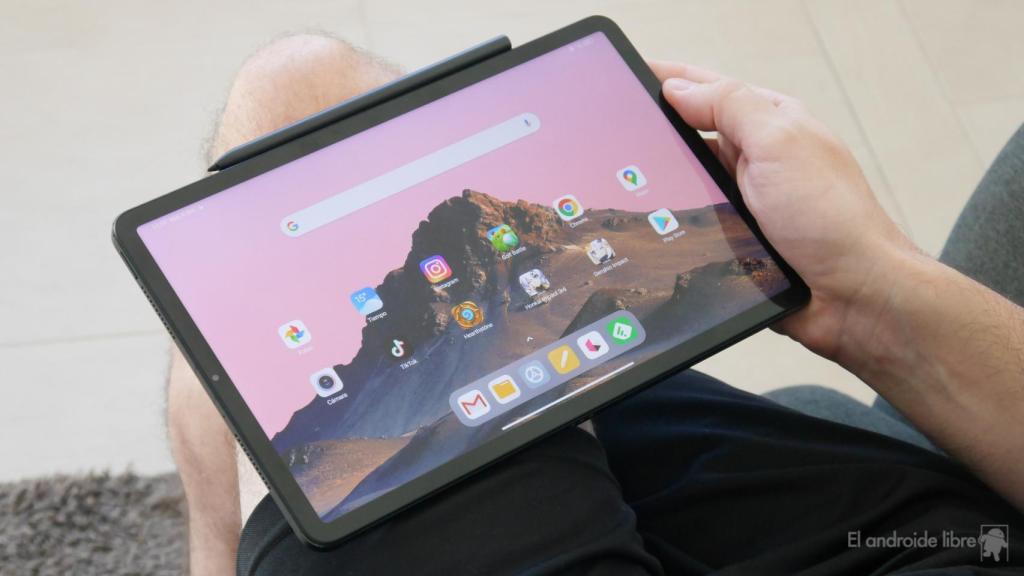 Xiaomi has chosen to launch several tablets lately and has included a mode of floating windows which can be the most useful to work with these devices.
However, there are times when the ability to use a desktop mode is missing, with multi-window possibilities and with a better adaptation of the use of the mouse.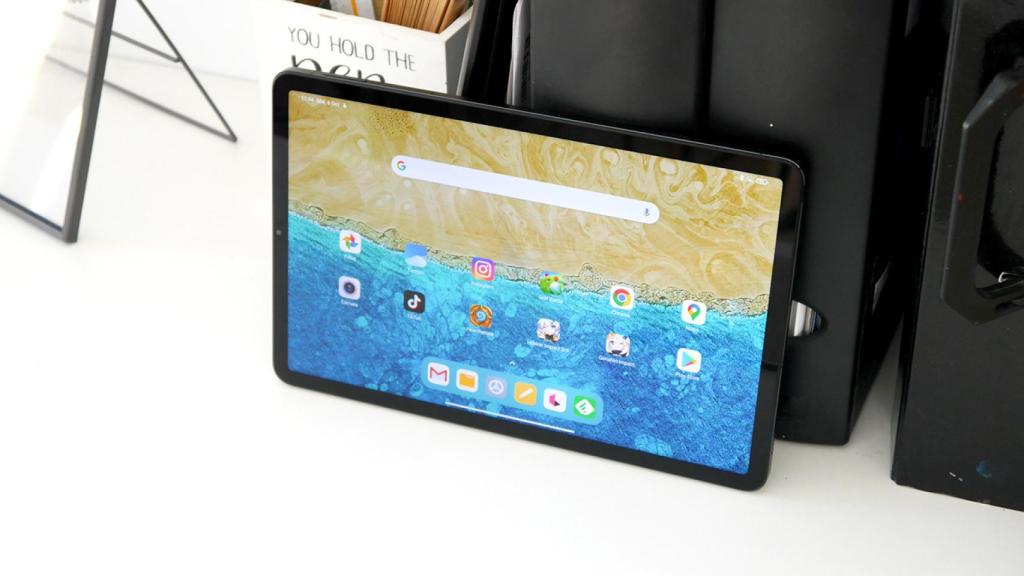 In th is way, the company's interface designed to work with tablets would be improved,
which is already good, but can be improved in some sections.
We have no doubt, judging by the rumors of new releases, that Xiaomi will present something new to improve the usability of its tablets.
Better implementation of Google design lines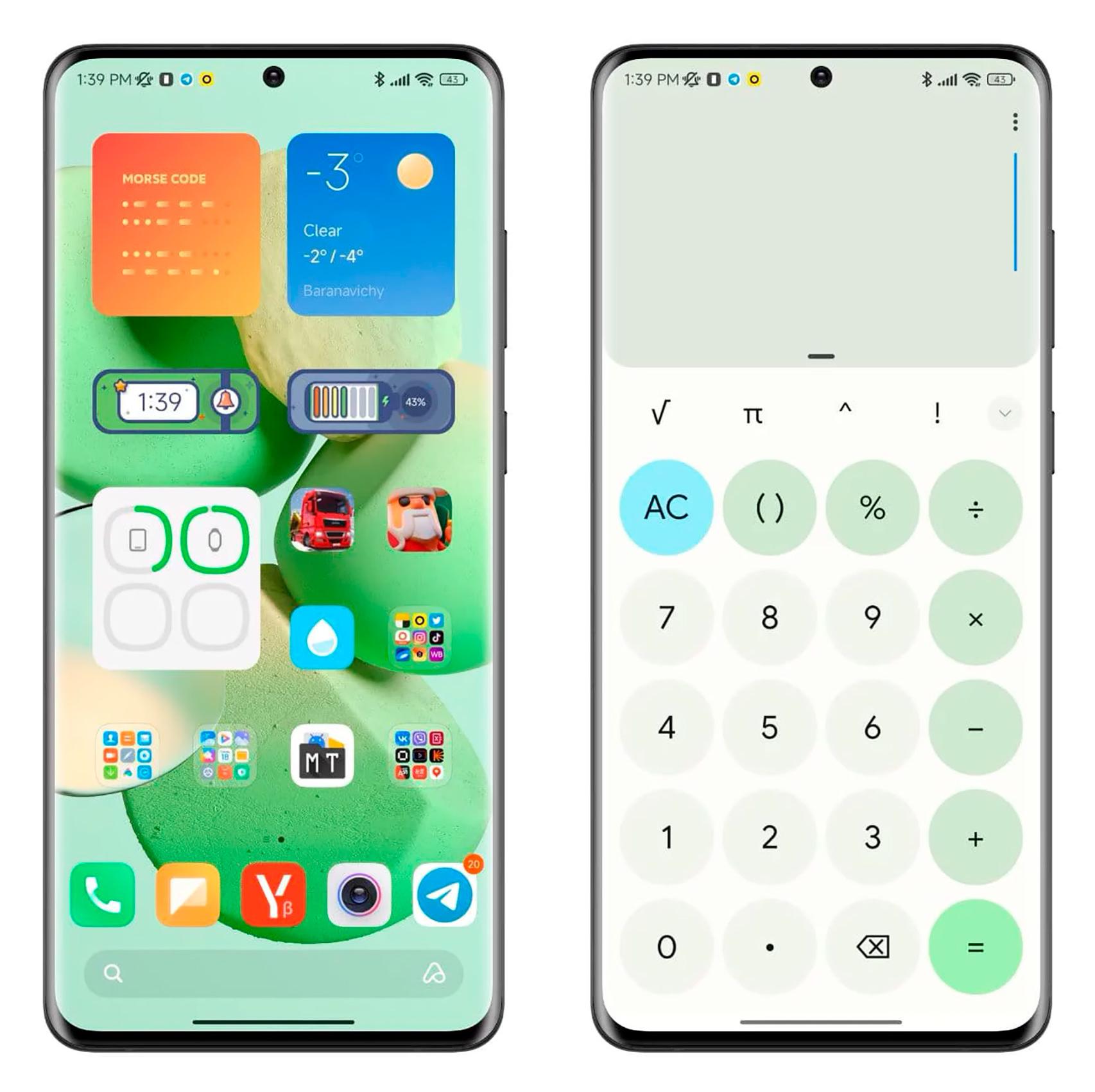 Android 12 opened the doors to Material You, Google's new design lines, which Xiaomi phones with Android 12 already integrate, but slightly, because there are points where the influence of other design lines in the interface is still noticeable.
Looking ahead to MIUI 14, at least in the global version, we could see some changes intended to be more consistent with the design that Google is betting on. This is characterized by the color changes compared to the wallpaper, as well as for its rounded edges.
More tablet-friendly apps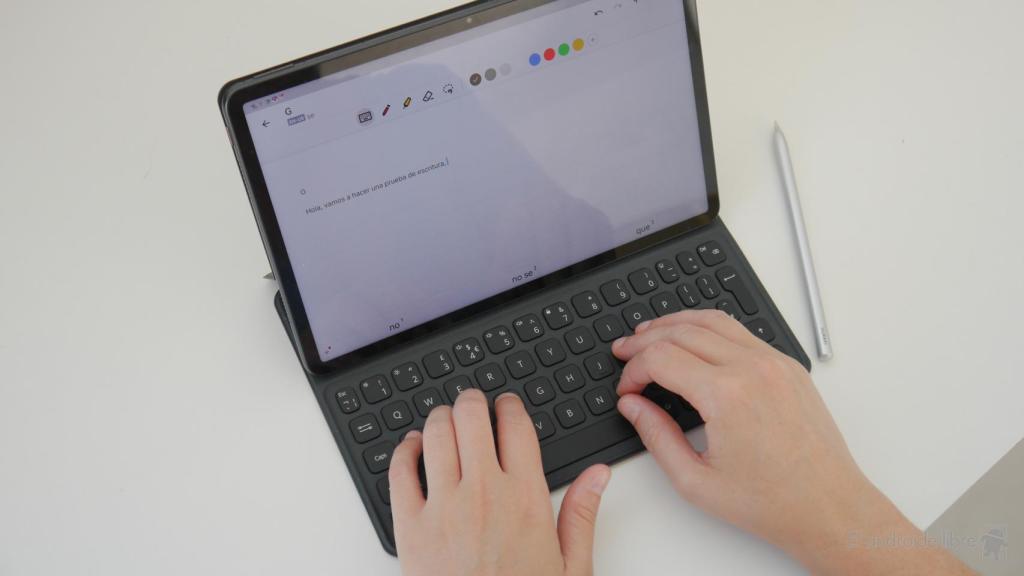 The tablet market moving forward at a good pace, and Xiaomi is one of the companies betting on it, and good proof of this are the tablets that the company has launched on the market, such as Redmi.
Therefore, it would not be a bad option to renew some system applications such as Clock or Recorder. Although it is true that a good part of the applications are optimized for this type of device.
Easier settings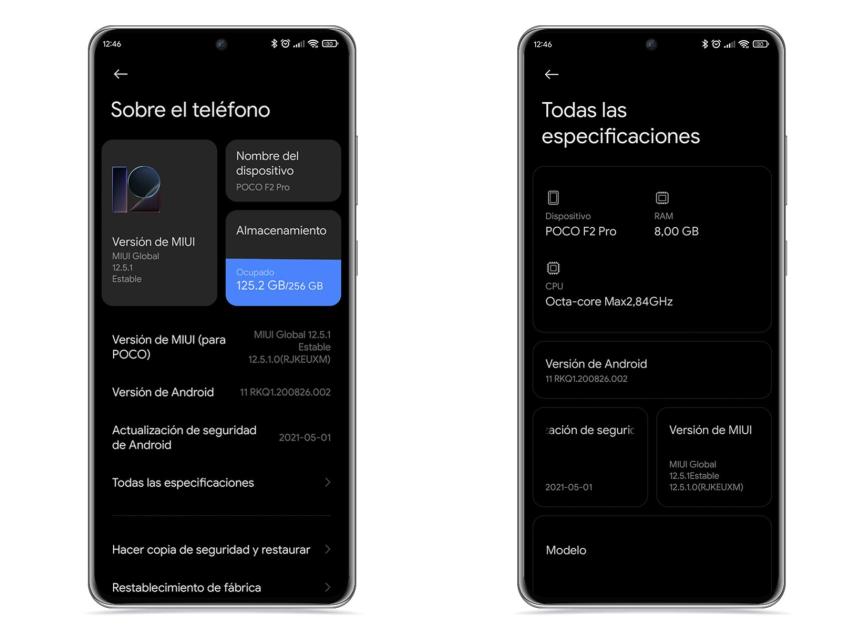 Xiaomi mobiles and tablets have a fairly wide range of configurations and options, So much so that there are times when it can be a bit confusing to know where everything is.
Faced with MIUI 14, the Xiaomi layer could bet on simplifying this section of the software, either with a reorganization of the settings, or with an external app that better identifies them.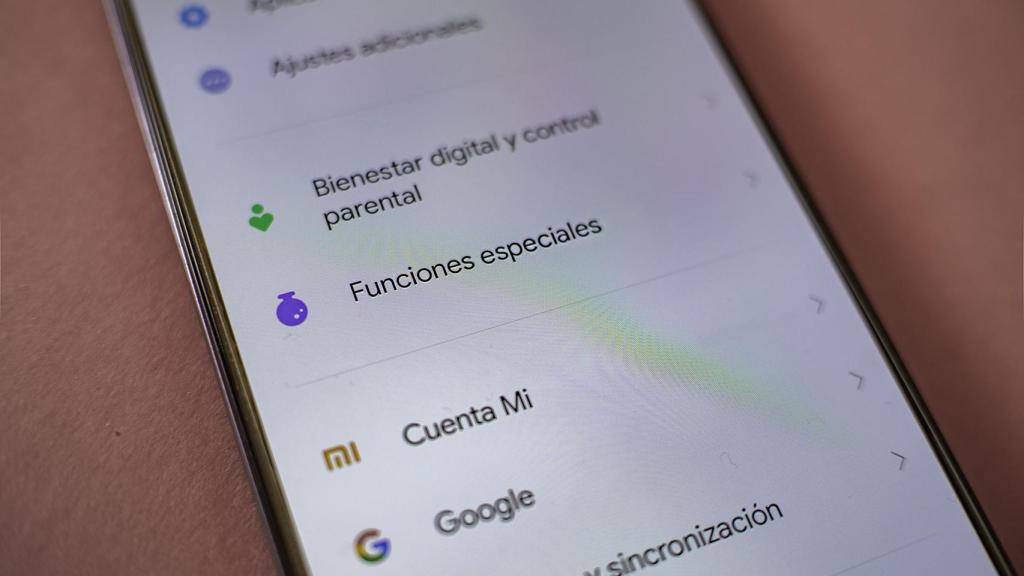 Other brands like Motorola have pledged to introduce apps like Moto to bring together some personalization settings and more easily accessible which can make even the shallowest users into their mobile setups.
You may be interested
Follow the topics that interest you