Many users in Europe with an Android mobile They are looking for accessories that they can make better use of of this device. The selection of accessories has grown rapidly these years, with some of them a bit odd, but very useful when using the phone.
Then we leave you with six accessories for an Android phone, which can be a little weird or curious, but are very useful. They will allow you to make better use of your device.
MEKO stylus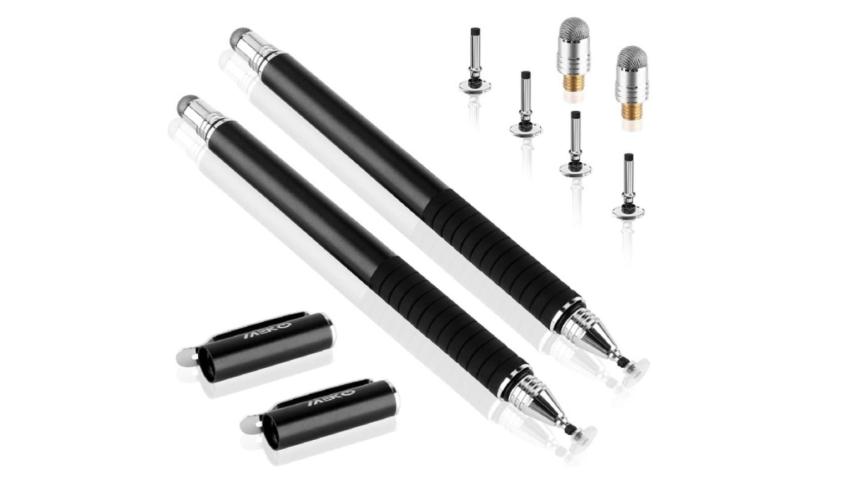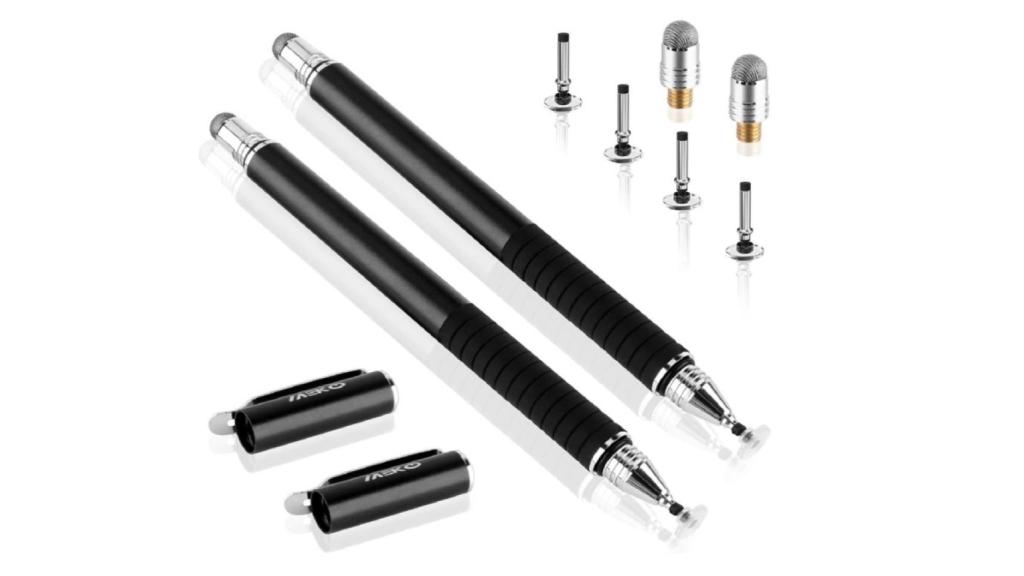 Phones such as the Galaxy Note or the Motorola Moto G Stylus already come with a stylus included, which can be very useful. Many users with an Android phone wish to have one and this MEKO stylus is a great choice, especially since this pencil comes with several interchangeable tips.
With these tips, you can use this pencil in many ways
and in more situations. Either to take notes or take notes, or to draw in an application dedicated to it. One of those accessories that will be very useful for many users and that we can buy for 19.99 dollars.
Screen amplifier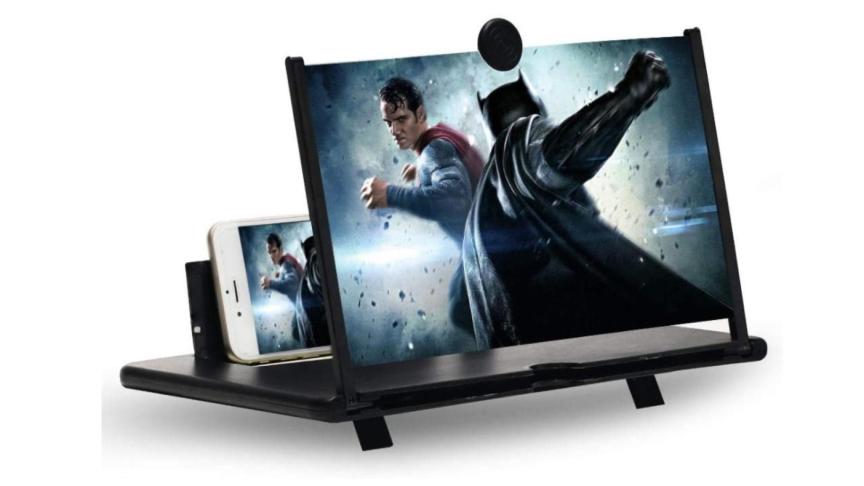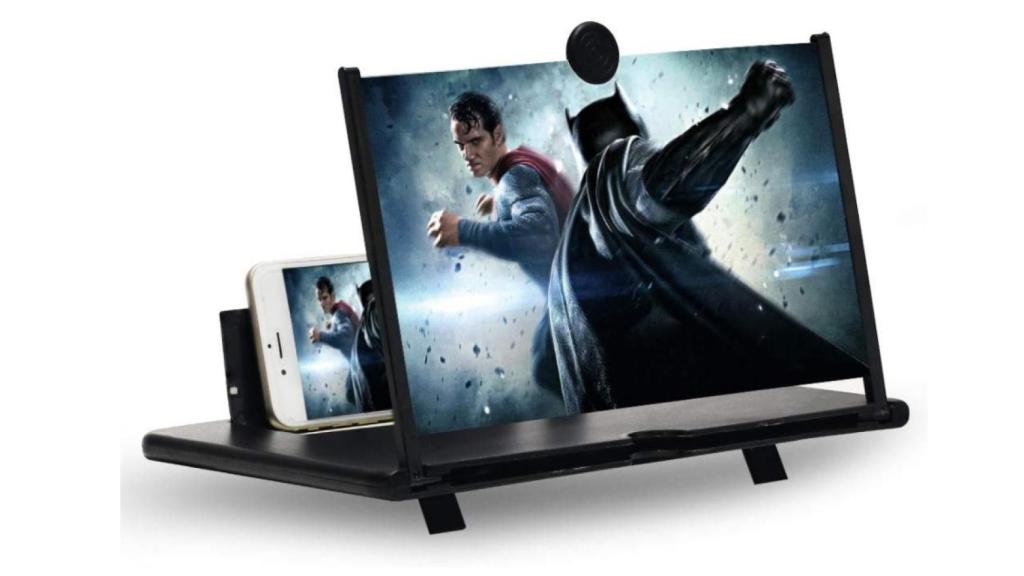 Many Android users see content on platforms such as Netflix, Disney + or YouTube on the phone. Although if you are going to watch a whole movie, the mobile screen may be a bit small, luckily there is an accessory that will help you. It is about this screen amplifier. It works like a kind of projector, so the screen is bigger.
This is a good way to enjoy streaming content, ideal if you travel and have nothing to do for hours (like on the plane or train) and thus have fun and view this content on a larger screen. . Available for only 16.98 dollars.
HoMedics portable disinfectant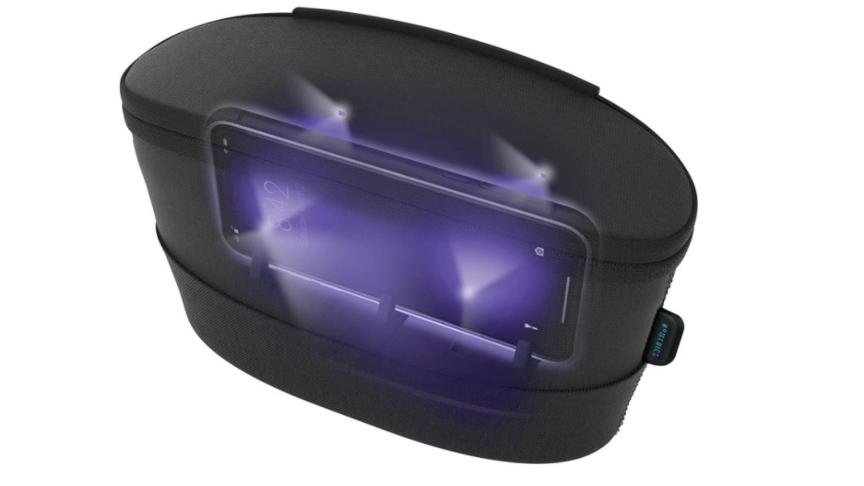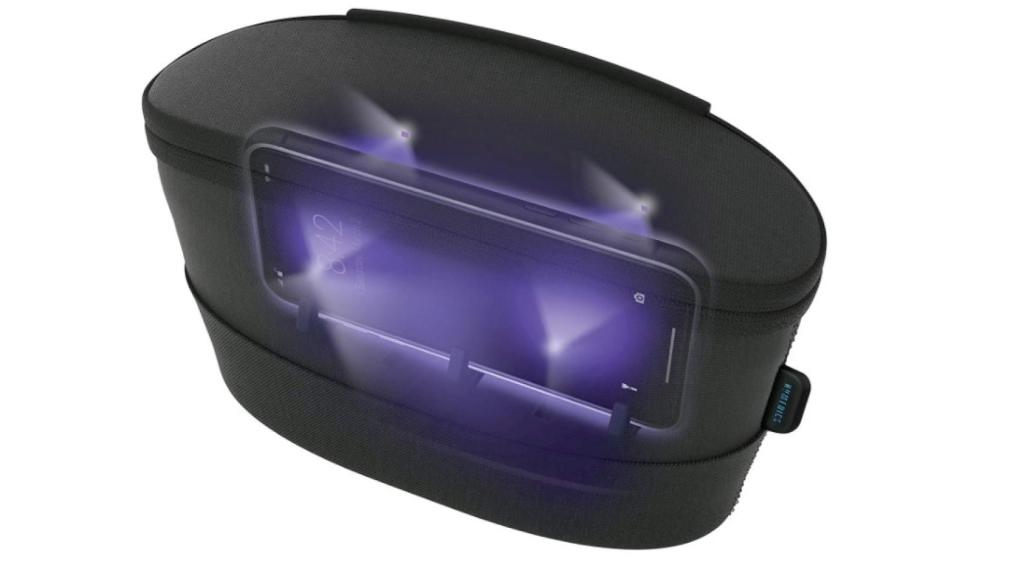 One of the accessories that have grown in importance between 2020 and 2021 is this portable disinfectant for mobile phones. With this device you can clean your phone and keep it bacteria free in one minute, in addition to being more effective than cleaning wipes, for example. This device uses UV rays to clean it, so the process is safe.
Its compact design allows you to always take it with us, so that we can clean the phone anytime or anywhere. One of those accessories that looks weird, but is extremely useful. It is available at a price of 40.58 dollars.
Kiipix e72753 photo printer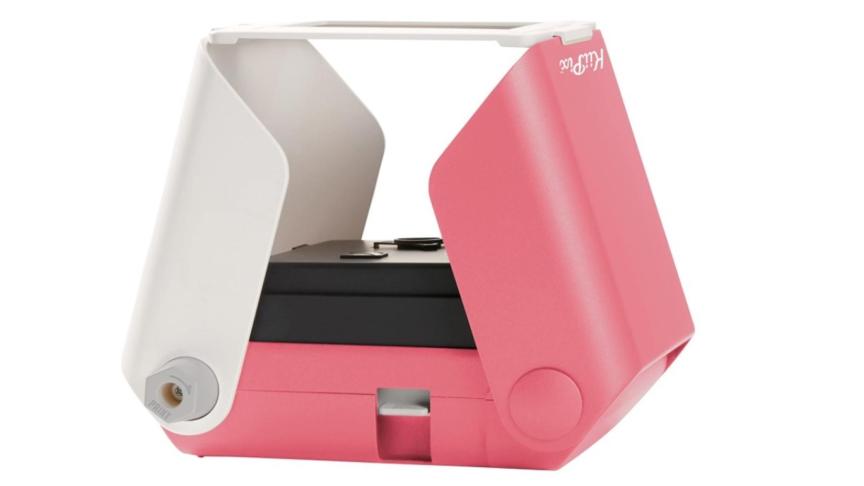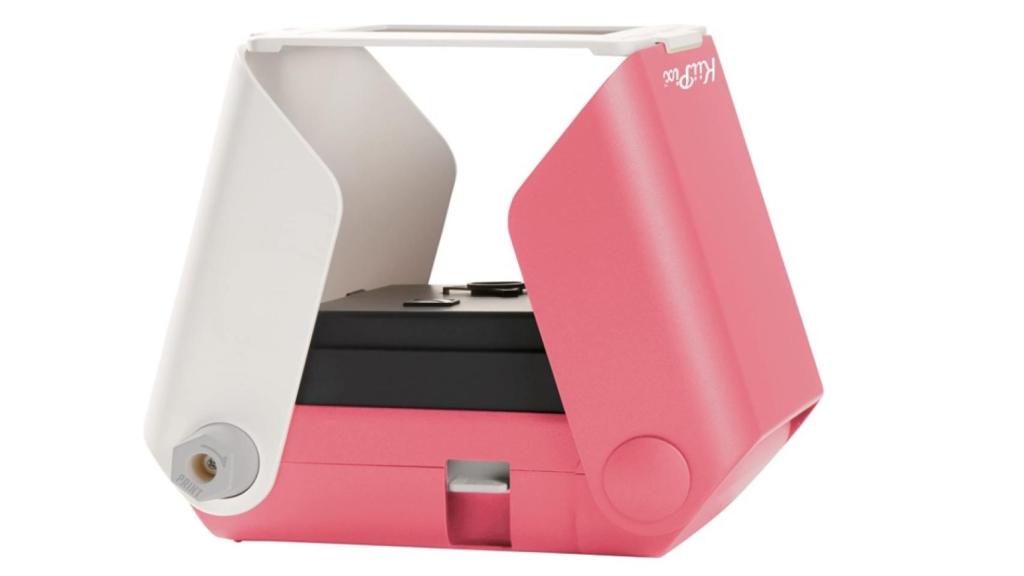 Taking pictures is one of the most common actions with an Android phone. This portable printer is one of those ideal accessories to have, as it allows us to print photos that we have taken with our phone at any time. In addition, its operation is very curious, because we only have to place the mobile on top, with this photo that we want to print on the screen.
An original accessory, something funny or weird, but which allow photos to be printed in seconds No need for cables or wireless connection. It has a price of 50.01 dollars.
Mini fan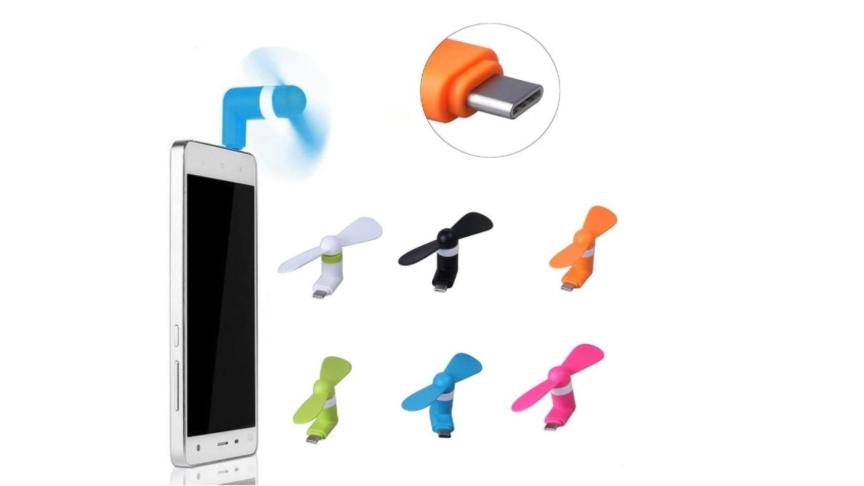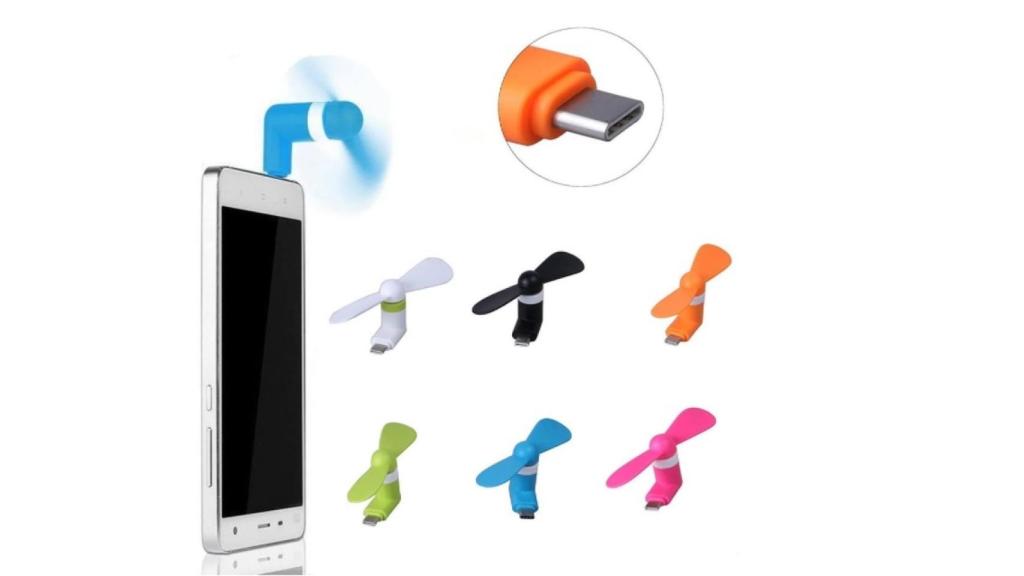 One of those accessories that makes you raise your eyebrows when you wear it, but which performs several functions. This mini fan connects to the phone's USB-C and it allows you to take in some air, ideal if it's hot, as well as being able to help a device that is too hot to cool down a bit.
It is a pack of six mini fans, in different colors. A fun accessory, a little crazy, but one that will come in handy. In addition, they are compatible with many brands of Android phones. Available at a price of 9.99 dollars.
Laser keyboard


One of the most useful accessories to use with your Android phone is the keyboard. Although this keyboard is very different, because we meet in front of a laser keyboard that connects to the phone via Bluetooth. This way, on any surface, we will have a QWERTY keyboard, which we can then use with our phone.
This keyboard is possible with a laser projector, which we can take with us at any time. It is a comfortable option to have a keypad with our phone and it is original. It can be purchased on Aliexpress for 24.53 dollars.
.