To share
Angry Birds, Candy Crush, etc. The classic games are still present, and you can re-download them to relive great moments.
The App Store is almost 14 years old, in which more than one million video games have been published. Some of these titles have become veritable multi-million dollar franchises, and we can even say that they have completely changed the world of video games.
Those afternoons of gaming on our iPhone 4 or the beloved iPod Touch (which, by the way, has been discontinued by Apple) have made us knowing great titles that continue to live in our memorywhich you can download from the App Store to relive those moments.
Classic Games You Can Still Download
Do you remember your hours of play shooting down green pigs? The kilometers traveled in the metro? The sweets you matched to win prizes? The already classic games that gave us hours of fun can still be downloaded to your iPhone and iPad
And the truth is that they are still very much alive.
angry Birds
Rovio removed Angry Birds in 2019, but in 2022 is back with a remastered version now signed Rovio Cl assics
at the price of 0.99 dollars, just like the original.
This title is based on this 2012 version which It had become the most downloaded application in the world. It also has 390 levels, there are no in-app purchases, and it's completely ad-free.
Subway surfers
In 2012, this title had become the most popular application in the App Store, managing to increase its popularity year after year. Even today it continues to have players from all over the world, so it remains in force despite the fact that there are already several games that repeat its formula.
Its gameplay has remained intact ever since., and we only saw changes in the visual section and in the addition of events. It is currently the second most downloaded game of all time, behind Candy Crush.
Candy Crush Saga
Candy Crush Saga went viral on Facebookbut the App Store version can be downloaded from 2012. Candy Crush is simply the most downloaded game of all time
with over 3,000 million downloads and revenue generation of over $1 million per day.
Even though it's not at its peak right now, it's still one of the titles with more history that every user must have on your mobile phone.
Trivia Crack/Requested
Trivia Crack or Trivia Crack (in Latin America) has been popular since 2013, after it was launched by Etermax. The game had been enough known in recent years thanks to its basic gameplay: Answer more questions than your rival.
With 6 categories available (entertainment, art, sport, history, science and geography), users had hours of fun beating their friends in a format very similar to a football penalty shootout.
Temple race
Temple Run laid the foundation for running games. Similar to Subway Surfers, its gameplay had seen a "boom" in 2011, as the user had to master more complex controls like the iPhone's gyroscope and corners as the most viable path.
With over a billion downloads, Temple Run is one of the classics still alive and well in the App Storeand the best thing is that it is not demanding and you can play it on practically any iPhone model.
fruit ninja
The game with which many users they tested touch screens, which in 2010 were a novelty in the technology market. Its easy gameplay made it an ideal game for kids and adults as all you had to do was cut the fruit and avoid the bombs.
Although there is a version available for Apple Arcade, the classic version can be downloaded for those who want a clear dose of nostalgia. In addition, the second part of this title is also available, although it has a more current style.
Many of these games are still active and have a large user base.. Others, like Angry Birds, have recently been relaunched to sell us some nostalgia. The truth is that these classic titles are still very much around and you can download them to your iPhone anytime you want.
Related Topics: Games
To share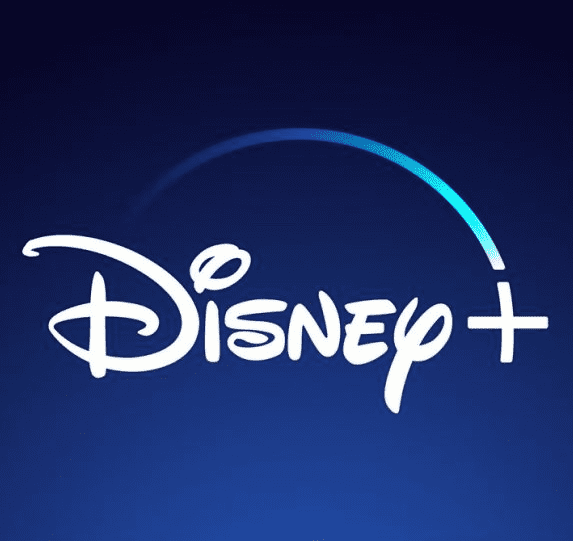 Sign up for Disney+ for 8.99 dollars and without permanence Subscribe to Disney+!