Optimize the use of the Calendar application with these tips.
Surely you do not know all the virtues that the iPhone Calendar application puts at your fingertips. If so, pay attention to the following tricks with which, in addition to surprising you, you will get a huge benefit. You will never forget any important date nor will you be late for any of your destinations.. Read to the end and you will realize how fascinating this application is that you have surely underused…. until today!
1. Create multiple calendars
Although you may find it pointless to have more than one calendar at a time, it can make your daily schedule easierbecause it will be very useful for you to name and identify each one by theme at your convenience, such as home, studies, work.
Go to settings.
To research using the search bar, Calendar app

.
in the bottom bar click on Calendars.
Once inside select Add calendar and validate on Add a calendar.
You have to give it a title in calendar name.
Choose a color to differentiate it from the others and you will have created it.
2. Use Travel Time
If you are one of those who never arrive on time for appointments, this trick will be useful for you. For example, you can get an estimate of the time it will take to leave your residence, taking into account variables such as distance to location and traffic. For it:
Go to scheduled event in the Calendar app by clicking on the date and then on the specific event. The event must include a geographic location (address).
Go to "Travel time" and go ahead.
Add a departure location in the title of the same name; This can be your current location or another where you will be before the event.
Choose the type of transport What do you plan to use to get around?
in case you want a little more notice, select Notice, then Departure Timeso that you establish the appropriate time for your rhythm of life.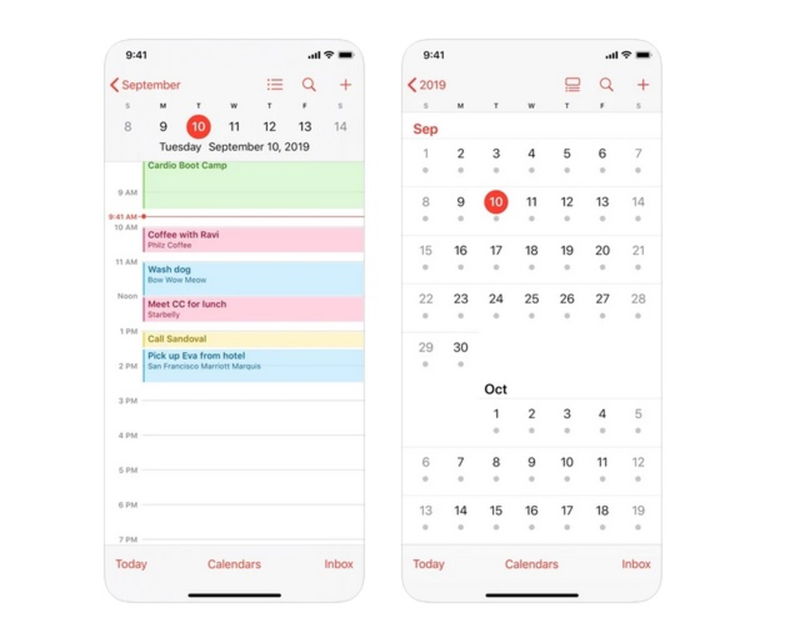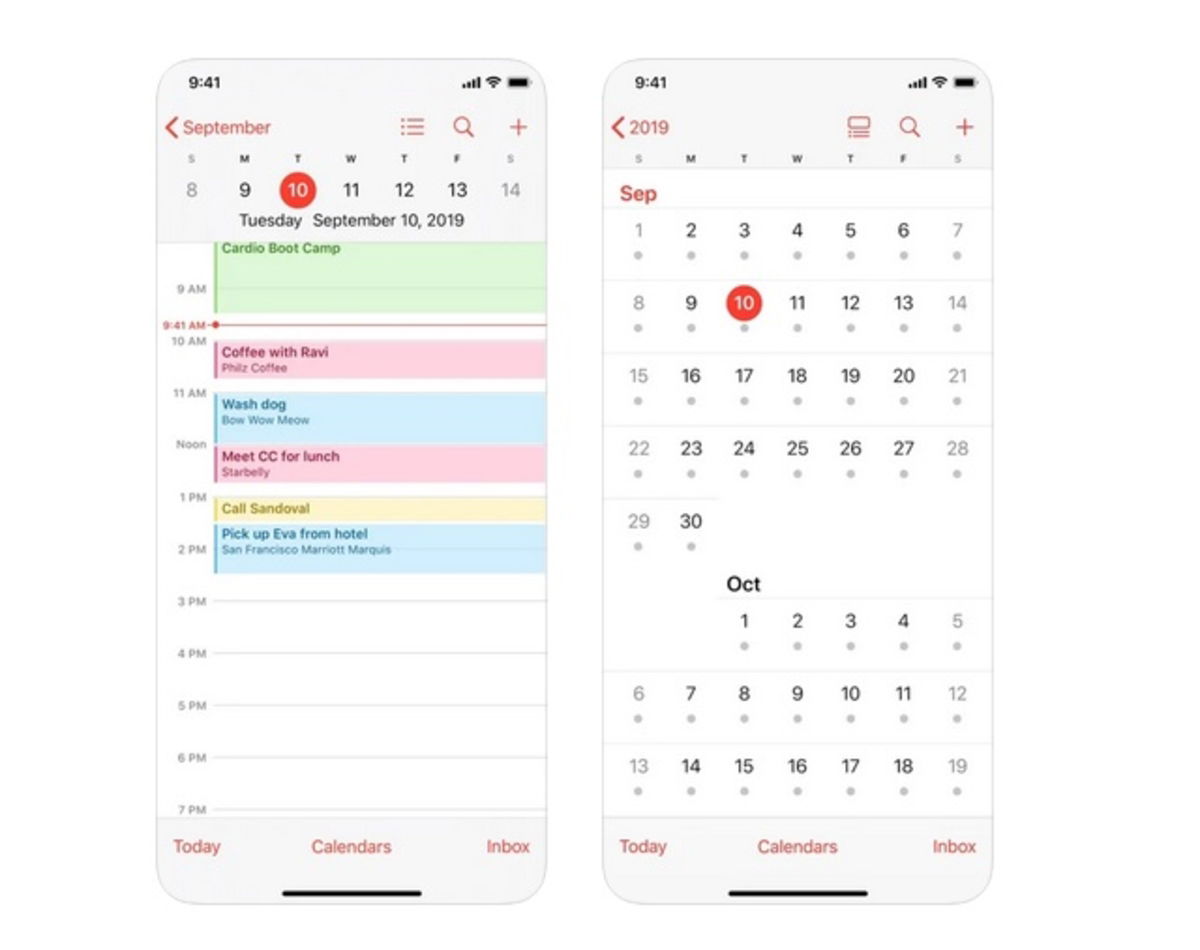 3. Manage and sync your accounts
Account management is quite simple, there are even several ways to do it, but we will show you a very simple one:
Go to calendar.
Locate topic Add an account, which is just below your list; You will also see all the associated services from which you can select the one(s) you prefer (one at a time).
If the service you need is not listed, select Other and follow the instructions (you will be asked for data such as username and password, for example).
in case you want Delete account just click on it, then in the "Delete account" option; confirm that you really want to delete it and that's it.
4. Share a calendar
This virtue of the app may seem risky, but fear not because the idea is that you only share what you really think should be accessible to others.
Go to the calendar you want to share and tap the information icon on the right (red circle with the "i" inside).

following go to "Add a person". You can locate this contact via the list of contacts that will be displayed or write his e-mail.
then do click "Add".
In case of I don't want to grant permission to edit the event, make sure you have disabled the "Allow editing" function.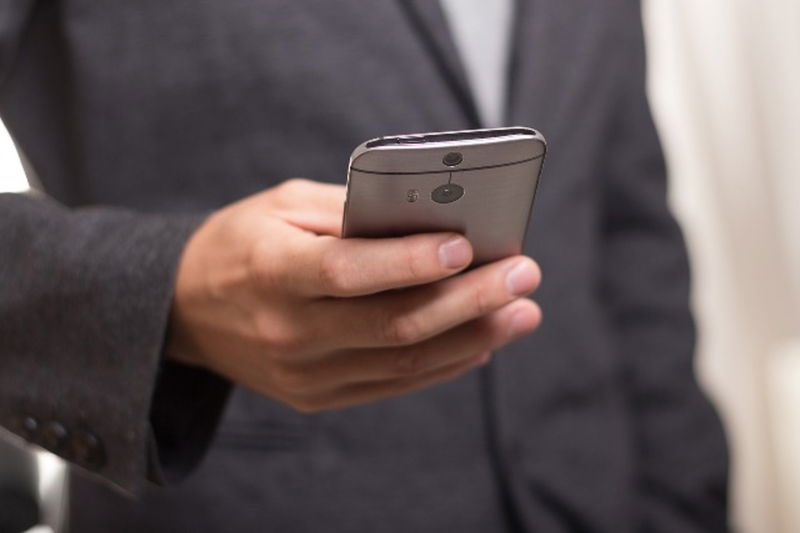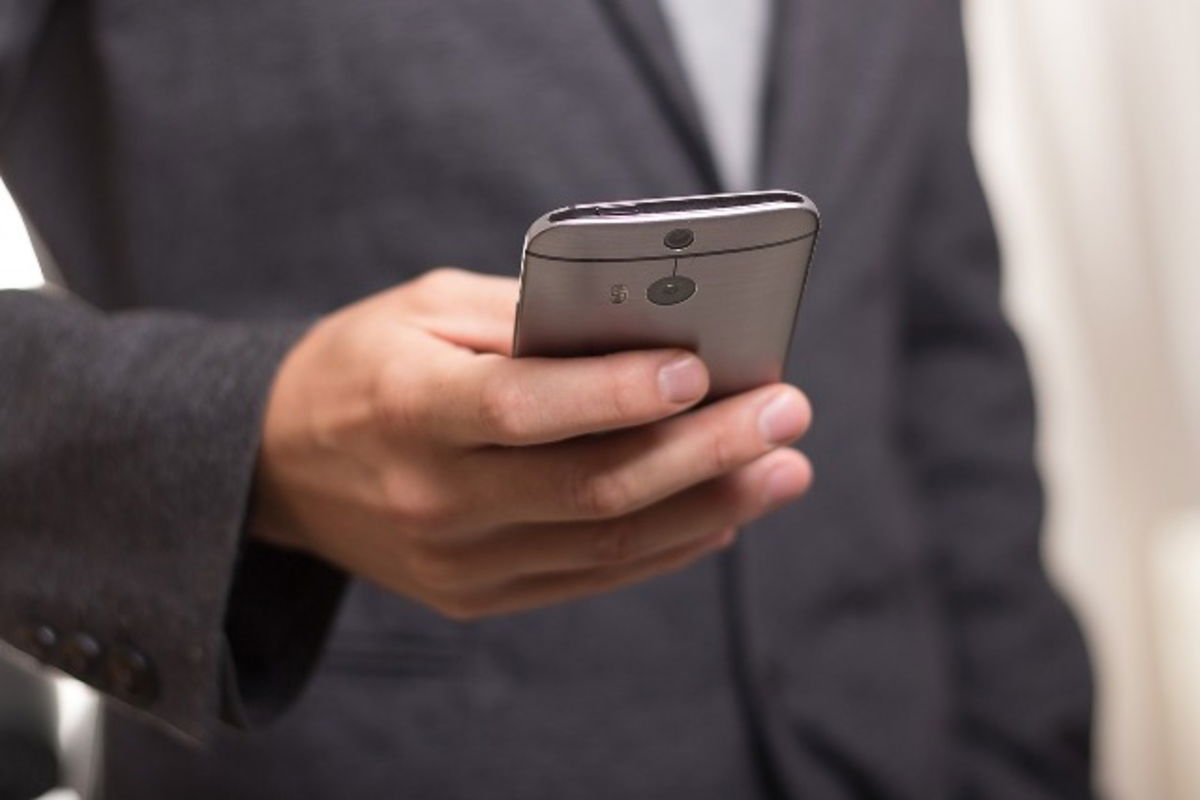 5. View your week by simply rotating the device
First make sure turn off orientation lock.
Enter the calendar app.
Rotate your iPhone and you will see the whole week in the calendar.
6. Lean on Siri to create events
Your iPhone device includes a truly wonderful assistant for those with busy hands or limited mobility. Her name is Siri.
First note that you must use the word "Schedule" so that an event is not confused with a reminder.
complete the instruction with a sentence like this "Schedule my English lesson for Thursday at 11am".
In this case Siri will respond, "Okay, I've scheduled your event for Thursday.".
Siri will askas a validation "The program?".
Answer yes" and the event will be created.
Related Topics: tutorials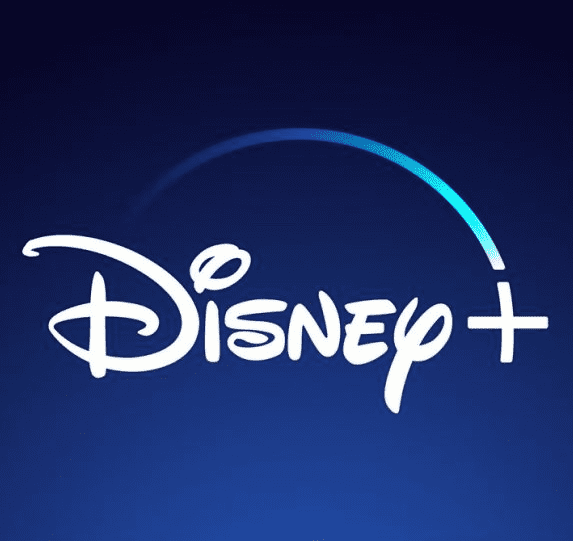 Sign up for Disney+ for 8.99 dollars and without permanence Subscribe to Disney+!