Sell ​​your used Android phone can be a difficult task on some occasions due to their depreciation as they are not as popular devices as the iPhone.
[Vender tu casa: 10 consejos para hacerle fotos con tu móvil]
However, there are a few tips that can help you sell your old mobile on different platforms so you can get something out of it instead of storing it in a drawer.
After all, no matter how high you put the price, there are things that can cause buyers not even to come close, so you need to think carefully about how you advertise them.
Choose where you want to sell it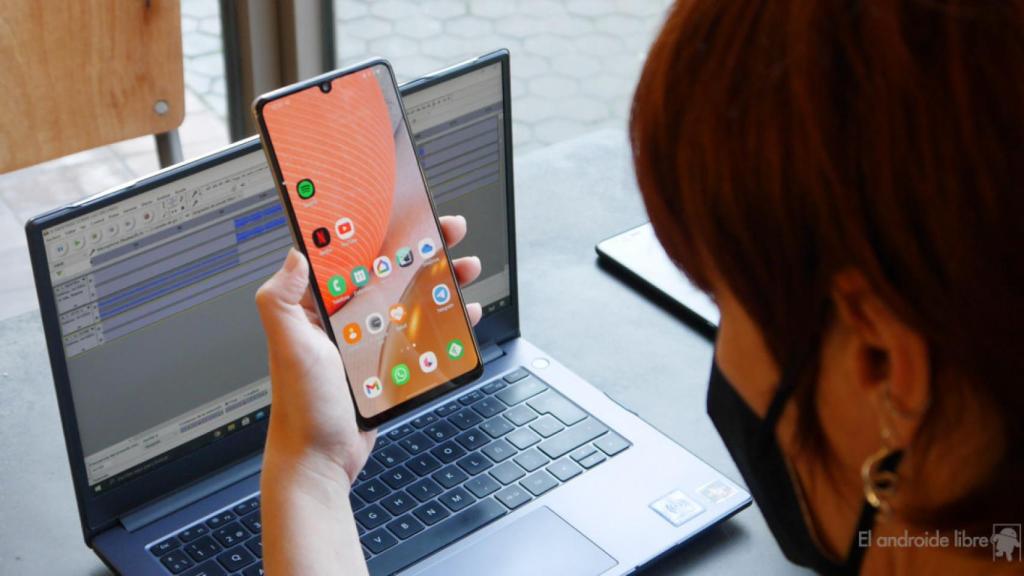 The first thing you need to do before putting your phone up for sale is decide where you want to sell it. We recommend opting for second-hand sales apps instead of bringing your mobile to a store to buy and sell.
With these applications you can sell the mobile for a little more money, even if it may take a little longer, since in-store sales are usually immediate while here they take a bit longer.
Clean it and take good pictures of it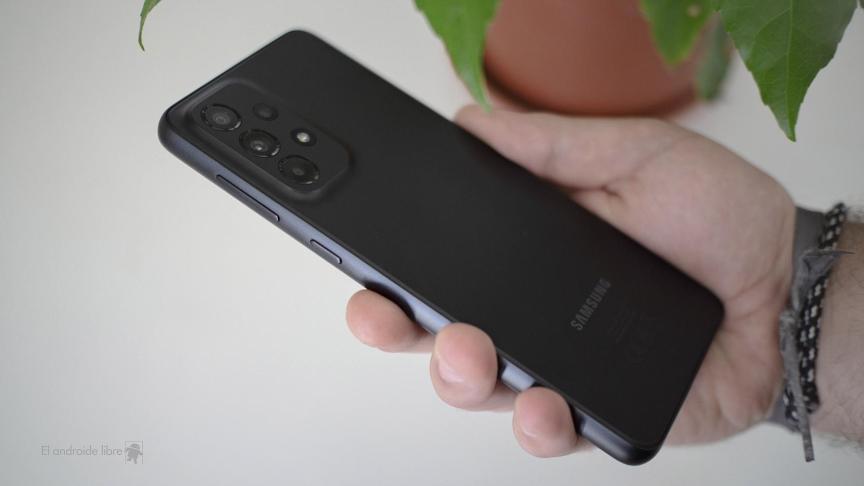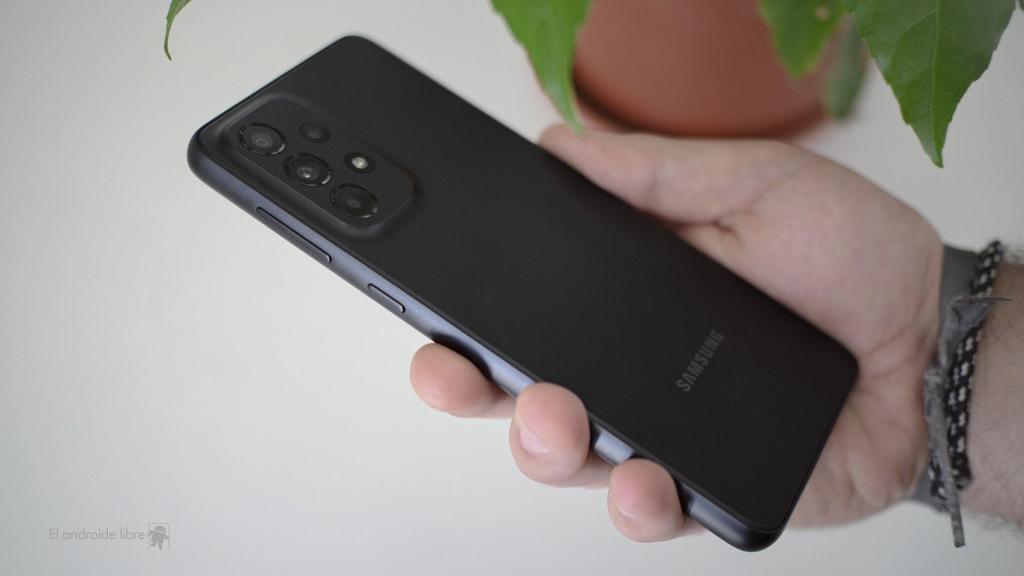 Now that you have decided in which application(s) you are going to put your mobile for sale, comes one of the most important points for it to capture the attention of potential buyers: images.
This is the first impression every potential buyer will get from the device, so you want it to be as clean as possible and that it appears in a plan that favors you.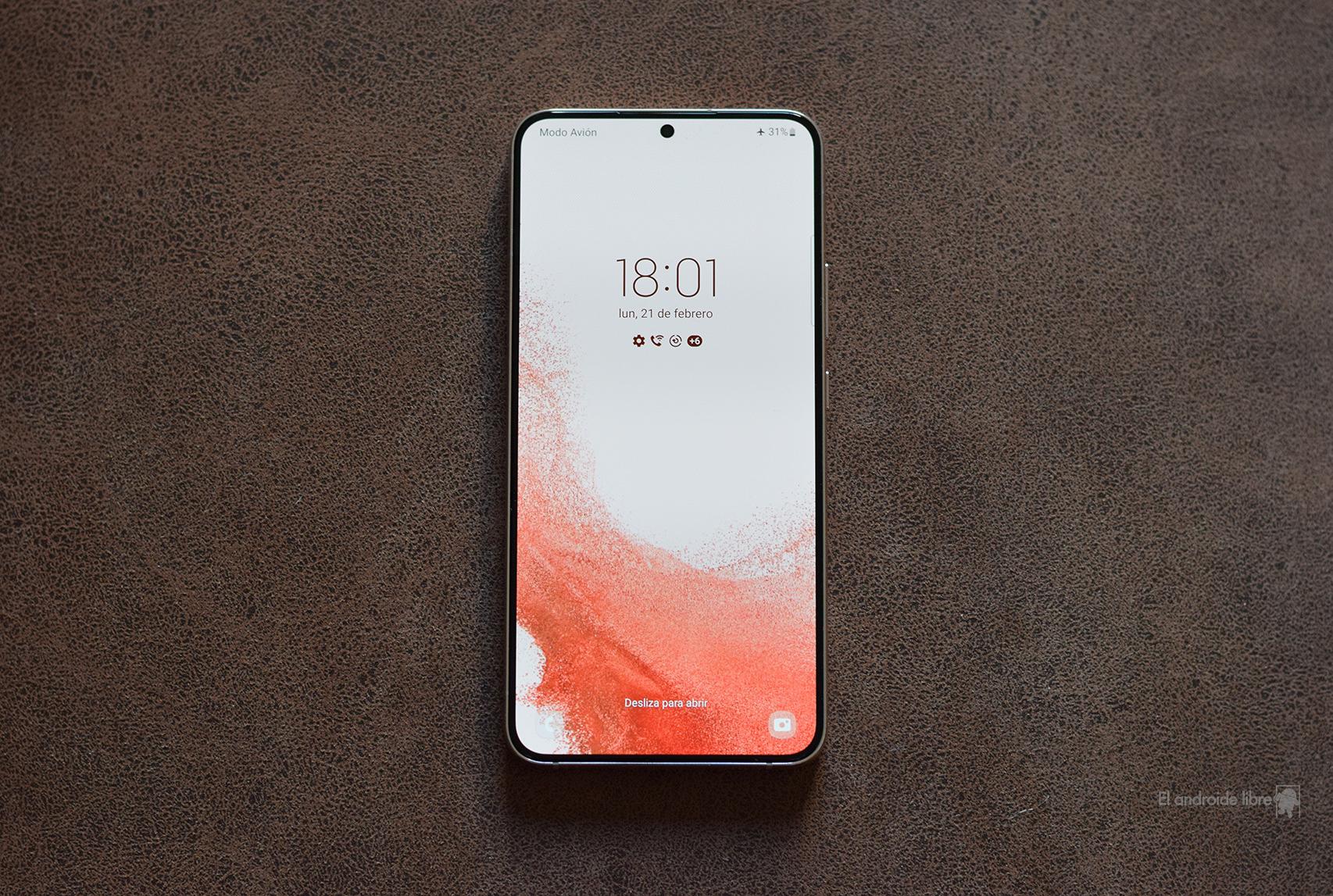 To do this, the first thing to do is to clean your phone to remove all traces and dirt which you can have both on the screen and on the back and sides.
you should also do photos in which its condition and appearance can be appreciated. Find a well-lit place where you can see the color of your device well and take some photos. Don't skimp on the pictures.
Clearly indicate if you have any damage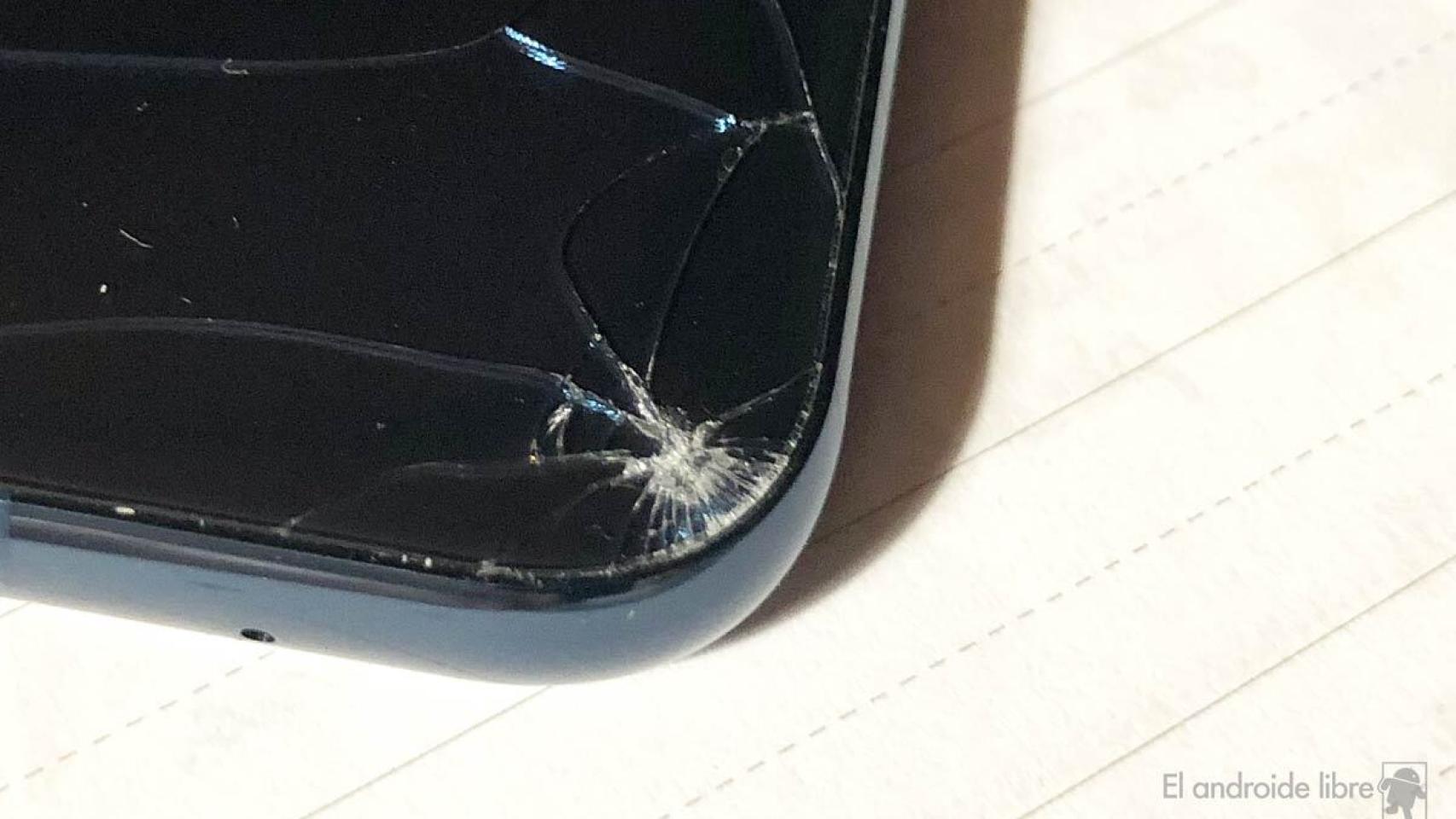 When buying a second-hand mobile, everyone assumes that there has been someone who has used it before, and although it is clear that it can cause damage to it, nobody likes finding surprises.
When describing the mobile, you must be honest and comment on any imperfections you have. There will be people who will care and rule out buying your smartphone, but that does not mean that anyone else can buy it from you.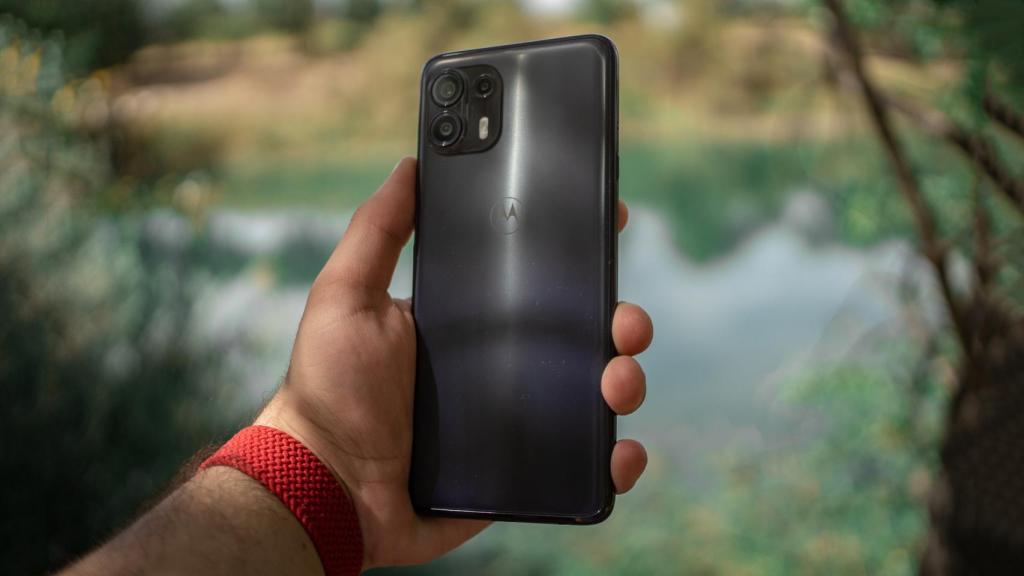 You can put a description that explains that there may be some scratches on the screen from use, but it works perfectly, whenever it does, of course.
It's always better to point out a mistake than to hide it, then have it discovered and cancel the purchase.
Provide as much information as possible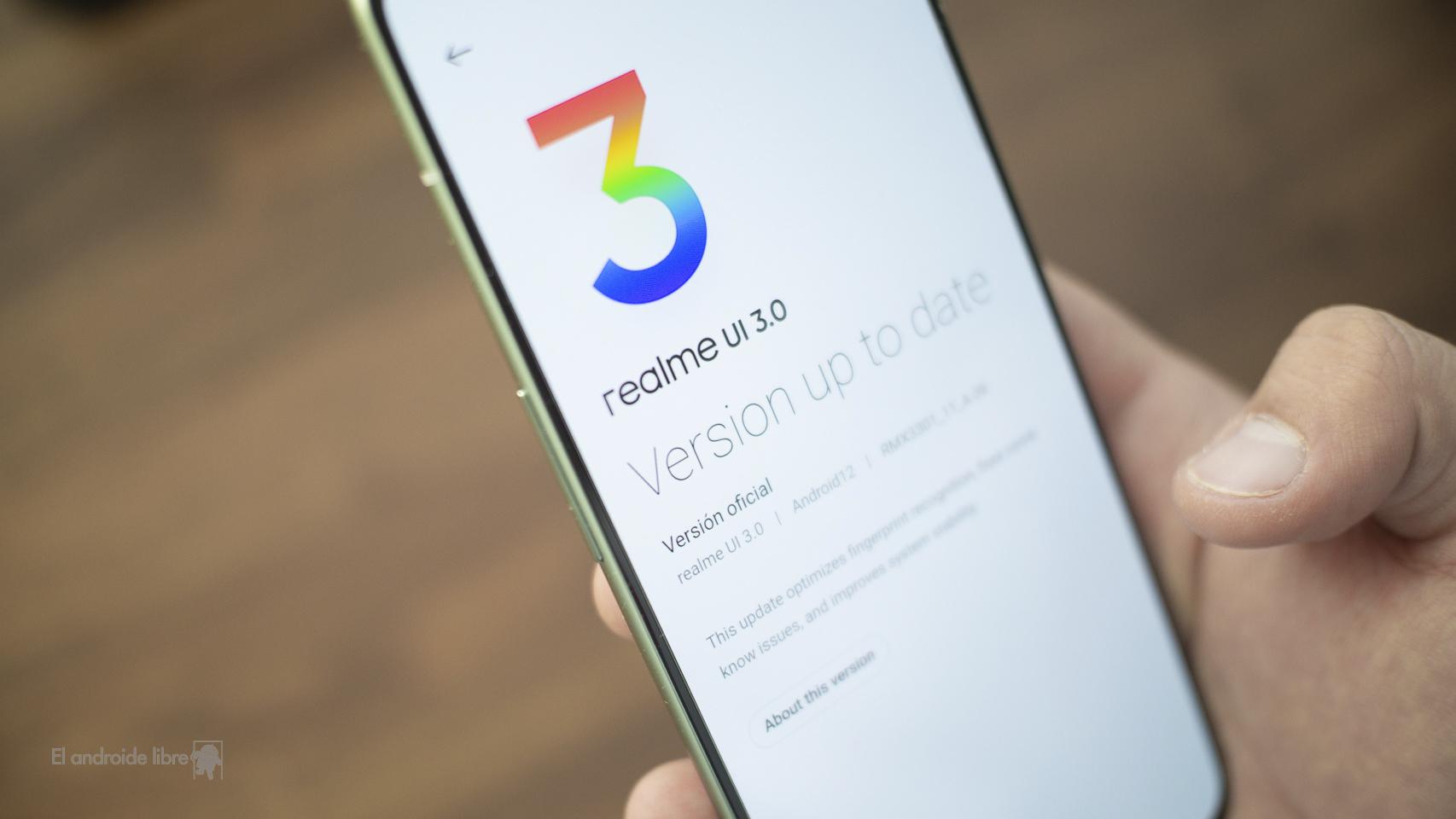 Almost everyone likes to know about a product they are going to buy to know if it is worth the money they are going to spend on said product, whether it is a computer, a cell phone or of a microwave.
The fact that there is little information about your mobile on the platform where you are going to sell it makes many people suspicious. So, you have to do the opposite.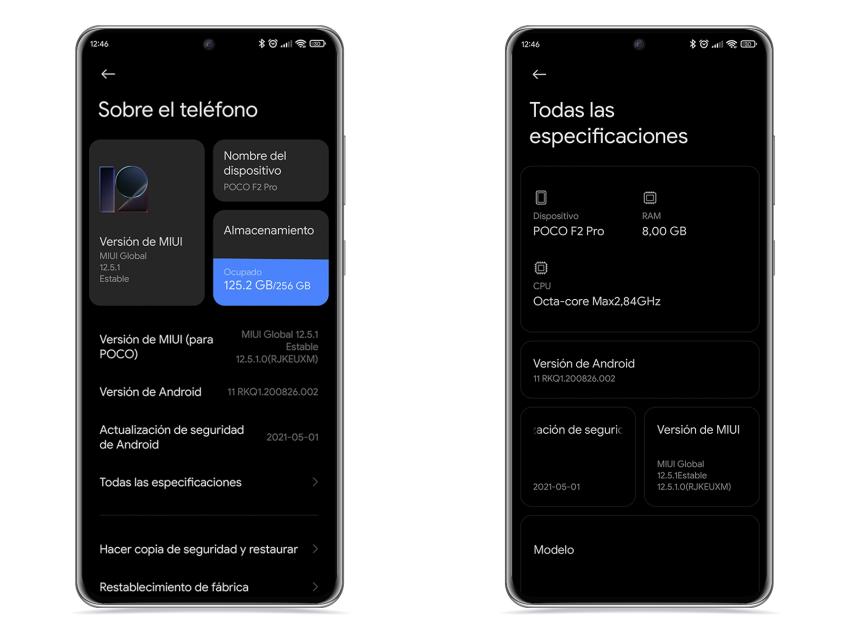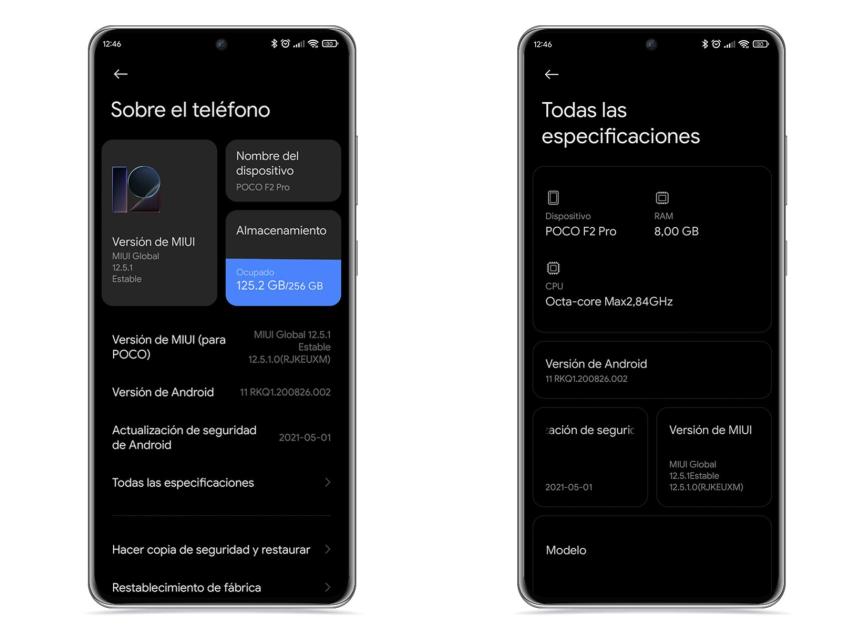 The best you can do in this regard is support as much information as possible on your mobile, detailing the model, the brand, its age and even some of its specifications.
Data such as screen size, resolution, processor or battery will not only inform potential buyers about the quality of the device, but also They can help you sell it.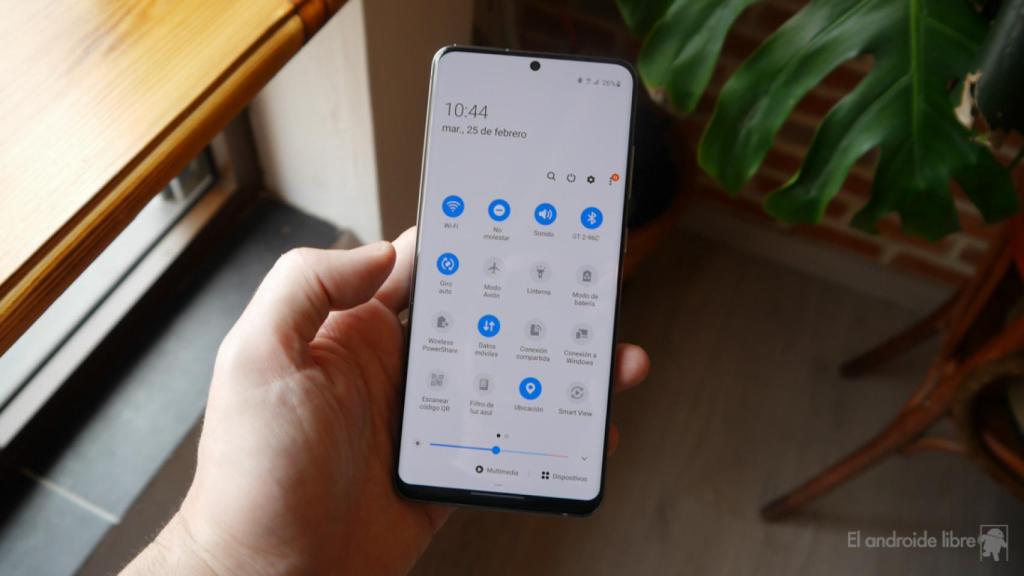 And it is that, when you mention its features, you can also highlight its strengths, indicating for example if it has a good screen to display multimedia content or if your processor is still capable of running current games.
All this information will help the buyer to make a decision and will make you be perceived as a more reliable seller than someone who only puts a photo of the mobile and the model.
Be reasonable with the price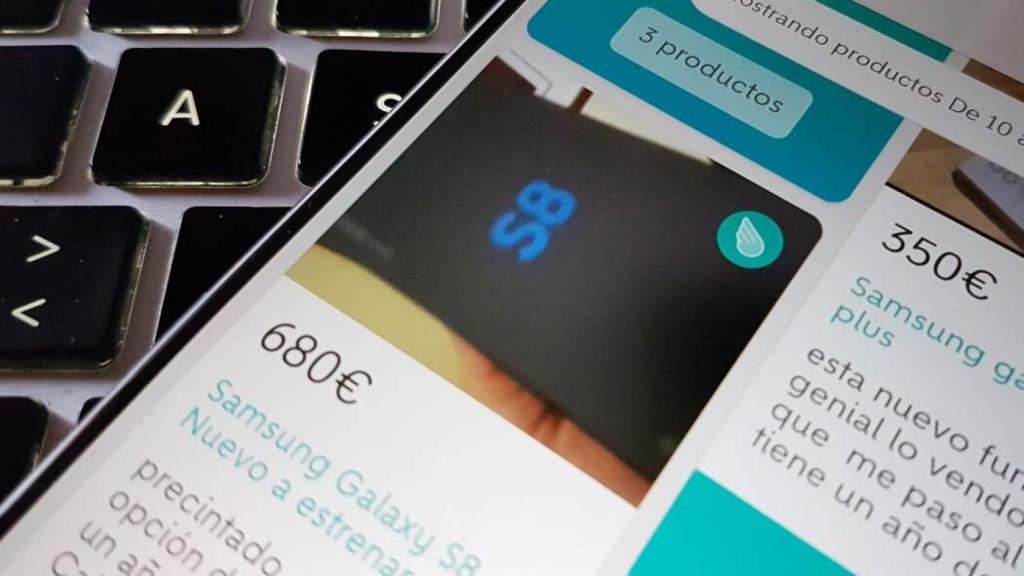 Android mobiles are not like iPhones which retain their value practically until the day their successor comes out, and You should take this into account when setting the price.
Regardless of what you paid for your mobile, the first thing to do is look for it in stores like Amazon to see how much it would cost to buy it new.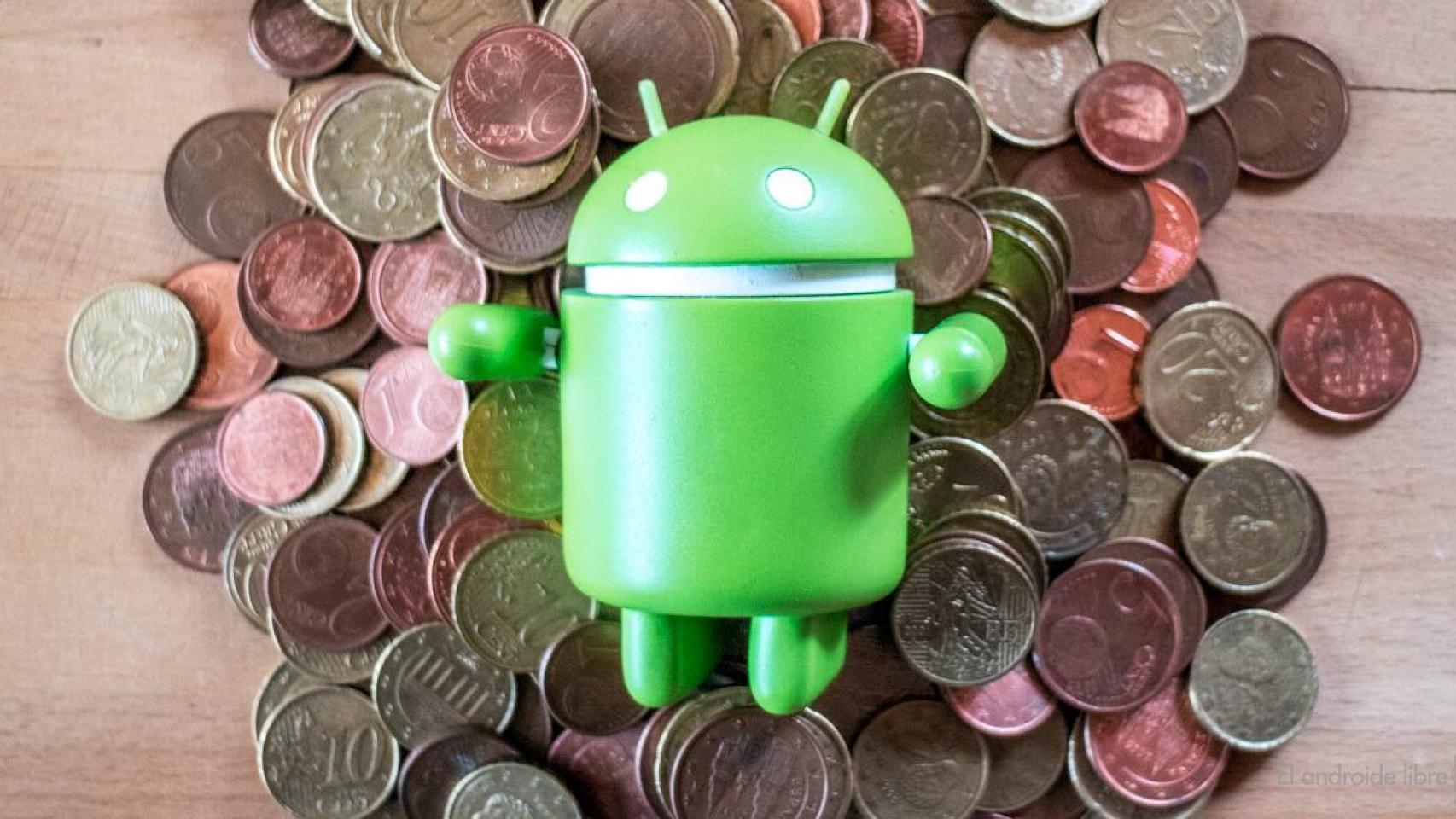 Once you have verified this data, you will need to establish a a price lower than what it would cost to buy it new,
since no one is going to opt for a second-hand mobile at 400 dollars if they can buy the same model at 390 dollars new on Amazon.
It is not enough for you to lower the price by only 10 dollars because, with this price difference, many people you can always prefer to buy it new although it is a bit more expensive.
A good tactic is also to think of a minimum price for which it does not matter to you to sell the device and not to lower the price further than this figure.
Don't put the lowest possible price either, because a lot of people will try to haggle to reduce the price.
Includes mobile accessories
If you have a case that you purchased for this smartphone that you are not going to use again, it might be a good idea to add it to the sale for increase the value of the products you sell.
covers and original mobile charger and cable can make a buyer better look at the smartphone you are trying to sell, since you get both the mobile and some accessories in which you will not have to spend even more money.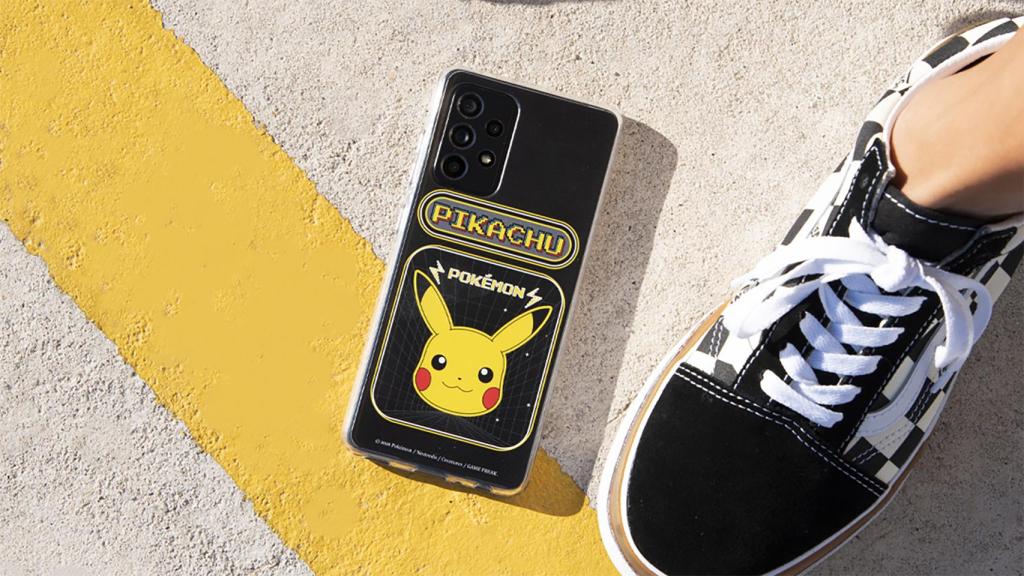 The more accessories you include the better, but still you have to keep in mind that these also cost you money and that, if there are a few, they can allow to slightly increase the selling price of the device.
Be clear and concise in your messages and try not to get upset
Selling anything second-hand can be a somewhat tedious task depending on who you meet in the process, and if anything usually exists in this type of app, it's misunderstandings while chatting.
Be patient and try to send messages as clearly as possible so that the other person understands them correctly.
You may be interested
Follow the topics that interest you