Very few users customize their iPhone with this kind of settings.
iPhone customization exists in different ways and today we bring you a series of tricks and tweaks very little known to most users. The iPhone includes many ways to customize the interface and some of its most useful features, such as Siri or the control center.
Although customization of the iPhone is not one of its strengths, there are many tweaks to modify some little-known aspects of the interface. Leave your iPhone to your liking by following these steps.
Schedule a summary of notifications
One of the lesser known options that was introduced with iOS 15. The goal is to not receiving notifications all the time, so that the iPhone saves them and displays them at the times we want. This way you won't be disturbed by unnecessary notifications while working and you'll see a summary of them in a break. Yes this does not affect urgent notifications.
Tap Settings.
Select Notifications.
Go to Scheduled Digest and turn it on.
Tap Continue and choose the apps you want to include in your roundup.
You can then choose the times you want to receive your notification summary.
Add or remove Control Center buttons
Control Center is a daily staple, where we have plenty of direct results on connections, music, and other iPhone settings. And we also have fully customizable buttons. just go in Settings > Control Center and below removes or adds buttons.
Change app icons
One of the best ways to customize the iPhone is available for some versions of iOS and allows us to change the icons of any application to the one we like the most. The process is done through the Shortcuts application and here are the steps to follow:
Open the Shortcuts app and tap the "+" from top right.
Click on add actiontype "Open app" and press.
Press on Select and choose the app whose icon you want to change.
Click on following and put as name the same as the application.
Locate it shortcut you created and click on the 3 dots at the top right of the shortcut.
Once inside the shortcut, press the 3 dots top right.
Now click on Add to home screen.
Click on the down icon and in select a picture and choose the new icon.
Use the back "secret button"
For some time we have had a "secret back button" on the iPhone to which we can assign different tasks such as opening an application, turning on the flashlight or even sending a message . This function is called Touch Back and it allows us to have direct access by touching the back of the iPhone two or three times.
open Settings on your iPhone.
Click on Accessibility.
Go down in the section Physical and motor skills and click on To touch.
Scroll down and click on the last option where it says proofreading.
In this section we will have two options to configure double and triple pressing.
Change font size
This is a setting that usually goes unnoticed and this is very important, whether you need a bigger font or want a cleaner interface with smaller fonts. This setting will change the font of the interface, the font of apps can be set independently.
To do this, just enter Settings > Display & Brightness > Text Size and drag the bar to raise or lower it. This will give a very personal touch to the iPhone interface.
How to Create "Kids Mode" on iPhone Only with Selected Apps
Use different Siri voices
Siri has a very recognizable voice, but if you want a more personal iPhone, you can change the voice of Apple's assistant. Depending on the language, Siri has different voices that we can choose from Settings > Siri & Search > Siri Voice
.
Set focus mode
One of the latest modes released on iOS which allows us to customize the old Do Not Disturb mode. We can choose which applications we want to be notified or even which applications can appear on the home screen.
Go to Settings.
Go to the 'Concentration' section.
Click on the '+' icon that you will find in the upper right corner.
Follow the steps displayed on the iPhone screen.
Schedule dark mode
Dark Mode came to iOS a long time ago and it's a great option that dims the system, especially great when using iPhone at night. And something that very few people know is that iPhone dark mode can be programmed to turn on and off whenever we want. just enter Settings > Display & Brightness and enable Automaticyou can choose a custom schedule or sync it with sunrise and sunset.
Top 40+ iPhone Tricks of 2022
We hope you liked them tips for personalizing your iPhone In different ways, most of these settings go unnoticed by users, but now you know them.
Related Topics: tutorials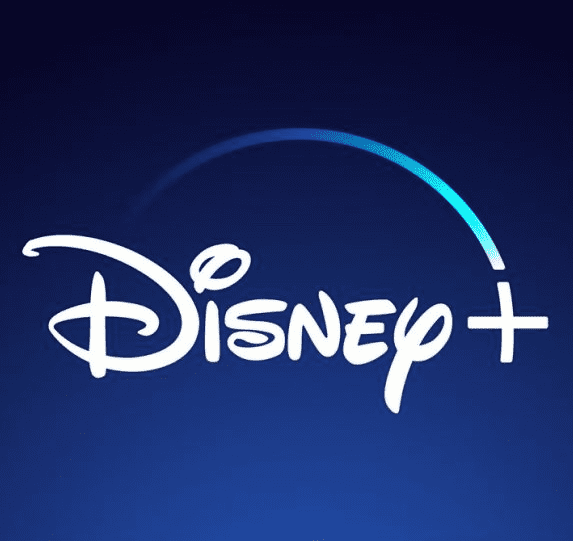 Sign up for Disney+ for 8.99 dollars and without permanence Subscribe to Disney+!