The selection of games on the Play Store available in Europe is huge, with games of all kinds. There are times when we're looking for a simple or pretentious game to hang out with, like when we're on the train to work. Jemeyah introduces himself as a great option to consider in this regard.
Jemeyah is an entertaining game, which doesn't introduce a new concept or a new s tory, but which is easy to play and will be enjoyable for us. We become a robot who must save the world from the evil robots we will face, in addition to defeating a final boss.
An entertaining robot game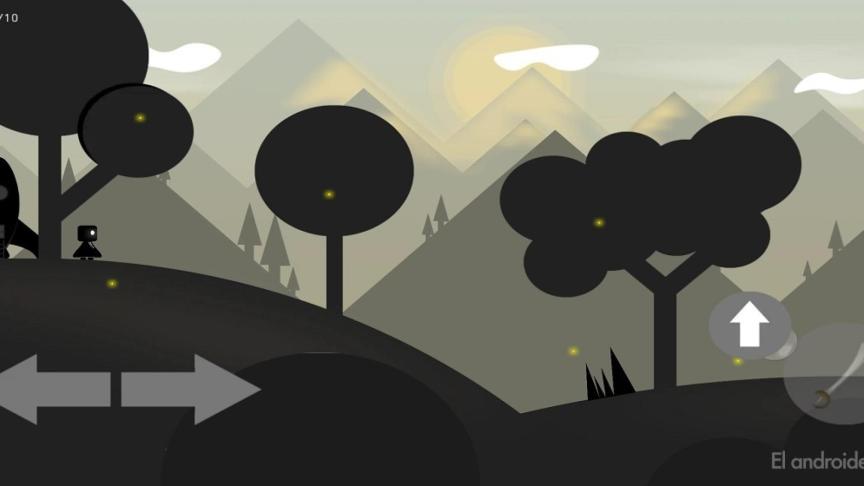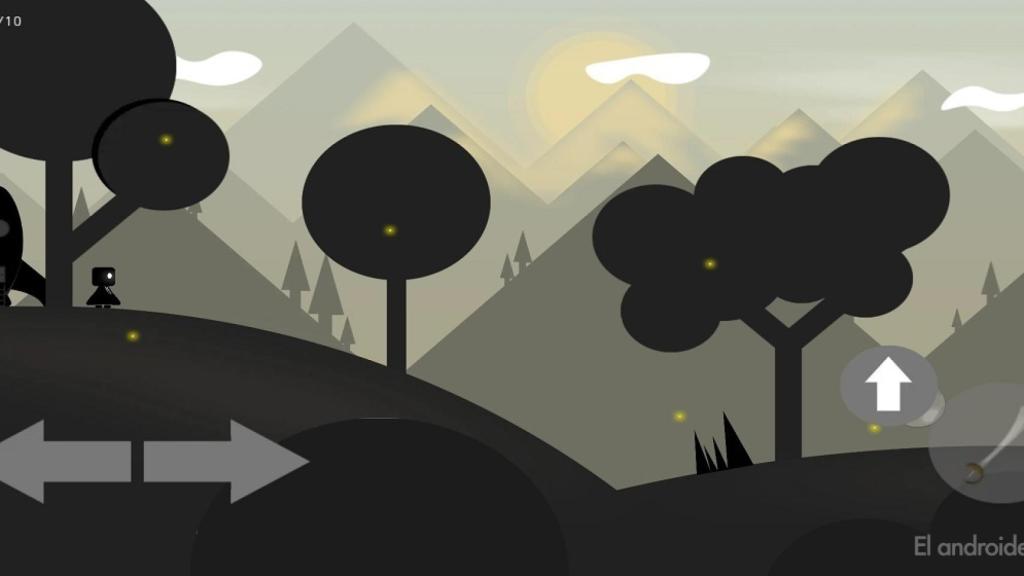 Jemeyah isn't an innovative game on Android, but it's one of those games that does the job well. The concept is clear: defeat these hordes of evil robots that we will meet in these universes and beat the final boss. A type of game that we have seen a lot on Android, but which works perfectly.
One of the keys to the game is the way these universes are presented, which always makes it entertaining. Each of them is different
and it has its own characteristics, besides changing the way enemies attack us or how we move. This means that there is always an element of surprise in these worlds, something that precisely helps make this game entertaining every game.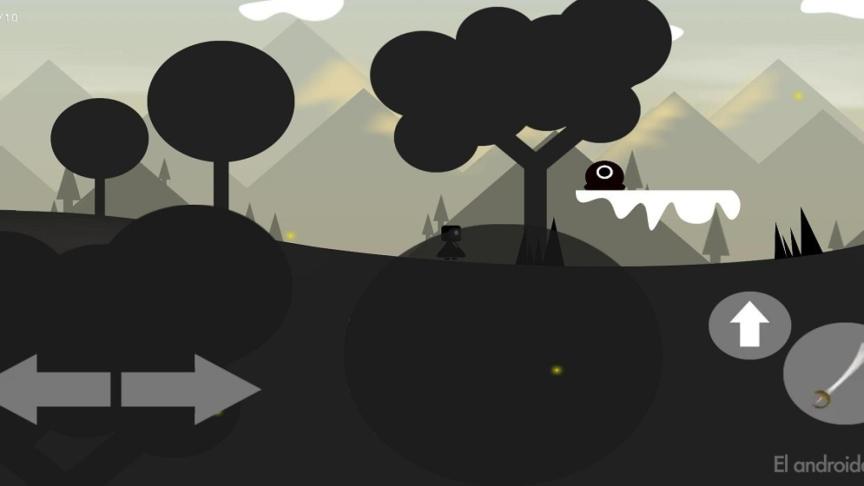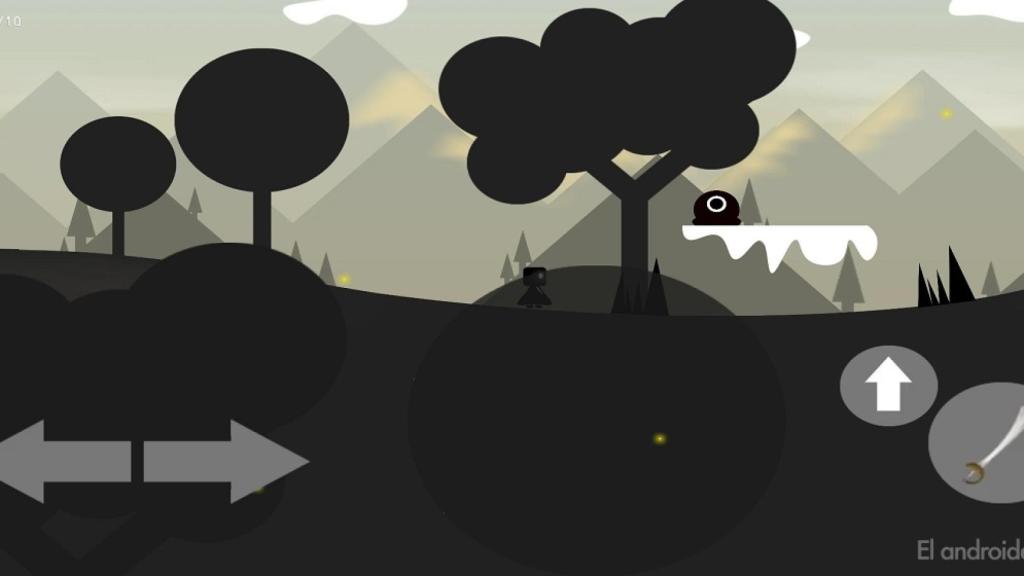 The controls in Jemeyah are simple, so you will not have any problems facing your enemies. The soundtrack used helps us enter these universes and enjoy each game, especially in combination with its graphics and the way the game was designed.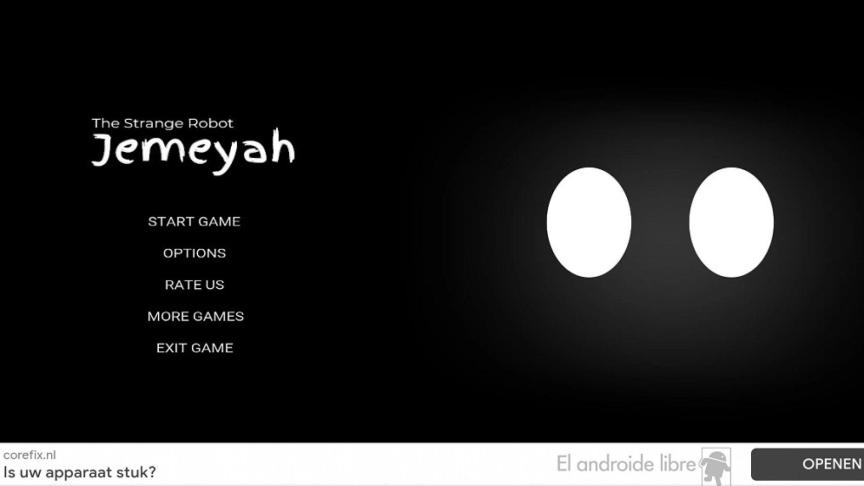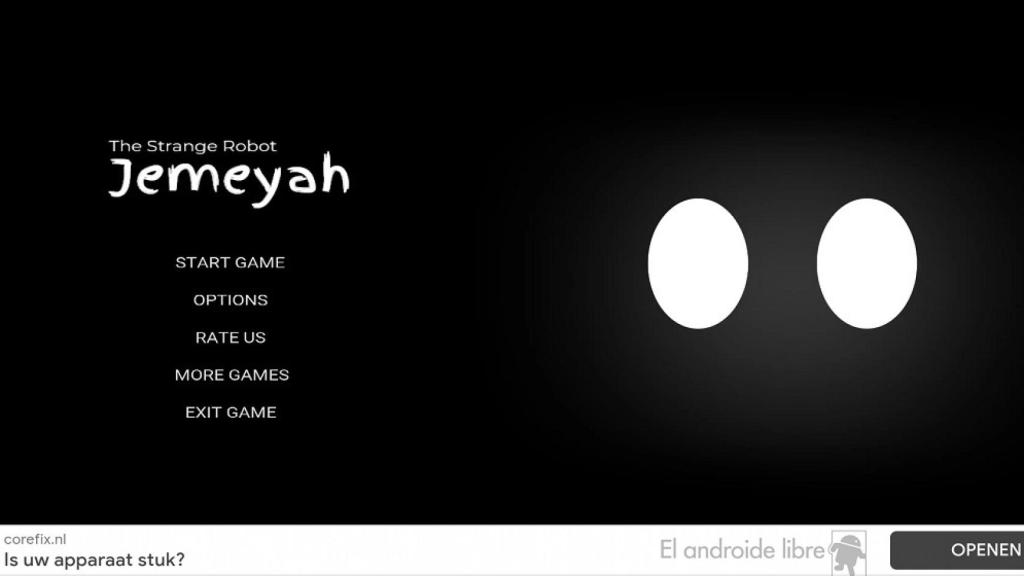 A game which, without being particularly new or revolutionary, is an ideal game for any Android user. It's entertaining, with simple controls and you can also play without needing an internet connection.
How to download Jemeyah on Android
Jemeyah is a game that we can free download on our Android phone, available in the Play Store. The game has advertisements inside, although they are not invasive or interrupt us while we are playing. If you want to try this game, you can download it from this link.
Follow the topics that interest you
.