Mario Kart Tour is a popular game among Android users in Europe. A fun title, with fast-paced, multiplayer games, although for many it is a bit heavy because there is too much shopping inside. In the Play Store we have alternatives like Boom Karts.
Boom Karts es a multiplayer driving game for Android, where we will have to participate in karting races on different circuits. There are several game modes in which we can participate in entertaining races with many customizable characters.
Fun multiplayer races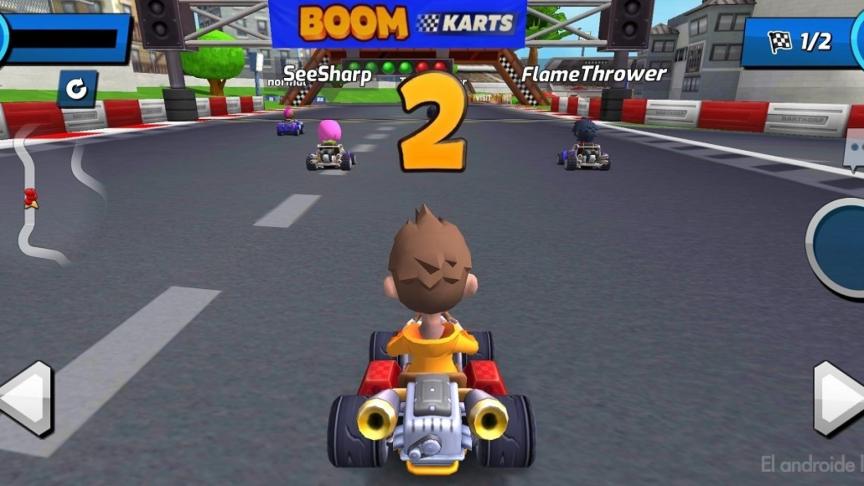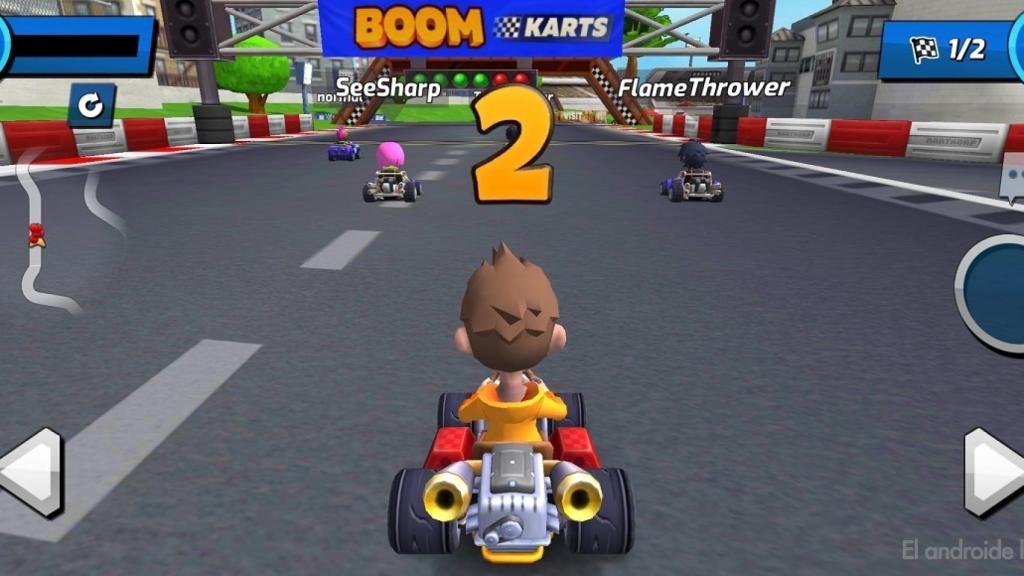 Boom Karts is a game where they organize multiplayer kart race. In these races, we compete live with players from all over the world to win them. In the circuit where the race is organized, we find objects that we can use to move forward, like impulses or bombs to slow down our rivals.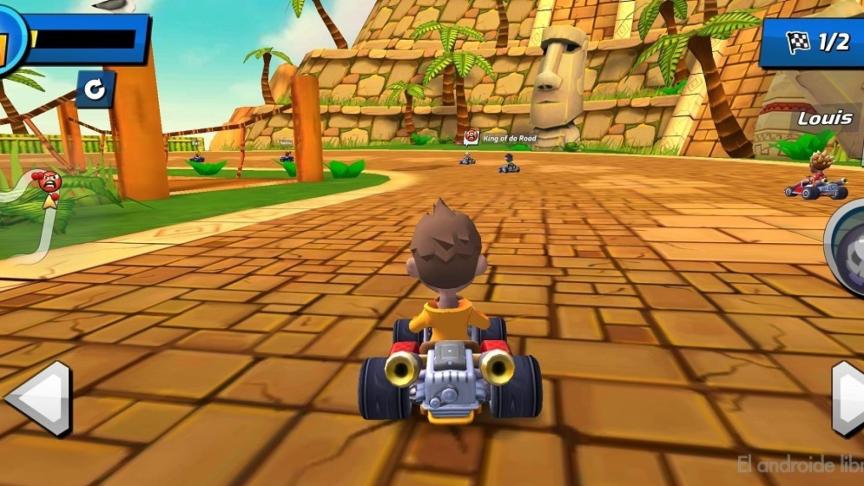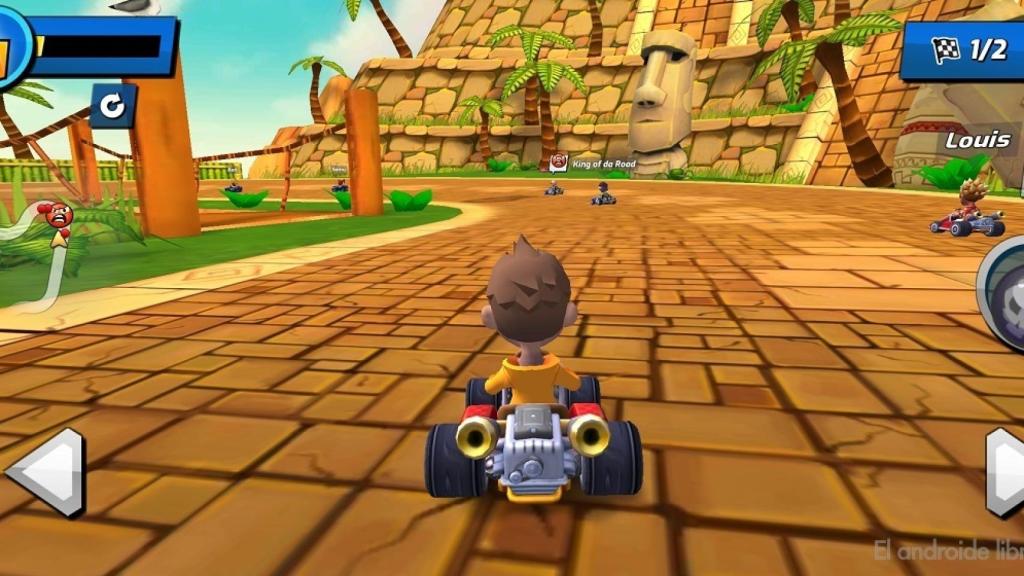 Personalization is an important aspect in the game. We are allowed to customize our character as well as the car. In addition, throughout the game we have the possibility to improve the car with new engines, wheels or suspensions. This is something that will help us to be more competitive.
In Boom Karts we have different game modes, like adventure mode, where we will compete on all kinds of circuits against players from all over the world. Winning races in the game allows you to win prizes, which can help us improve the car, for example. The tours have varying degrees of difficulty, which helps make participation fun.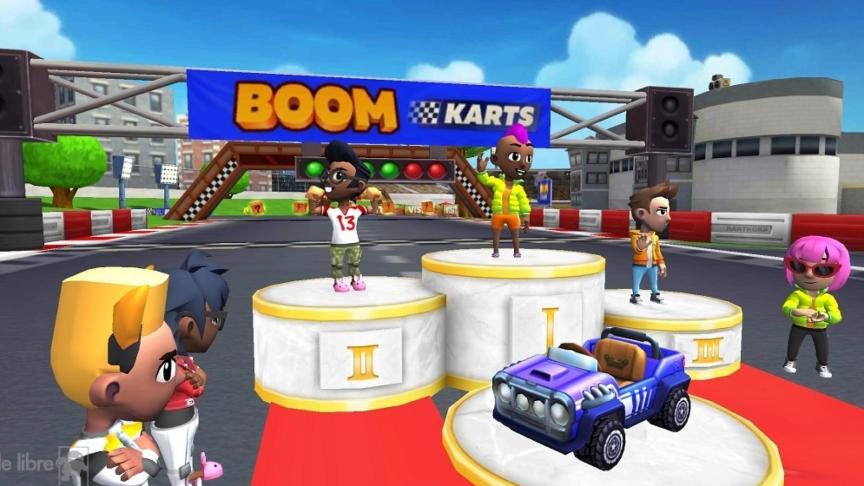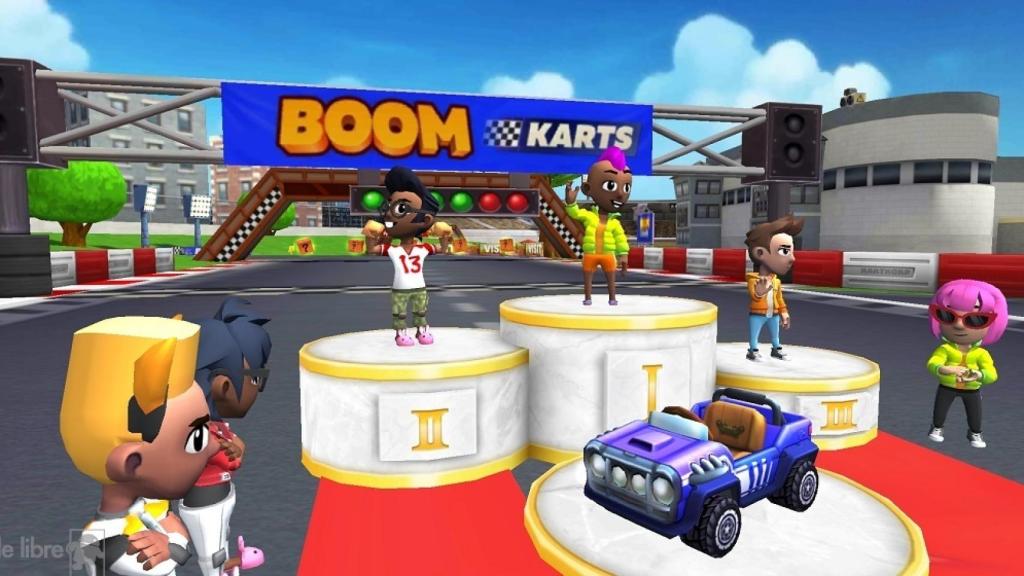 It's a good game in this genre and looks like a fun alternative to Mario Kart Tour. The controls aren't the best, it seems like it doesn't always respond adequately, but it's something that can be tweaked. The gaming experience is positive and it is an entertaining game.
How to download Boom Karts on Android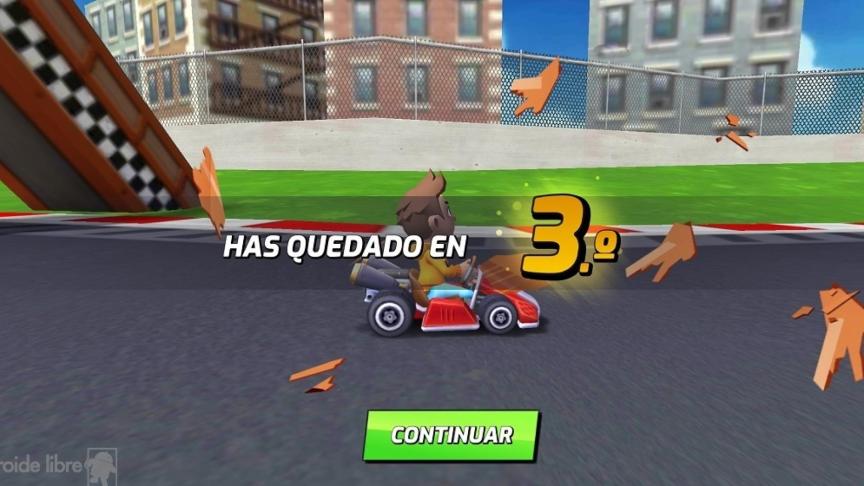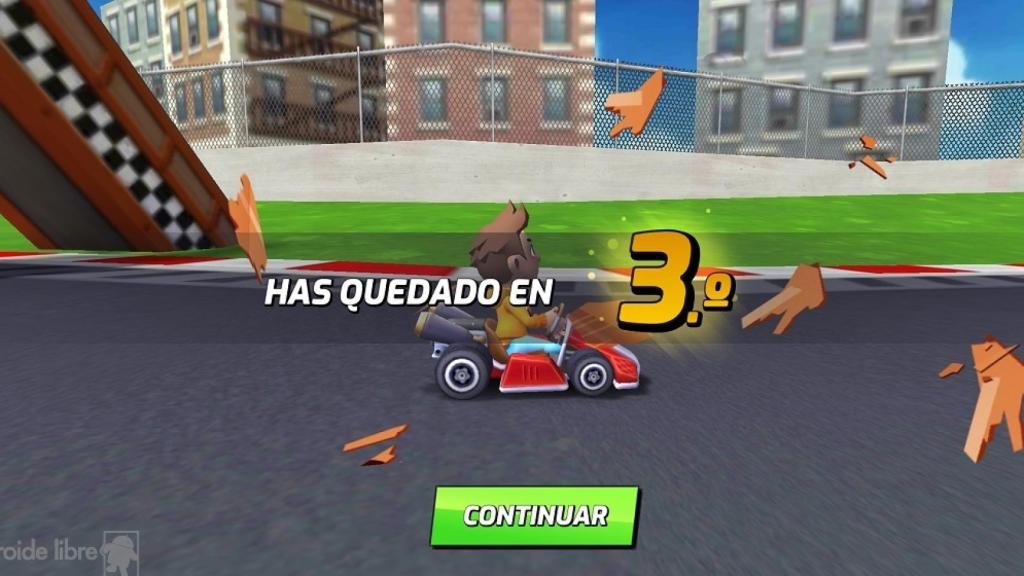 Boom Karts stands available for free on the Play Store. In the game there are advertisements and purchases. Ads can be annoying sometimes, but they usually don't ruin the user experience. Purchases are aimed at improving the car, but are optional. You can download the game at this link.
.