Most Android users in Europe have opened at some point a file in PDF format on your mobile. There are several ways to open these types of files on your phone, even without using apps. Although for many users, the ideal is to use an application, with which to open and edit these files. For these users, Flexcil is an ideal application.
Flexcil is a name that users who have had or have an iPhone will surely ring the bell. This app has been a popular app for years.rabajar
with PDF files on iOS and finally made the jump to Android. A very complete application to be able to open or edit these files on the phone.
An application for working with PDF files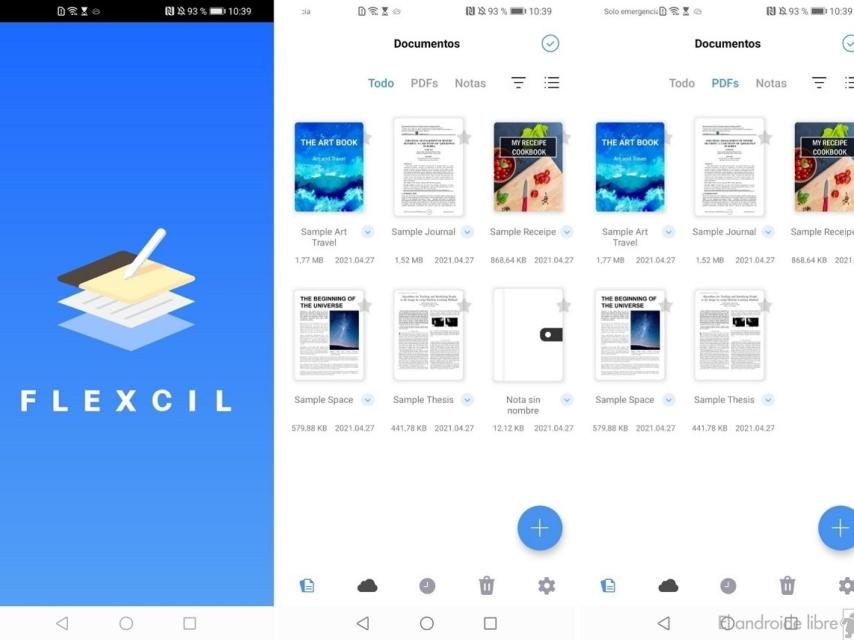 Flexcil was one of the best PDF apps on iOS and was eventually released for Android phones. This application allows you to perform a series of actions with these files, which allows it to be one of the most complete options that we can download to our phone or tablet. In fact, for those who own a tablet, this is one of the best apps out there. Thanks to this application, you will be able to open any PDF document to be able to read it. In addition, it also gives us the opportunity to highlight the passages or parts that are important, whether it is a few notes or a contract.
We can also add notes, in case we have any comments or doubts about any part of this document. So if we send it to someone, they can read our notes on this document. We can write these notes manually, using a style for example, ideal for tablets or mobiles like the Galaxy Note.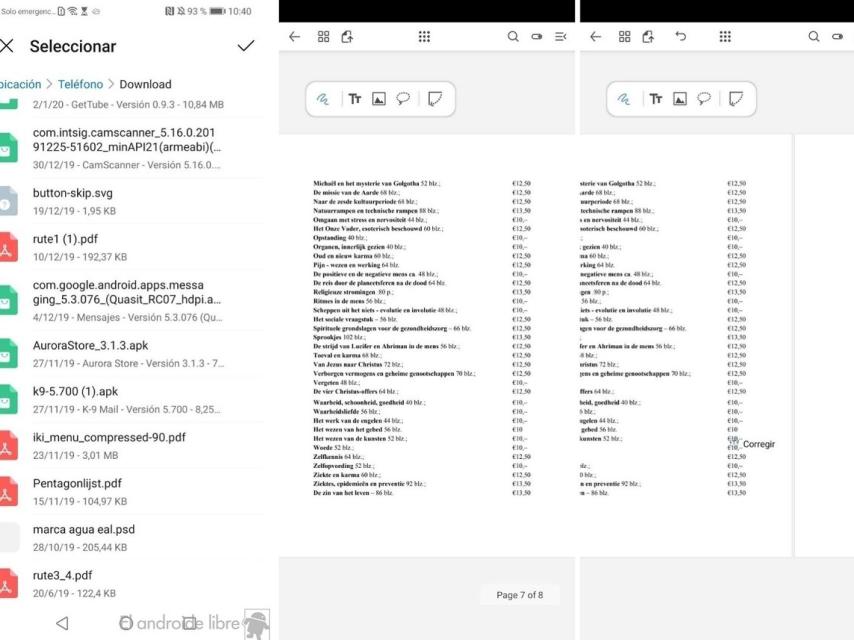 We can open this app with others, which makes it particularly com fortable for multitasking
. Flexcil also allows us to organize all the PDF documents we have on the phone or tablet, to find them easily when we are looking for one. Organizing everything in a comfortable way for us will allow us to use these documents more easily.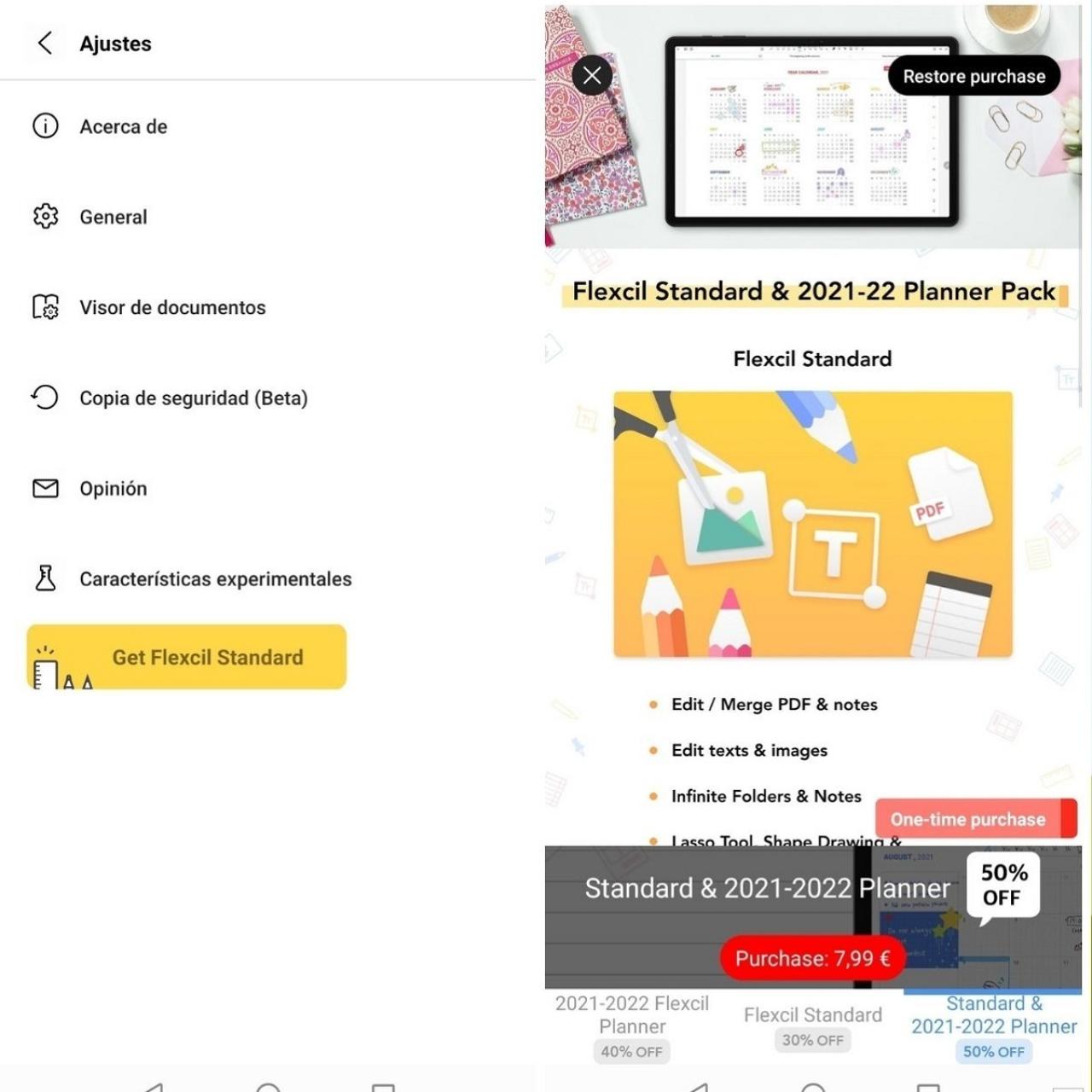 A very complete application for work with files in PDF format from our Android phone or tablet. Easy to use, with many functions and the one with support for style makes it particularly comfortable for many users.
How to download Flexcil on Android
Flexcil is an application that we can free download on our Android phone from the Play Store. Inside the application, there are purchases, to have access to a series of additional functions. These optional purchases start at 4.99 dollars. You can download the app at this link.
.