In the Play Store in Europe we find many games that can be particularly relaxing, we have already told you about them. To this list we can add a new title called Energy. This puzzle game for Android is presented as a relaxing but very entertaining option.
Energy is a game that is particularly geared towards people with OCD
(Obsessive-compulsive disorder) or anxiety. This game will allow them to reduce their anxiety and thus to relax while playing at any time. In addition, no internet connection is required.
A relaxing puzzle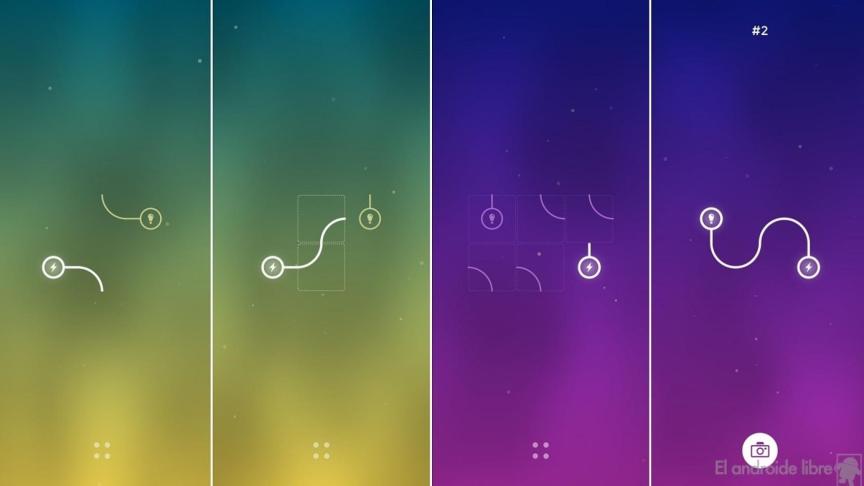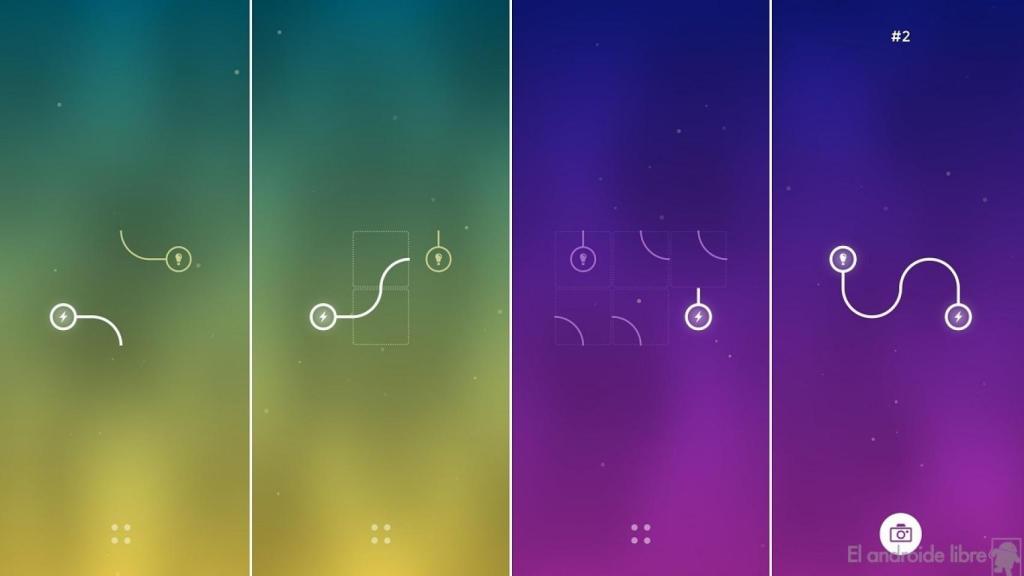 Energy is a puzzle game for Android. In the game we meet a series of messy rooms, that we will need to touch for them to spin in the way necessary for all to connect. This will allow us to create curls that touch each other and when that happens we have passed that level and so we move on to the next.
This game is primarily intended for people with OCD or anxiety for various reasons. The gameplay is really simple
, because we will only have to touch these parts for them to turn, so it presents no complications for anyone. In addition, it requires a lot of concentration, facilitating relaxation or making it easier to concentrate on other tasks afterwards.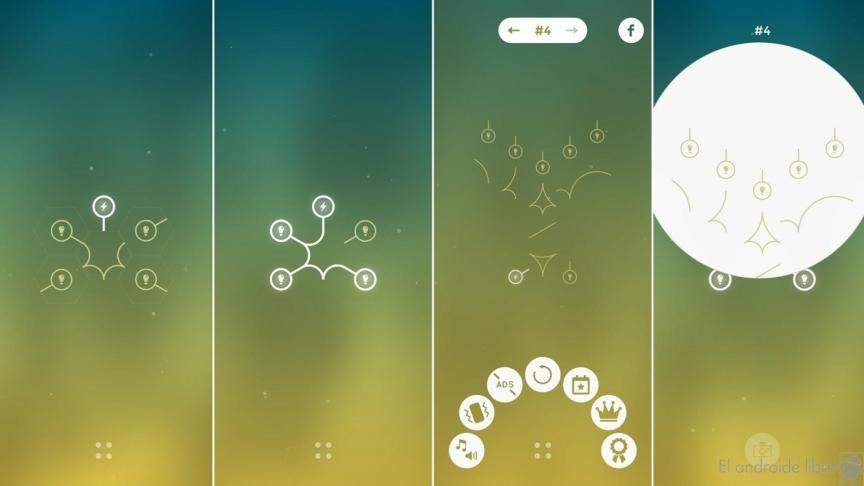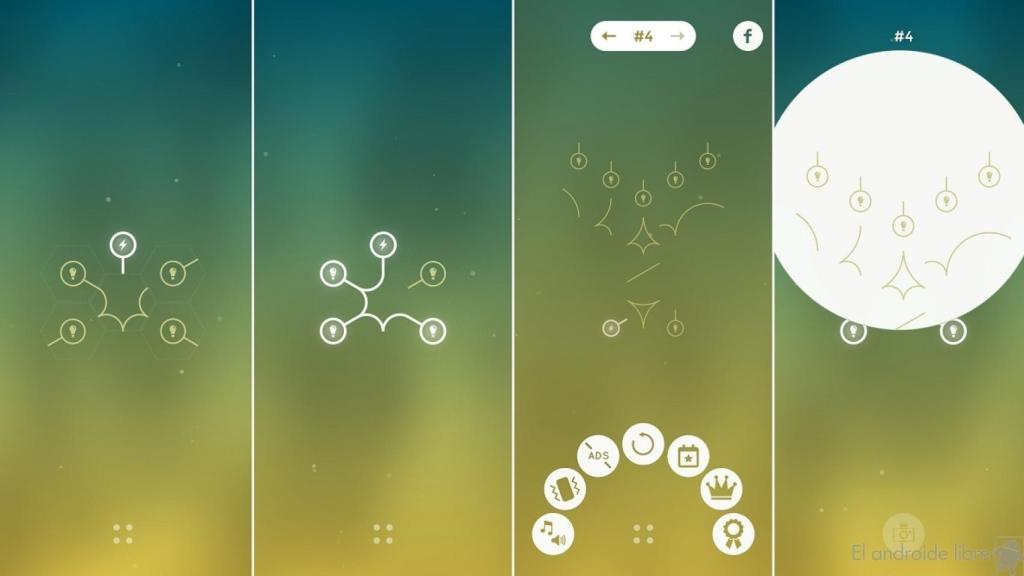 Energy is also a game that seeks to promote the logical skills of the user through the many puzzles and puzzles that exist. It also seeks to help the creativity of these people at all times, so this is a game that will make you feel better.
Another highlight of the game is that we don't need internet connection to play. This allows us to play anytime, anywhere worry-free.
How to download Energy on Android
Energy is available for free on the Google Play Store. There are advertisements and purchases inside, to have access to more levels, optional at any time. If you want to download the game on your Android phone, it is possible from this link.
You may be interested in:
Follow the topics that interest you
.