Last summer, Google News finally arrived in Europe after this application and its platform were banned in Spanish territory. After back and forth, Google has landed in Europe, but now the CNMC initiated a file against Google for possible anti-competitive practices.
[La función de Google para recopilar tus vídeos, mapas y más que no conocías]
Publishers of publications are concerned
Google can now add another antitrust investigation to its resume and this time it's in Europe. The CNMC has just communicated the opening of a sanction file against Google.
These anti-competitive practices are based on investigated behavior that could lead to abuse by Google of its dominant position in the Spanish market.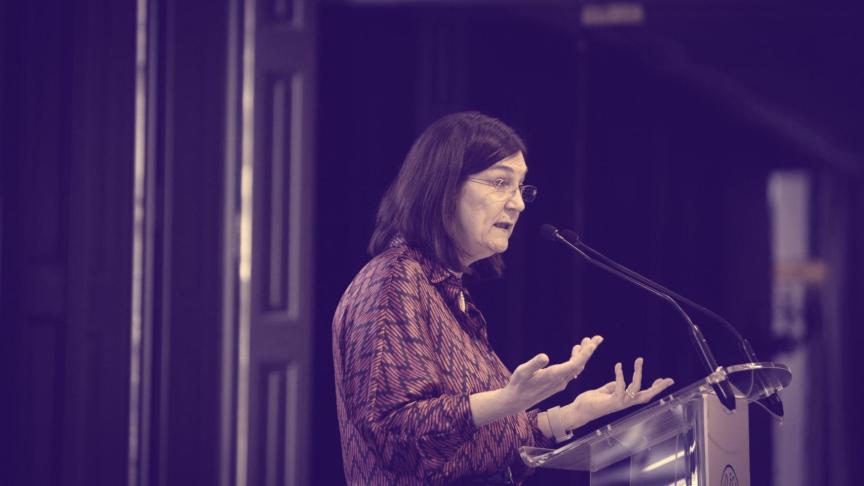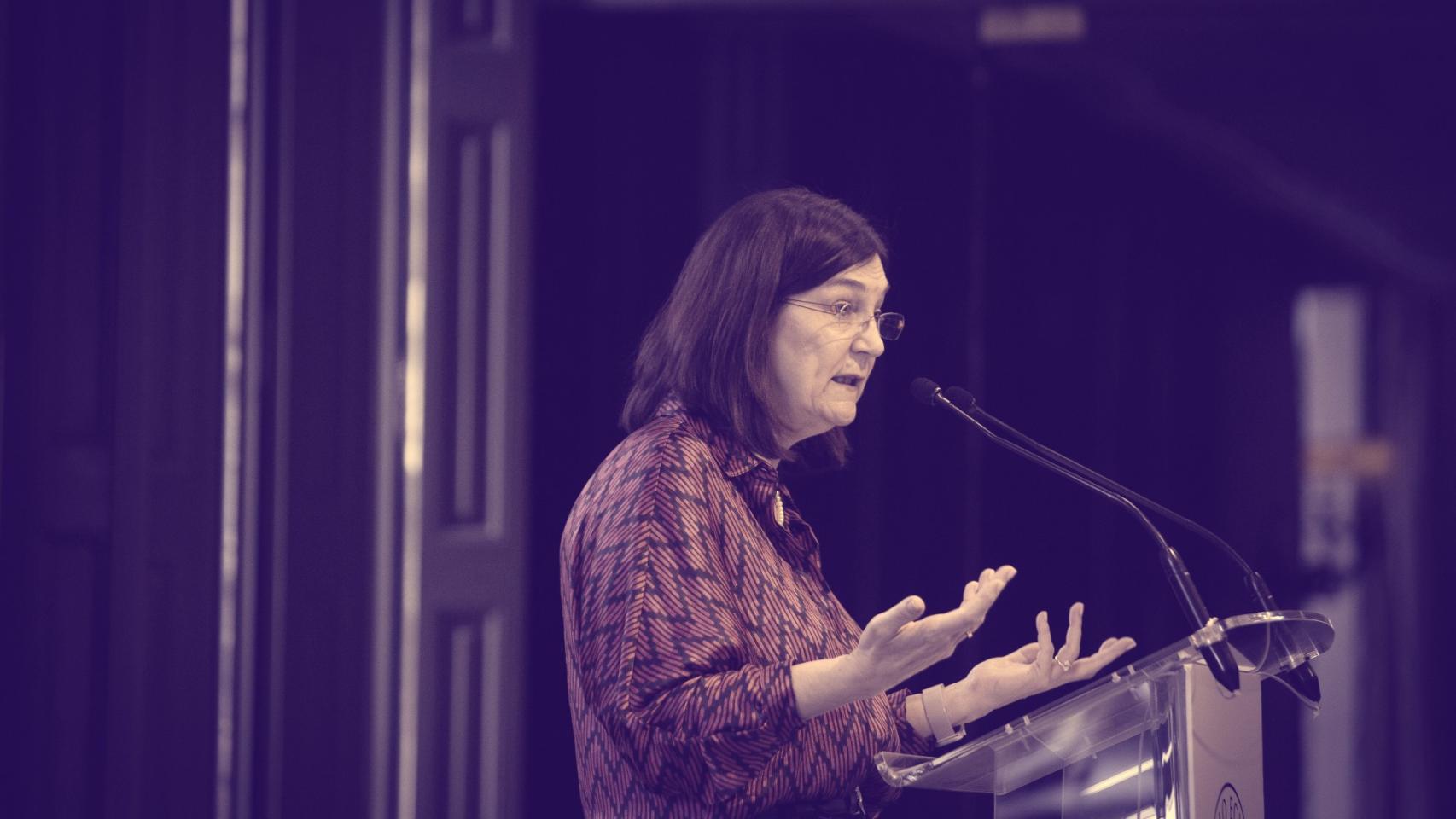 This abuse is based on the imposition of certain unfair conditions on the editors of Spanish news publications and news agencies. And these practices include possible acts of unfair competition. That is to say, it would be distort free competition of Google itself with its monopoly in this area.
The penalty case is against Google LLC, Google Ireland Ltd., Google Europe, SL (Google) and its parent company Alphabet Inc, as noted in the CNMC statement.
News licensing is an area where Google has already faced stiff penalties in Europe. Already in July 2021, via Tech Crunch, the French competition authority fined the tech giant more than $500 million for breaching a copyright negotiation order.
With regard to practices that constitute acts of unfair competition, this could involve the exploitation of the situation of economic dependence vis-à-vis Google in which publishers of press publications and press agencies in Europe would find themselves. .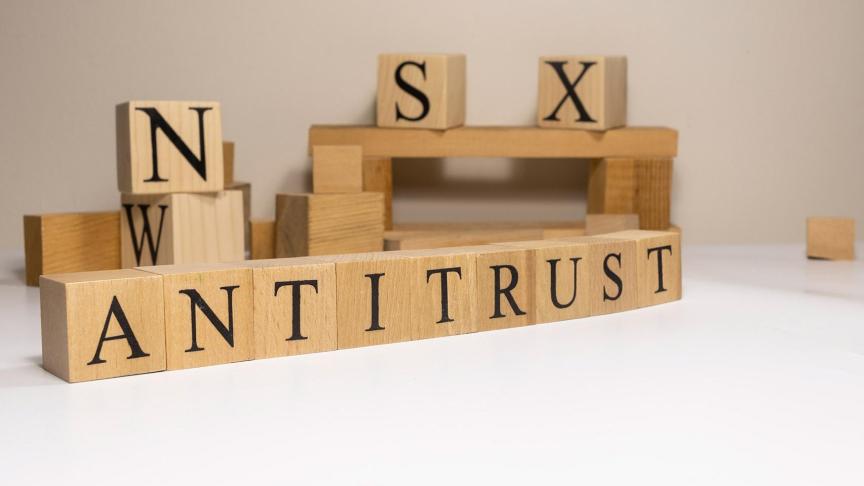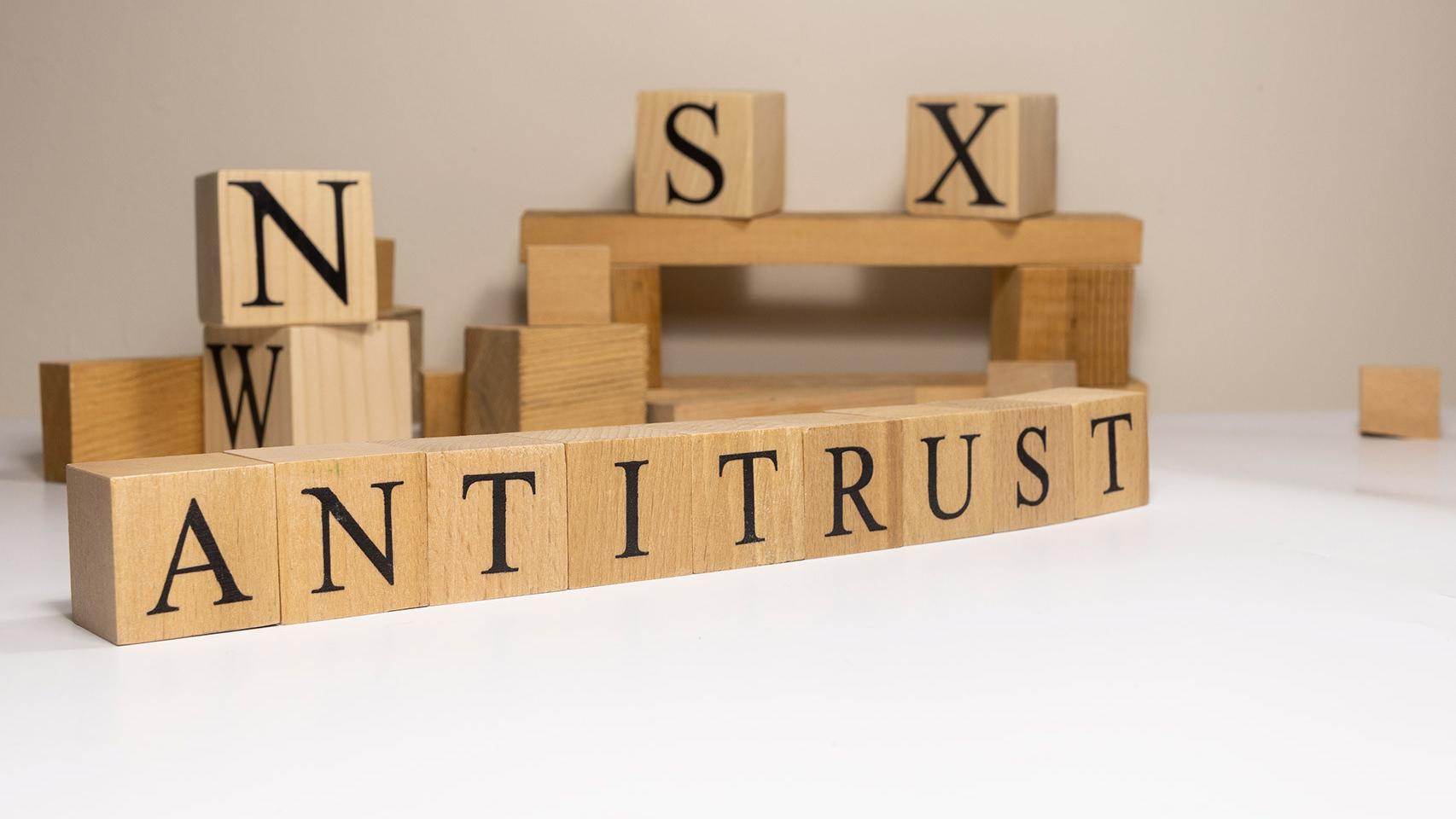 The origin of this complaint comes from the Spanish Center for Reproduction Rights (CEDRO). Google would be under possible violations of articles 2 and 3 of the LOC, as well as Article 102 of the TFEU. Now it only remains to wait for a period of 18 months for its resolution.
You may be interested
Follow the topics that interest you