To share
Well-known analyst Ming-Chi Kuo has once again offered us an interesting prediction, in this case about Apple's AirTag. The little tracking device appears to be a success and Kuo reveals that Apple could prepare a second generation
which, of course, could be very interesting.
According to Kuo, the sale of AirTags is growing. In 2021, a total of 20 million AirTags were sold, having been introduced and launched in April. However, it seems that in 2022 we will see a significant jump in terms of units sold, since according to Kuo Apple will sell up to 35 million AirTags This year.
According to the analyst, these good results Apple could be working on a second generation of the device. Some AirTag 2, of which he did not specify possible news.
AirTags, which haven't received much attention, have steadily increased in shipments since their launch. AirTag shipment estimates reach around 20 million and 35 million units in 2021 and 2022, respectively. If AirTag shipments continue to grow, I believe Apple will develop the second generation.
AirTag, which hasn't received much attention, has steadily increased shipments since its release. AirTag's shipping estimates reach around 20 mins and 35 mins worth of units in 2021 and 2022, respectively. If AirTag shipments continue to grow, I believe Apple will develop the 2nd generation.

—Ming-Chi Kuo (@mingchikuo) June 19, 2022
What could an AirTag 2 include
Is difficult to add new things to the AirTag, since it is a fairly well-designed device with a clear lens, which lives up to the mark. Therefore, a second generation of AirTag could not include too many novelties.
Due to the internal battery they use, it is very difficult to downsize the AirTags unless you change the internal power type. the design could improve, even offer different options
. Although it may be best to try to avoid misuse of the device, such as
add a louder speaker
.
AirTag: Apple launches new features to prevent unwanted tracking
Another option would be to make a device with GPS, which can be located faster, but we might be talking about a more expensive device, a kind of "plus" version of the current AirTag. We will see what Apple prepares, although the truth is that at the moment it is not something necessary, the AirTag continues to sell well with its current design and specifications.
Related Topics: Apple AirTags
To share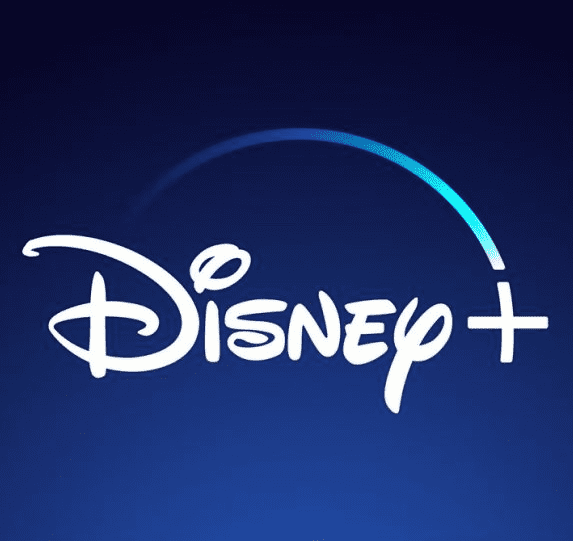 Sign up for Disney+ for 8.99 dollars and without permanence Subscribe to Disney+!