Android 12's launch this year was a bit different than usual, as it arrived earlier in its AOSP version than Google's Pixel 6. Despite this, we already have Samsung mobiles in Europe using this version of the system. However, more than a month after its launch, there are significant issues in the Amazon ecosystem.
For those of you who don't know, Amazon uses a fork of Android on your devices, where the AppStore is installed by default. However, this store can be downloaded easily on any Android mobile, to have an alternative to the Google Play Store. The problem is, it doesn't work well on Android 12.
Many users report AppStore crashes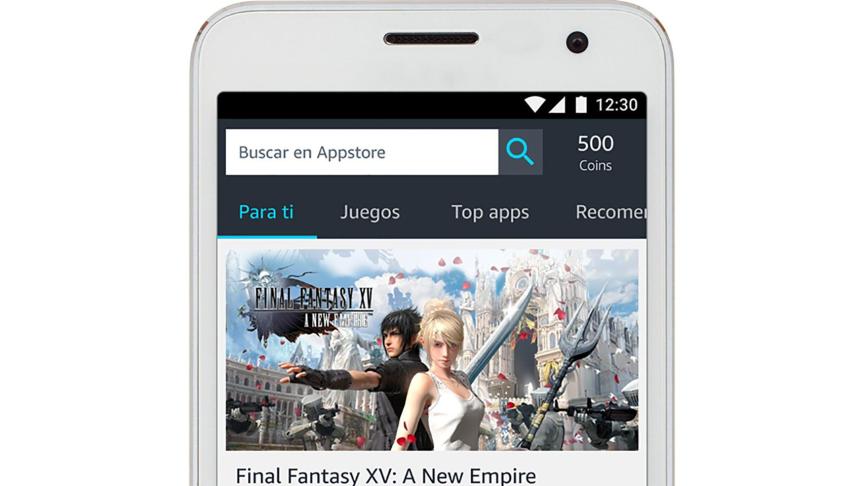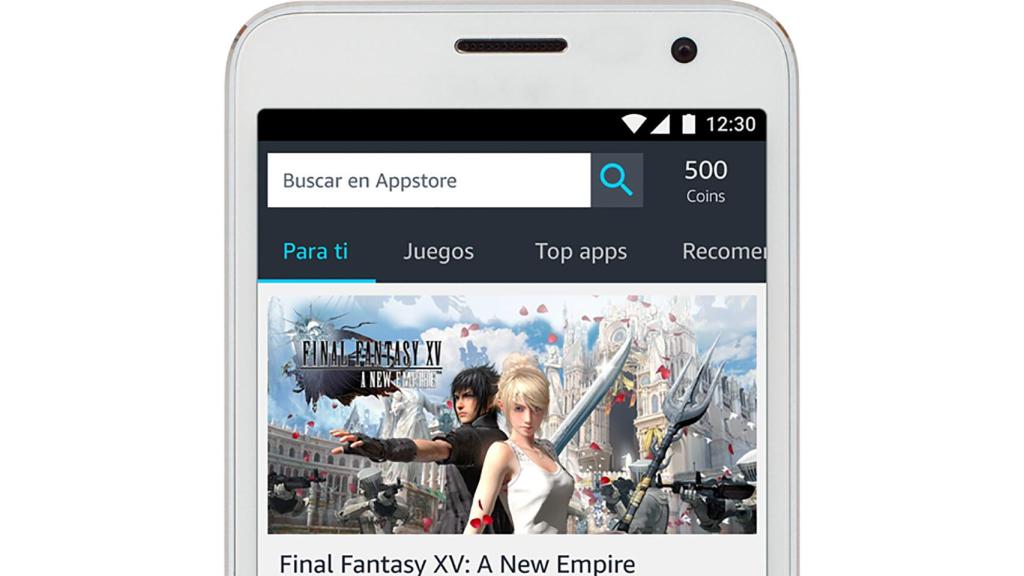 In the Amazon forums aimed at supporting the App Store, messages from users reporting bugs with Android 12. This problem, instead of being less and less important, continues to grow, as manufacturers gradually increase the number of mobiles that use Android 12, because they update the firmwares as soon as possible, as desired by the users.
Problems with the Amazon AppStore range from the inability to use some apps to the inability to literally use them.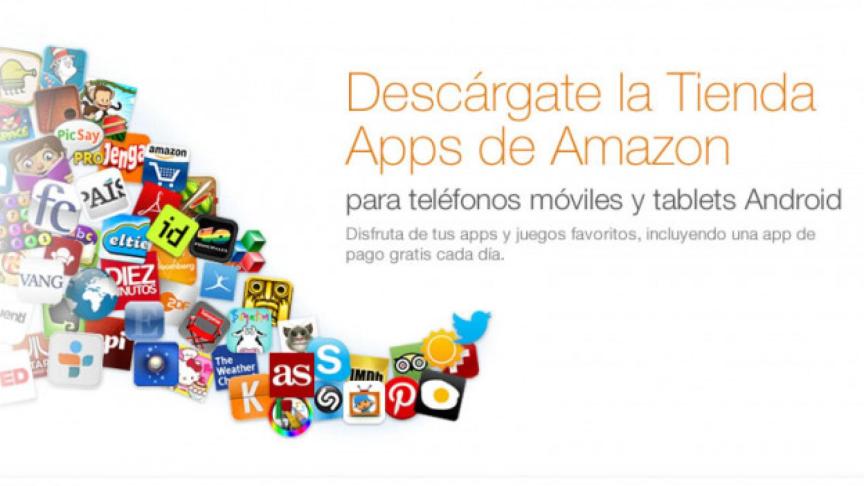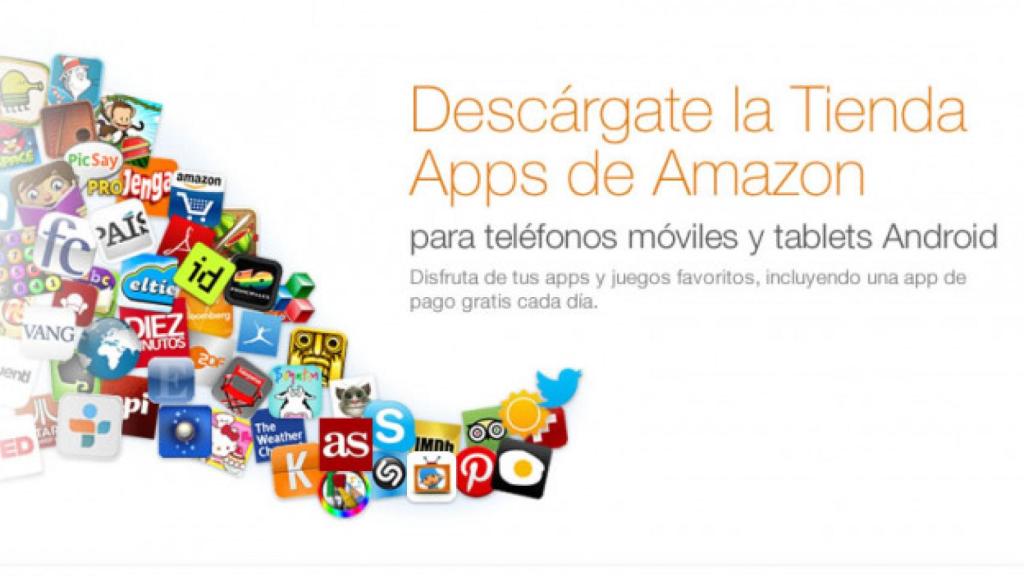 Apparently, the problem lies in the DRM handling of the apps in the store, both free and paid, and this obviously annoys a lot of users.
A temporary solution not for everyone
While Amazon fixes the problem there is some sort of shortcut that allows using the apps, but it is definitely not suitable for everyone as it is about decompiling the apps and recompiling them without some DRM related stuff. .
Obviously, this is something that hardly any user will do, although it seems like we are having an impact for a long time because Amazon does not treat this as a priority.
it may interest you
Follow the topics that interest you
.