The endless runner genre has made a name for itself among Android users in Europe, with a good selection of games available within it. Every now and then new games arrive in this segment, as it is now with Battery Boy, a game that differs from others in this segment as it will be based on your phone's battery level.
Battery Boy is an endless runner that will change as your battery level changes. In this game, you will be able to earn different types of coins, four different types, which will be displayed depending on the percentage of battery you currently have on your Android smartphone.
A very fun endless runner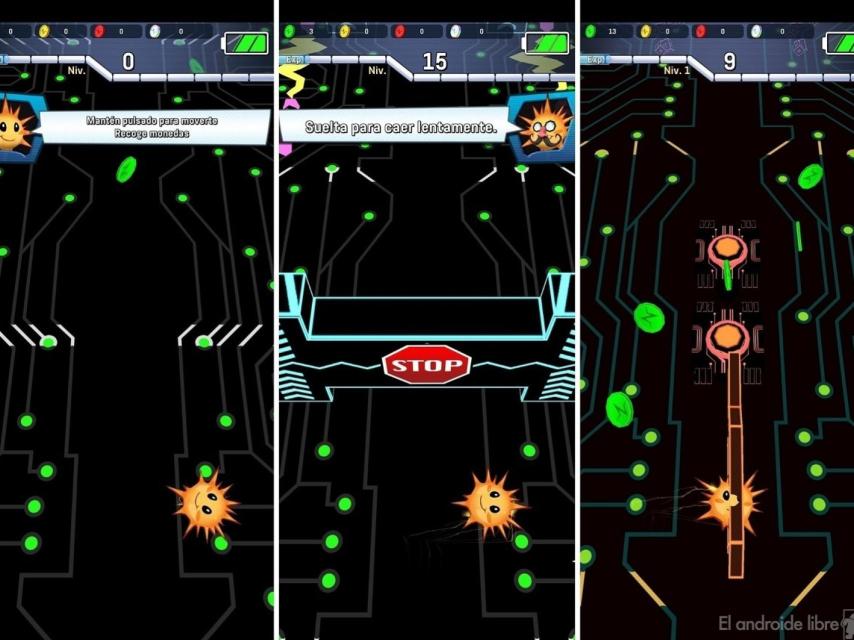 Battery Boy is an endless runner where we have to escape inside our phone. This game will change as the percentage of battery that we have on the phone decreases or increases, which will allow us to earn various types of coins in this way. That is why the interesting thing is to play at different times of the day, so that you can see how the game and the coins that we can win change depending on it.
In our games we find a many obstacles that we will have
surpass. There are a large number of combinations available, which we will discover as we play and progress in the game. Additionally, we can win prizes by playing pinball mini games which is presented as a another good way to move forward.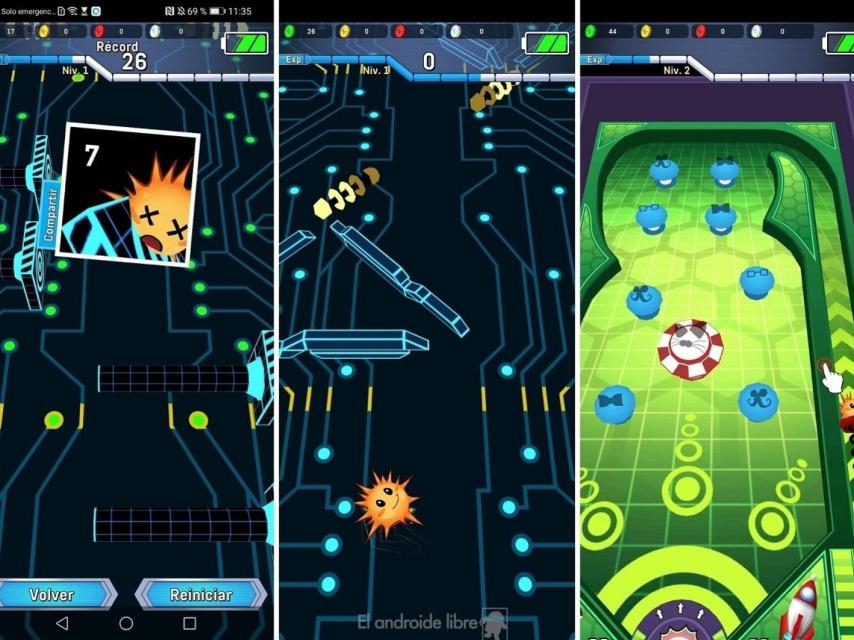 At Battery Boy, we also have many different characters, which we can customize as we progress. Some of the options for customizing these characters are paid for, but we will unlock a lot of them as we overcome challenges, levels, or win prizes. We can also unlock music in the games of the game.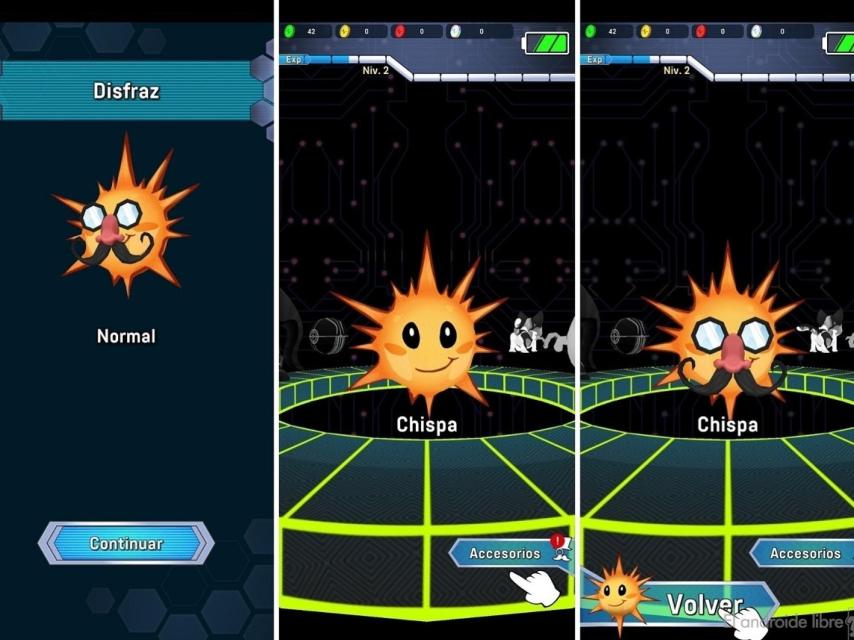 If you like endless runner type games, Battery Boy is an attractive option in this segment. It's fun, it changes as we play it, and it's easy to play and control, so everyone can enjoy this game on their phone whenever they want.
How to download Battery Boy on Android
Battery Boy can be download for free on Android, now available in the Play Store. In the game there are ads and purchases, which allow us to remove all these ads and unlock some features. If you want to download the game to your phone, it is possible from this link.
.