Android users in Europe have access to a huge selection of games on the Play Store. From these viral games to more alternative ones. There are many users who they wish they could enjoy a good criminal game on their phones and there is a game that is perfect for fans of this genre. This is Dead Man's Phone, which we can download right now on Android.
Fr Dead Man Phone we become a police investigator investigating the murder of a teenager. We need to get evidence of this crime in order to solve it, which we will do by accessing the victim's cell phone. An interesting game that knows how to create a very special atmosphere.
An interactive police game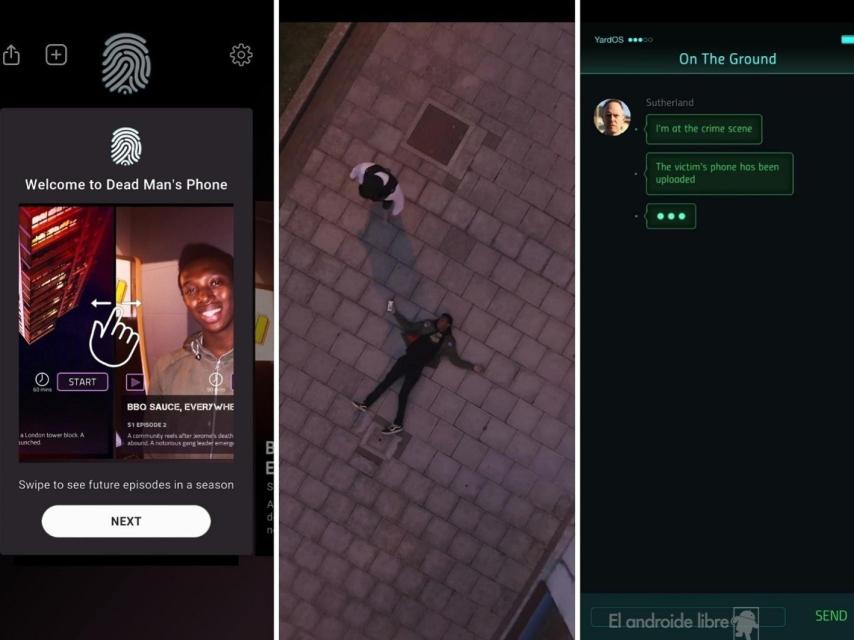 Dead Man's Phone is presented as an interactive murder or crime game. We became the police officer in charge of investigating this murder and we have the victim's phone in hand. Through this phone we will get clues about the crime and we will be able to collect evidence to get suspects, in addition to knowing more about the victim.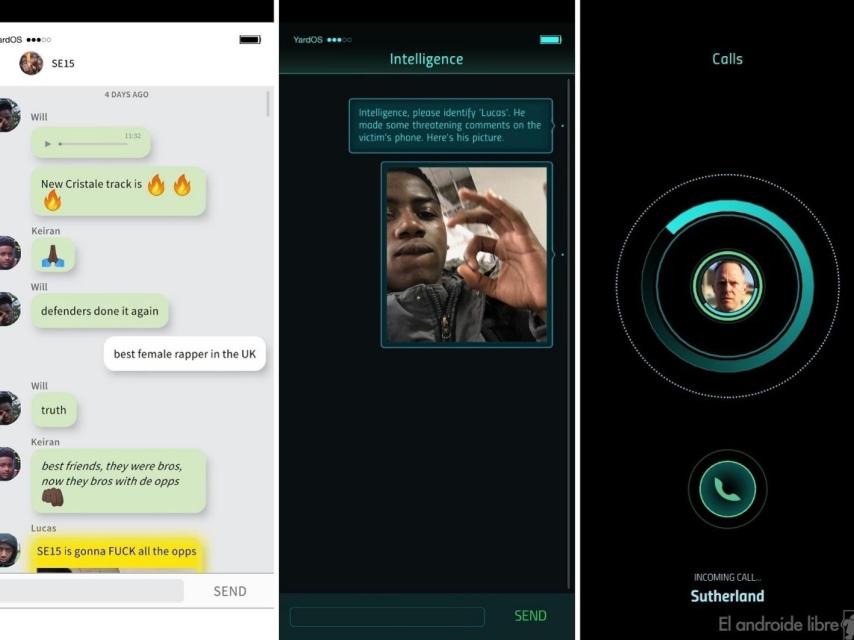 In addition to looking for messages, photos or other clues about the crime over the phone, we will need to conduct the police investigation
(This takes place in the UK, so Scotland Yard is responsible). We will also be conducting interviews with suspects or potential witnesses to the crime via FaceTime in the game. This is something that will help us get closer to the truth about this murder.
In the game we will have to control and monitor the media, with titles that will affect us and that will affect the investigation. There will also be appeals and we have to finally stop this killer. Dead Man's Phone therefore has all the elements that make it an intriguing game, which knows how to create a great atmosphere and fully immerse us in the police investigation.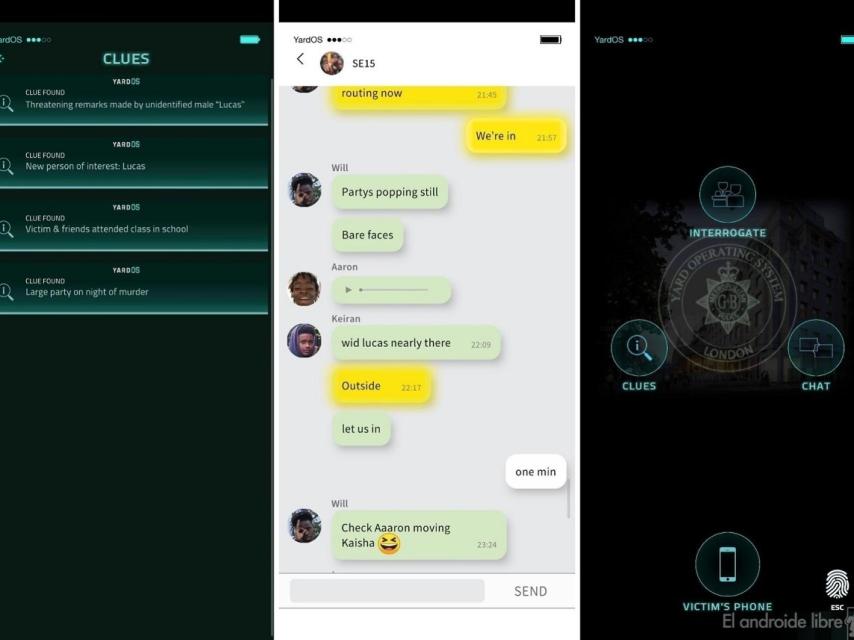 It's no surprise that Dead Man's Phone has won a few awards, because it's a spectacular game, worth downloading to our Android phone. If you like investigation, crime and murder games, this is one of the best options available on the Play Store.
How to download Dead Man's phone on Android
Dead Man's phone is found available for free on the Google Play Store. Also, in the game we don't have any purchases or ads of any kind. This way we will get into this story fully and there will be no distractions. You can download it from this link.
.