Yesterday we met the beta 3 of Android 12 and today is the day for first applications who are starting to support and adapt to this new version of the most installed operating system for mobile devices on the planet.
Android 12 stands out mainly for its great ability to change the colors and appearance of the entire operating system according to the wallpaper or wallpaper. A skill also available in Samsung's One UI.
Like a chameleon that changes color depending on the system
Material You This is the evolution of Material Design, which was the first and big step taken by Android to become the OS it is today.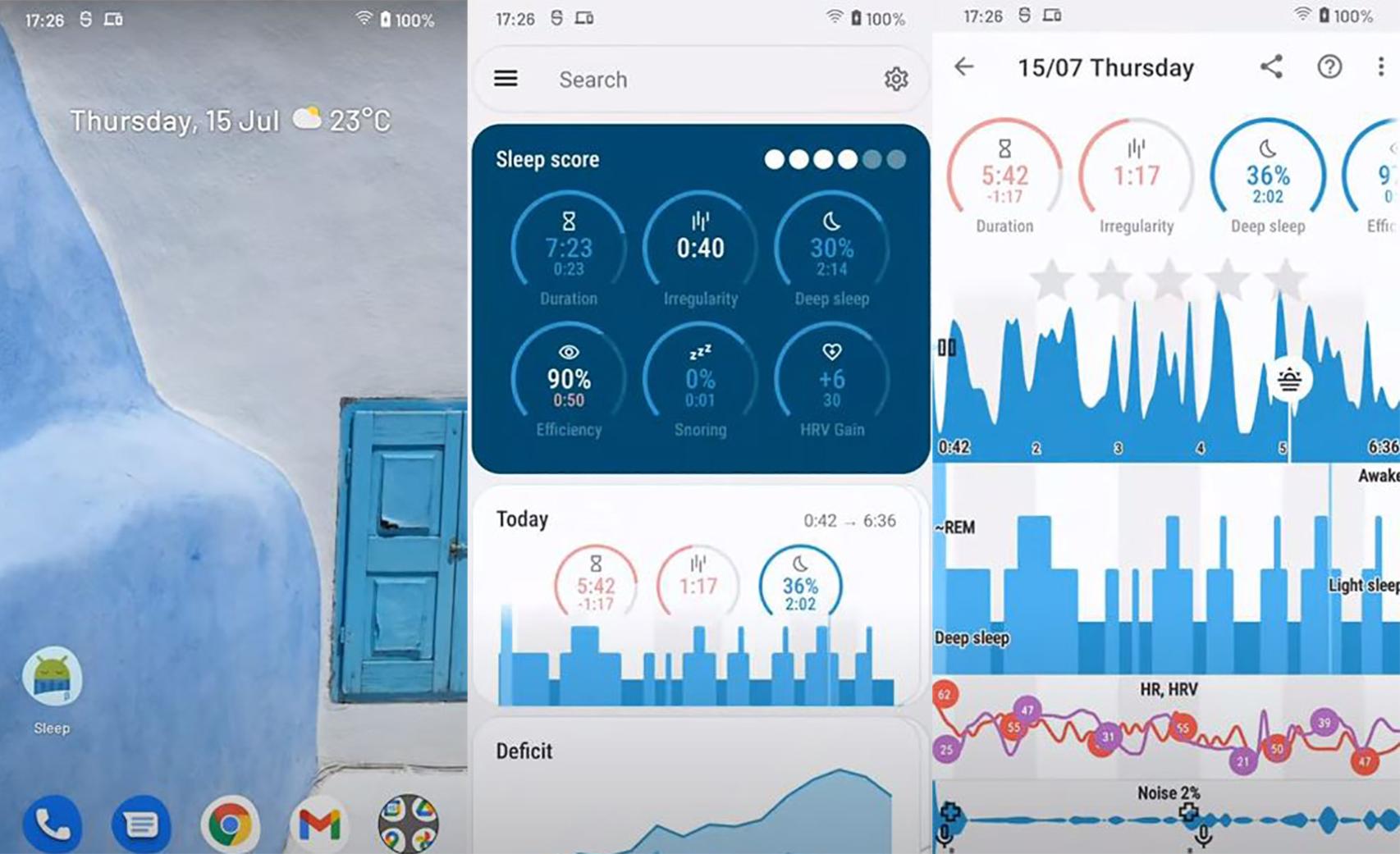 This new iteration of Material design
It was announced by Matías Duarte during Google I / O in 2021. And some Google applications are already interpreting this Material You as it happened yesterday with Google Camera.
The fun part about having one of the first third-party development apps with Material You is that the developer behind Sleep as an Android he did so without the help of any official documentation.
Sleep as an Android with Material You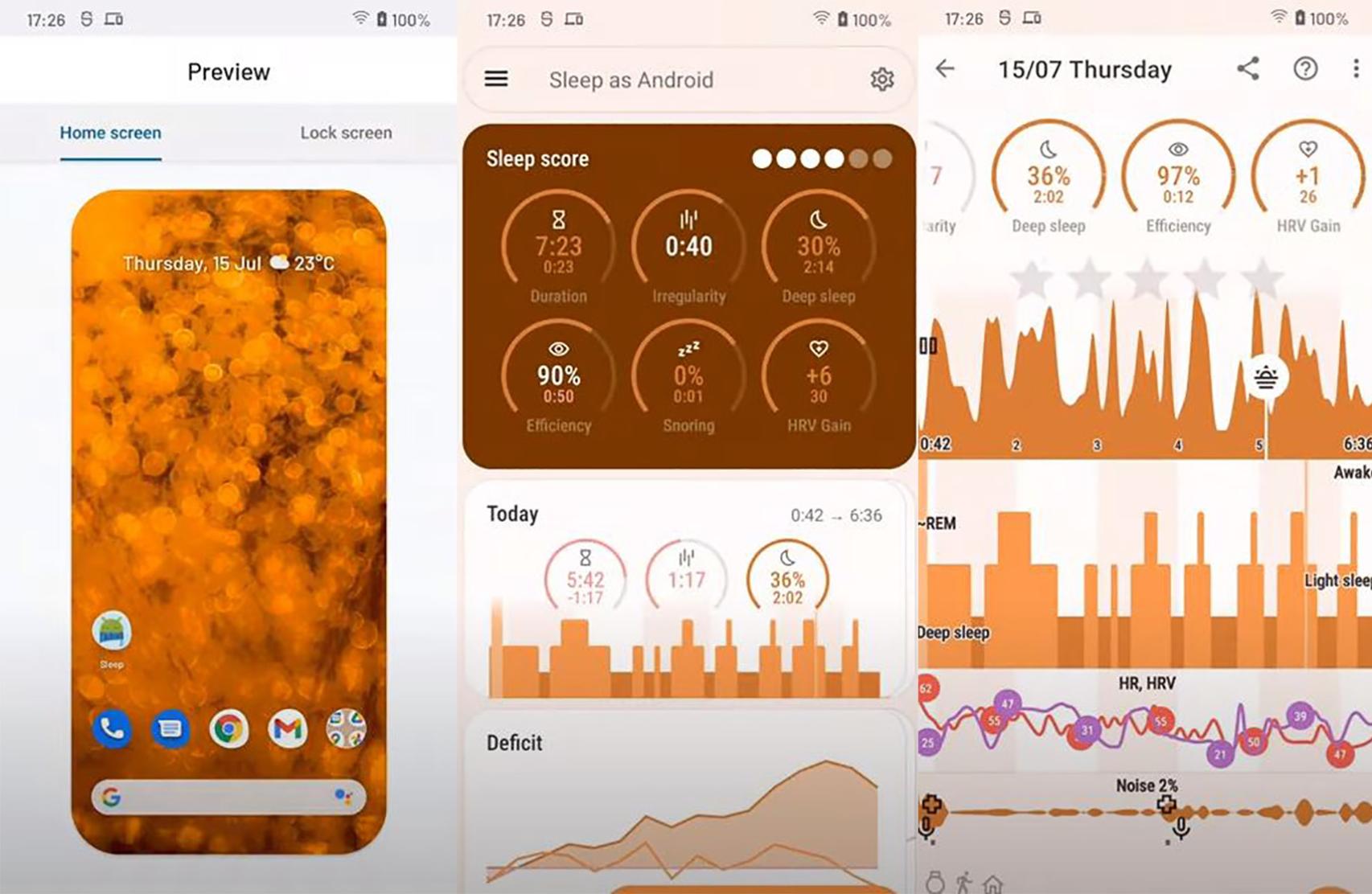 An application honored by the community of Android users who are in charge of monitor sleep cycles is one of the first to implement the Android 12 design language.
What it really does is use the key wallpaper colors that you have on your mobile with the latest version of the OS so that the application goes in unison in the design.
In other words, the integration is complete. It's available for download from the Google Play Store, although its developer has provided a link for its APK (although it doesn't work at the moment), so be sure to try Material You.
Inware with the new Material Design
Another application that has jumped on the bandwagon by changing its visual appearance to the colors of the wallpaper that we have set with our Android 12 mobile (this is the list of mobiles that can install the new major version) is Inware.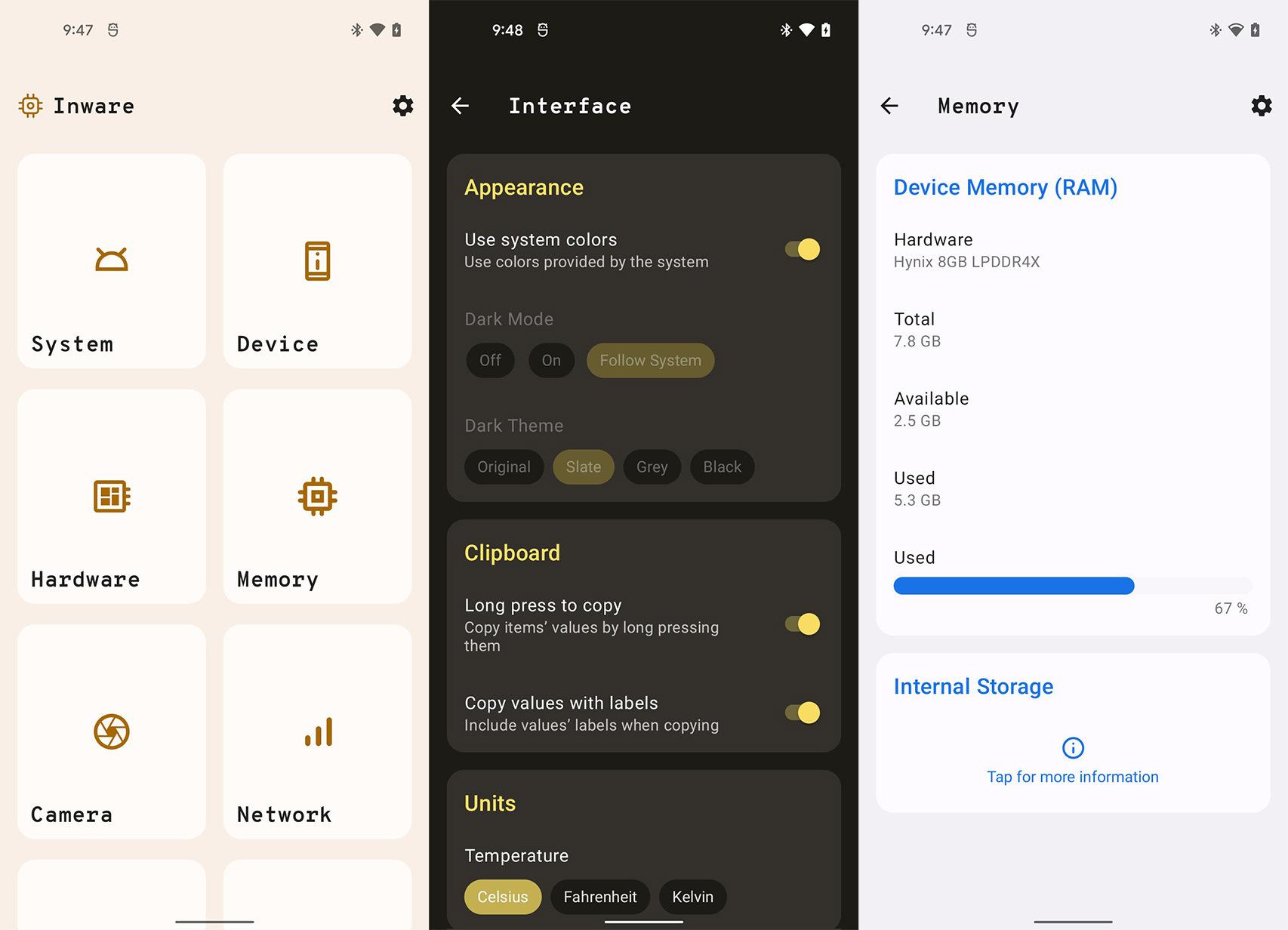 Inware is an application dedicated to giving us the detailed information of our system And this time it does it in the most elegant way with this new design language.
In order to take advantage of Material You, we need be in the beta channel of the app that you can download from the Play Store.
When you have it installed, all you have to do is enable the option in the settings called "use system colors "or use system colors.
You may also like:
Follow the topics that interest you
.