A few months ago, Android Auto opened up to third-party navigation apps, also in Europe. Thanks to this more apps are supported with this system and now a new application is added to this list: Gaia GPS.
Gaia GPS is a name that can sound like a lot because it is one of the best outdoor route map apps
, an ideal application for adventure travel. This app is already compatible with Android Auto, as announced by the makers of the app.
Gaia GPS arrives on Android Auto
Gaia GPS is primarily intended for users looking for driving on roads in naturelike dirt roads or off-road roads. It is one of the best options in the field of topographic maps and is finally officially released for Android Auto.
In this version of the application we find the same functions as in its normal version for mobile phones, with its different zoom levels or detailed route indications. Besides having some limitations, like not being able to change the fonts of the maps on the car screen.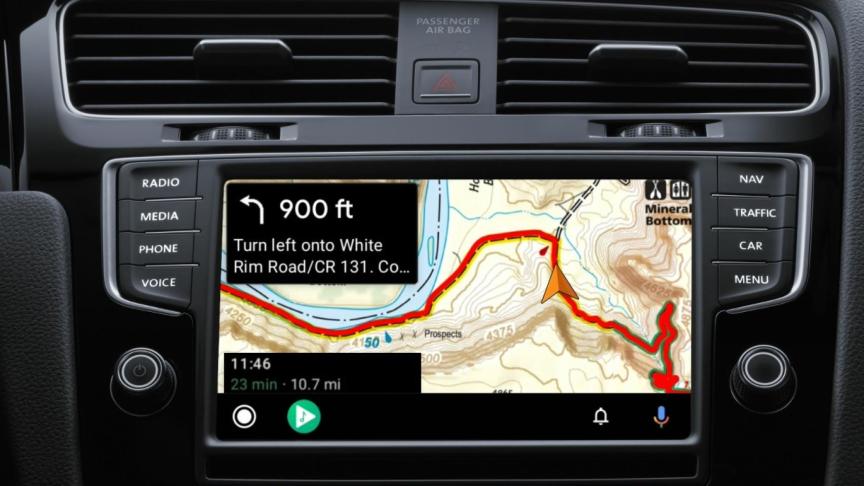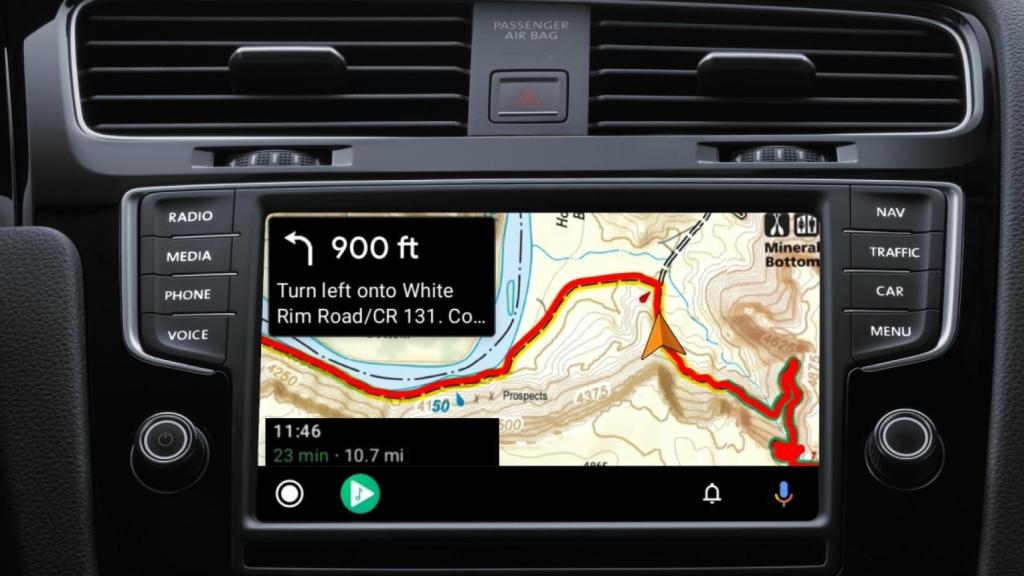 Since Android Auto opened up to third-party map apps, we've seen how new apps have been released in the months. The launch of Gaia GPS is one that the more adventurous have been waiting for and it is finally becoming official.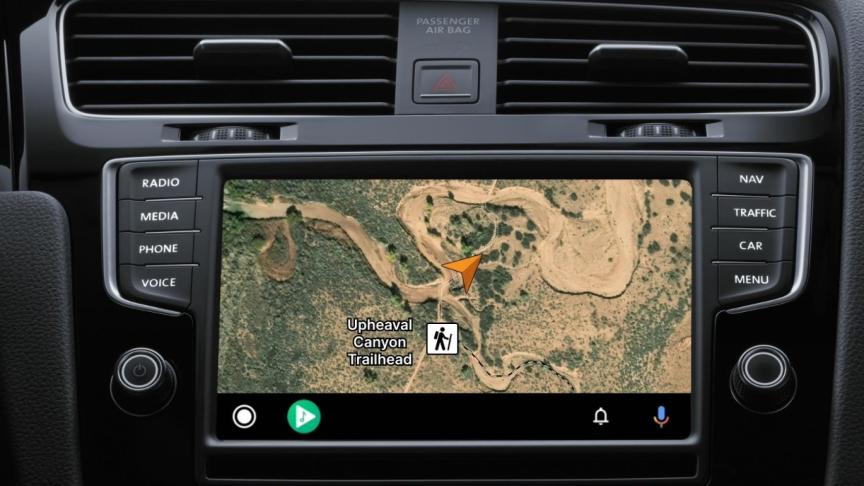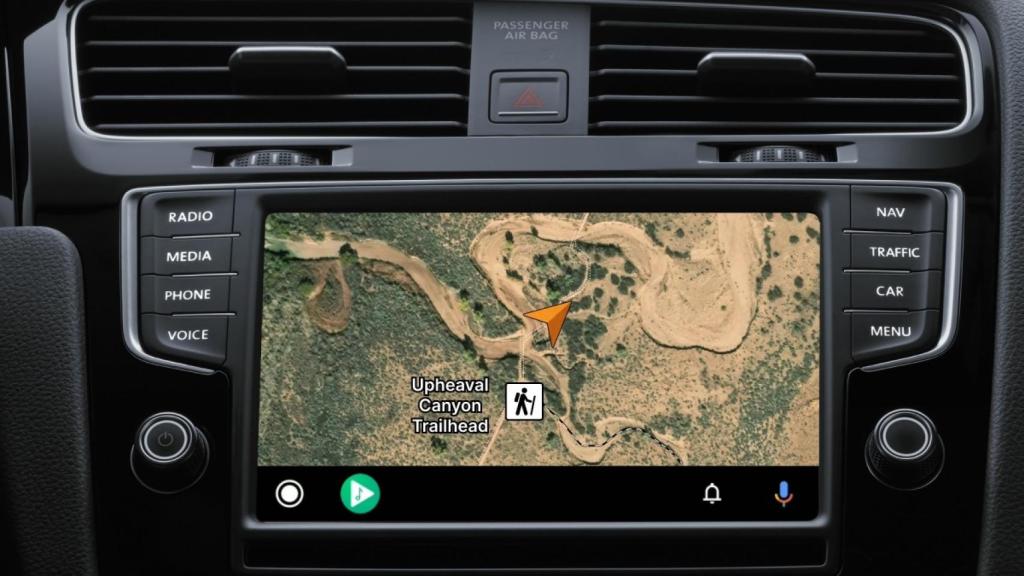 The app can be downloaded now from the Play Store for free. Inside the application we find purchases, optional at any time, which give us access to a series of additional functions.
it may interest you
Follow the topics that interest you
.