Android Auto is one of the perfect companions go on a trip for many users in Europe which we can take advantage of with various tips. Google has made a number of improvements to this tool, and another is coming soon that will make traveling much more bearable.
On Android Auto version 6.6.612534 it was possible to see a function c alled "Media picks for your drive ", which can be translated into media picks for your trip. This window displays a series of suggested content that we can reproduce during our trip, as reported by XDA.
New feature in Android Auto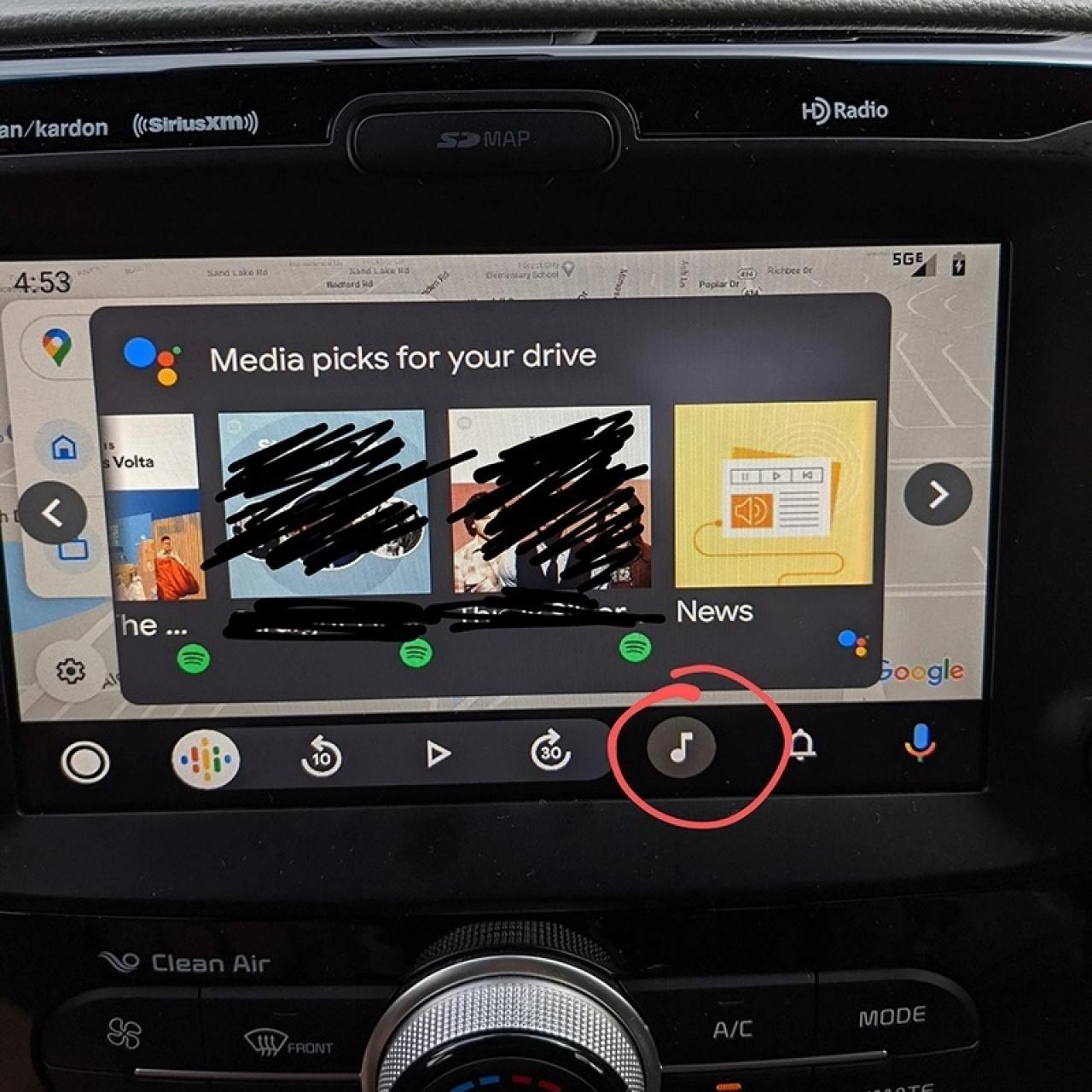 This button has a musical note icon and appears next to the playback control buttons. By clicking on it, Android Auto offers us a series of suggestions for content that we can reproduce, which are based on our history and preferences.
These contents can be various, music on Spotify, certain podcasts or audiobooks, or the news, for example. Suggestions for various apps are usually displayed, so varied content is expected, which will likely depend on which apps you use most frequently.
This new button it appears in version 6.6.612534 Android Auto, although not all users have it, despite installing this version. It looks like this is an update being rolled out on the server side, so we'll have to wait until everyone has access to it.
With this feature, Google seeks to make the trips much more enjoyable, in addition to making the process of choosing what to play while driving easier, by being able to put something at random.
it may interest you
Follow the topics that interest you
.