Android cameras have never had a big presence in Europe, although launches have been constant for a while. These years have seen a noticeable drop in these launches, with some in the past year, but today we have a new model, the Yongnuo YN455.
This new Yongnuo YN455 is a compact Android camera, which is distinguished by the absence of a mirror, thus following the example of current cameras sold in stores.
This is the Yongnuo YN455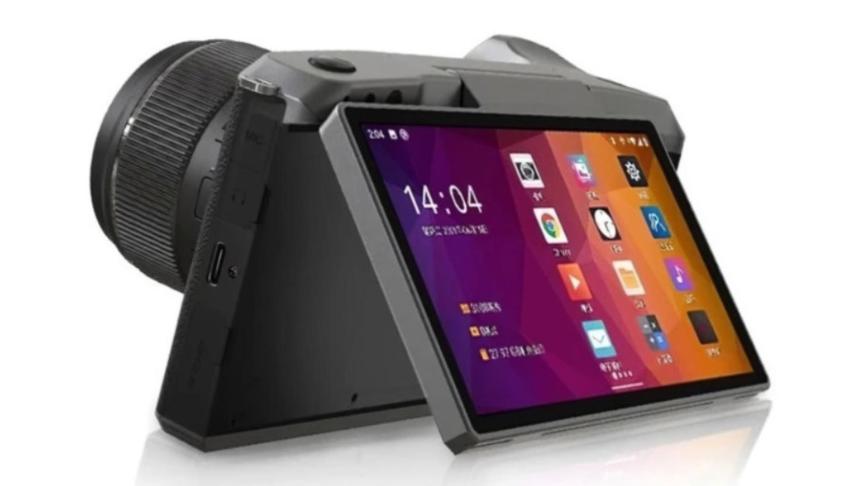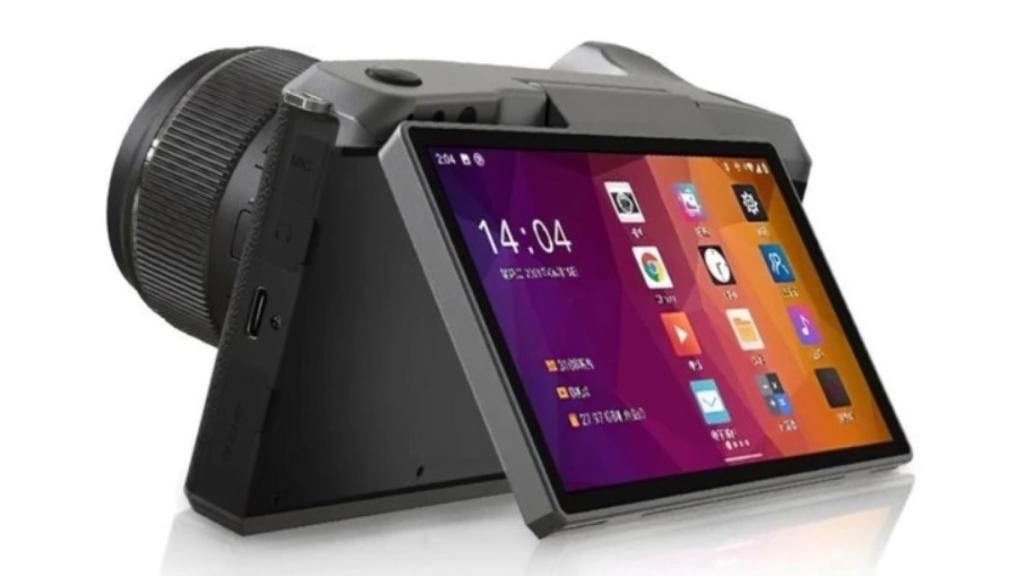 The Yongnuo YN455 is a mirrorless camera, something that contributes to a more compact format. In addition, it has a series of interchangeable lenses, which makes the transport and storage of the camera body particularly easy and comfortable. As standard, the camera has a 20 Mpx sensor in 4: 3 aspect ratio.
The 5-inch screen with tactile feedback It will allow you to configure everything in the camera without needing to use physical buttons, in addition to always having good previews of the photos that we are going to take. The camera uses a 2.2 GHz octa-core Snapdragon processor (model not specified). With the chip, 6 GB of RAM and 64 GB of internal storage (expandable up to 256 GB via microSD).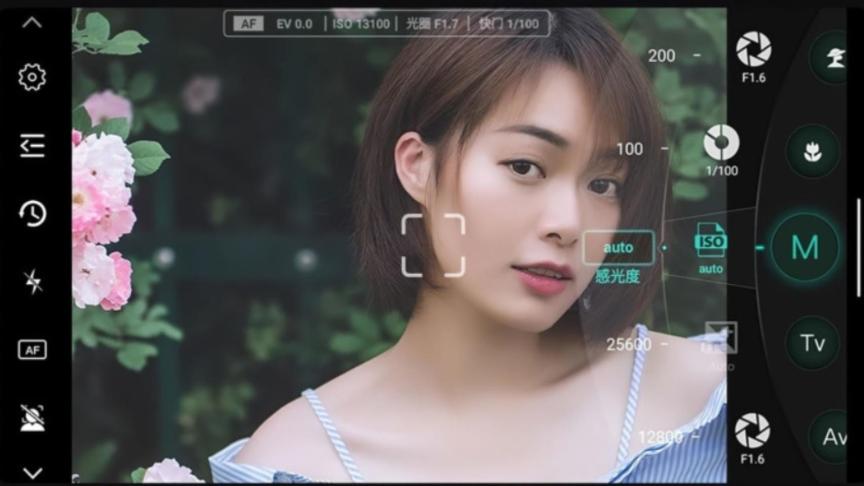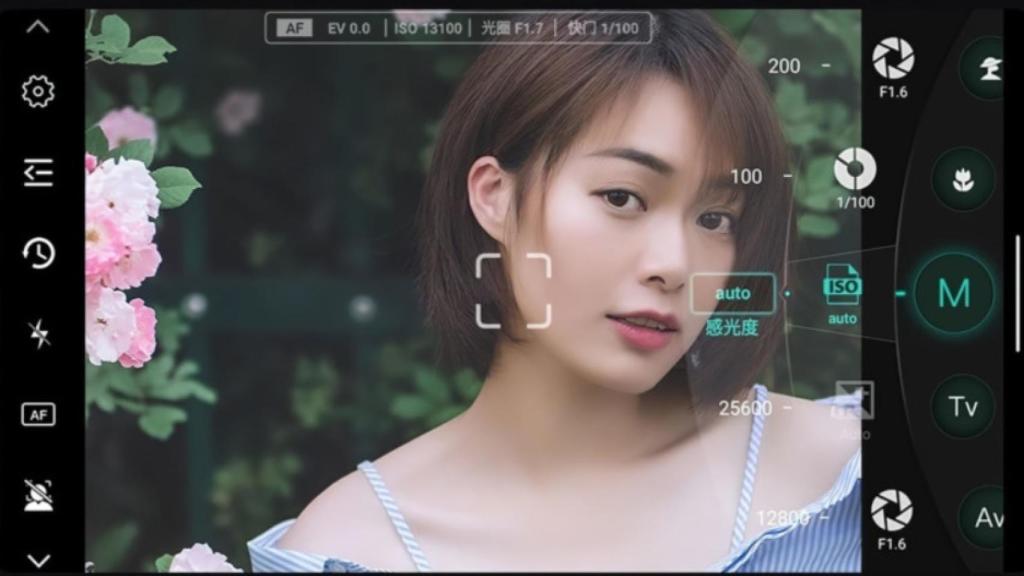 The Yongnuo YN455 has Android as the operating system, although the brand did not specify which version of the system it is using. Another highlight of it is its 4,400mAh battery, which is also removable, so we can always have extra batteries to go on a trip, for example.
This new Android camera is now on sale in China, with a price of 505 dollars to change. Nothing is known about the possible launch of this Yongnuo YN455 in Europe, but at least it is clear that the Android cameras are still alive, although their presence in the market is very limited.
.