Google is positioning itself more and more as a company focused on payment services, as we saw with the switch to Google Photos a few weeks ago. It's true that there are alternatives for virtually all of your apps and services, but the truth is, sometimes the difference is noticeable.
One of the services that Google tries to promote the most is its cloud storage system, Google One.
I arrived in Europe a few weeks ago for all users, including those who don't pay for options with more storage capacity. Sundar Pichai's company will now take the next step by integrating Google One into Android at the system level.
Replacing Android backup with Google One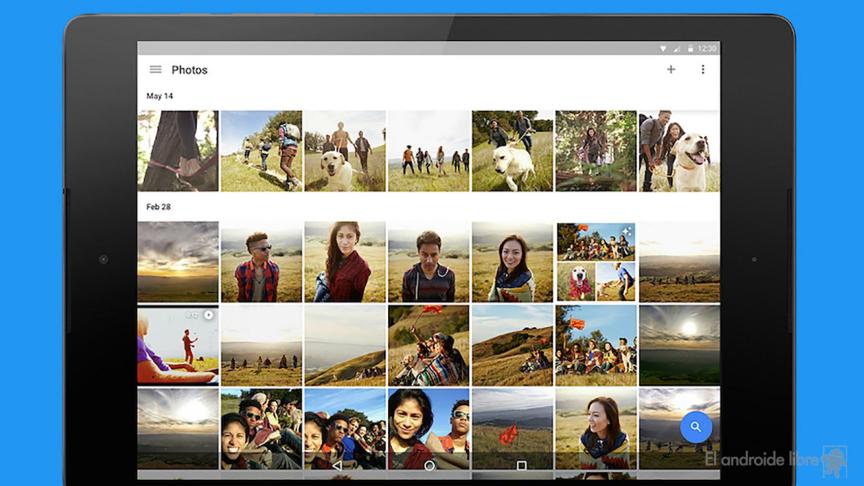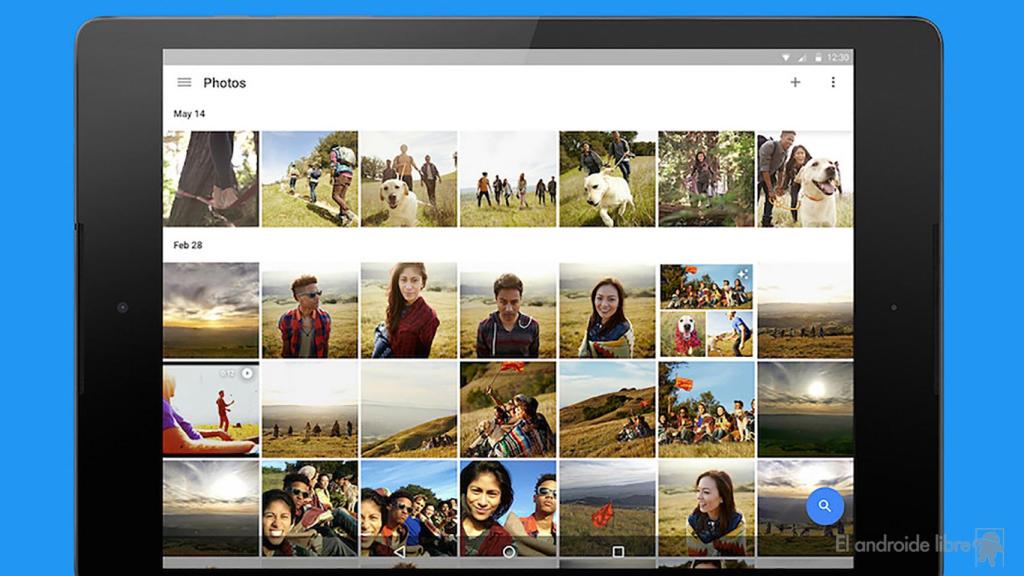 Currently, Google has a backup system for its mobiles that allows us to back up our Wi-Fi networks and their passwords, application settings, data, contacts, etc. in the cloud.
All of this will be replaced by Backup by Google One, which will be integrated into the settings of our mobiles and will also include backup copies of photos, videos or MMS messages (if someone continues to use them).
For everyone, although with limitations
This backup will be accessible to all users with a Google account, with 15 GB of storage capacity.
If we want more space, we'll have to switch to the Google One payment plans, which we've talked about a number of times.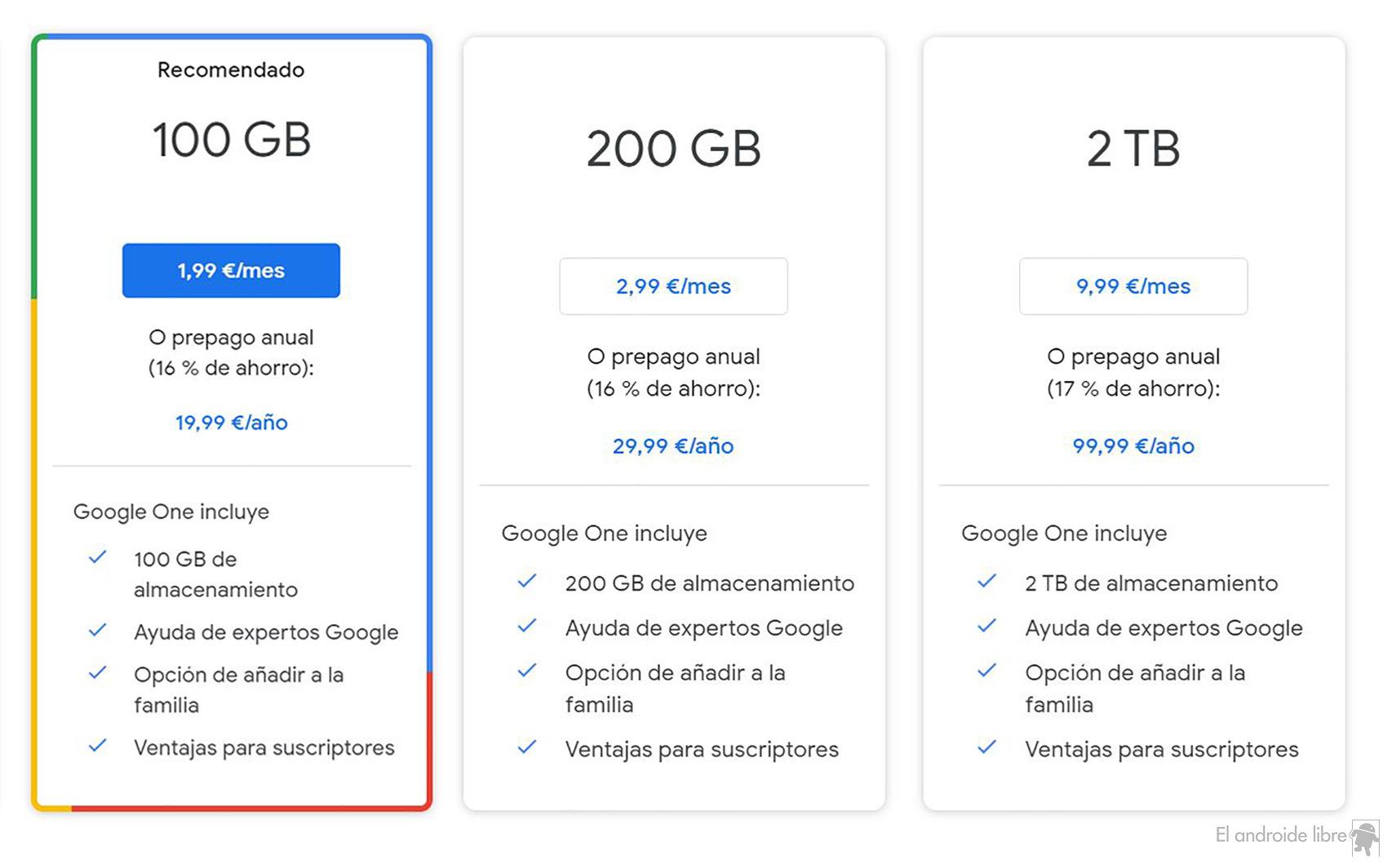 This new way of making backups will reach all mobile phones with Android 8 or higher in the coming weeks. We will have more details on this in the coming days, as explained in 9to5Google.
it may interest you
Follow the topics that interest you
.