Yesterday we told you what was new in beta 3 of Android 12. Google has been working to make it one of the most important versions of the system for years.
When it comes to mobile phones, we'll see a lot of changes related to customization and design, something that won't hit Android TV, at least to the same extent.
However, we are seeing some highly requested features in beta 3 of this version of the system.
4K interface
After many years, the Android interface can be viewed in 4K. Until now, TVs with these panels could display video content at this resolution, but when switching to the interface and menus, the pixel density dropped.
Blur background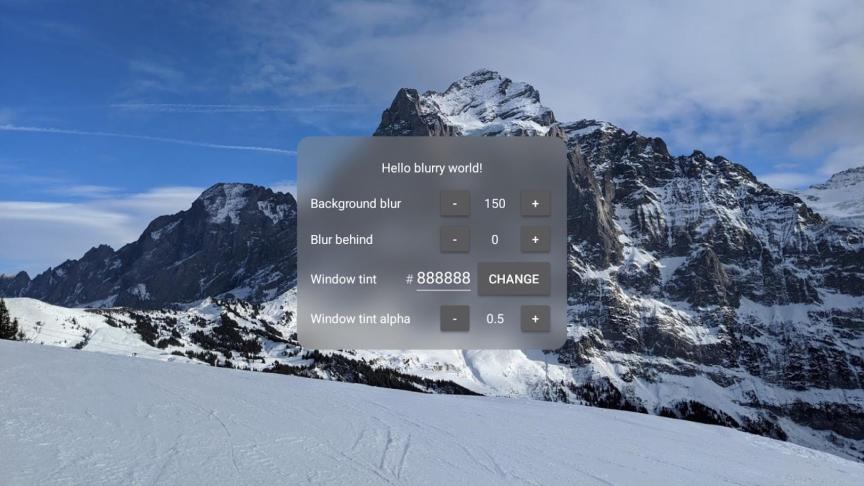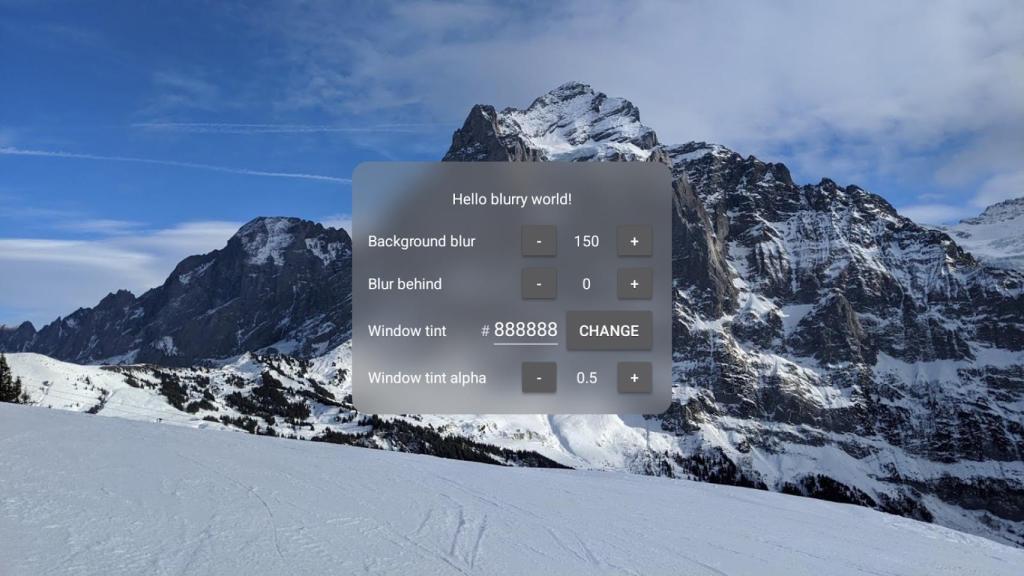 Another visual change is background blur, something developers will be able to use in their apps using a new API.
Privacy enhancements
As in the version for phones, Android 12 will show an icon on Android TV when using the camera (if the TV has one) and microphone.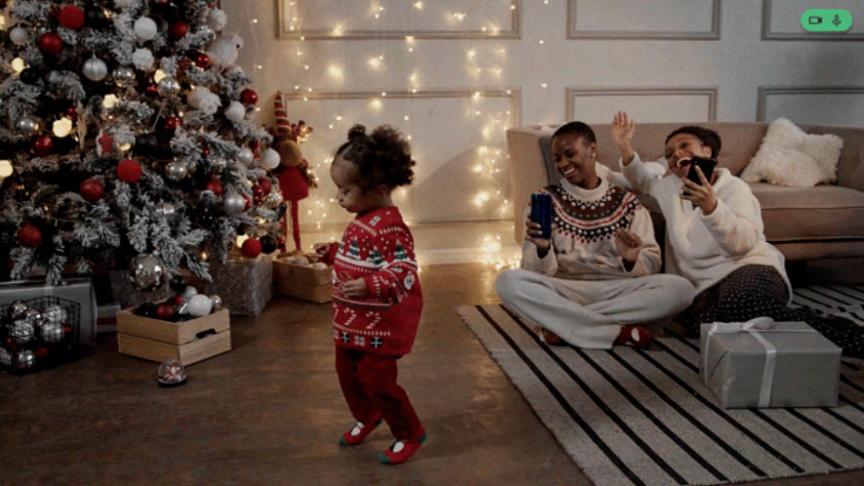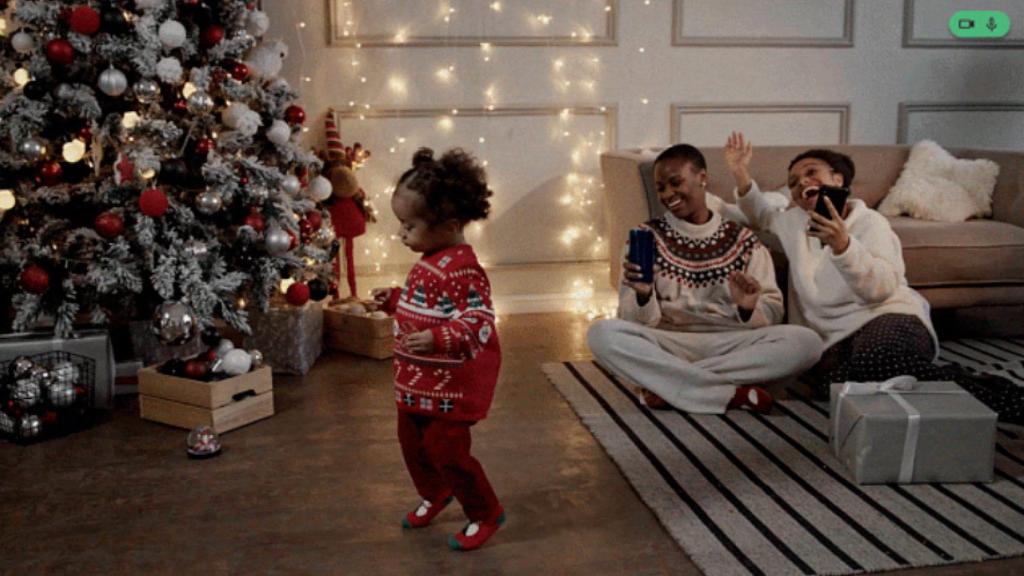 We can also disable access to these two hardware components for each application.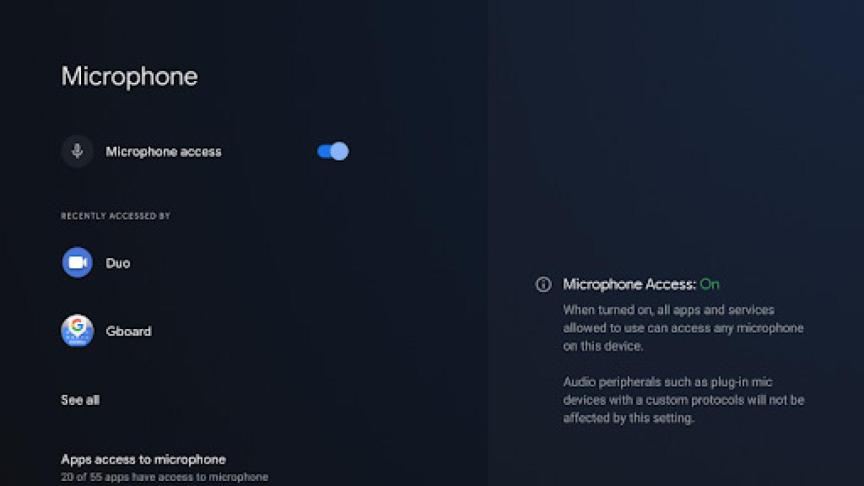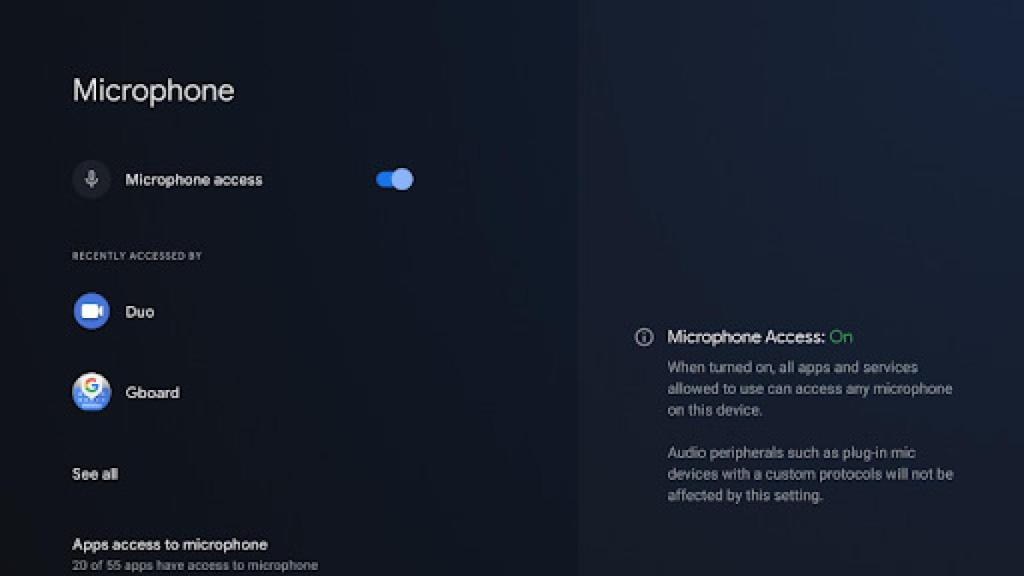 Variable refresh rate
More and more televisions have high refresh rates. Therefore, Android 12 will allow you to squeeze this function in the moments when it is relevant.
As you can see, some of these improvements are very interesting, but we don't know when they will reach the current models since manufacturers don't care as much about updating their TVs and set-top boxes as they do their mobiles.
it may interest you
Follow the topics that interest you
.