Apex Legends Mobile launched in Europe in May and became one of the best battle royale for his technical and graphic skills. It is now updated with a huge update called "Cold Snap" in the middle of the current season to bring a new legend: Loba.
[Age of Empires anunciado para Android: se llamará Return to Empire]
The Mid-Season Update: Cold Snap
have the possibility to access a new legend, gives a lot of play, as it offers new possibilities in the way of attacking, defending and moving. In fact, in this game it is vital to be able to improve the abilities of each hero that we have unlocked, and this is one of its virtues compared to other battle royales.
We are really looking at the "Cold Surge", the mid season update which brings a new season pass with scrumptious prizes and rewards, in addition to a new feature for games that manages to freeze players who stay out of play radius.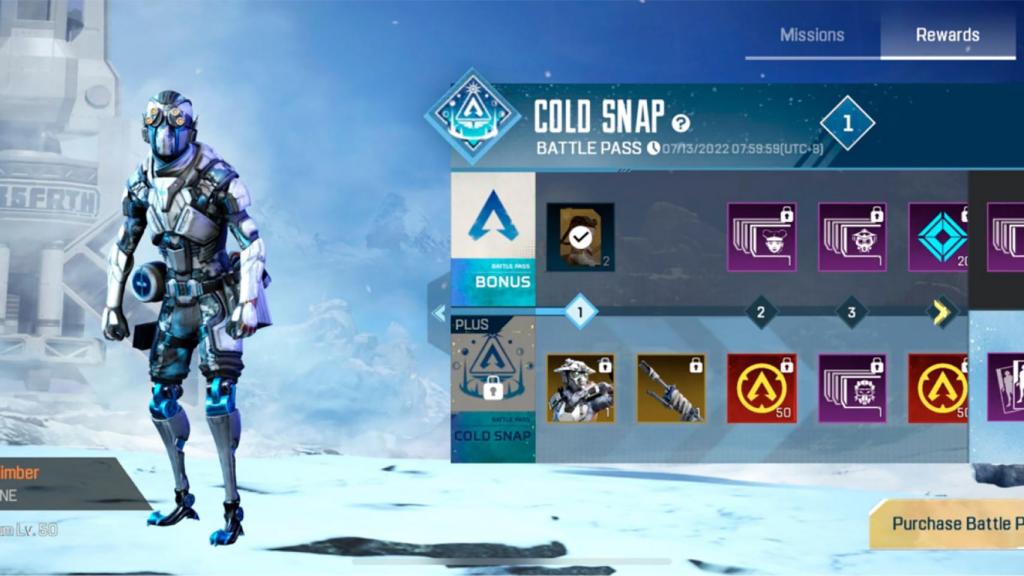 Also included new loot boxes with a special coin for use in the Season Store. And of course the appreciated bug fixes to improve the gaming experience. Often we don't even realize the importance of this aspect in the first versions that arrive after a game has launched.
Loba is the new character of Apex Legends Mobile
In the introductory video of this update you can see what happens with this special function called Cold Surge ya Lobathe new legend of Apex Legends Mobile on Android.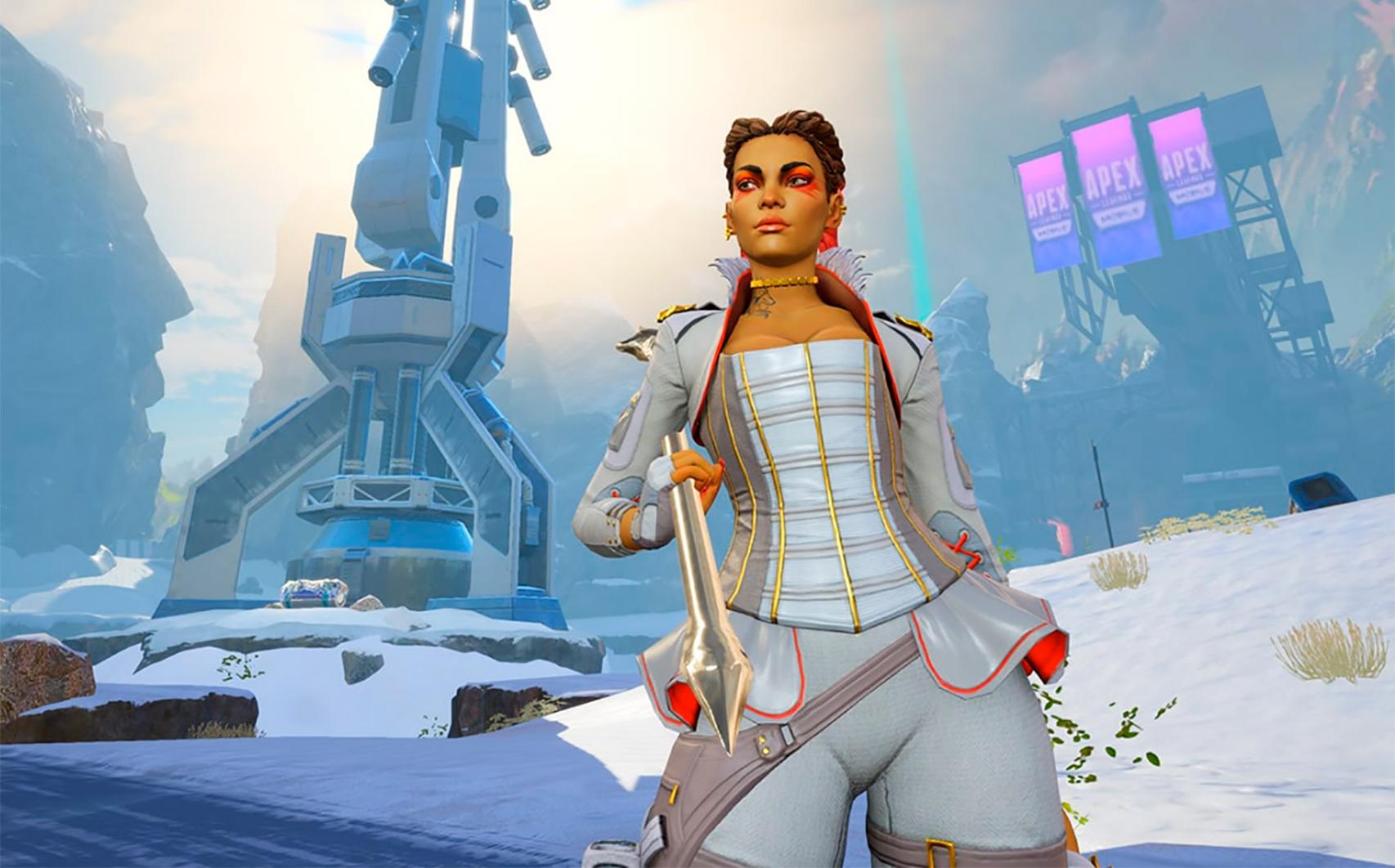 Can be unlocked once you reach level 25 of the season pass, or via a micropayment. That yes, until Thursday is not available, so a little patience.
About the cold snap freeze the environmentit has to do with those frozen loot boxes transformed from a normal box to give diamonds, the currency to get special items.
There's also room for a new weapon that we only know is called Under Zero, and a number of matchmaking fixes. so we are left with one nice update for Apex Legends Mobile which paves the way for others for a battle royale that we hope will last for many years.
You may be interested
Follow the topics that interest you