The company wanted to introduce the feature to its iPhone 14 lineup, but it postponed the project.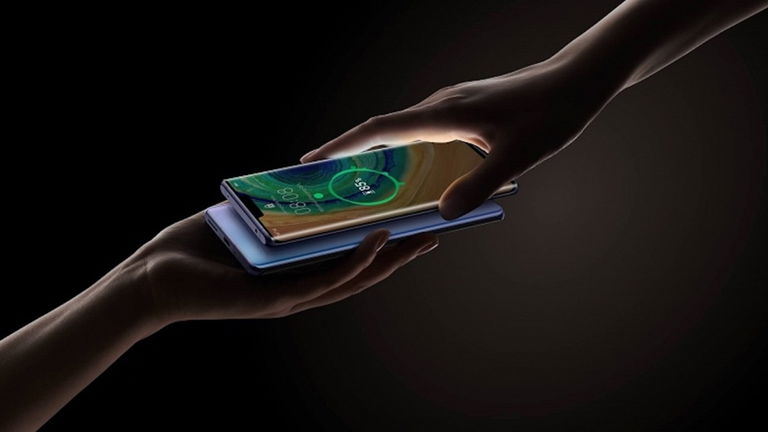 Exclusive information from 9to5mac indicates that Apple is working on the development of reverse wireless charging. The upper echelons of the firm with the bitten apple logo wanted to introduce the feature in the new iPhone 14 range of 2022, but in the end the project had to be delayed. The good news? Apple continues to develop reverse wireless charging.

But, before continuing with the news, reverse wireless charging is a technology that allows users to transfer or share the battery between two devices

No wires or other connections. That is, using one device to charge the battery of another by placing it on your back.
Apple may continue to develop reverse wireless charging for the iPhone 15
Sources close to the development of reverse wireless charging say Apple hoped to have the feature ready before the iPhone 14 launch, but failed to meet the target date.

But now that there is a large margin of time before the launch of the new generation of iPhone 15, Apple engineers intend to boost the development of the two-way wireless charging as well as some software optimizations to ensure smooth operation.

Apple has big ambitions for reverse charging in its future iPhone models. The company works in a more advanced alternative

at the opposite charge of the current market.

One of the strengths of bilateral wireless charging is that it is able to manage speeds between the iPhone and the other device, and includes a better efficiency and a better heat dissipation.

As we learned from 9to5mac, the company is working on a special UI for reverse wireless charging. similar to circle icon animation that appears on the screen of charge-enabled iPhones MagSafe.

Apple has been working on this feature for many years. May be too much. In fact, in 2020, iPhone 12 models were shown to support reverse wireless charging but had the feature disabled.

It is true that there are several manufacturers who have already launched their smartphones with reversible or reverse charging. For example, Samsung recently introduced its Galaxy S23 lineup and its reverse charging is one of the main differences between the Galaxy S23 Ultra and the iPhone 14 Pro Max. But it is also true that from Apple they always tend to wait for a new technology to hit the market for later. refine it, mold it and adapt it to use with your devices.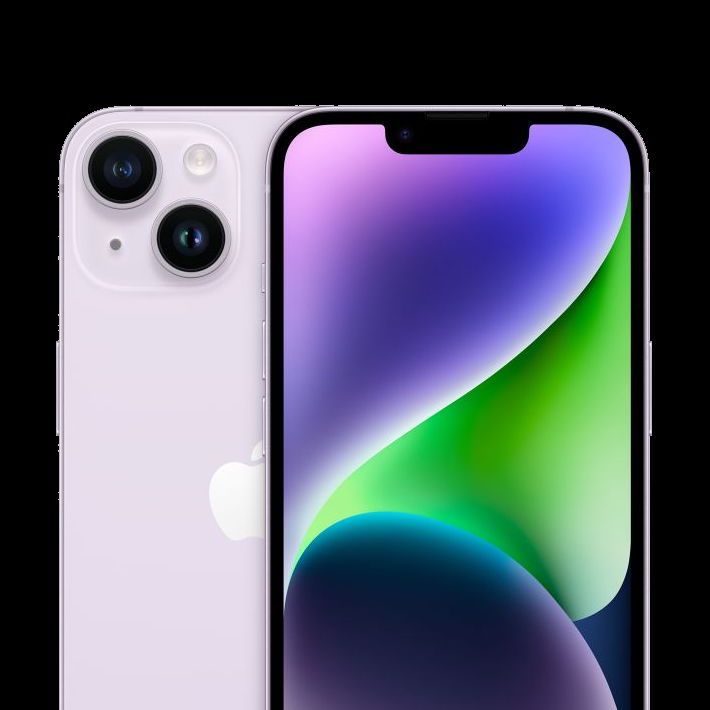 iPhone 15
Brand Apple Release date 2023